TravelWorldOnline recommends
The Slow Travel & Genuss travel blog TravelWorldOnline presents travel tips. They are for everyone who takes the time to get to know their travel destinations. Here you will find recommendations on where and how to make your vacation an experience. Get to know the people who shape your holiday destination. Discover opportunities to meet her. Take part in activities that allow you to go behind the scenes. And above all: enjoy your stay.
New Slow Travel and Trips to Savor Tips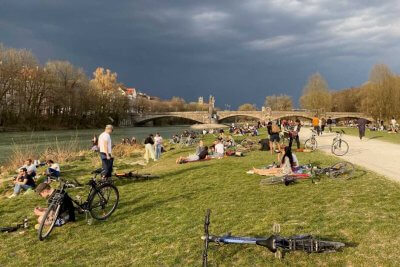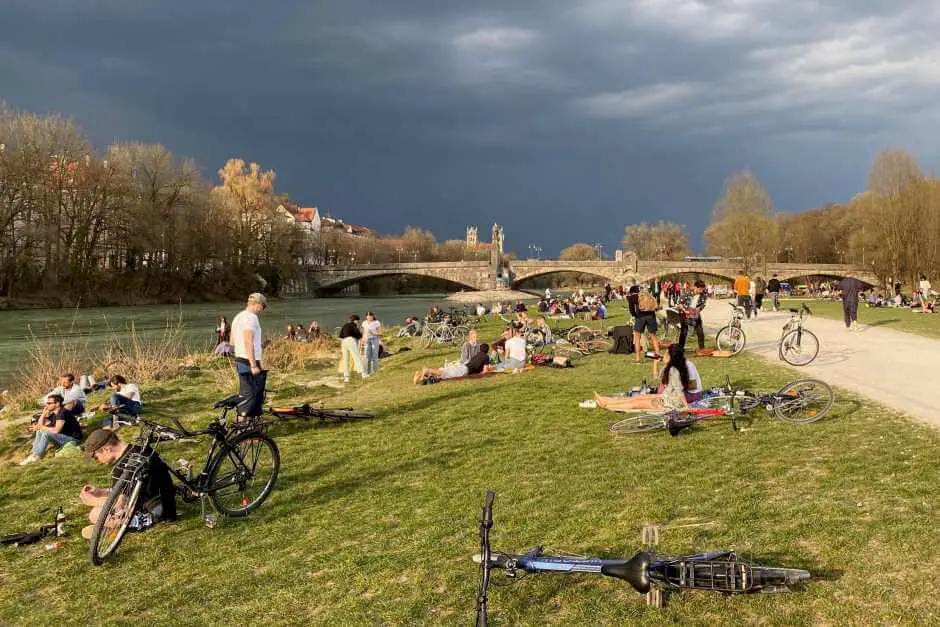 What you should know for Munich bike tours as a beginner As a non-cyclist, I discovered Elke Homburg's Munich bike tours in her travel blog Kekse und Koffer. Some of their tours cannot only be done by bike. They are also good for a day trip by car. Nevertheless ...
Continue reading …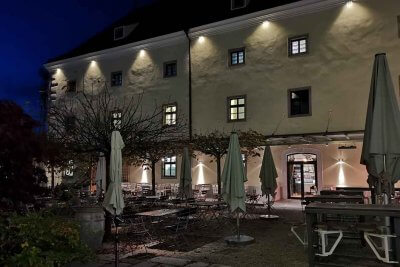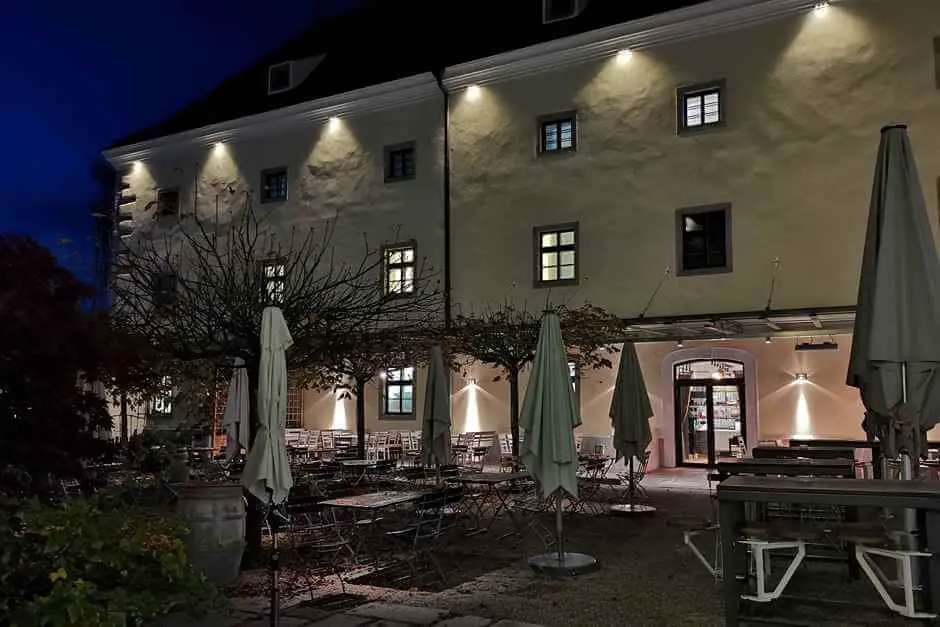 Inns in the Mühlviertel We were on a tour through the inns in the Mühlviertel. I did not expect that inns in the Mühlviertel would be so varied. Clever hosts in the Mühlviertel have taught us better. These inns in the Mühlviertel are everything but boring. With ideas and imagination, they offer their ...
Continue reading …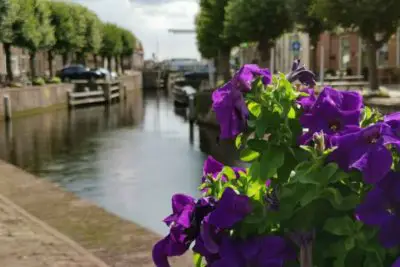 Hasselt Netherlands Sightseeing The Hanseatic city of Hasselt in the Netherlands is one of the five Hanseatic cities that we visit on our tour through the Hanseatic region. I was particularly excited about her. After all, it was the birthplace of Kilian van Rensselaer. I had heard from him many times on my visits to New York City ...
Continue reading …
Travel consciously with pleasure Travel and slow travel
Canada East
Do you already know the cities of Eastern Canada? Toronto's skyline on the shores of Lake Ontario offers views that are overwhelming. Experience the metropolis of Eastern Canada and discover its diversity. Montreal awaits you with a mix of the flair of France and the lifestyle of the British. The capital Ottawa attracts with world-class museums and the switching points of power in Canada. Feel transported to 17th century France in Quebec City.
The nature in eastern Canada is also impressive. Follow the banks of the St. Lawrence River and discover a world that is more reminiscent of the sea and extends far into the continent. Experience the coastal landscapes, the river valleys that criss-cross the interior and the rolling hills of the Appalachian Mountains. Let yourself be impressed by the difference in tides in the Bay of Fundy. Enjoy the landscapes of Prince Edward Island. Explore the coastal and archipelago region in Nova Scotia. Explore one of the most beautiful coastal roads in Eastern Canada on Cape Breton Island: the Cabot Trail. Or look forward to the residents in the fishing villages of Newfoundland and Labrador. Your hospitality is what makes this region so welcoming.
Order the Travel Guide Canada - East Here *, which Monika publishes as a co-author.
Popular blog posts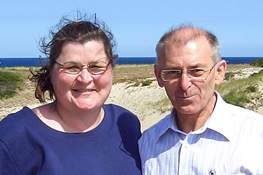 About us and Slow Travel & Trips to Savor Blog
Publish the Slow Travel & Genuss travel blog TravelWorldOnline Monika and Petar Fox. Monika traveled to America, Australia, Africa and Europe as a study tour guide for 17 years. During this time she got to know the highlights of these continents. However, she always wondered what else a country has to offer. What features make it special? What determines the character of a country? What shapes its people? She is now researching this together with Petar, her husband. On their travels through the world, they search for slow travel and indulgence travel tips. They present their experiences and recommendations in this travel magazine. Monika writes, photographs and oversees social media. Petar produces the Videos.
What is TravelWorldOnline about?
What topics do you find in the Slow Travel & Genuss travel blog TravelWorldOnline? You need time to experience a country. Therefore, in this travel magazine you will find tips on how to get to know your travel destination at leisure. We recommend experiences that allow you to experience the local people and their way of life. Take a look behind the scenes. Get involved in your vacation destination. Take part in activities that are offered. We'll show you what and where you can do this:
Discover the cuisines of the world. Take a look in your host's saucepans. Visit fishermen or farmers. Take a cooking class for regional specialties. All of this enables access to local life.
Wine and drinks in the world are an expression of the way of life in a region. Explore them at festivals, at wineries and in wine regions. Visit breweries, cafés or tea rooms.
In the Slow Travel Tips you will find recommendations. Find out where and how you can best explore a region. Discover the art of traveling slowly. Dive into the world of travel experiences with the Slow Travel & Genuss travel blog TravelWorldOnline. Experience the world intensely. Take your time. Also take a look behind the scenes. Find out if Slow Travel is the art of traveling to savor .
We hope you enjoy exploring the world with TravelWorldOnline
Text: © Copyright Monika Fuchs, Slow Travel & Genuss travel blog TravelWorldOnline
Photos: © Copyright Monika Fuchs, Slow Travel & Genuss travel blog TravelWorldOnline