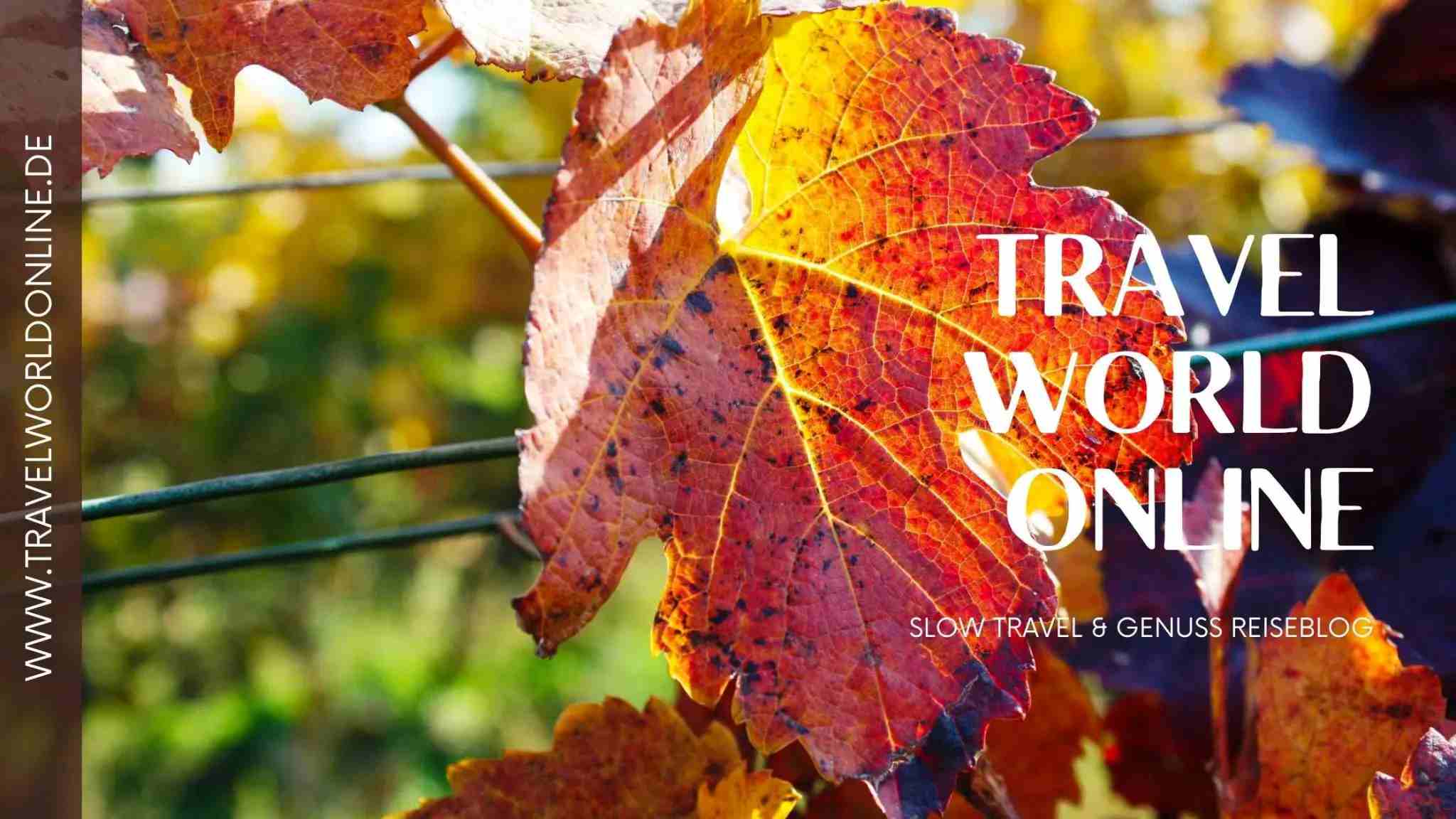 TravelWorldOnline recommends
 
The Slow Travel & Enjoyment travel blog TravelWorldOnline presents travel tips. They are aimed at anyone who takes the time to get to know their destinations. Here you will find, for example, recommendations on where and how to make your holiday an experience. Get to know the people who shape your holiday destination. Also discover opportunities where you can meet them. Participate in activities that allow you to look behind the scenes. And above all: enjoy your stay.
New Slow Travel and Trips to Savor Tips
Travel sustainably with Travel to Savor and Slow Travel
Christmas travel tips
Christmas gift ideas
Popular Posts in the Slow Travel & Food and Travel blog
Popular foodie topics
Currently interesting in the Slow Travel & Food and Travel blog
Popular insider tips
Outdoor Tips
Recipes that are currently popular
Travel destinations away from the hustle and bustle
Popular cities
Destinations on the water in the Slow Travel & Genuss travel blog
Popular Canada and USA Travel Destinations in the Slow Travel & Food and Travel blog
Popular Gadgets from the TravelWorldOnline Shop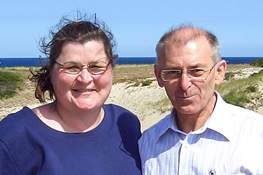 About us and our Slow Travel & Trips to Savor Blog
Publish the Slow Travel & Enjoyment travel blog TravelWorldOnline Monika and Petar Fox. Monika traveled to America, Australia, Africa and Europe as a study tour leader for 17 years. During this time she got to know the highlights of these continents. However, she always wondered what else a country had to offer. What features make it special? What also determines the character of a country? What shapes its people? She is now exploring this together with Petar, her husband. On their travels that take them around the world, they look for slow travel and enjoyable travel tips. They then present their experiences and recommendations in this travel magazine. Monika writes, photographs and manages social media. Petar produces this Videos.
What is TravelWorldOnline about?
What topics can you find in the Slow Travel & Enjoyment travel blog TravelWorldOnline? To experience a country, you definitely need time. Therefore, in this travel magazine you will find tips on how to get to know your travel destination at leisure. For example, we recommend experiences that allow you to experience the local people and their way of life. Take a look behind the scenes. Get involved with your holiday destination. Take part in activities that are offered. We'll show you what and where you can do this:
Discover the cuisines of the world. Take a look into the cooking pots of your hosts. Visit fishermen or farmers. Take a cooking class for regional specialties. This gives you access to local life.
Wine and drinks in the world are an expression of the way of life in a region. Explore them at festivals, at wineries and in wine regions. Visit breweries, cafes or tea rooms. Also collect recipes so you can prepare drinks and cocktails at home.
In the Slow Travel Tips you will find recommendations. It tells you where and how best to explore a region. Discover the art of traveling slowly. Dive into the world of travel experiences with the Slow Travel & Enjoyment travel blog TravelWorldOnline. Experience the world intensely. Take your time. Also take a look behind the scenes. find out if Slow Travel is the art of traveling to savor at a hunt.
We hope you enjoy exploring the world with TravelWorldOnline
Text: © Copyright Monika Fuchs and Slow Travel & Enjoyment travel blog TravelWorldOnline
Photos: © Copyright Monika Fuchs and Slow Travel & Enjoyment travel blog TravelWorldOnline