TravelWorldOnline recommends
The Slow Travel & Food travel blog TravelWorldOnline presents travel tips. They are for everyone who takes the time to get to know their travel destinations. Here you will find recommendations on where and how to turn your vacation into an experience. Get to know the people who shape your holiday destination. Discover opportunities to meet them. Take part in activities that allow you to go behind the scenes. And above all: savor your stay.
New Slow Travel and Trips to Savor Tips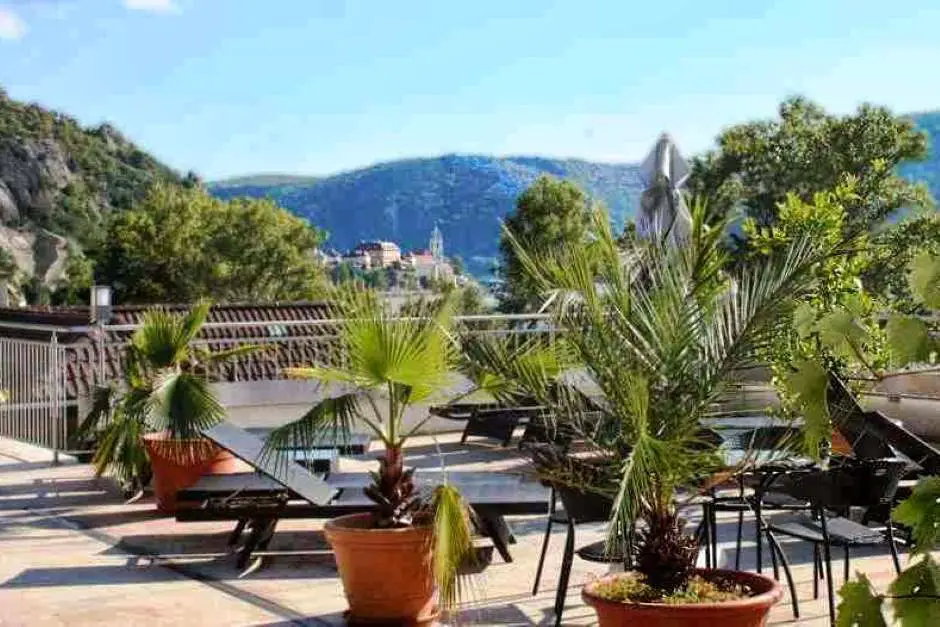 The Hotel Pfeffel in the Wachau We stay overnight in the Hotel Pfeffel in the Wachau on the Danube. On our wine tour through Austria, a day of indulgence for wine and wellness lovers awaits us. We almost missed the entrance to the wellness hotel in the Wachau. From the street it looks like a gateway...
Continue reading …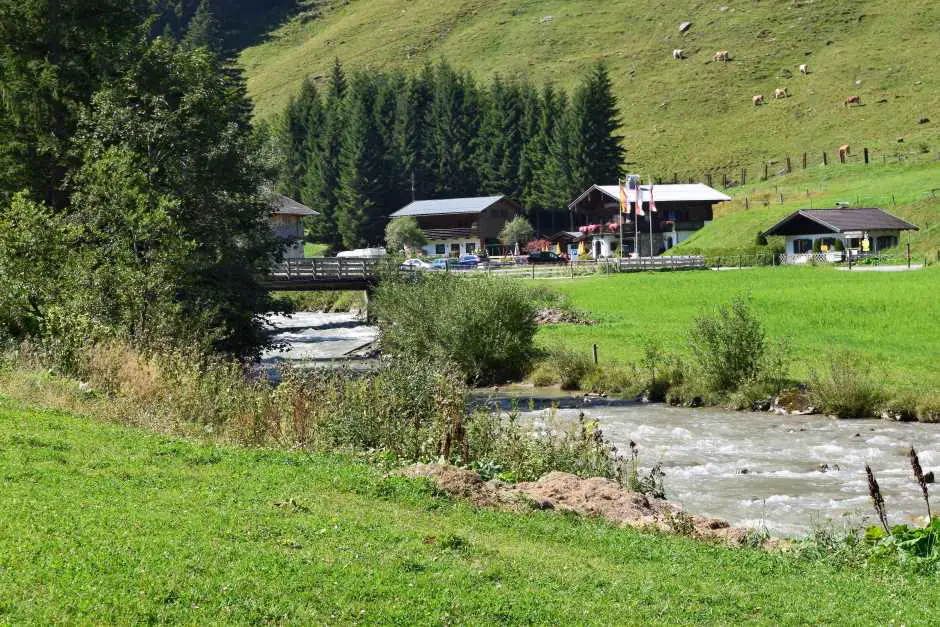 The mountain village of Fusch an der Großglocknerstraße If you want to drive the high alpine road to the Großglockner, you will pass Fusch am Großglockner. There is the toll station for the panoramic road through the Austrian Alps. The town is located at the northern end of the Glockner High Alpine Road in the Hohe Tauern National Park in Salzburger Land. We had ...
Continue reading …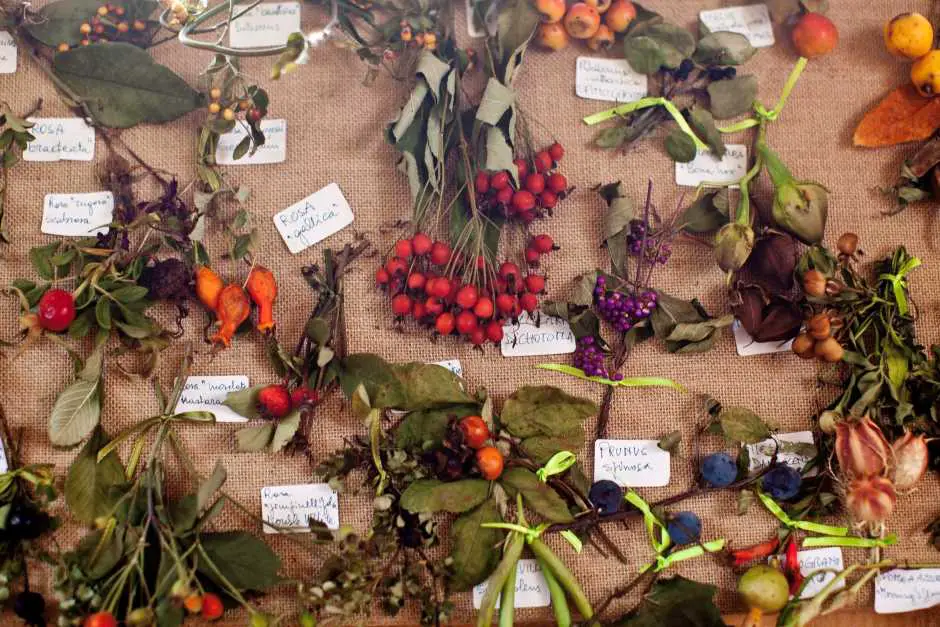 Result of a wild herb hike in Friuli Venezia Giulia Photo FVG A. Castiglioni In search of wild herbs in the mountainous region between Trieste and the Dolomites With spring, wild herb hikes in nature begin in the mountains from Trieste to the Dolomites. Then you look for sclopìt (pigeon crimson), radic ...
Continue reading …
Travel consciously with Travel to savor and slow travel
Canada East
Do you already know the cities of Eastern Canada? Toronto's skyline on the shores of Lake Ontario offers views that are overwhelming. Experience the metropolis of Eastern Canada and discover its diversity. Montreal awaits you with a mix of the flair of France and the lifestyle of the British. The capital Ottawa attracts visitors with world-class museums and the switching points of power in Canada. Feel transported to 17th century France in Quebec City.
Nature in eastern Canada is also impressive. Follow the banks of the St. Lawrence River and discover a world that is more reminiscent of the sea and extends far into the continent. Experience the coastal landscapes, the river valleys that criss-cross the interior and the rolling hills of the Appalachian Mountains. Let yourself be impressed by the difference in tides in the Bay of Fundy. Enjoy the landscapes of Prince Edward Island. Explore the coastal and archipelago region in Nova Scotia. Explore one of the most beautiful coastal roads in Eastern Canada on Cape Breton Island: the Cabot Trail. Or look forward to the residents in the fishing villages of Newfoundland and Labrador. Their hospitality is what makes this region so welcoming.
Order the Travel Guide Canada - East Here *, which Monika publishes as a co-author.
Popular travel tips in the Slow Travel & Enjoyment travel blog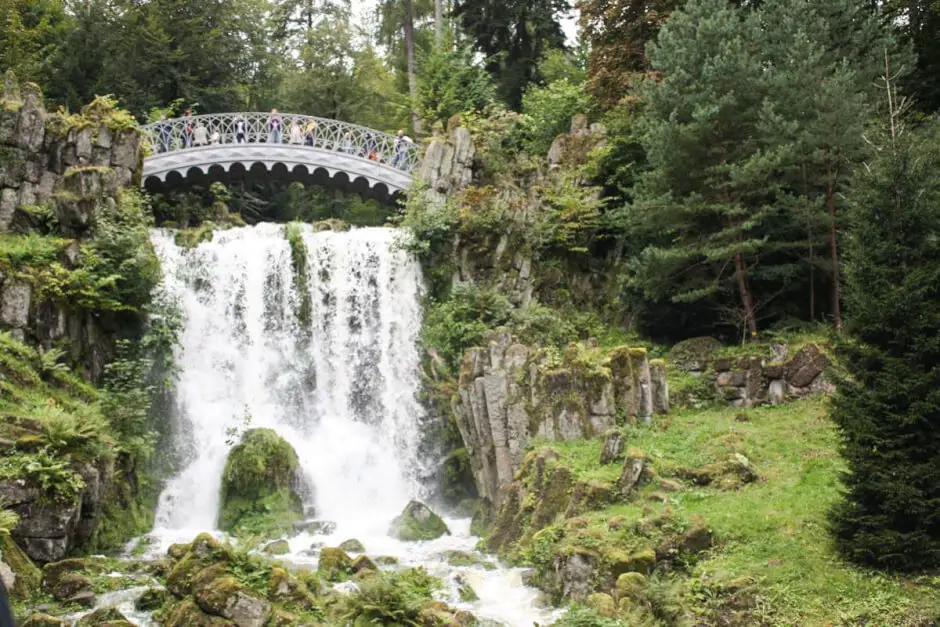 Kassel Water games in the Bergpark Wilhelmshöhe: what you should know The city of Kassel offers world-class sights. We visit the Kassel water games in Hesse. All around us it murmurs, bubbles and splashes! In the midst of crowds, we're stuck just a few feet below...
Continue reading …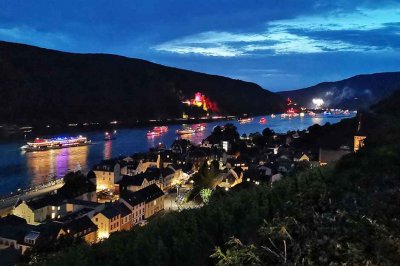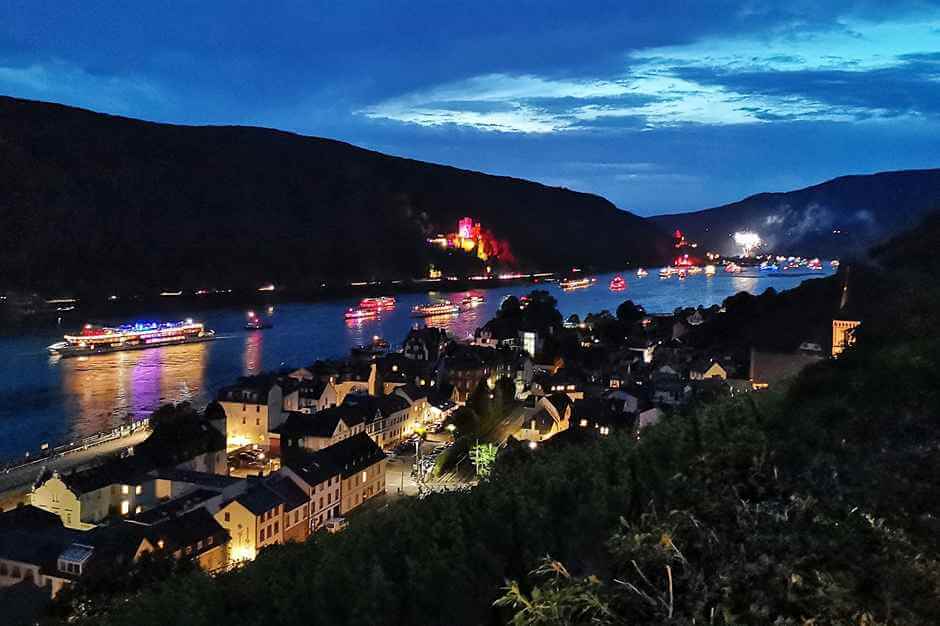 Discover beautiful cities on the Rhine There are many beautiful cities on the Rhine. We've seen that time and time again over the past few years. We find the section in the Middle Rhine Valley between Mainz and Koblenz particularly nice for a holiday on the Rhine. This ...
Continue reading …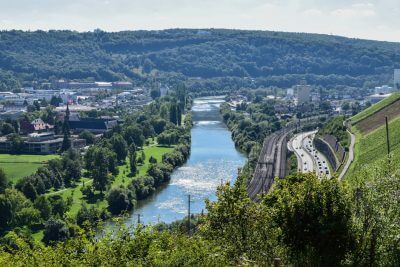 Franconian Wine Weekend Excursions and tips for Würzburg visitors. Five wine villages in Franconia for a holiday with a winegrower in Franconia or for a wine weekend in Franconia? Holidays in a wine region of Germany are possible in these places. A Franconian Wine Route that...
Continue reading …
Popular foodie topics in the Slow Travel & Enjoyment travel blog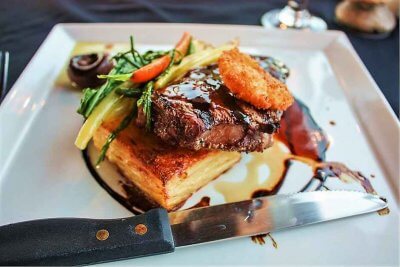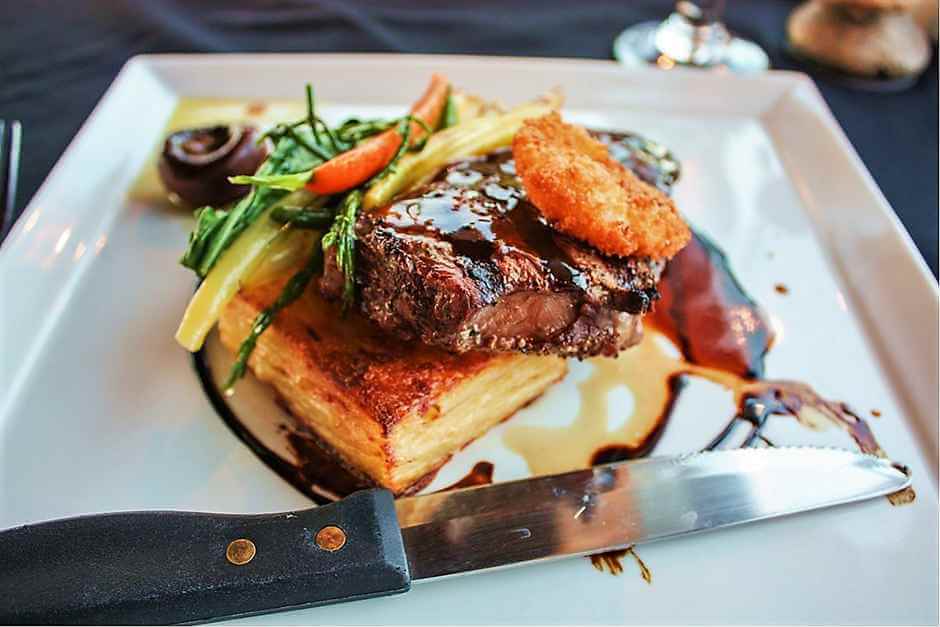 Where can you eat well in New York? The answer to the question of where New Yorkers eat is not that simple. There are numerous possibilities. New Yorkers eat street food as well as sandwiches or salads at delis. Good ...
Continue reading …
An American breakfast is diverse What does breakfast look like in America? A typical American breakfast is sumptuous. We found that out on our pleasure trips through America. That the Americans eat differently than we Europeans should be clear to anyone who ...
Continue reading …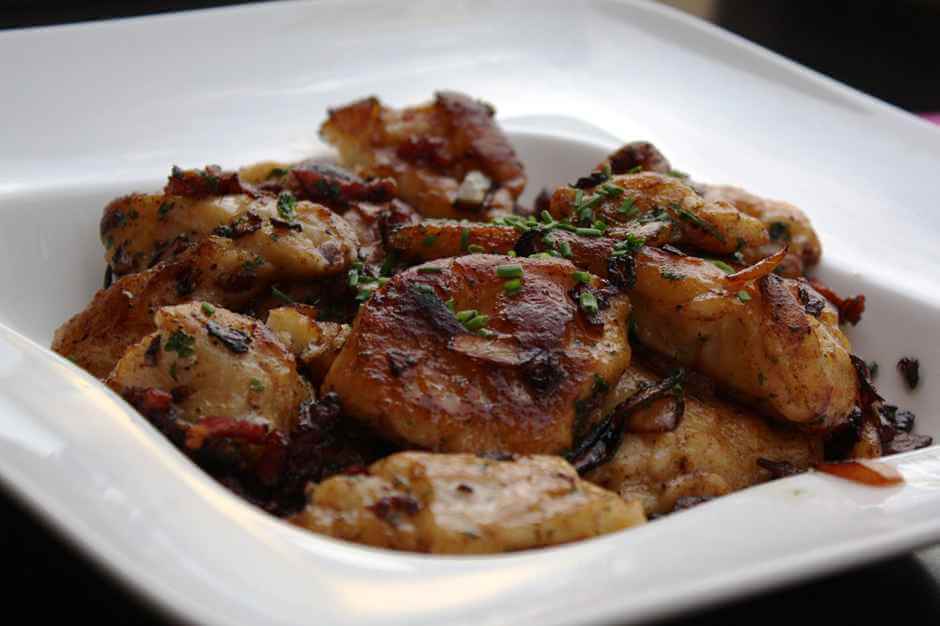 Luxembourg specialties that you should know These are the dishes you should know when you travel to Luxembourg. Our trip to Luxembourg showed us how important it is to know dishes from your travel destination. That Luxembourg has culinary specialties was a thing of the past ...
Continue reading …
Popular outdoor tips in the Slow Travel & Enjoyment travel blog
Best City Break Backpack for Women A city break backpack belongs on the city break packing list. However, not every backpack is a feast for the eyes. Here we present chic backpacks for women. If I take a backpack with me when I travel, I'm on ...
Continue reading …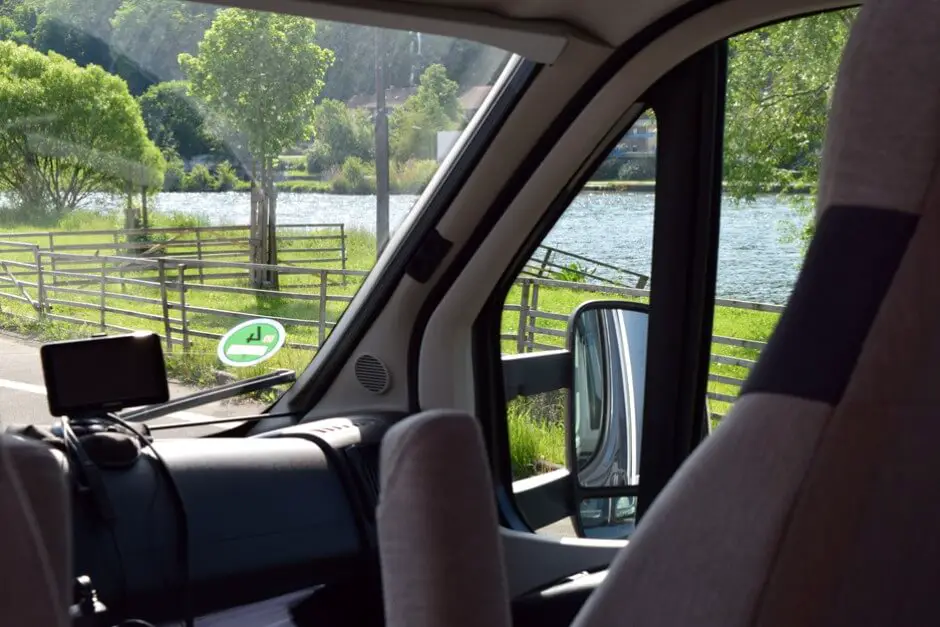 Avoid beginners' mistakes on your motorhome holiday We were new to motorhomes on our first motorhome holiday in Franconia. This did not lead us to RV countries like the USA or Canada with their wide and dead straight streets and their infrastructure for camping travelers. No we ...
Continue reading …
Hiking shoes for wide feet - what should you look out for when buying them? Best hiking shoes for wide feet for women and men are hard to find. Anyone, like me, who has strong feet that swell quickly when walking for a long time, knows how difficult it is...
Continue reading …
Popular travel destinations away from the hustle and bustle in the Slow Travel & Enjoyment travel blog
Scotland Inverness Sightseeing Inverness is a city in Scotland. As a Scottish city, Inverness is part of the United Kingdom. We want to discover the sights of Inverness Scotland. A real Scot accompanies us. Cameron knows the town well as he lives there...
Continue reading …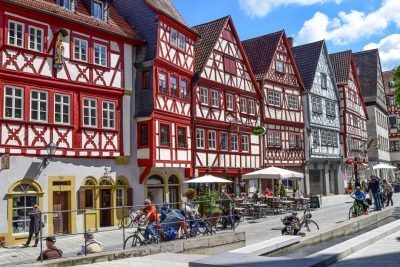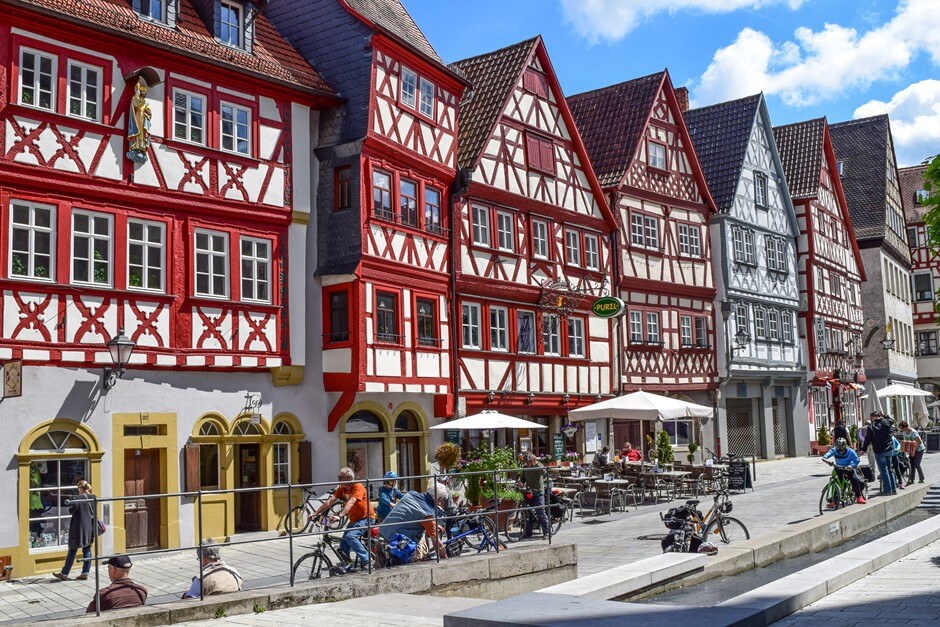 Ochsenfurt Discover sights in Franconia The medieval town of Ochsenfurt is one of the most beautiful half-timbered towns in the Main triangle. Here you can go on vacation in a wine region of Germany. The city is located between Würzburg and Kitzingen directly on the banks of the Main and was founded in 725 ...
Continue reading …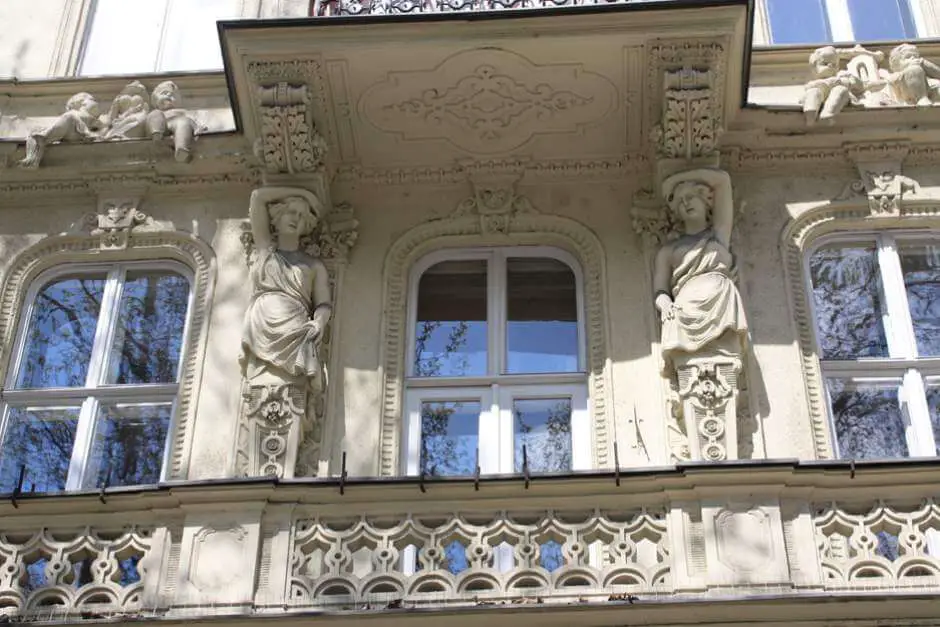 Insider tips for a city trip to Vienna Advertisement - With these Vienna insider tips you will get to know the city away from the tourist crowds. We have been to Vienna several times and have always looked at the highlights of this great city. What gives ...
Continue reading …
Popular travel destinations on the water in the Slow Travel & Enjoyment travel blog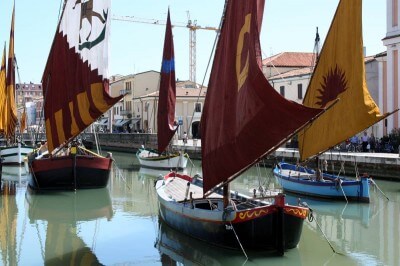 What to do in Cesenatico ? The name Cesenatico awakens the longing for vacation in me. Vacation, which in this case means lounging on the beach. Just doing nothing, sleeping late, soaking up the sun and looking to cool off in the sea from time to time...
Continue reading …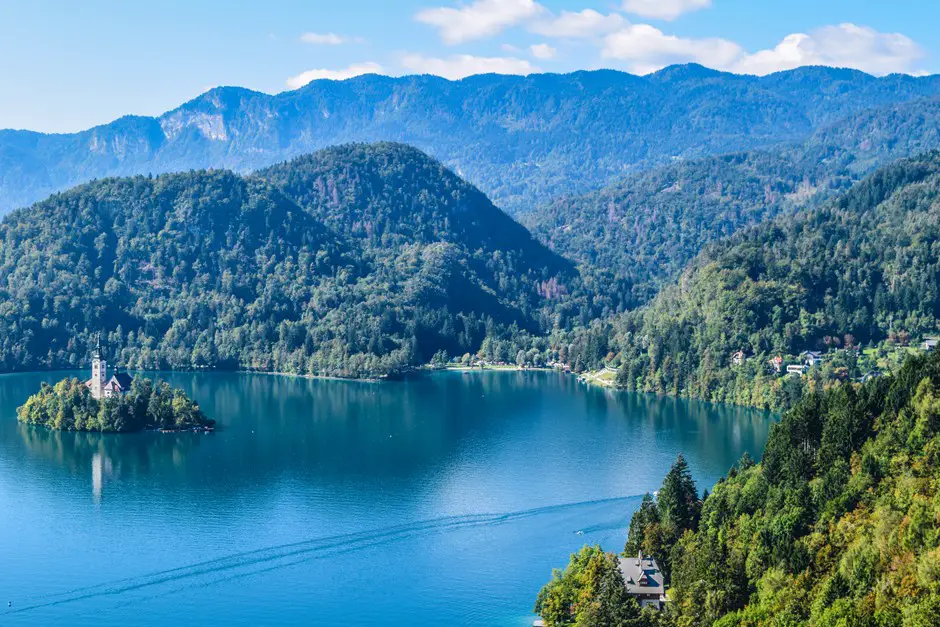 Lake Bled in Slovenia Discover Europe while traveling. Visit Bled and Bled Old Town on Lake Bled in Slovenia with us. We looked at the city, the lake in Slovenia and the surrounding area for two days. That Bled...
Continue reading …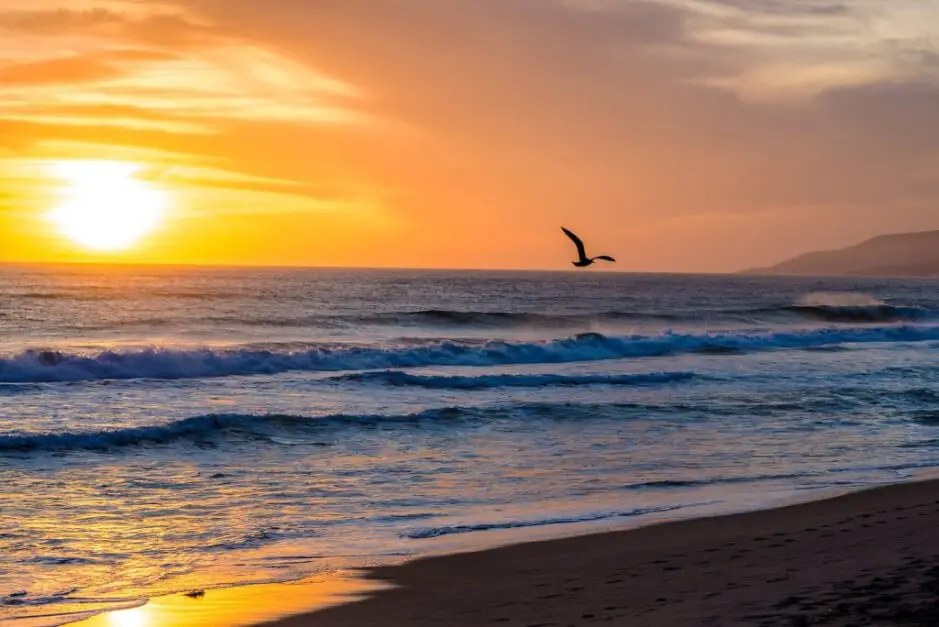 The Best Beach for a California Beach Vacation Fancy a California beach vacation? Finding the perfect beach for a vacation in California isn't that easy, however. The most beautiful beaches in California are located between Santa Barbara ...
Continue reading …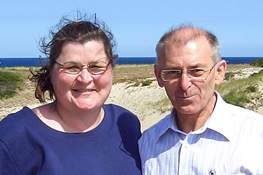 About us and our Slow Travel & Trips to Savor Blog
Monika and Petar Fuchs publish the Slow Travel & Food travel blog TravelWorldOnline .Monika traveled to America, Australia, Africa and Europe as a tour guide for XNUMX years. During this time she got to know the highlights of these continents. However, she always wondered what else a country has to offer. What features make it special? What determines the character of a country? What shapes its people? She is now researching this together with Petar, her husband. On their travels through the world, they search for slow travel and travel tips to savor. They present their experiences and recommendations in this travel magazine. Monika writes, shoots photographs and oversees social media. Petar produces the videos.
What is TravelWorldOnline about?
What topics do you find in the Slow Travel & Food travel blog TravelWorldOnline? You need time to experience a country. Therefore, in this travel magazine you will find tips on how to get to know your travel destination at leisure. We recommend experiences that allow you to experience local people and their way of life. Take a look behind the scenes. Get involved in your vacation destination. Take part in activities that are offered. We'll show you what and where you can do this:
Discover the cuisines of the world. Take a look in your host's saucepans. Visit fishermen or farmers. Take a cooking class for regional specialties. All of this enables access to local life.
Wine and drinks in the world are an expression of the way of life in a region. Explore them at festivals, at wineries and in wine regions. Visit breweries, cafés or tea rooms.
In the Slow Travel Tips you will find recommendations. Find out where and how you can best explore a region. Discover the art of traveling slowly. Dive into the world of travel experiences with the Slow Travel & Food travel blog TravelWorldOnline. Experience the world intensely. Take your time. Also take a look behind the scenes. Find out if Slow Travel is the art of traveling to savor is.
We hope you enjoy exploring the world with TravelWorldOnline
Text: © Copyright Monika Fuchs, Slow Travel & Genuss travel blog TravelWorldOnline
Photos: © Copyright Monika Fuchs, Slow Travel & Genuss travel blog TravelWorldOnline