Kickstart spring by taking off on an incredible Easter vacation! Discover beautiful excursion and travel destinations and make memories of Easter. Experience your Easter vacation, for example, with a trip to one of these dream destinations. Discover the world from sandy beaches to fascinating cities!
Discover these dream destinations for your Easter vacation
Looking for your perfect getaway for this Easter break? With a variety of dreamy destinations around the world, from sandy beaches to fascinating cities, there is sure to be something for everyone. Check out these destinations to explore and make memories that will last a lifetime! Nothing beats escaping the dreary winter weather with an Easter break! Enjoy excursions and travel destinations this year and create Easter memories for yourself.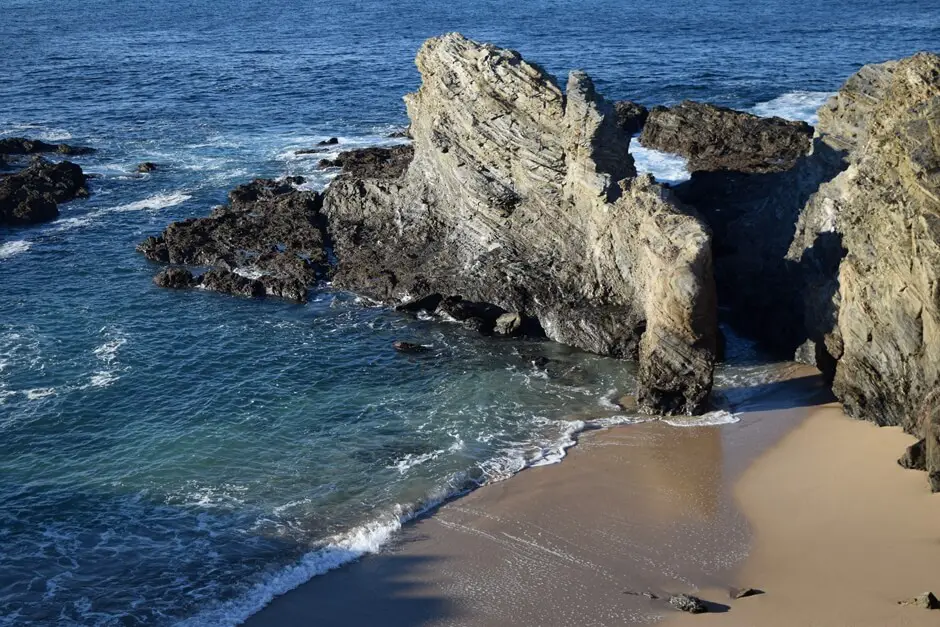 The Alentejo in Portugal
With the beaches of the Alentejo, monuments in Evora and amazing culinary experiences, the Route of the Fishermen is definitely an ideal destination for an Easter holiday. Enjoy the wonderful fish dishes or spend your days strolling the cobbled streets of central Evora. This unique destination is sure to make your Easter vacation special!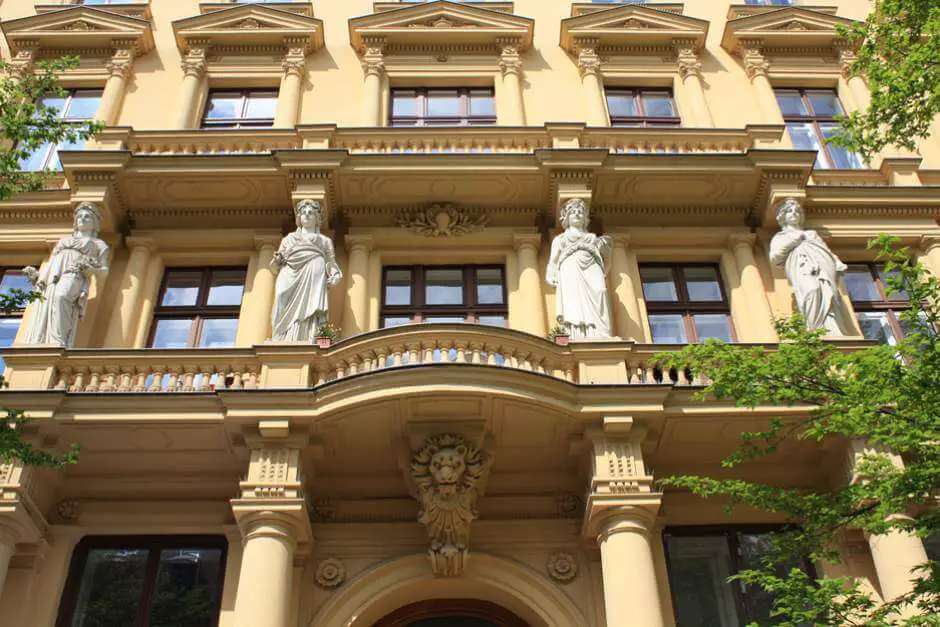 Easter holiday in Vienna, Austria
Vienna, home of maestros like Mozart, Beethoven and Schubert, is the perfect destination for those interested in culture. Explore imperial palaces as well as grand boulevards. Afterwards, recharge your batteries in one of the city's many cafés. Vienna also offers an extensive and vibrant nightlife with rock, electro and jazz music venues open late into the night. Plan some sightseeing between the festive seasons in this delightful destination!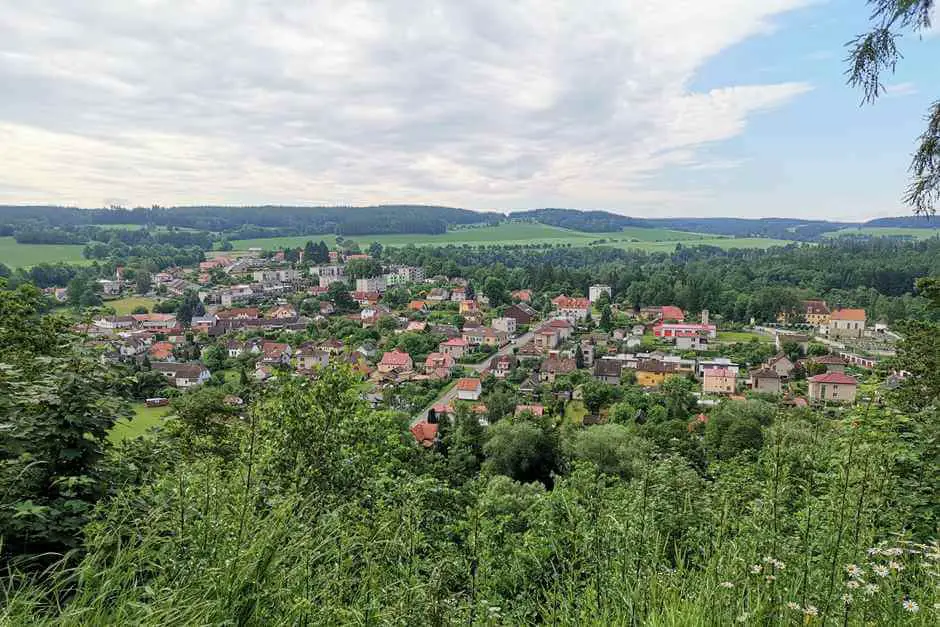 Easter holiday in the Czech Republic
Czech Republic is a perfect travel destination to experience the festive Easter atmosphere, celebrated with many traditions across the country. Experience a relaxing Easter holiday at Zeliv Monastery in East Bohemia. Or instead check out South Bohemia, picturesque Vyssi Brod, Lake Lipno and UNESCO World Heritage sites like Cesky Krumlov or the beer town of Ceske Budejovice. In summary, the Czech Republic offers both cultural entertainment and lots of festive fun over Easter!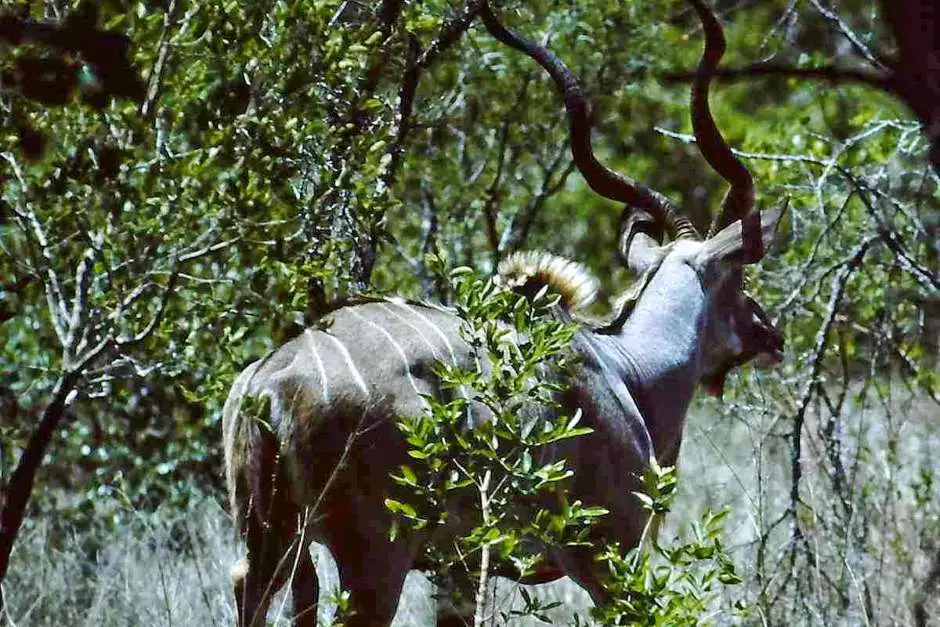 Easter in South Africa
South Africa is a destination rich in natural beauty and adventure. Embark on a safari journey, explore the rugged coastlines, sunbathe on the white sandy beaches and visit some of the most diverse and unique game reserves. Discover Cape Town and its surroundings. Be sure to try the wines from the winemakers in the wine region. Enjoy an incredible yet affordable vacation with this short break in Southern Africa.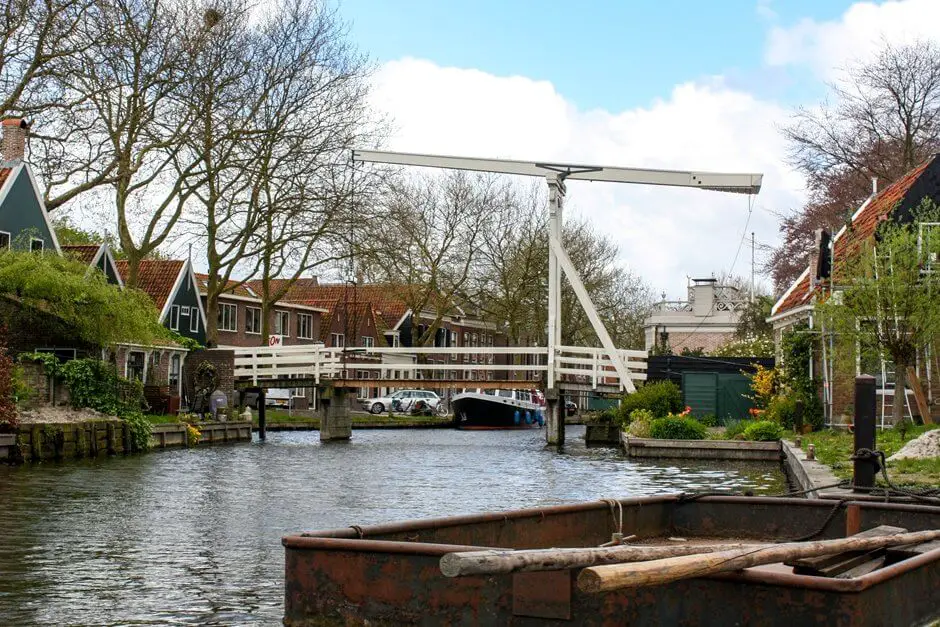 Amsterdam and the Netherlands for an Easter holiday
Take a short break in the city of Amsterdam at Easter and visit the Rijksmuseum, for example. Marvel at the picturesque canals lined with charming buildings. Be sure to stroll the streets and explore the Hanseatic towns or hike one of the many outdoor trails across the island of Texel. Also, make time for an extra experience and visit the Keukenhof Gardens - full of tulips, daffodils and more!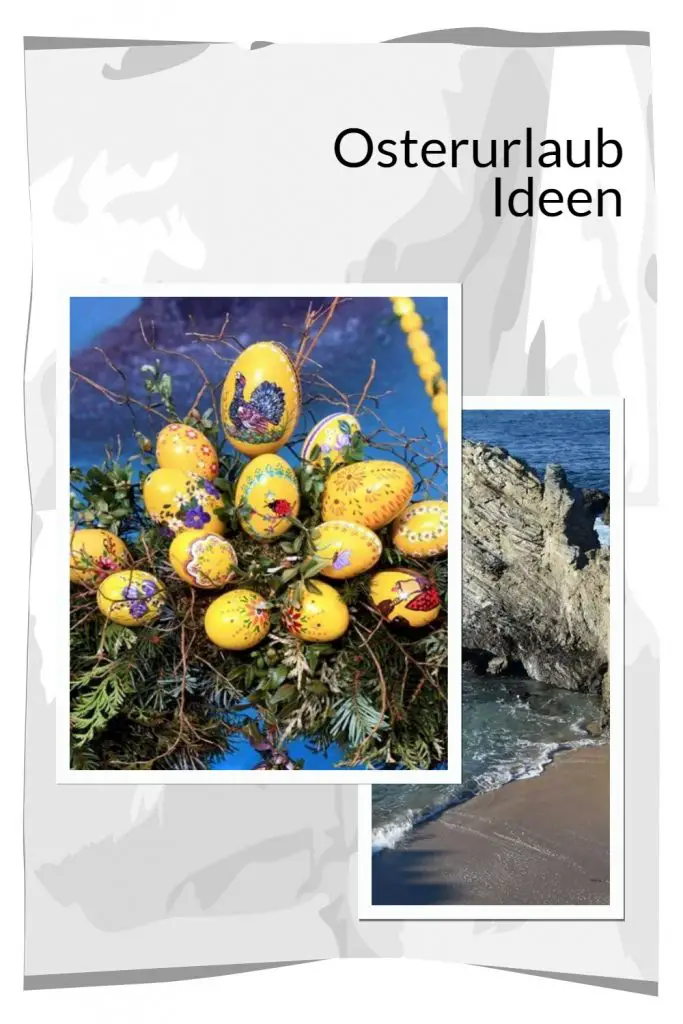 Do you also know:
Slow Travel goals you can also find here.
Sources: On-site research.
Easter holiday text: © Copyright Monika Fuchs and TravelWorldOnline
Photos: © Copyright by Monika Fuchs as well as TravelWorldOnline and Pixabay
Dream destinations for a perfect Easter holiday