Since our article about pleasure travel generated so much interest in our social media channels, we wanted to know from our friends on Twitter what "pleasure travel" means to them. There were suggestions that we will be happy to discuss further in our travels. Here are her enjoyment travel tips: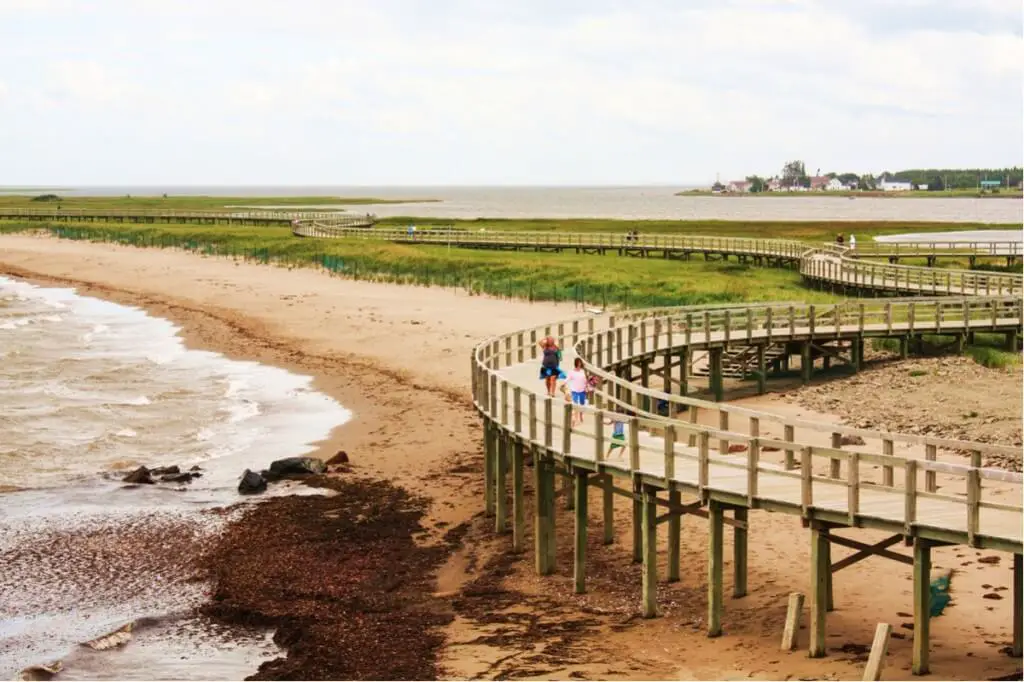 Enjoyment Travel Tips: Time
For Sina, the time factor plays a role in pleasure travel, and we agree with her unconditionally. Wanting to see everything on one trip is just stressful and certainly not a pleasure. It is impossible to get to know all aspects of a region, city or landscape in one trip. I know that from my travels around the world. If I only visited the highlights of one region on a trip, the thought always remained: there must be something else? What is hiding behind this street corner?
I had seen the highlights of a destination, but not got to know the country. A visit to a street café and people watching is often enough. Or have time for a break on a park bench or a bench at a vantage point where you let the landscape work its magic. Time and leisure are a factor in enjoyable travel.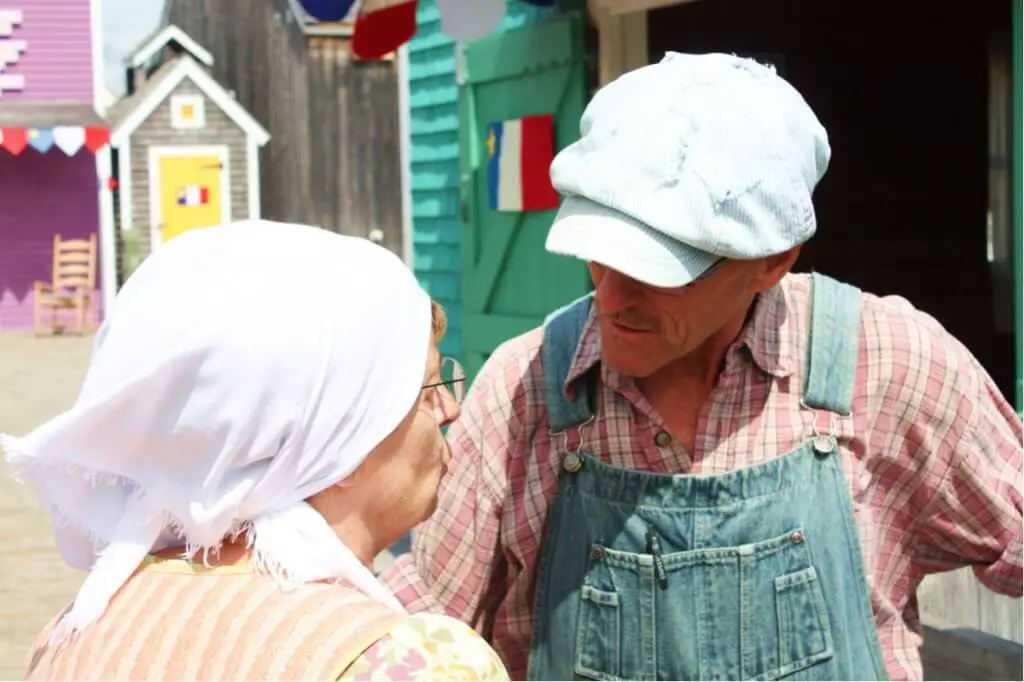 Enjoyment Travel Tips: Regional Culture
For Michael, immersion in the culture of a region is important, and we agree on that too. Only when you take a closer look at the customs, the way of life, the art and architecture, the food and the history of a region do you develop an understanding of it. You can only understand the background if you deal more intensively with what constitutes a travel destination. Then you learn why things are the way we find them on site. That is one of the reasons why we like to visit a place or a region more often. Because if you only visit one, you get an insight, but on a short vacation you can hardly explore the special features of a region or a city.
In addition, a place is always different depending on the season and offers new perspectives on what there is to be discovered. Getting to know the culture of a region is one of the reasons why we are interested in the Customs and the way of lifethe Arts and Culture or the Creativity and design employ on site. Of course it plays Culinary and enjoyment also play a role. Jana is a particularly beautiful expression for whom "home-baked food in a family-run guesthouse" is part of Genuss Reisen.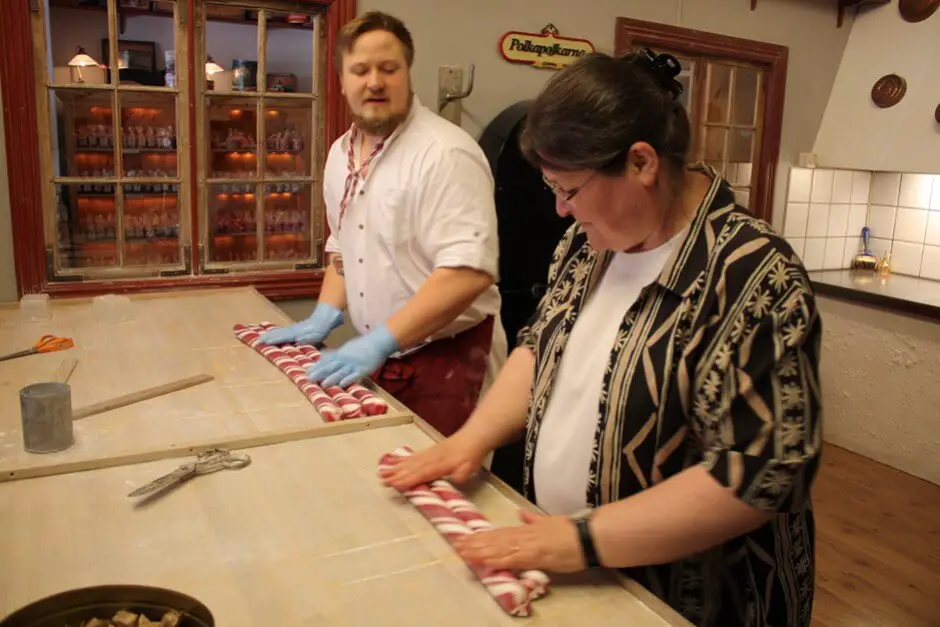 Enjoyable travel tips: experience people
Janas also points out that only people and encounters make eating an experience. We also agree. No matter if it was about Homemade candy canes in Sweden or to cook the delicacies from the Waldviertel at a chef in Vienna, it was always the contact with the locals that brought us closer to the way of life of the local people. Doing things together automatically results in topics of conversation and conversations from which we learn more about everyday life and life in our travel destinations. After traveling with experiences of this kind, we return home with the feeling of having looked a little behind the scenes of a region and got to know it better. An experience that is satisfying!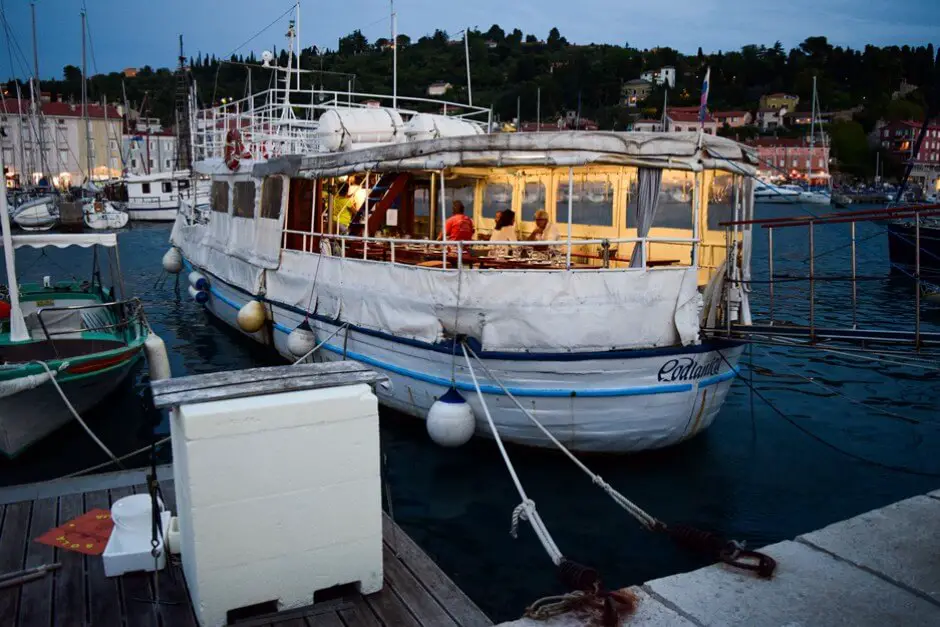 1A ambience
Here, too, we agree with the contribution from Luxus Travel 4 Food, if we can have a little more culture. The ambience of an accommodation, a restaurant or an experience is very important to us if we want to get a feeling for the special features of a region. Every travel destination has its own peculiarities that contribute to the character of the place. A  Country cafe in Sweden looks very different than one Fish restaurant in Slovenia or a Buschenschank in Styria in Austria, The same applies to hotels: Hospitality in a trading post of the Hanseatic League emits a different ambience than one Hotel in Holland or a Grand Hotel in Canada, The key is that the ambience is right and helps us to better understand the region or the city. An 0815 hotel or a branch of a restaurant chain can not do that.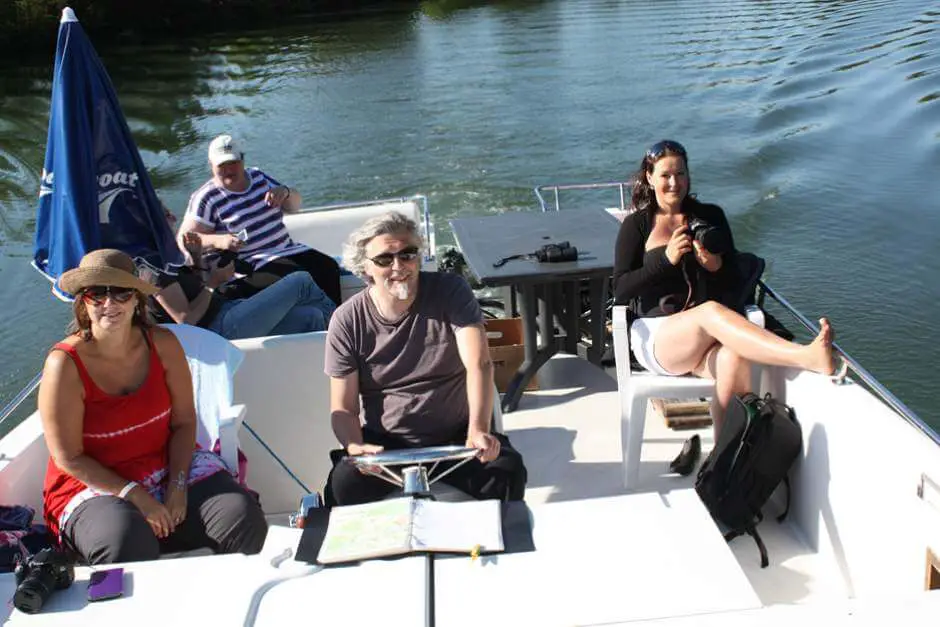 The Travel Partners
Outdoor enjoyment is all about sharing a bottle of wine for two on a hiking tour. Ultimately, this is a travel partnership that also makes a trip a pleasure. We also agree here. It is important who you take a pleasure trip with. The chemistry between the travel partners should be right, the interests not diverging too much. Or, if that is not possible, everyone should have enough space during the trip to be able to live out their interests.
This is one of the reasons why we enjoy our trips as a couple or with travel bloggers who are friends. We are a well-rehearsed team and on our group trips we know how our friends like to travel. We adjust to it, do our thing when the others do something that interests them more. Then after such a day we meet for an evening together, where we tell each other about our experiences. A nice way of traveling that makes our tours a real pleasure - whether as a couple or as a group of friends.
Further travel tips for pleasure Travel you can tell us in the comments to this post. The more the better.
Do you already know:
Text: © Copyright Monika Fuchs, TravelWorldOnline
Photos: © Copyright Monika Fuchs, TravelWorldOnline except for the photos in Janas Post.
Enjoy travel tips from our Twitter friends