Würzburg is the largest city on the Franconian Wine Route. It is the seat of the government of Lower Franconia and has its own university. Würzburg has been the seat of the diocese since 742. The prince bishops shaped events in Würzburg for a long time. The Marienberg Fortress, which sits enthroned on a hill above the town, bears witness to this to this day. The city is located in the Main triangle and is surrounded by the Spessart, Rhön and Steigerwald. Vineyards are just outside the city gates. Therefore, three of the largest wineries in Germany name Würzburg as their headquarters. If you want to experience Würzburg, the wine, good food, the wonderful location on the Main and the history of the city play a major role. Here we collect tips on how you can make your stay in the city varied and interesting.
Experience Würzburg with these tips
Do you like to travel by motorhome to experience Würzburg?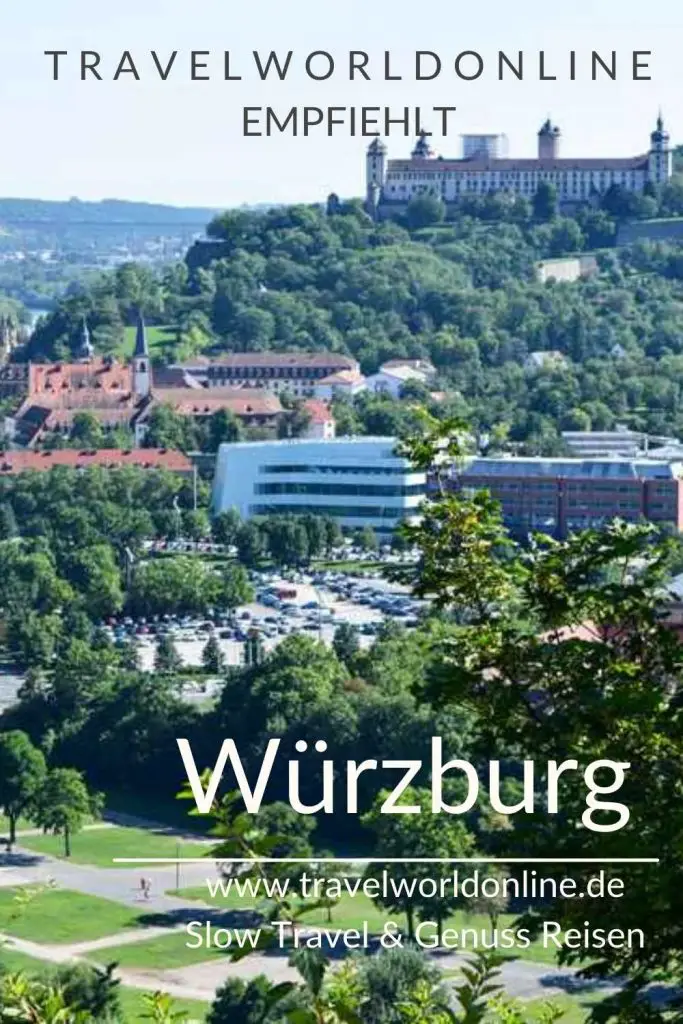 Do you already know:
Experience the source of Würzburg: Research on site.
Text Experience Würzburg: © Copyright Monika Fuchs, TravelWorldOnline
Photos Würzburg: © Copyright Monika Fuchs, TravelWorldOnline
Experience Würzburg with these tips