General Germany vacation and travel tips
Are you planning a holiday in Germany and looking for travel tips? Where is Germany most beautiful? What do you have to see in Germany? What is the most beautiful region in Germany? These are questions we hear again and again. You can find the answers to many of these questions in these articles, which we are constantly expanding.
Holidays in Germany
Germany Holidays at unusual travel destinations in Germany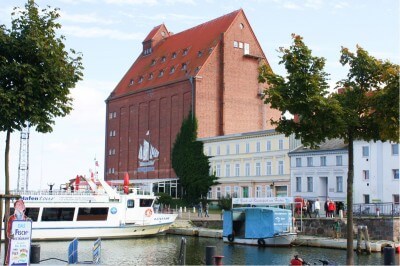 Baltic Sea Cities - Hanseatic Towns and Baltic Sea Resorts We discovered how fascinating Baltic Sea resorts and Hanseatic towns are on our trips to the Baltic Sea. The seaside resorts invite you to a holiday by the sea. Many of them are located on Baltic Sea beaches, which make a visit ...
Continue reading …
The most beautiful Bavarian cities away from the crowds The fact that Bavaria is beautiful is proven by the visitors that it lures to the state year after year. However, most of them only see the highlights. This state offers so much more. We have ...
Continue reading …
Most beautiful places in Germany - Where can I find Germany's most beautiful places?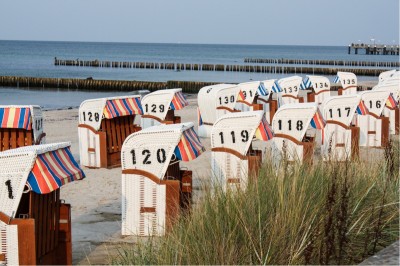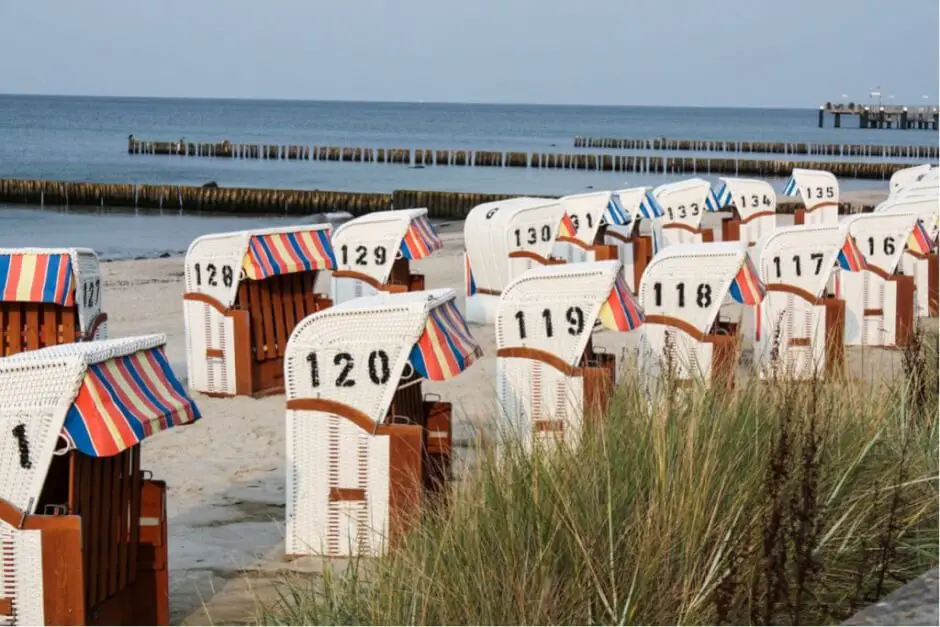 Holidays on the Baltic Sea Beach The Baltic Sea beaches have not only attracted visitors in recent years. They have been a magnet for visitors since the summer resorts of the Emperor. Year after year, more visitors come to the sea in northern Germany. We have been several times...
Continue reading …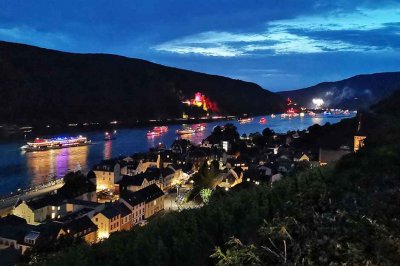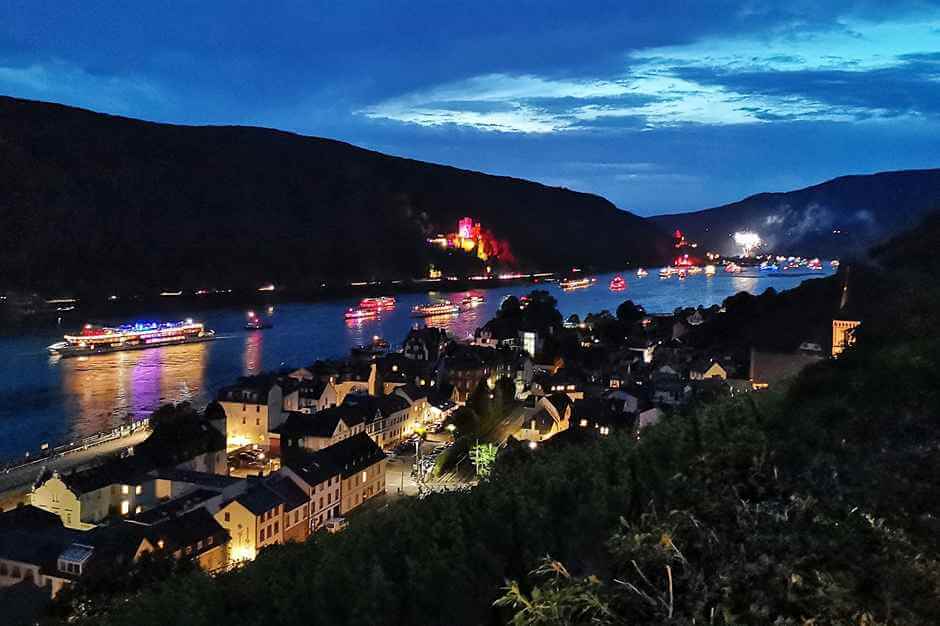 Discover beautiful cities on the Rhine There are many beautiful cities on the Rhine. We've seen that time and time again over the past few years. We find the section in the Middle Rhine Valley between Mainz and Koblenz particularly nice for a holiday on the Rhine. This ...
Continue reading …
Vacation in the mountains in Germany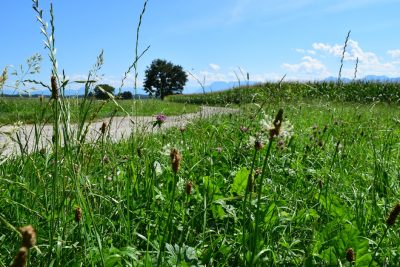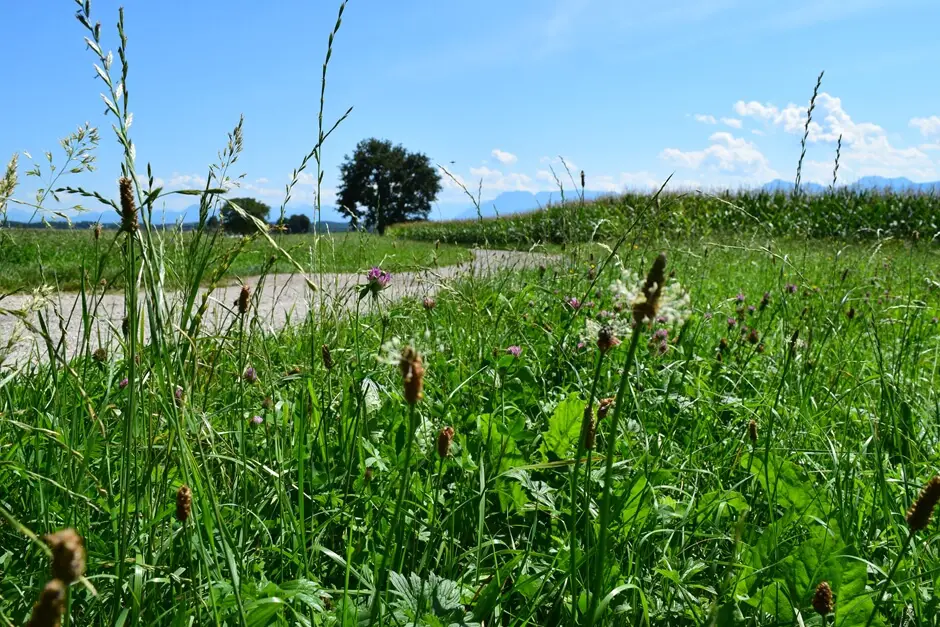 The Waginger See and its surroundings The Chiemgau Alps offer a great sight on a tour through the foothills of the Alps. Sunny weather lures us out on an Alpine panorama tour from Waginger See to Nussdorf im Chiemgau. It's August 15th. Holiday ...
Continue reading …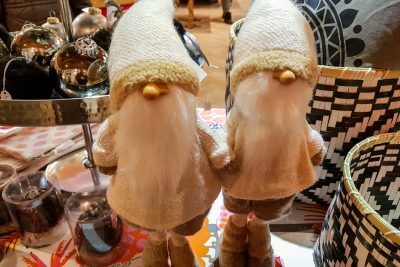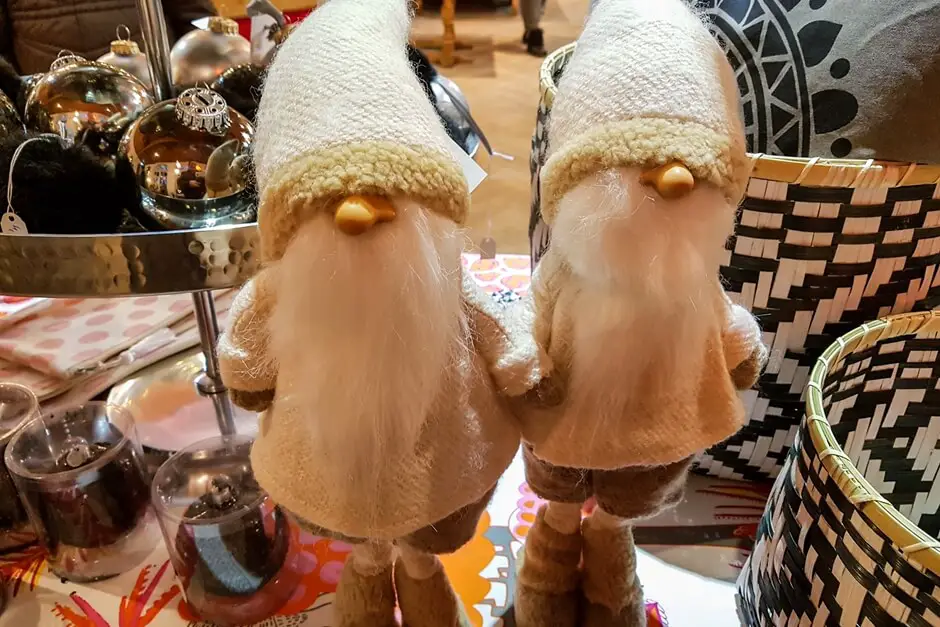 Discover two Christmas markets in Bavaria In the past few weeks, we have visited two Christmas markets in Bavaria that could hardly be more different. Both are worth seeing. The Altötting Christmas market and the Passau Christmas market are just over an hour away by ...
Continue reading …
Travel tips East Germany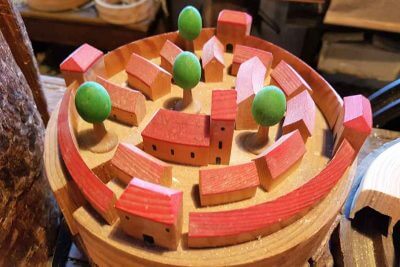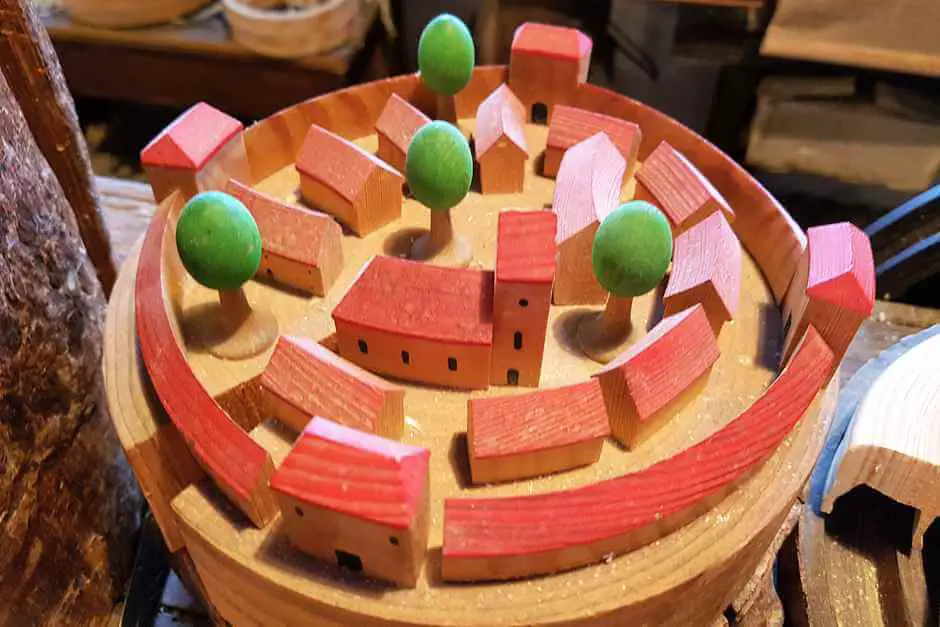 A journey on which you will discover Ore Mountain folk art Ore Mountain folk art Seiffen is famous. Erzgebirge folk art Manufacturers of candle arches, pyramids, incense smokers, nutcrackers and other wooden figures have a long tradition in Saxony. In other words, the region in Saxony is known for the wood art from the Ore Mountains and ...
Continue reading …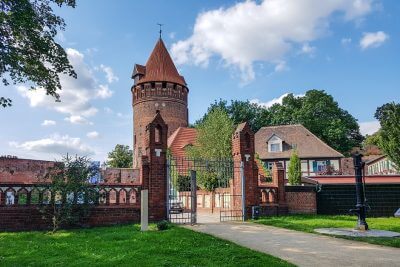 Three cities in the Altmark Stendal Tangermünde and Tangerhütte are on the program of our three-day trip through the Altmark in Saxony-Anhalt. The first thing that strikes us are the thick, gnarled trees that are everywhere in the meadows. With every tree...
Continue reading …
Holidays in Germany cheap with your own arrival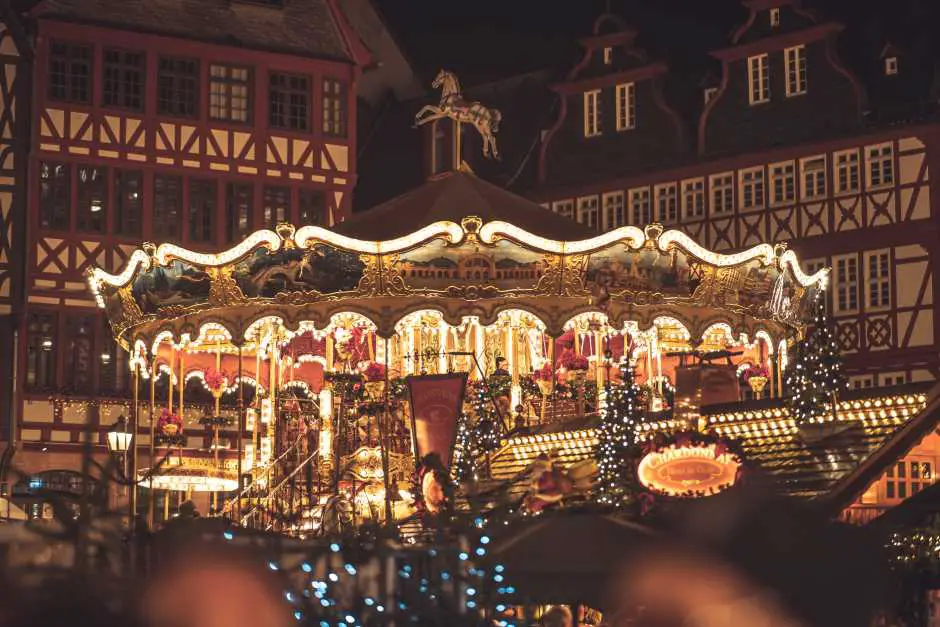 How did the Christmas markets in Germany come about? Every year, the Christmas markets in Germany lure visitors into a world full of scents, spice aromas, gingerbread and warming drinks during the Advent season. For us, too, Christmas markets are a goal that we like to head for ...
Continue reading …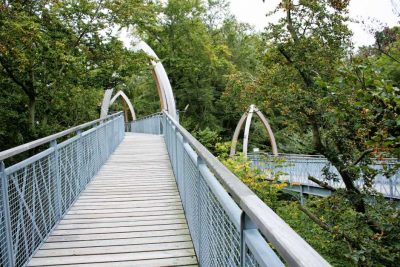 Treetop walks in Germany Spending time in nature is trendy. No wonder! You can relax wonderfully and get away from everyday life. The forest is popular with hikers, mushroom pickers and everyone who likes to go for walks in summer...
Continue reading …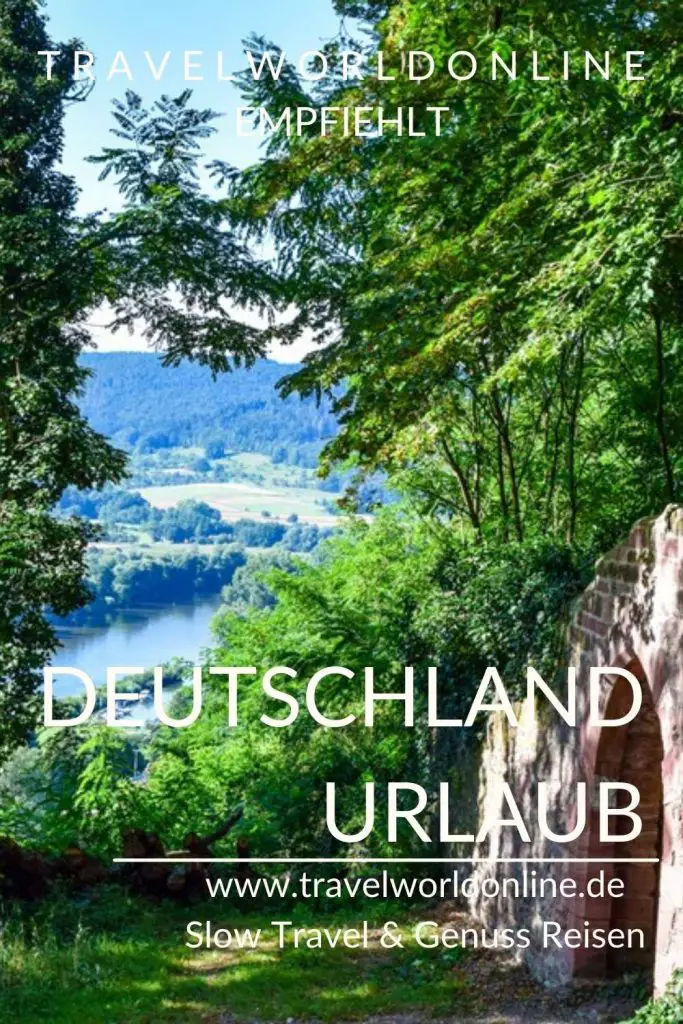 Do you already know:
Source Germany Holidays: Research for Germany travel destinations
Text Germany vacation : © Copyright Monika Fuchs, TravelWorldOnline
Photos: © Copyright Monika Fuchs, TravelWorldOnline