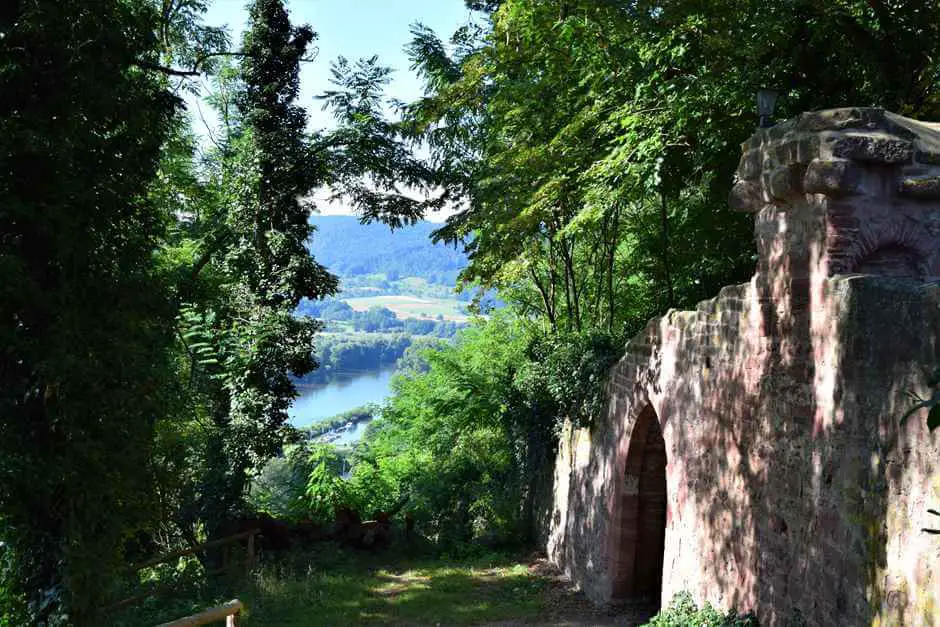 General Germany vacation and travel tips
Are you planning a holiday in Germany and looking for travel tips? Where is Germany most beautiful? What do you have to see in Germany? What is the most beautiful region in Germany? These are questions we hear again and again. You can find the answers to many of these questions in these articles, which we are constantly expanding.
Holidays in Germany
Germany Holidays at unusual travel destinations in Germany
Most beautiful places in Germany - Where can I find Germany's most beautiful places?
Vacation in the mountains in Germany
Travel tips East Germany
Holidays in Germany cheap with your own arrival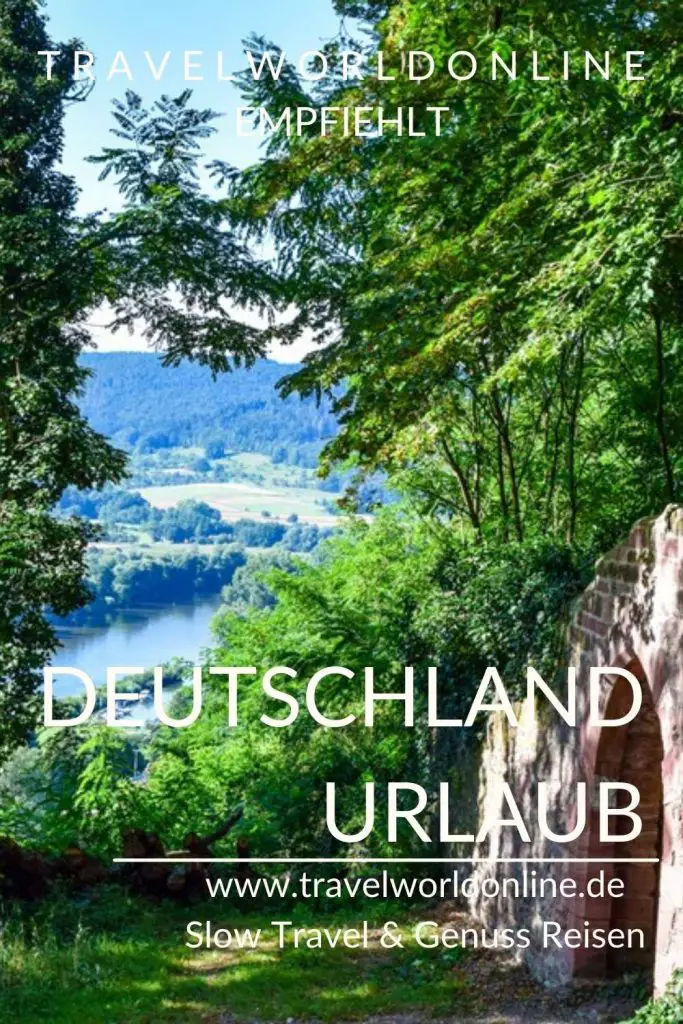 Do you already know:
Source Germany Holidays: Research for Germany travel destinations
Text Germany vacation : © Copyright Monika Fuchs, TravelWorldOnline
Photos: © Copyright Monika Fuchs, TravelWorldOnline