We traveled together with travel blogger colleagues aboard the DFDS ferries Crown and Pearl through the Oslo Fjord, the long strait that connects the capital of Norway with the Baltic Sea. Petar and I were in Scandinavia for the first time, and had little idea of ​​this country except what we knew from photos and movies. Well, I knew that the country is sparsely populated, and that we will meet a lot of nature on the spot. However, I did not expect this combination of modern architecture, big city, offshore islands, deep forests and maritime life that awaited us on our way through Oslo Fjord. The most beautiful of these impressions I put together here in a collection of our photos from our ferry ride through the Oslo Fjord: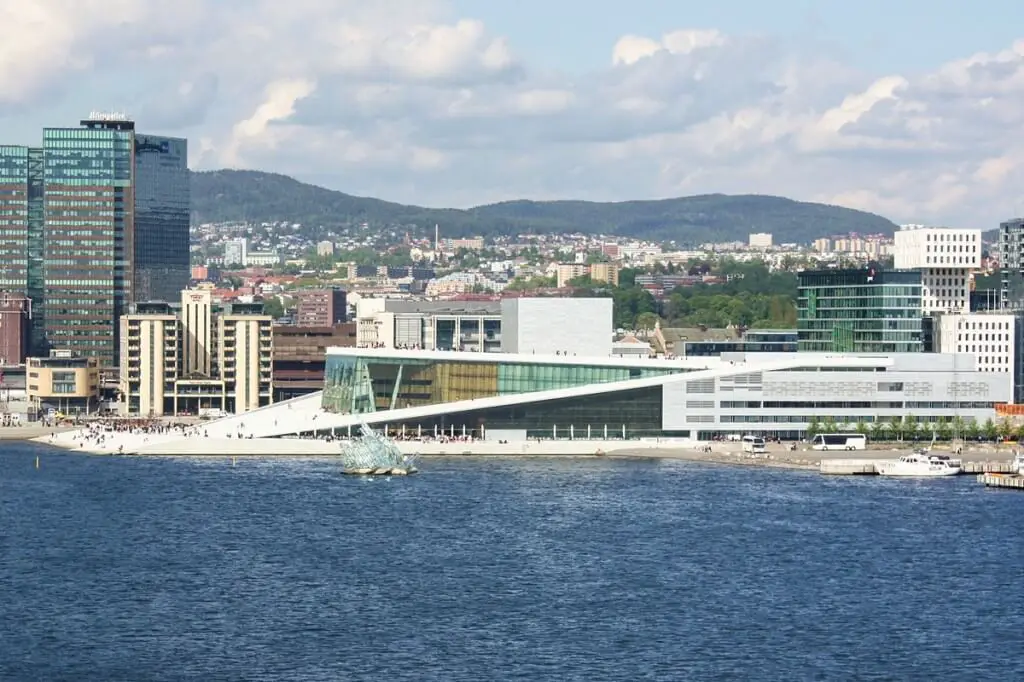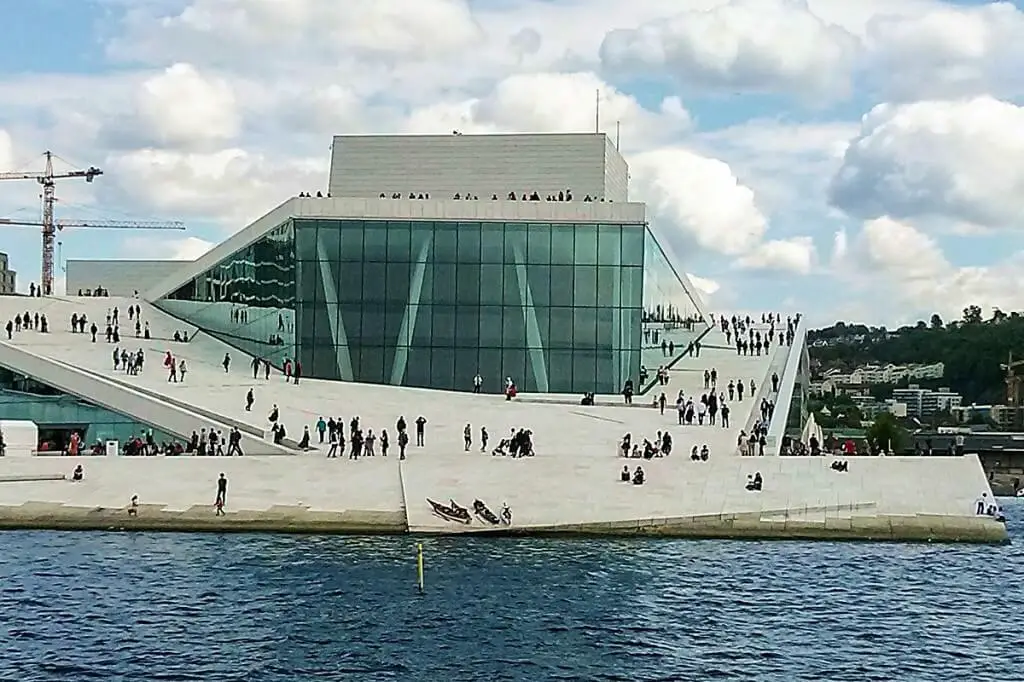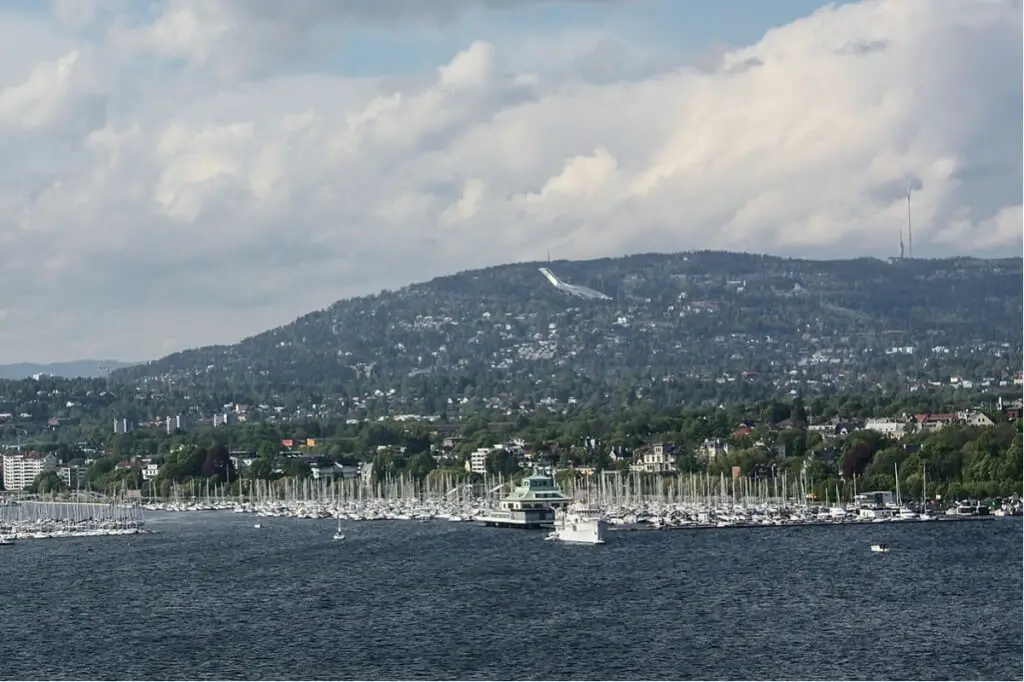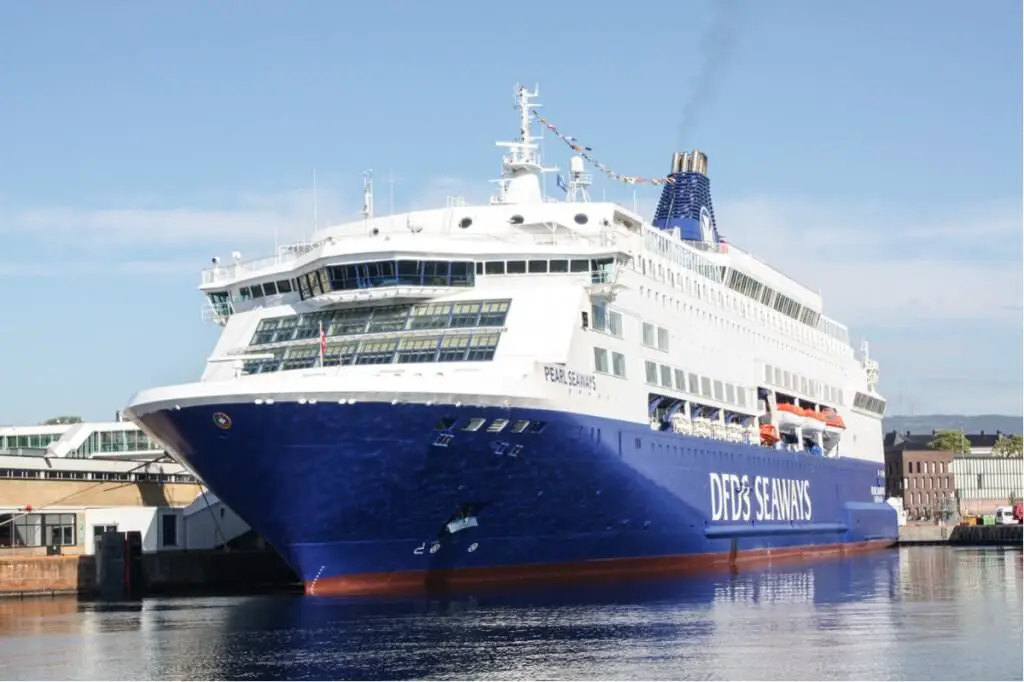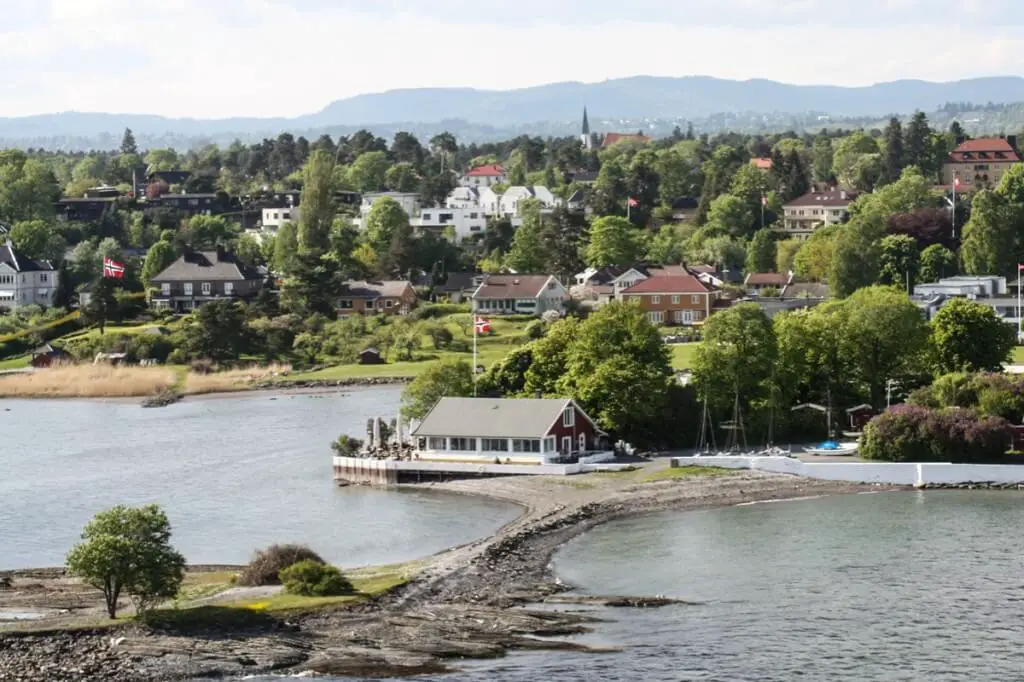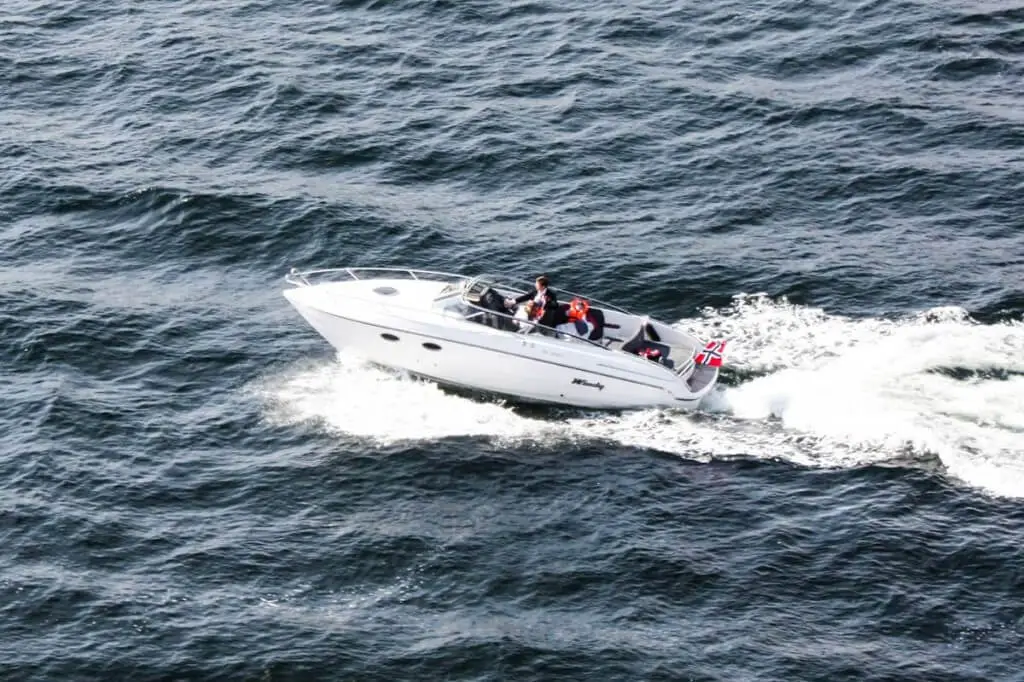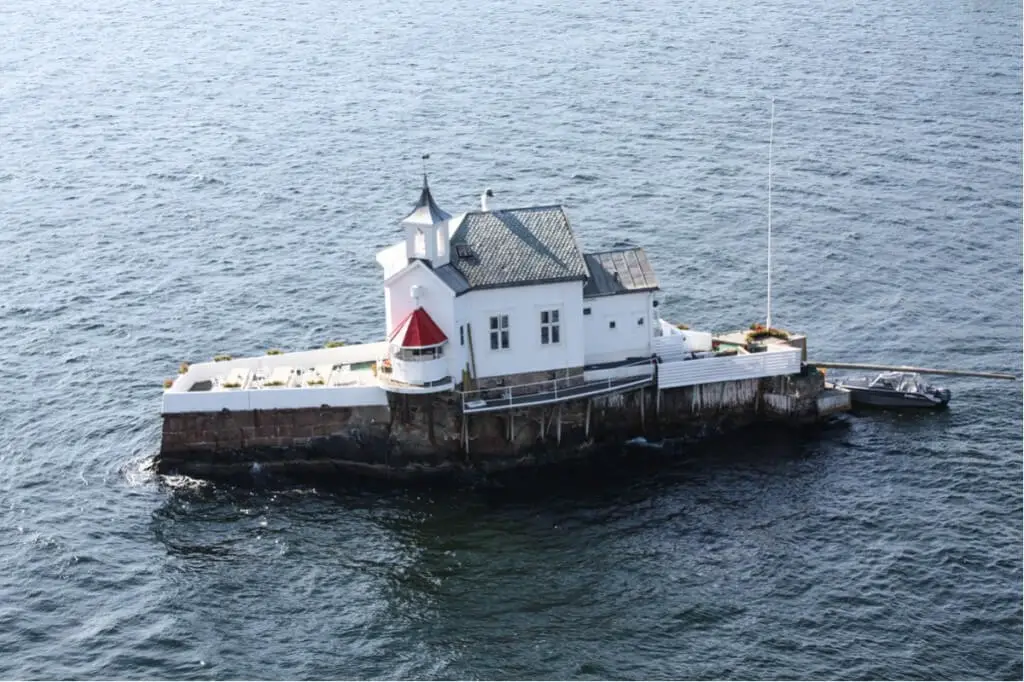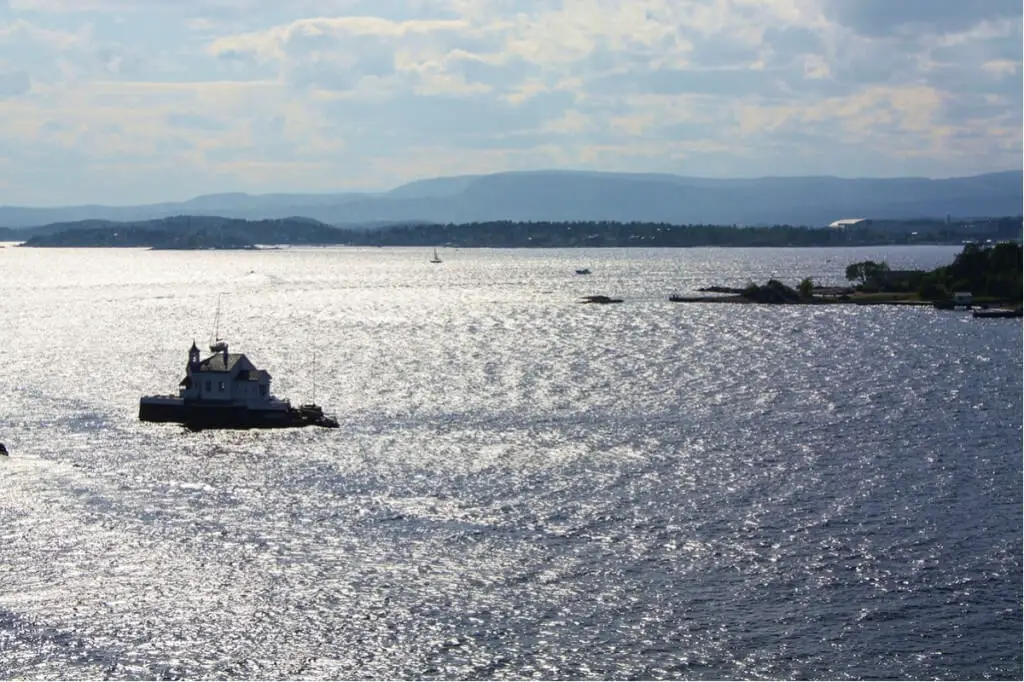 On our flying visit to Oslo, we had little time to take a closer look at the fjord. But our short stay has made us want to explore this region more closely. One thing is for sure: Norway has moved far higher on our travel wish list with these impressions.
Do you already know:
Source: own research on site. The ferry trip took place at the invitation of DFDS. Our opinion remains our own.
Text: © Copyright Monika Fuchs, TravelWorldOnline
Photos: © Copyright Monika Fuchs, TravelWorldOnline
Impressions of the Oslo fjord