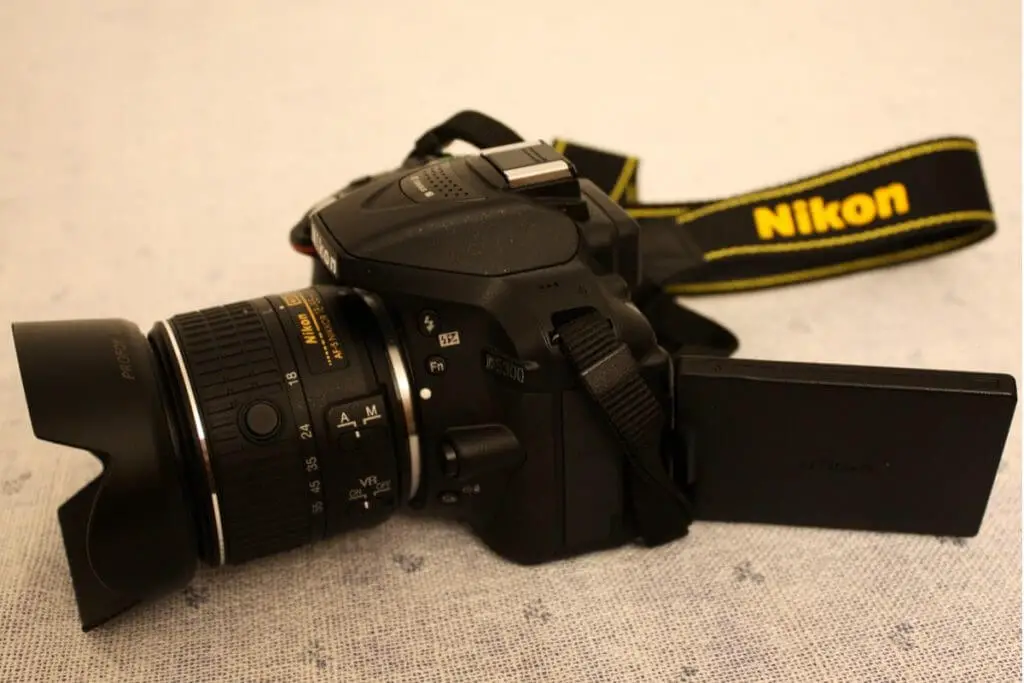 The perfect travel blogger camera
If I did not get the Nikon D5300 as a birthday present, I would treat it to myself Christmas to wish. It is the (almost) perfect travel blogger camera. It can do everything that makes my life as a travel blogger easier: it delivers high-resolution photos in excellent quality. I can shoot video scenes with her. It has WiFi, with which I can transfer the photos from the SLR camera to my mobile phone via an app.
This is a feature that I particularly appreciate because it allows me to use high-quality photos in the images for our social media channels on Facebook, Twitter, Google+ and Instagram. As a result, I'm no longer dependent on the pixelated shots that many phones deliver. The better quality of the photos I take with my Nikon D5300 is what sets us apart Instagram very fast loyal followers procured. This allowed me to increase the number of followers from a few hundred to over 1000 within a few months.
The Nikon D5300
As a point-and-shoot photographer, the Nikon D5300's automatic programs give me a variety of ways to customize the camera to suit the lighting and shooting conditions. Of course, I can also set everything manually if I have the time and leisure for it on our research trips. Usually, however, I'm so pleased with the result of the shots I get of the automatic programs that I cancels out the manual setting for photo shoots if I can afford to take my time.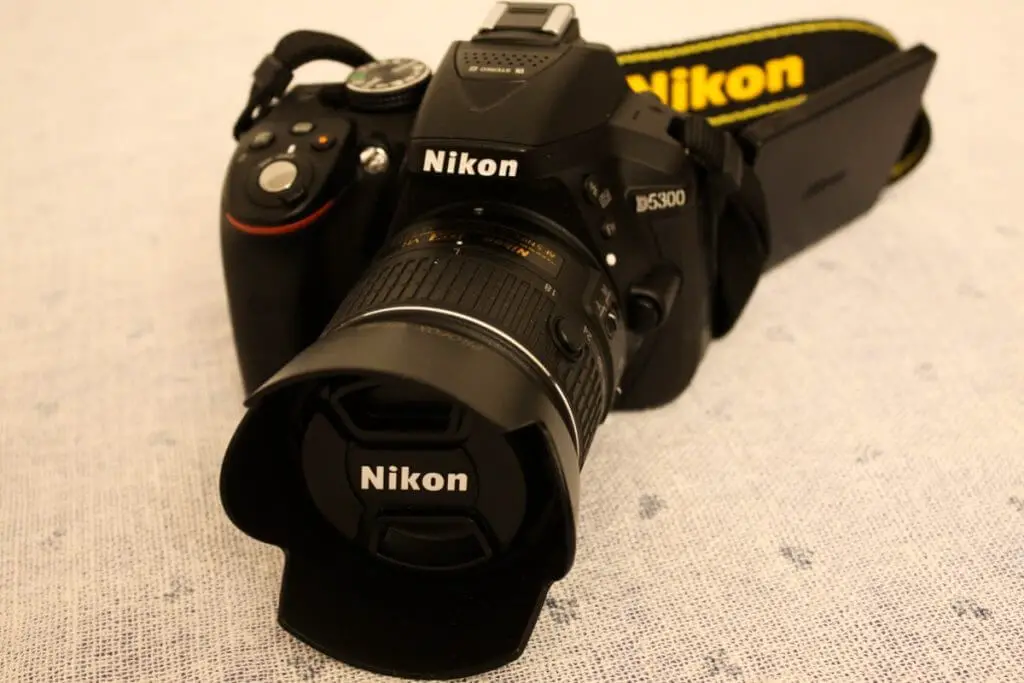 A light camera
When buying the Nikon D5300, the weight of the camera was very important to me. This was one of the reasons why I chose a Canon as a predecessor model, even though I am an outspoken Nikon fan. If you're out and about all day with a heavy log around your neck, the best photos will not interest me. For me, a camera must be light, handy and always at hand. I can work well with that. In a weight comparison with my predecessor, the Nikon D5300 performs better. First, because it offers far more features than those. For another, because it is not heavier than the weight.
The rotatable display
The selection of perfect motifs is easy thanks to the fold-out and moveable display in different directions. For example, the post-processing of the photos before the publication is omitted or reduced to minor cosmetic corrections. A time saving, which I appreciate very much.
Only the battery could last longer
The only drawback is that the battery only just enough for a day. I turn off the camera in between. So I have to wait for a new motif until it is ready to shoot again. Spontaneous snapshots are not possible. To have this possibility for a whole day, you either need a second battery to change, or the current battery requirement must be improved.
Nevertheless I do not want to do without my Nikon D5300 anymore. It greatly facilitates my life on research trips and for me it is the (almost) perfect travel blogger camera.
Do you already know:
Source: own work experience with the Nikon D5300 SLR digital camera
Text: © Copyright Monika Fuchs, TravelWorldOnline
Photos: © Copyright Monika Fuchs, TravelWorldOnline
Nikon D5300 as a travel blogger camera