Ottawa is worth a trip. We have been to the capital of Canada several times and got to know it in summer and winter. In the summer months, trips along the rivers and the Rideau Canal are just as worthwhile as the sights in the city. In winter we recommend the museums. Among them are many of the top museums in Canada. It's also a great experience Winterlude Festival, which takes place in February every year. There is always something new to discover on an Ottawa vacation.
Experiences for your Ottawa vacation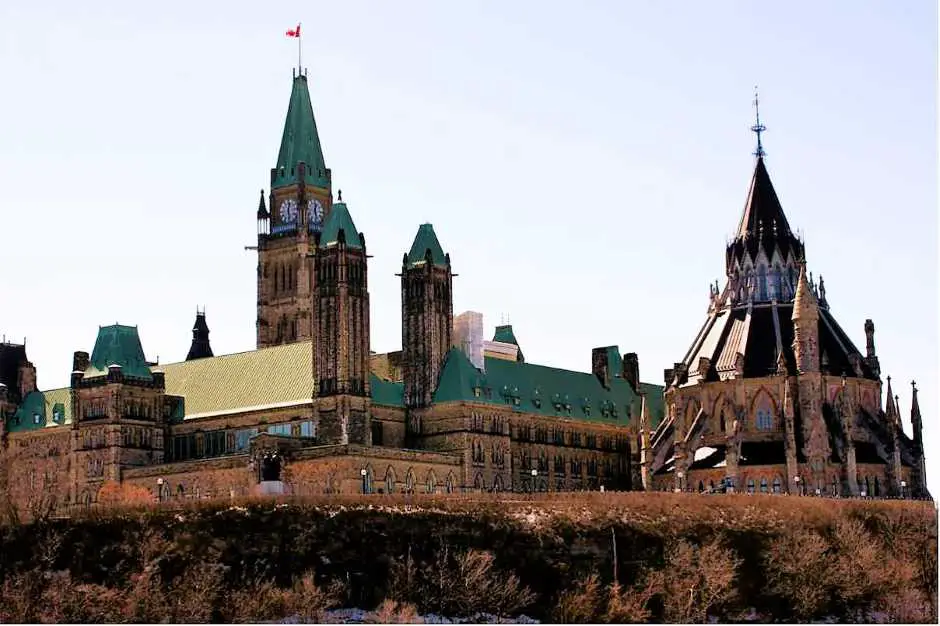 Frequently Asked Questions
If you are planning an Ottawa vacation, you want to know a few things beforehand. So here we answer frequently asked questions.
Is Ottawa beautiful?
With its location on the Ottawa River, into which the Rideau Canal flows, Ottawa definitely offers a beautiful city center. On one side of the canal is Parliament Hill and Downtown Ottawa. On the other side is the lower town with its shops, the Byward Market and numerous restaurants.
How many days does it take for an Ottawa vacation?
Since the city not only has some of the best museums in Canada, but is also the seat of the Canadian government, it offers many sights and experiences for several days. Depending on how many museums you want to see, you should take between 3 - 5 days for an Ottawa vacation.
What is special about Ottawa?
Ottawa is a very green city with many parks and green spaces. In addition to highly interesting museum visits, an Ottawa holiday also offers beautiful walks along the river or along the Rideau Canal. You should definitely visit the parliament building, the Museum of Civilization, the National Gallery of Art and the lower town with its culinary offerings.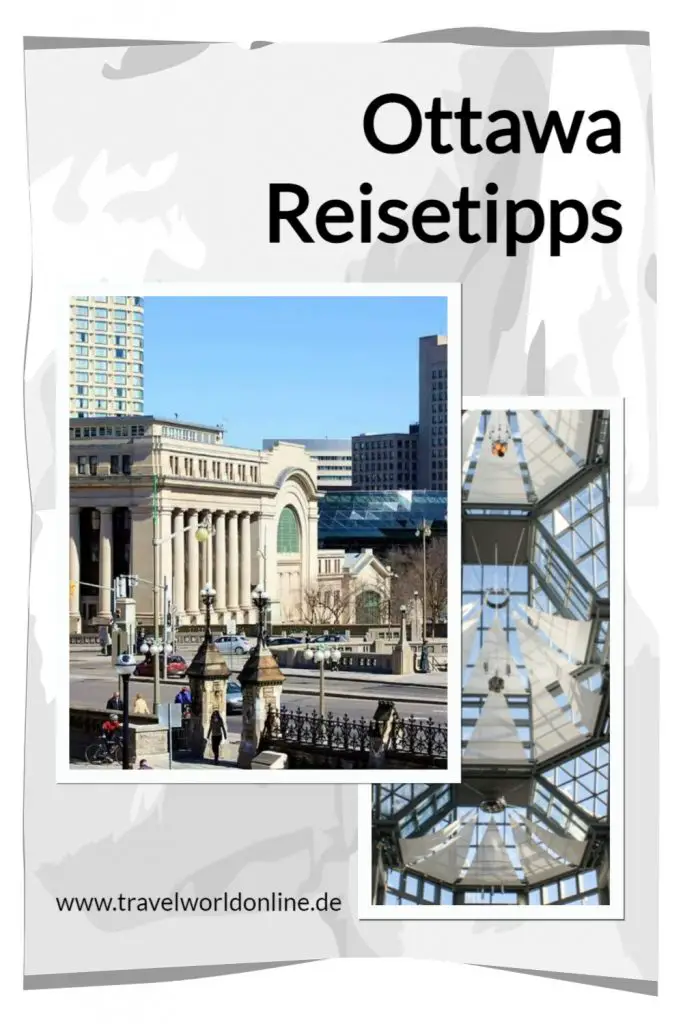 Do you also know:
Source Ottawa Holidays: own research on site. We would also like to thank Ottawa Tourism for the kind support. Our opinion is definitely our own.
Text: © Copyright Monika Fuchs and TravelWorldOnline
Photos © Copyright MonikaFuchs and TravelWorldOnline
Tips for an Ottawa vacation