What are good travel destinations in March, April and May? Slowly you long for warmth, sunshine and sea of ​​flowers, right? Hopefully, spring will not be long in coming. We have been traveling more often in the spring time in recent years. We have discovered excursion and travel destinations, where you can experience the spring. These three travel destinations were particularly appealing to us in spring: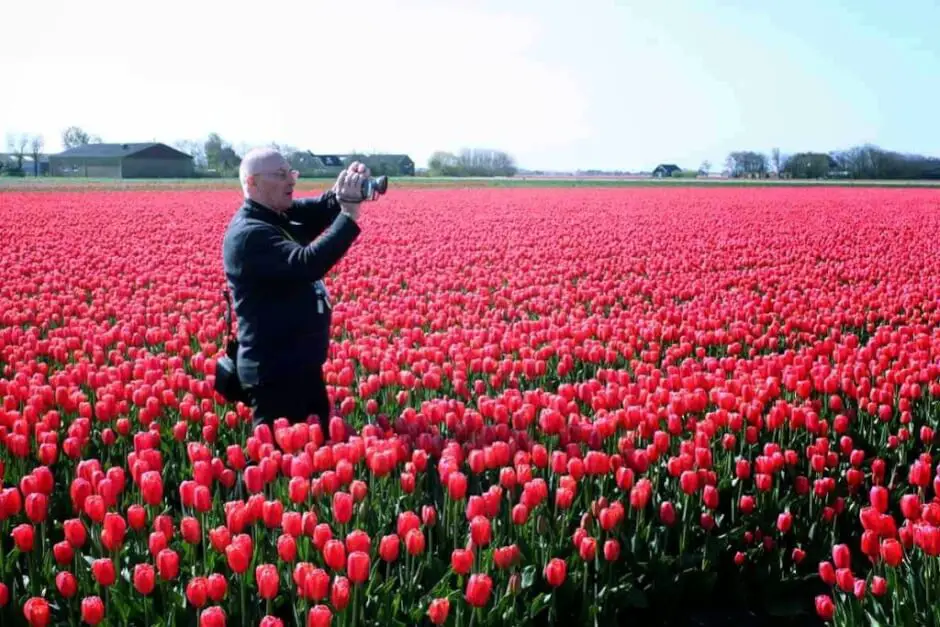 Three destinations in March, April and May
For us, experiencing spring means always enjoying the first flowers and flowers of the year. We found some nice places for that. These can serve as a suggestion to spend the spring there yourself.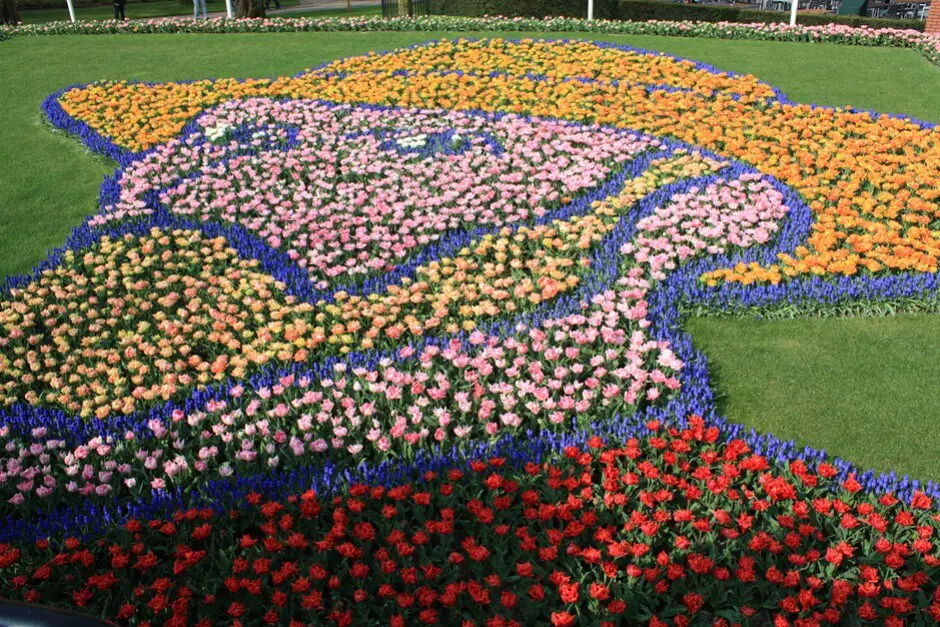 Best destinations in March
Tulip time in Holland
It does not necessarily have to be a beach holiday in March. One of the best destinations in March is the tulip region in Holland. When the tulips bloom in the Netherlands, there is a state of emergency. At least in some regions where spring is celebrated together with the tulip blossom. It has us on our first Travel to North Holland so good that we were there a second time in the spring. The Dutch know how to stage their tulips. in the Keukenhof in Lisse A whole park is planted with tulips, which becomes a place of pilgrimage for thousands of visitors between March and May.
In the area of ​​the Keukenhof There are also tulip fields. These can be visited on a bike ride or boat trips on the canals. Such boat tours are offered by the Keukenhof. If you have more time, you can do it as we do and continue to the north of Holland. There are many tulip growers who like to show their tulip fields to interested visitors. We have that with us Bloeiend Zijpe in Zand watched.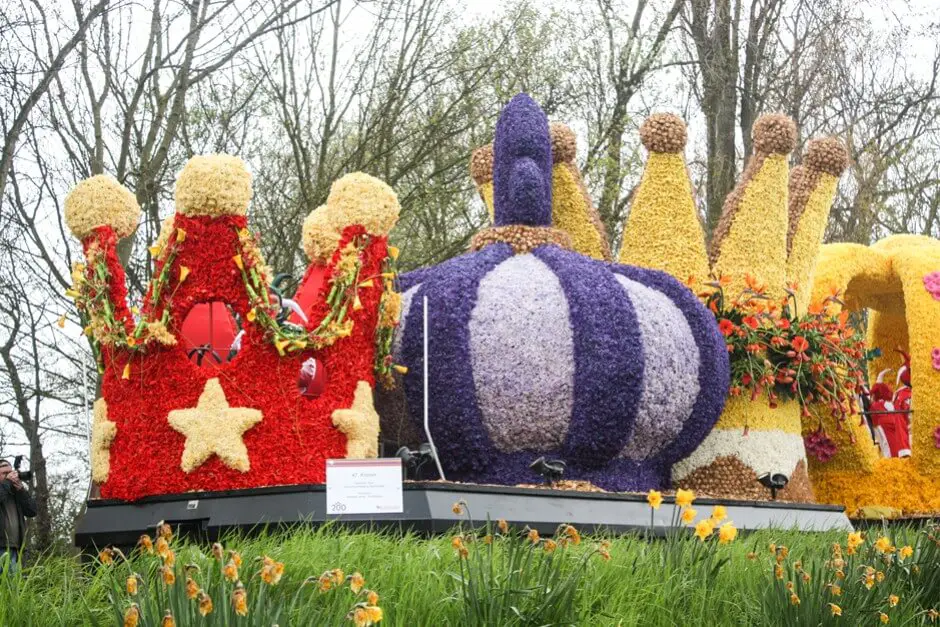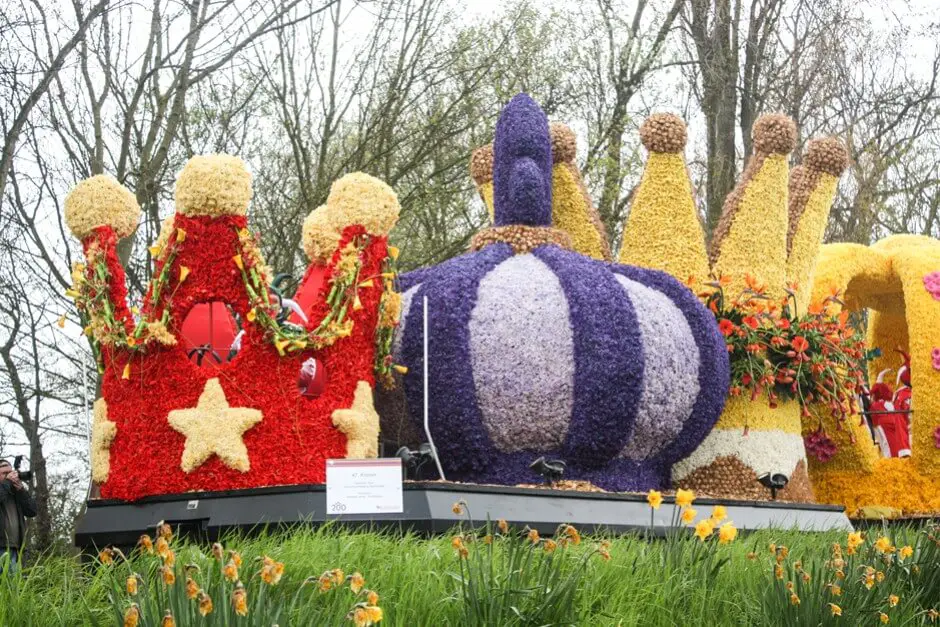 Tulips can not only be seen in Holland in the fields or in the park of Keukenhof. Year after year tulip growers organize a colorful parade of tulip-decorated wagons lasting three days. We watched in Sassenheim, how the cars are prepared, looked at the finished Tulip cars in Noordwijkerhout and were at the Bollenstreek flower corso from Noordwijk to Harlem. A great experience, where you can experience the spring! So why not make a holiday in March in the tulip paradise in Holland?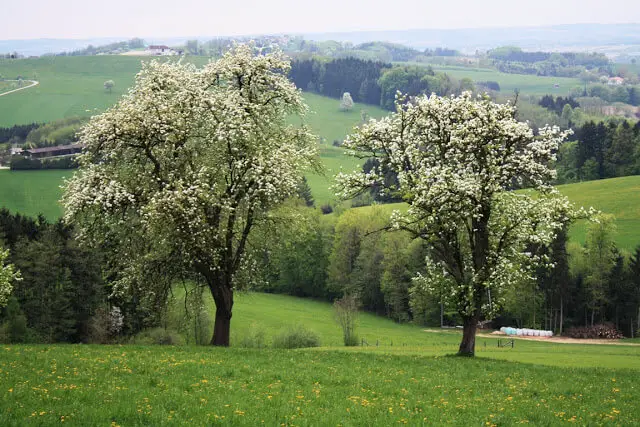 Destinations in April
In April, it is especially beautiful in the Mostviertel
Destinations in April in Europe are many. Since a beach holiday in April is not necessarily one of our top three. Holidays in April are beautiful in Austria. The Austrian Mostviertel usually happens on the way to Vienna or south to Slovenia or Italy. Most of the time, the only thing you see on the road, the evidence on the highway, suggesting that produced in the area south of Linz Most. It pays to leave the expressway here for a few days or hours to get there beautiful destinations in the Mostviertel to look at. We were there a few years ago in the spring and have discovered a real spring paradise.
In the middle of the meadows of the Mostviertel are ancient pear trees that transform the landscape into a magical picture between the end of April and the beginning of May: the white-flowering pear trees give the region a pastoral and almost filigree appearance that kept us breathless it was so beautiful. And if you have enough time, you can stop off in one of the Buschenschanken along the panoramic road and taste the cider at a tasty Brettljause. One of our favorite holiday destinations in April is the pear blossom in the Mostviertel.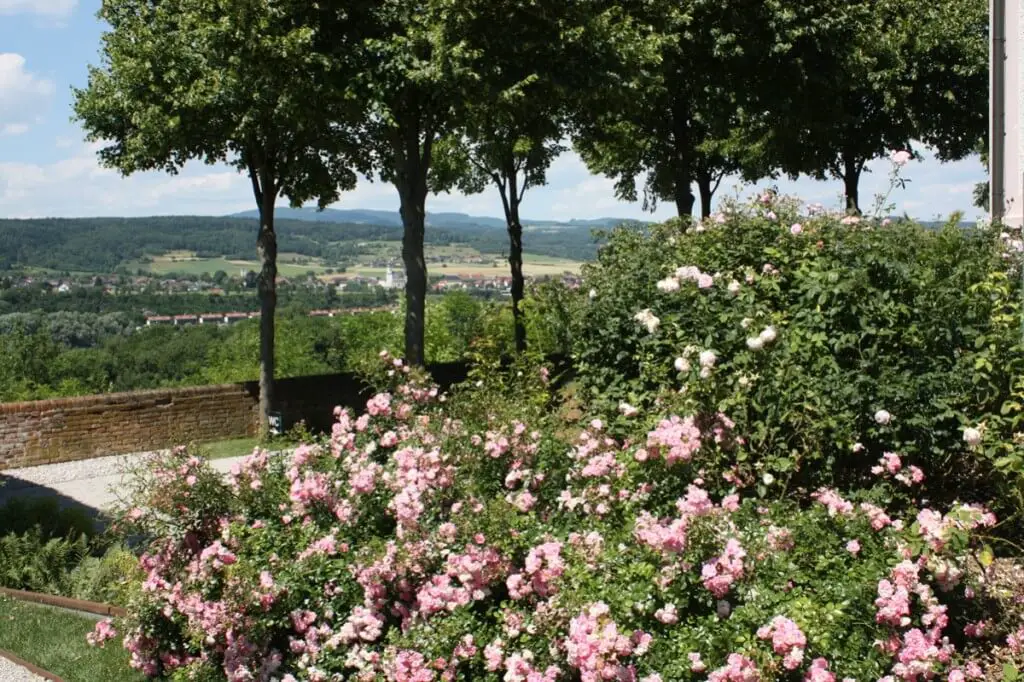 Destinations in May
Monastic gardens in Lower Austria - Destinations in May
One of our most beautiful destinations in May are the monastery gardens in Lower Austria. Although we only visited the monastery gardens in late spring - early June - they are guaranteed to be seen a few weeks earlier. For this tour you should take enough time to fully enjoy the beauties and tranquility in these gardens. From some there are wonderful views of the Danube and the Wachau (Melk), in others you can acquire herbal knowledge (Stift Geras) or revel in orchids (Klosterneuburg). But only when one has the necessary leisure to enjoy these gardens can one experience spring in a very special way Travel in May through the monastery gardens of Lower Austria you can follow here.
In these three destinations you can experience spring - in a very special way. Do you have any special tips on where to experience spring in an extraordinary way? Let us know in the comments. And if you want more tips on where to experience spring, check out the Blog Parade of Marion on Escape from Reality, There are more of them. We also participate Ms. Schweizer's blog parade "Show me your idea for spring ..."
Find more Slow Travel Destinations you can find under this link.
Source for "Three travel destinations in March, April and May": own research on site. Destinations in March, destinations in April, destinations in May.
Text: © Copyright Monika Fuchs, TravelWorldOnline
Photos: © Copyright Monika Fuchs, TravelWorldOnline
Three destinations in March, April and May