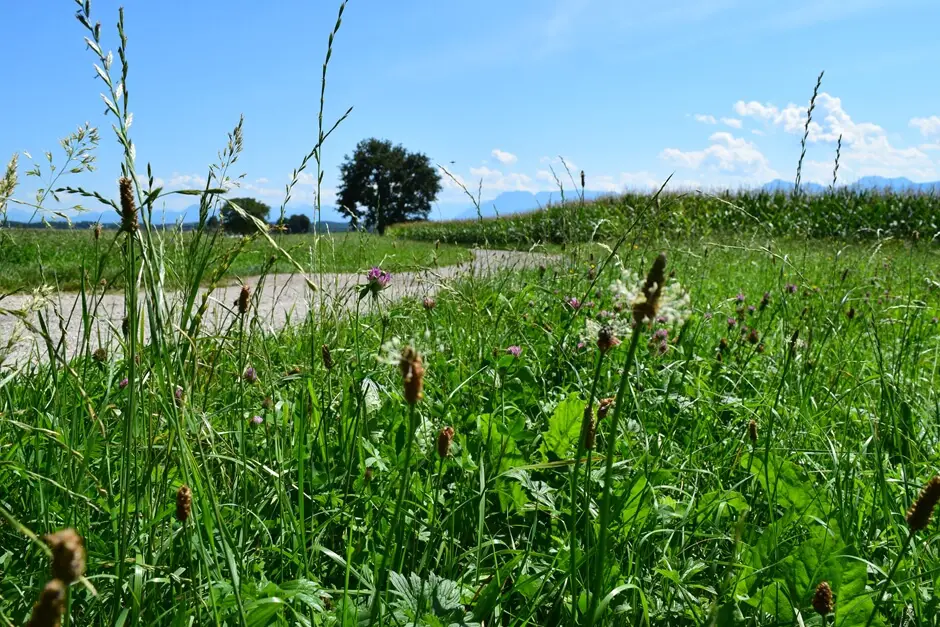 Sun hat with neck protection
A sun hat with neck protection is the perfect protection against blazing sun. Do you know that? Outside, the long-missing sun is shining from the sky, and you can't get enough of it. After the winter months, you look forward to spending time outdoors again. However, you are no longer used to the intense sunlight. You will quickly get sunburned. A suitable sun hat with neck protection is therefore advisable for girls as sun protection. Only then will your excursion become one Pleasure tour.
When the sun is shining from the sky
We like to use every sunny day to spend at least a few hours on the terrace - or even better - on a trip to the foothills of the Alps. Then we spontaneously get into the car and off we go. To one of the lakes in the Chiemgau, Or over the border Austria, Sometimes just for a short walk with a view of the Chiemgau Alps. But definitely out in the fresh air and in the sun.
Almost every sunny day we spend on our terrace. At breakfast. For lunch. Or in the evening. This is south facing. And yes. The sun is shining directly on it. Especially at lunchtime it is so hot that we can not stand it outside for long. Even in the afternoon, a stay on the terrace is usually only possible when the sun disappears behind the large linden that stands in our garden. Until then, at most finches and sparrows use the water, which we put freshly every morning to cool them on the terrace.
A sunhat with neck protection is the perfect sunscreen
Unless we put on a hat that protects us from the sun. I already have these practical hats on mine Traveling through Africa appreciate it. If you sit there in the open safari vehicle, the sun beats directly on the head. How fast one burns under African sun, I experienced painfully. Therefore, I quickly learned that a sun hat is an indispensable tool when traveling to these regions. Since then, a sun hat with neck protection belongs in my suitcase, when we drive to countries where strong sunlight is expected.
This can be the case even in northern destinations. Petar did that at ours a few years ago Travel to Newfoundland experienced. His opinion that the sun is safe in these latitudes, he changed when he after one Sunny day on the boat in Gros Morne National Park had to go to the hospital with sunstroke. Since then he has always had a hat with him when the sun is shining. He now follows the motto "prevention is better than cure".
The best way to help is a sunhat with neck protection, which also covers the neck from the sun's rays. However, there are models that are not very attractive. That's why I went to look for a few sun hats that show that there are also chic offers. Click on the price of each model for more information on Amazon. There you can also buy the hats.
Attractive hat models: sun hat with neck protection
Foldable summer hat for ladies
The advantage of these hats is also that all specimens are a foldable sun hat with neck protection for women. These can be folded together and stored in a suitcase. Therefore, they are perfect for Traveling in the sunlands. They are also useful on a beach holiday or on safari.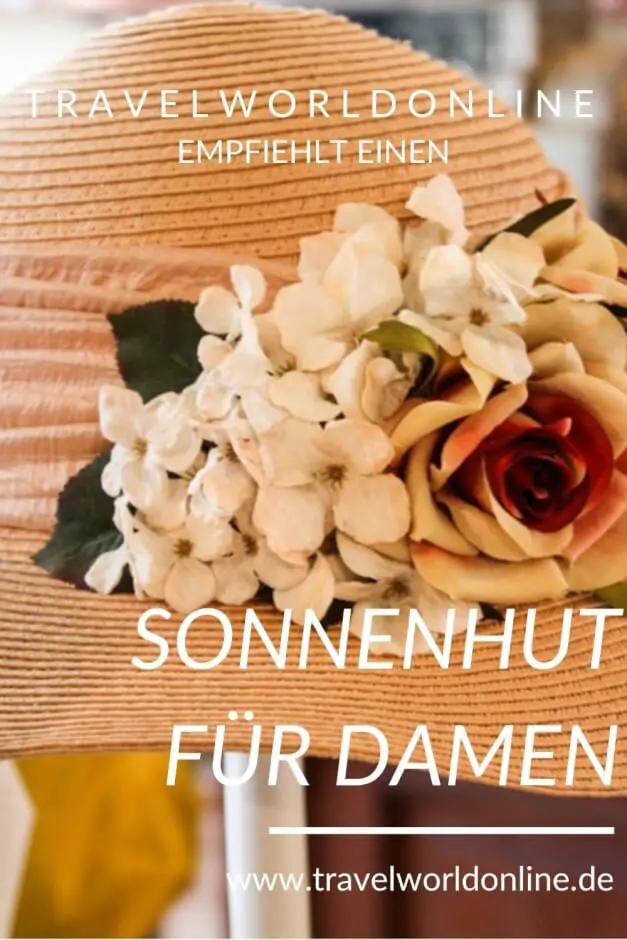 More practical recommendations can be found in our Packing List.
Do you already know
Source: own experience. This article contains affiliate links that you can use to purchase your girls' sun hat with neck protection. We receive a commission for the mediation with which we can make the content of this blog available to you free of charge. This does not change the amount of the hat price.
Text: © Copyright Monika Fuchs, TravelWorldOnline
Photos: © Copyright Monika Fuchs, TravelWorldOnline