Austria Waldviertel
The Waldviertel in Austria is one of the regions in Lower Austriathat are not so well known. There are quite a few sights in the Waldviertel region to discover. There are castles and fortresses in the forest landscapes along the border with the Czech Republic. The farmers in the region are inventive. Or are you expecting a village that specializes in poppy seeds? They also make whiskey there. Kulinarisch reisen you can do well in this region. Destinations are there many. Are you interested in the life of Freemasons? You can find out more about it in a castle in the Waldviertel. What about art? In the Waldviertel there is also an art museum that is known beyond the region's borders. There is even art to touch and participate in. You can hike well in the Waldviertel. You can discover shaky stones in the woods. Explore the rugged landscape in the Waldviertel.
On my travels around the world, I have repeatedly come across places that have saved themselves from economic decline through surprising ideas and initiatives. But a village that was committed to the poppy was not there until last year we visited the Mohndorf Armschlag in the Waldviertel in Lower Austria ...
Continue reading …
Schlosshotel Rosenau for connoisseurs and Freemasons "What do Freemasons and connoisseurs have in common?" you will surely ask yourself. Our answer is: "The Schlosshotel Rosenau in the Waldviertel." This castle hotel, which goes back to one of the typical square courtyards of the region and was expanded into a renaissance castle in the 16th century, has undergone several renovations ...
Continue reading …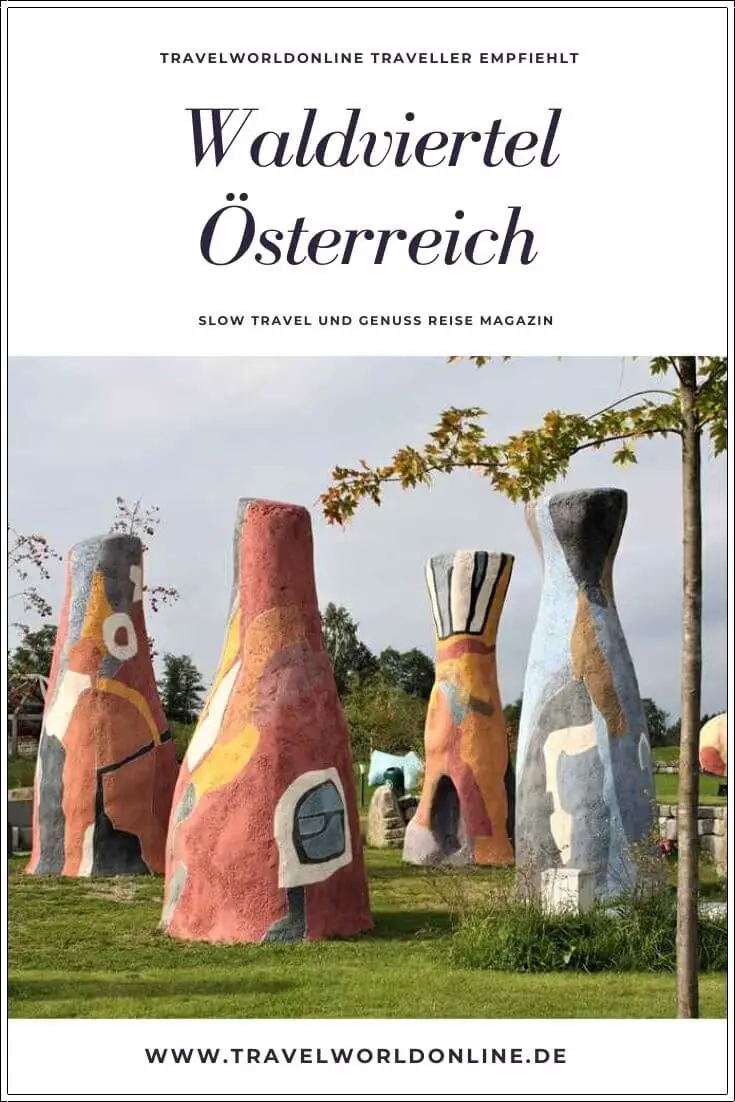 Do you already know:
Source: own research
Text: © Copyright Monika Fuchs, TravelWorldOnline
Photos: © Copyright Monika Fuchs, TravelWorldOnline
Videos: © Copyright Petar Fuchs, TravelWorldOnline