Winter impressions from the Waldviertel
We spent the past weekend in Lower Austria close to Zwettl at the Hotel Schwarz Alm. This hotel is located on a large meadow in the middle of the forest. We were there to get to know the hotel, its offers and its surroundings better.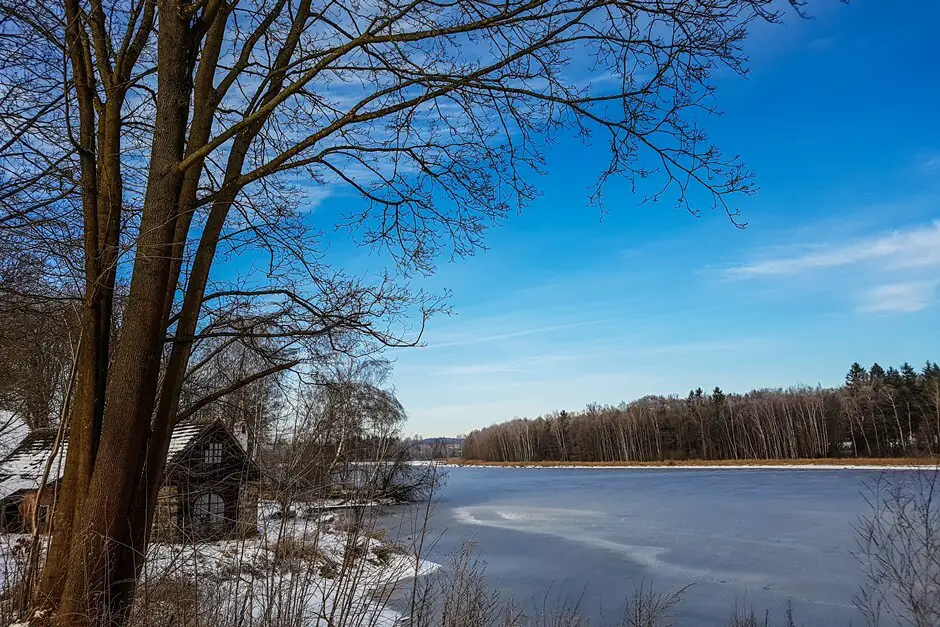 We were lucky enough to be able to experience winter the way it should be. With snow-covered fields, trees covered in frost, and frozen lakes. Our winter impressions from the Waldviertel we captured in photos. We present this to you here. Let yourself be carried away into a winter wonderland.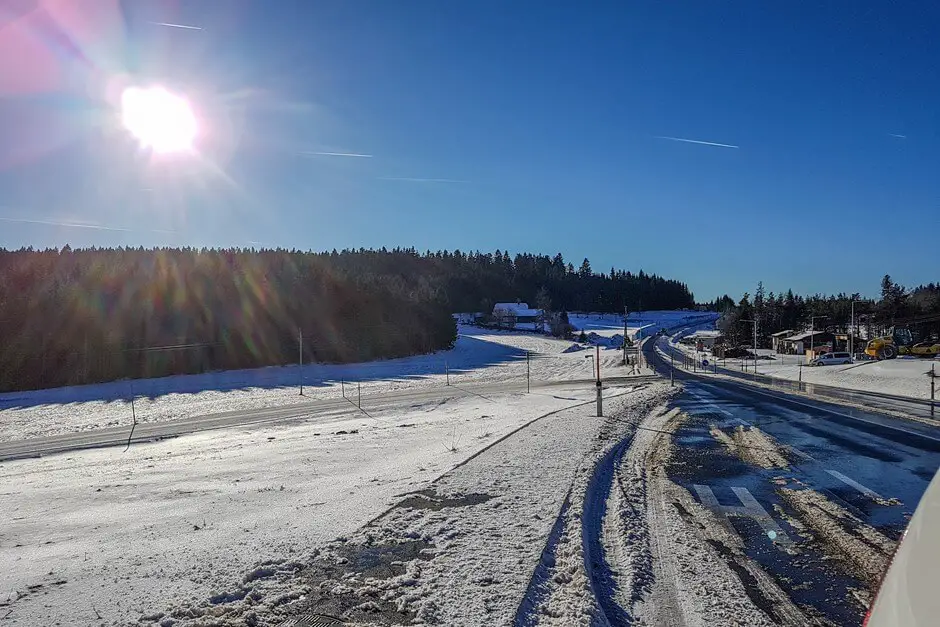 We arrived from the still snow-free Rupertiwinkel. There is still no trace of snow here. However, the frost days are increasing. The frost provides the first winter feeling in the early morning. In the Waldviertel, however, things are already looking very different. There the mountain heights are already deeply snowed. Lakes are frozen over and trees along the country roads are covered with frost all day. but wrapped up warm und mit thick winter boots Is it fun. That made for magical winter impressions on our trips through the Waldviertel. But see for yourself: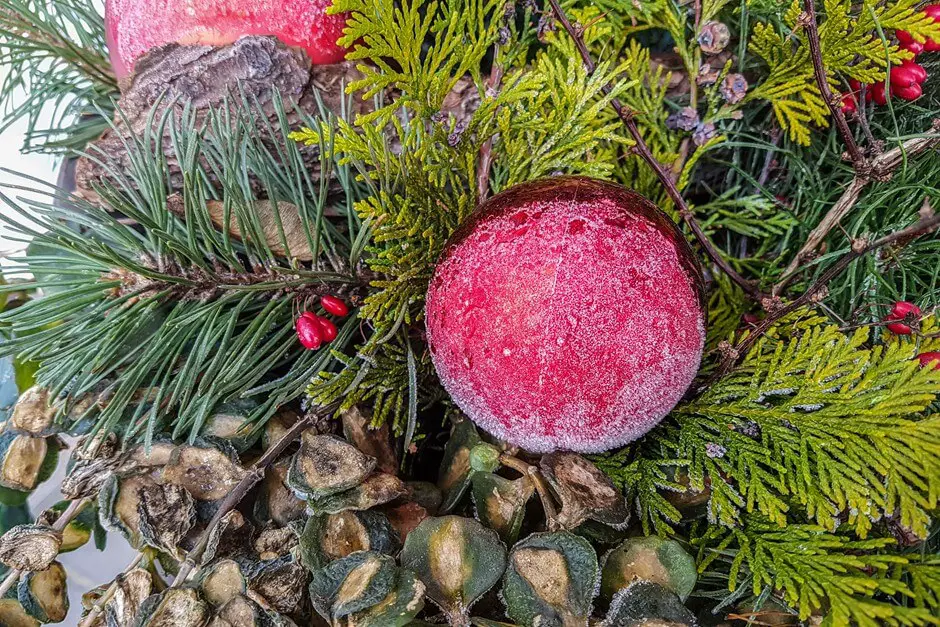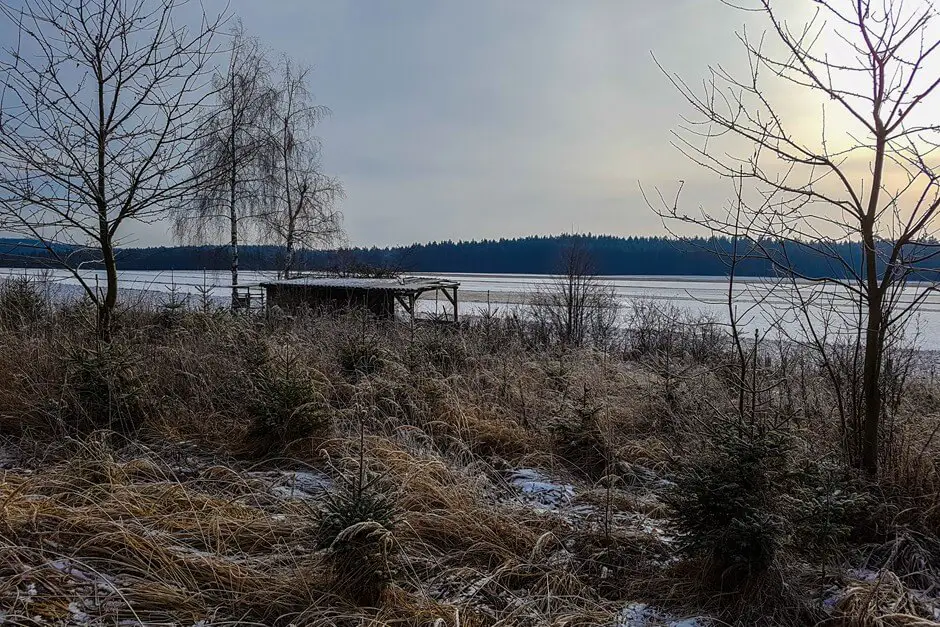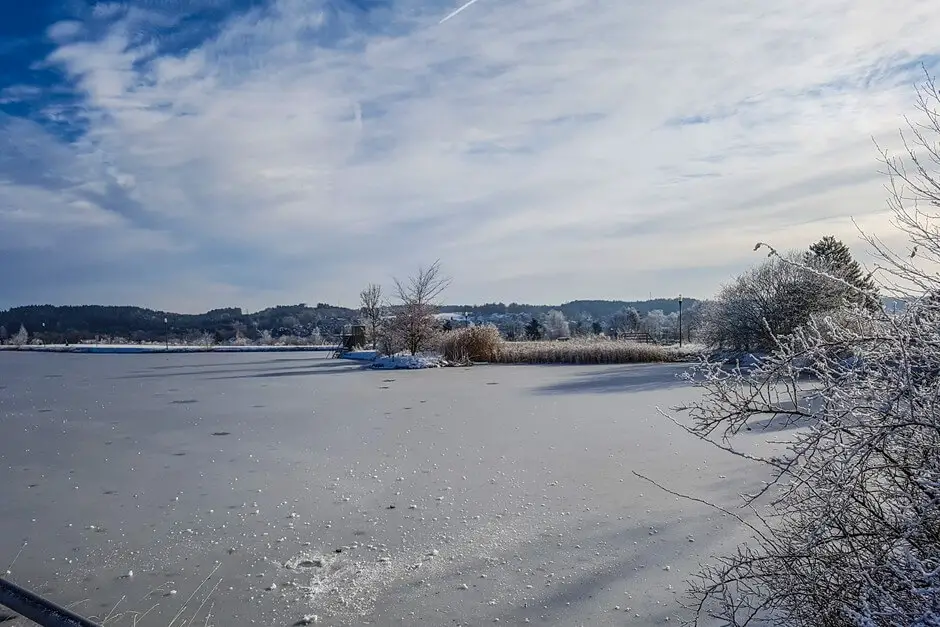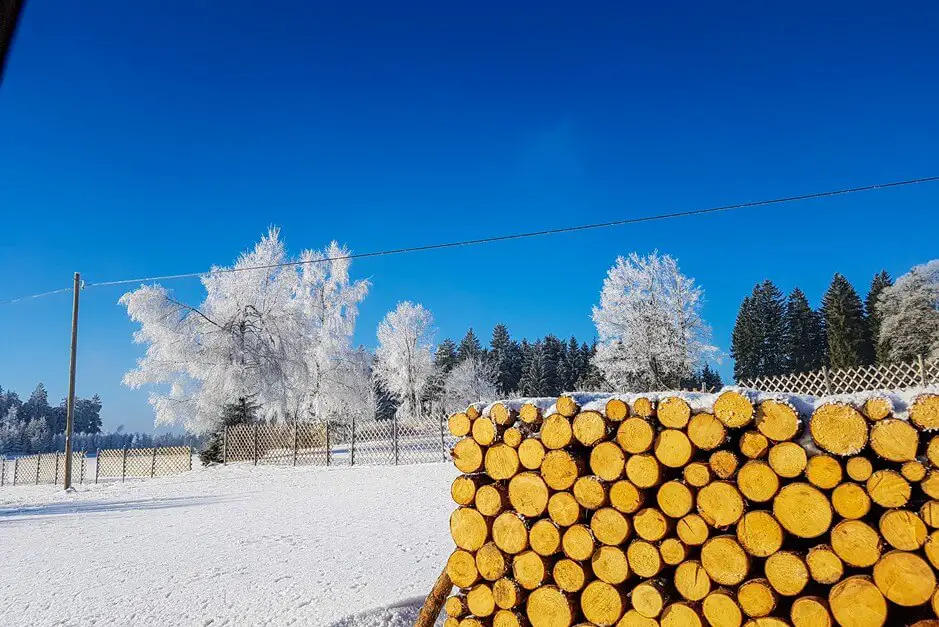 Winter can be so beautiful in the Waldviertel
If the winter is like we've just experienced it in the Waldviertel, then it's fun. Untouched snow surfaces to the horizon - white as far as the eye can see. It does not matter if it's snow or frost that enchants the landscape. Trees and shrubs where the hoarfrost hangs so heavy that it pulls the branches down. Christmas tree balls covered with white frost, where they are exposed to the cold. Blades of grass bending under the weight of frost. Lakes that are already covered by a thick layer of ice. So far we do not dare to walk out onto the lake. Who knows if the ice already carries us? But maybe at the end of winter?
In any case, such sights trigger a true happiness. That's how winter has to be so it's fun! Or what do you mean? Are you a winter person or are you drawn to the heat instead?
Cool travel tips for the winter
Do you already know:
Source: own research on site.
Text: © Copyright Monika Fuchs, TravelWorldOnline
Photos: © Copyright Monika Fuchs, TravelWorldOnline
Other winter destinations can be found in this blog parade.
Winter impressions from the Waldviertel