Handicraft in Burgenland: Beautiful from Edelserpentin
Admittedly: until our visit to the rock museum in Bernstein im Burgenland we had never heard of precious serpentine. And we didn't even know that it is a semi-precious stone and what beautiful things you can make from it. On our trip to Burgenland we were guest for lunch at Burg Bernstein, and just below is the Rock Museum by Otto Potsch, a precious serpentine sculptor who brings this stone to life in a wide variety of forms. The arts and crafts in Burgenland inspired us.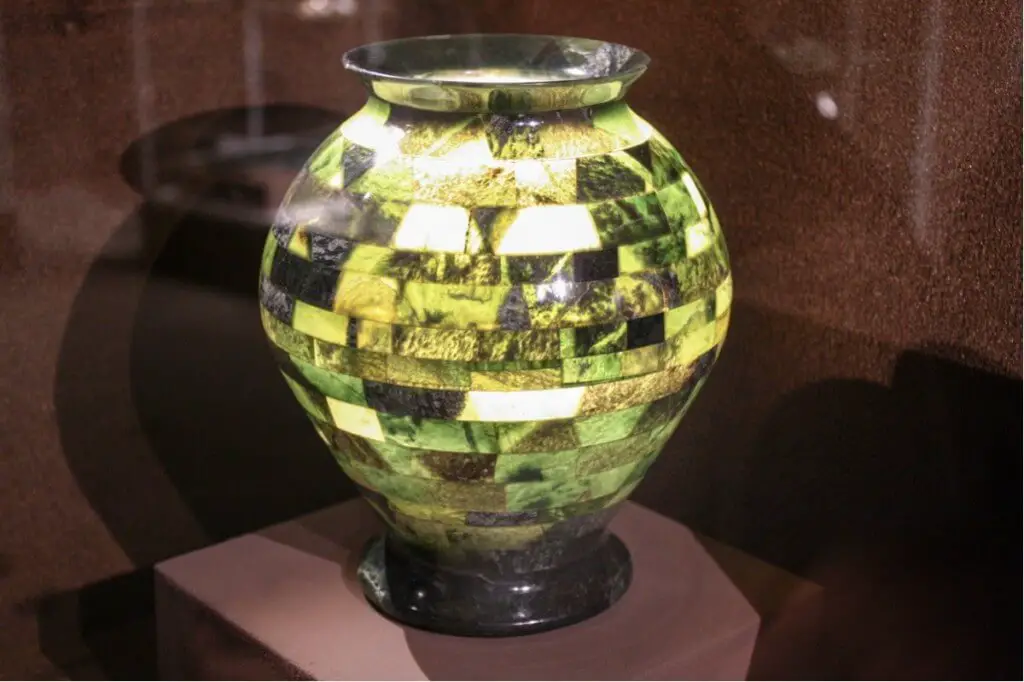 First we look at the tunnel that leads from here into the mountain below the castle. Here and in other places in the vicinity of amber, precious serpentine has been mined for centuries. This semi-precious stone takes on a rich, dark green hue after being cut and polished and is used in the creation of works of art.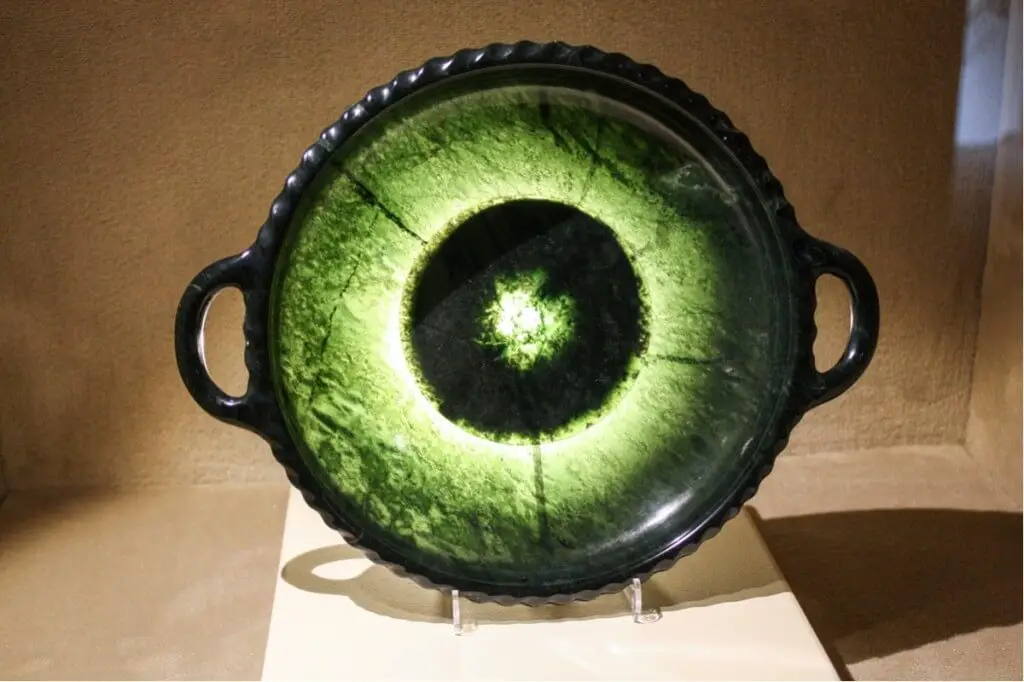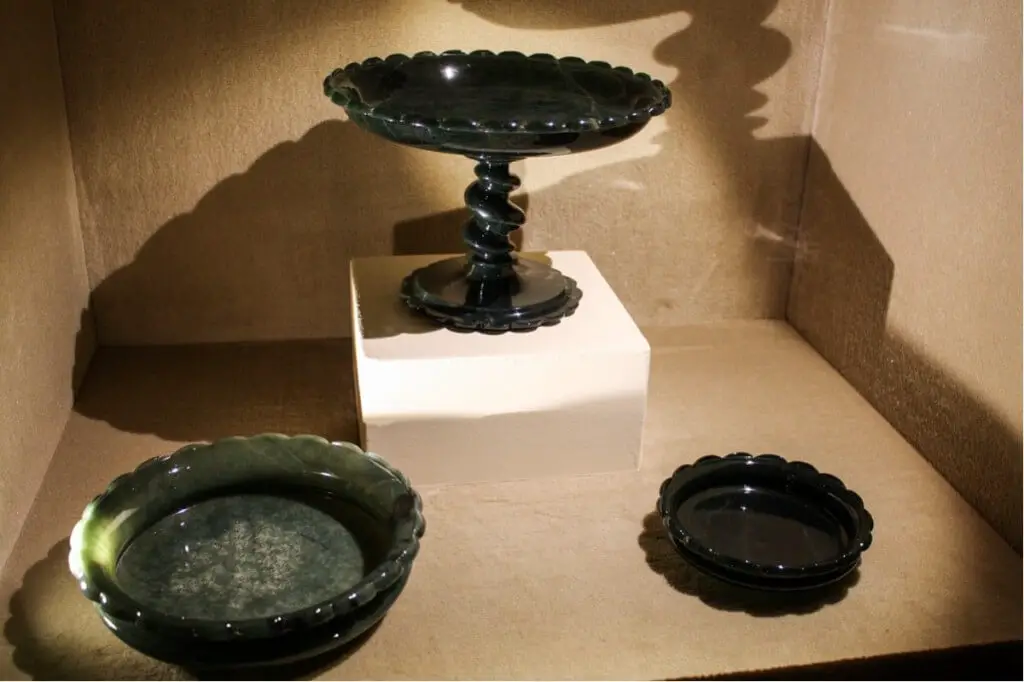 Handicrafts in Burgenland by Otto Potsch
Otto Potsch, born in Vienna, first learned the trade of an ivory carver. During his apprenticeship, however, he got to know precious serpentine and was enthusiastic about this material. From then on he devoted himself to making works of art from this stone. He made vases, bowls, religious figures, vessels and sculptures and was nicknamed "Michelangelo of the Modern Age" in the local community. Some of his most important works are now on display in the rock museum in Bernstein.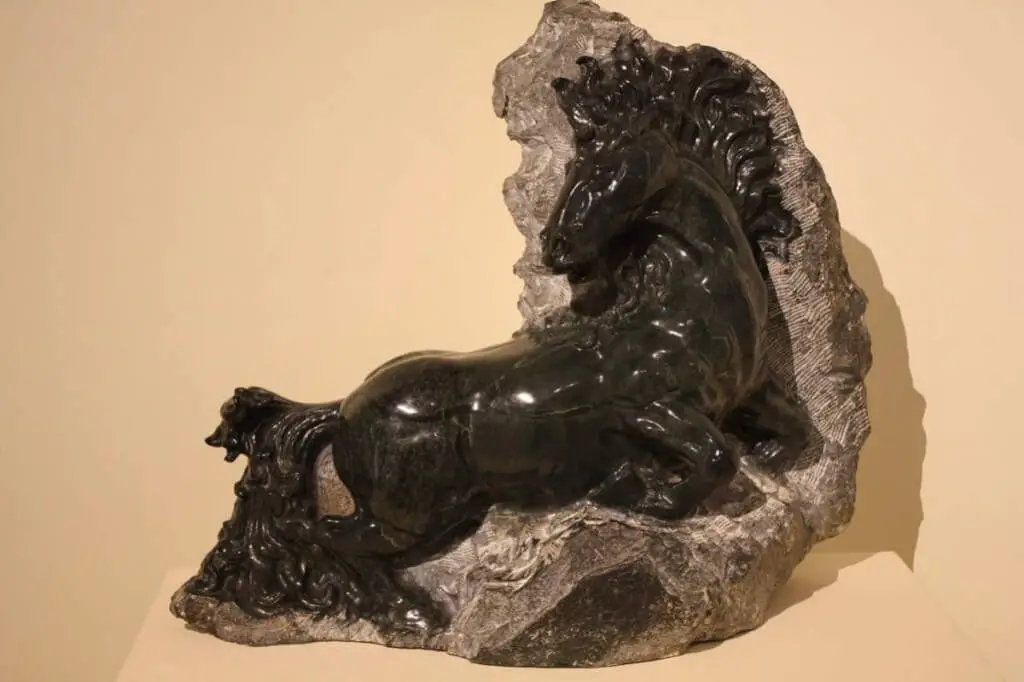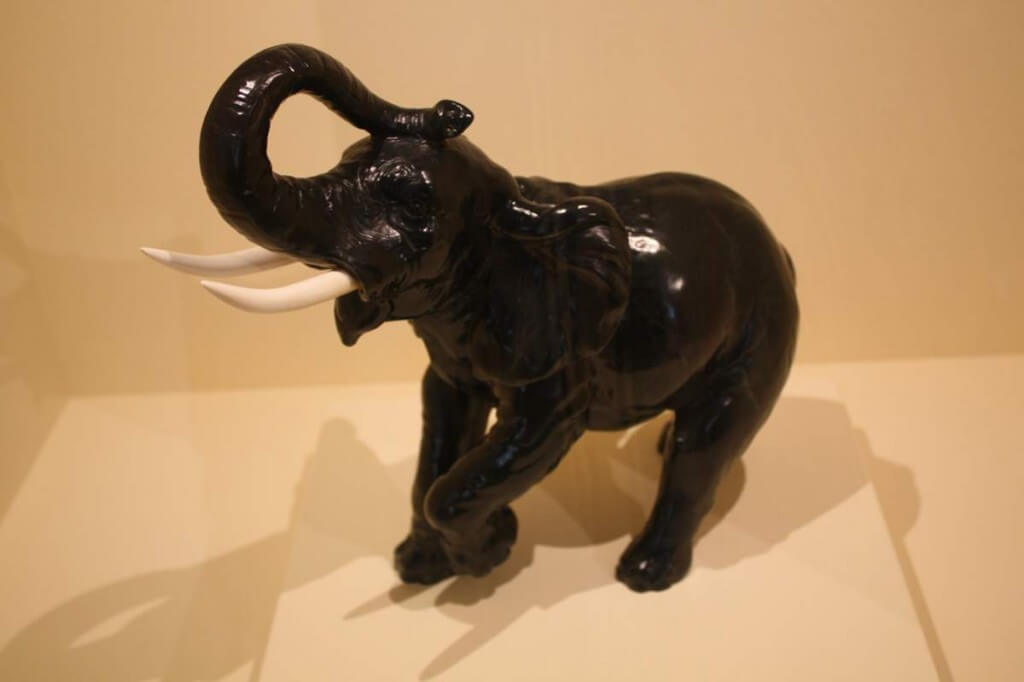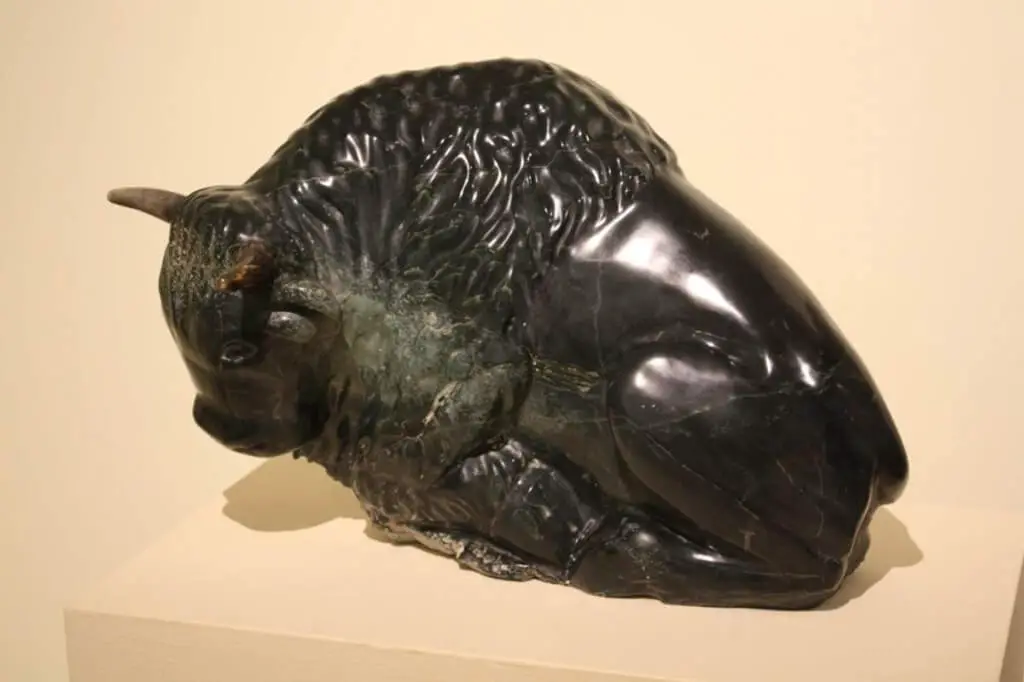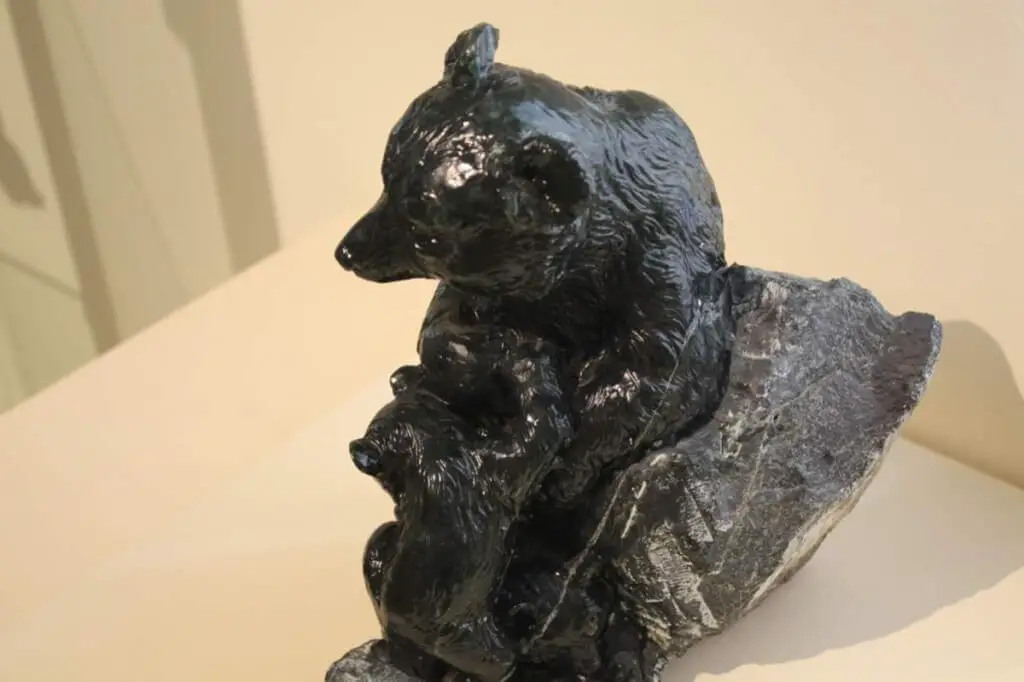 Through Potsch's intensive occupation with different stones, his interest was extended to other types of rock and fossils. His latest project is a collection of photos he took of ancient animals, insects and plants in fossil rock. The resulting fascinating photo exhibition can also be admired in the museum.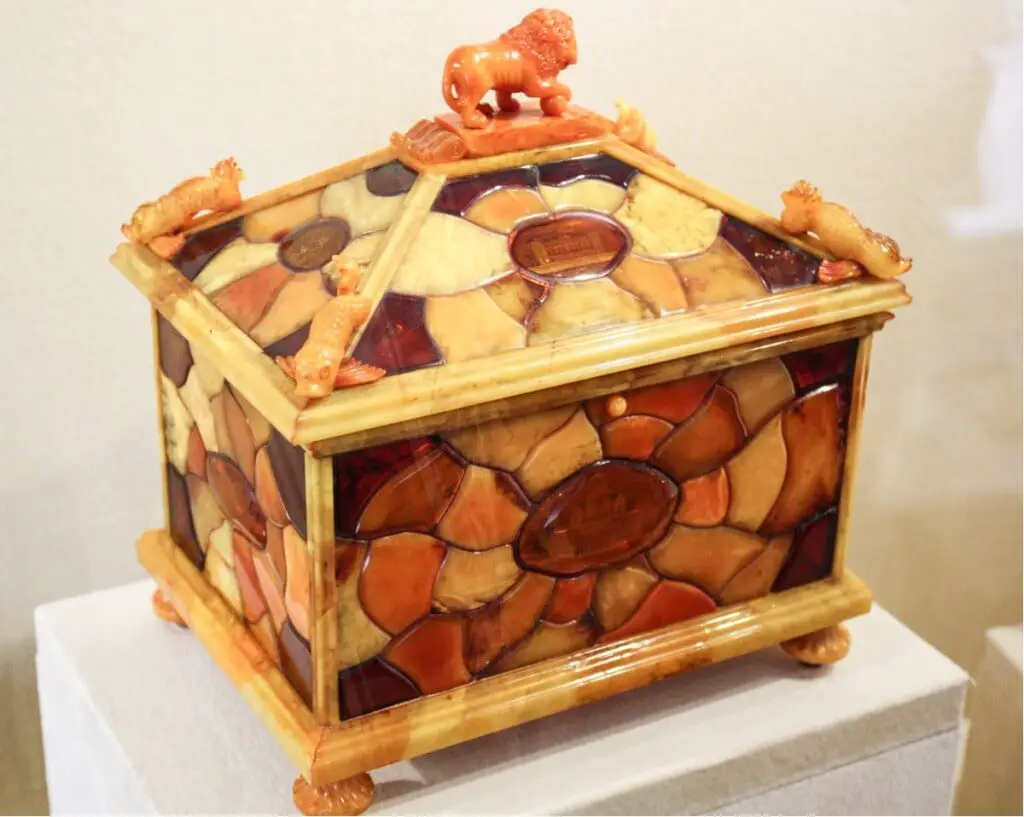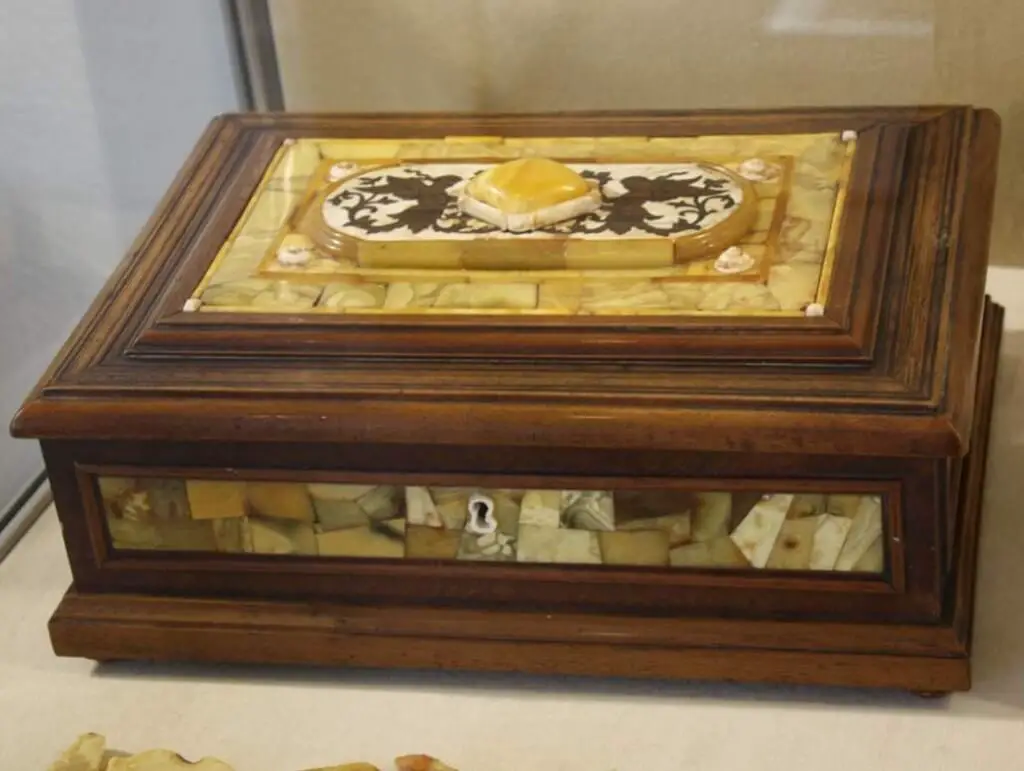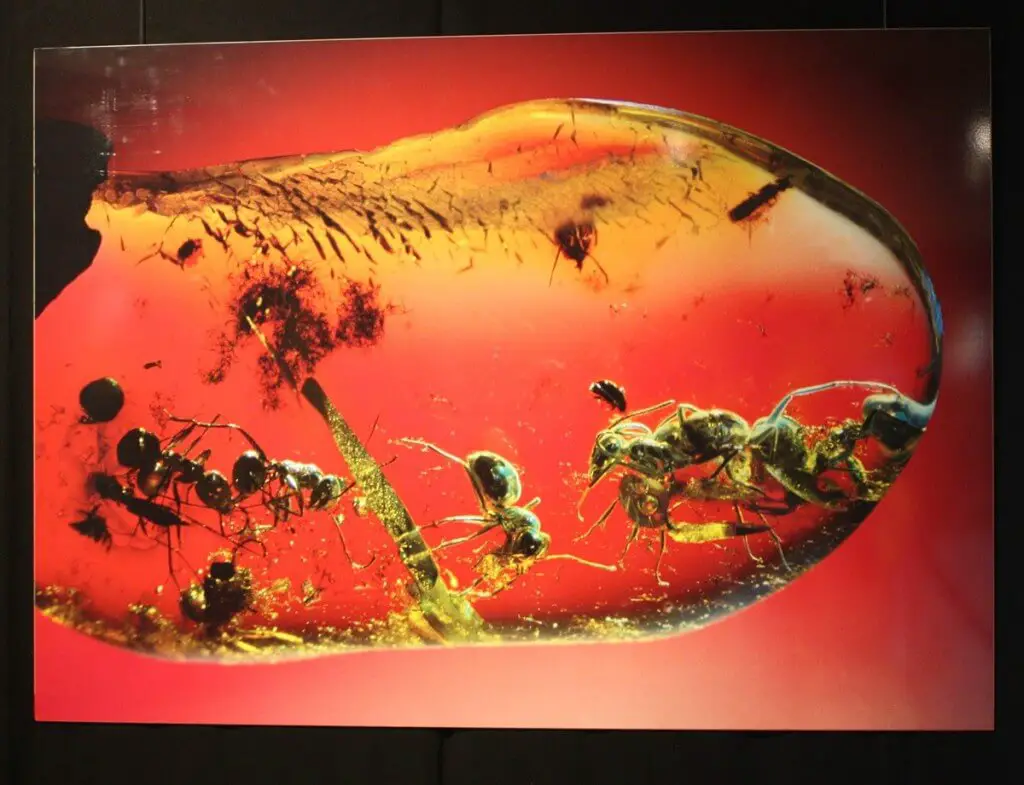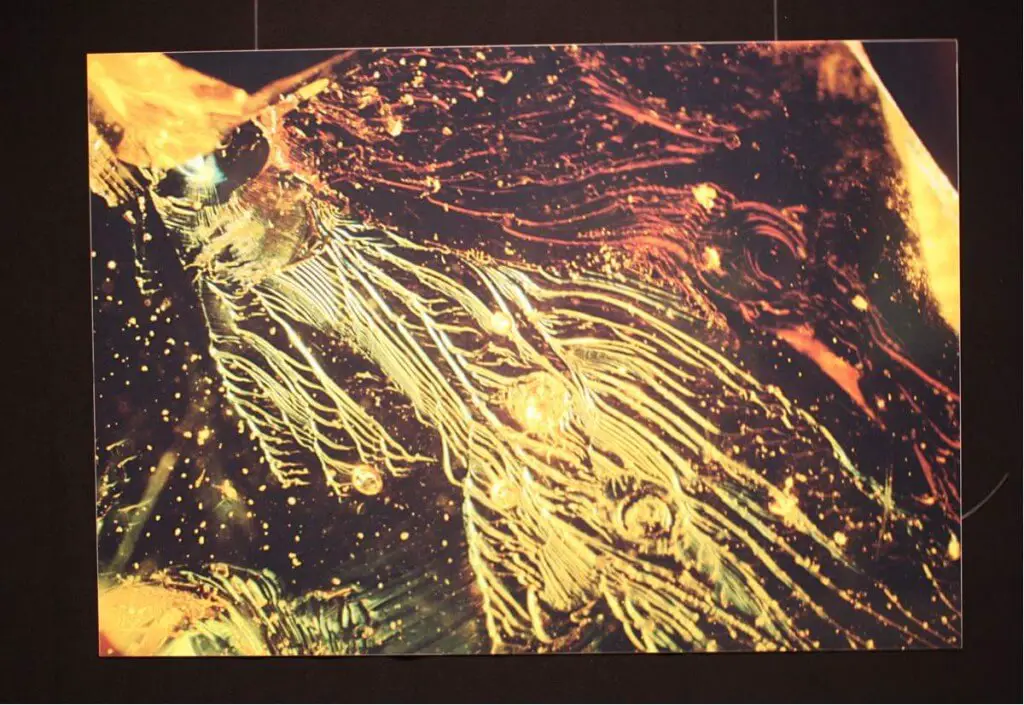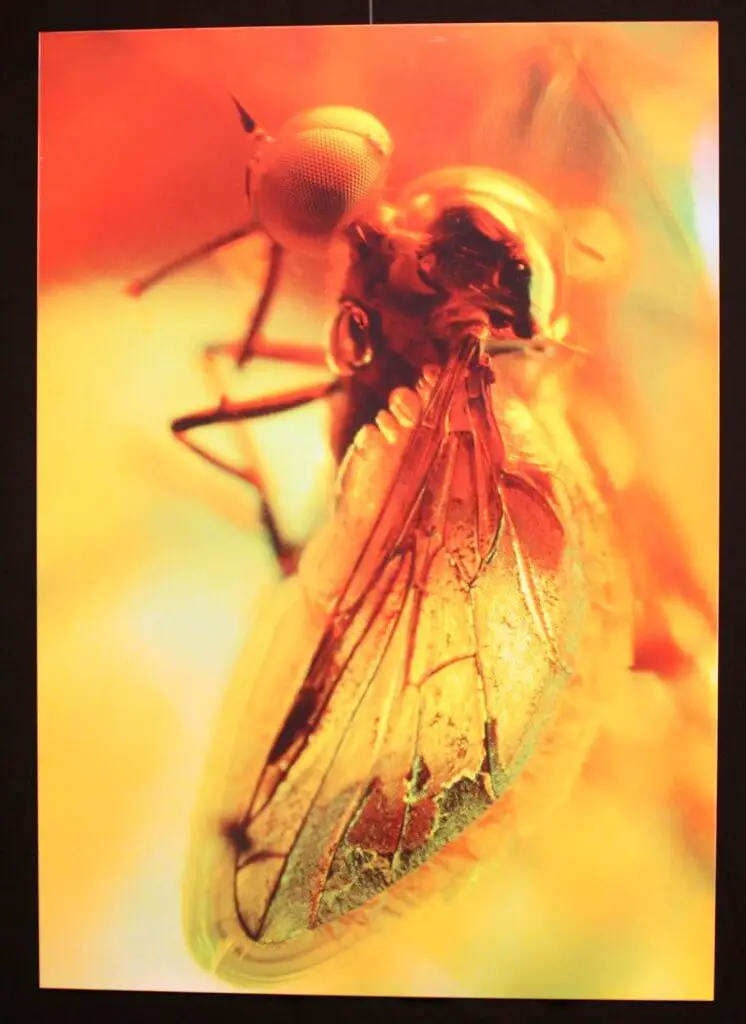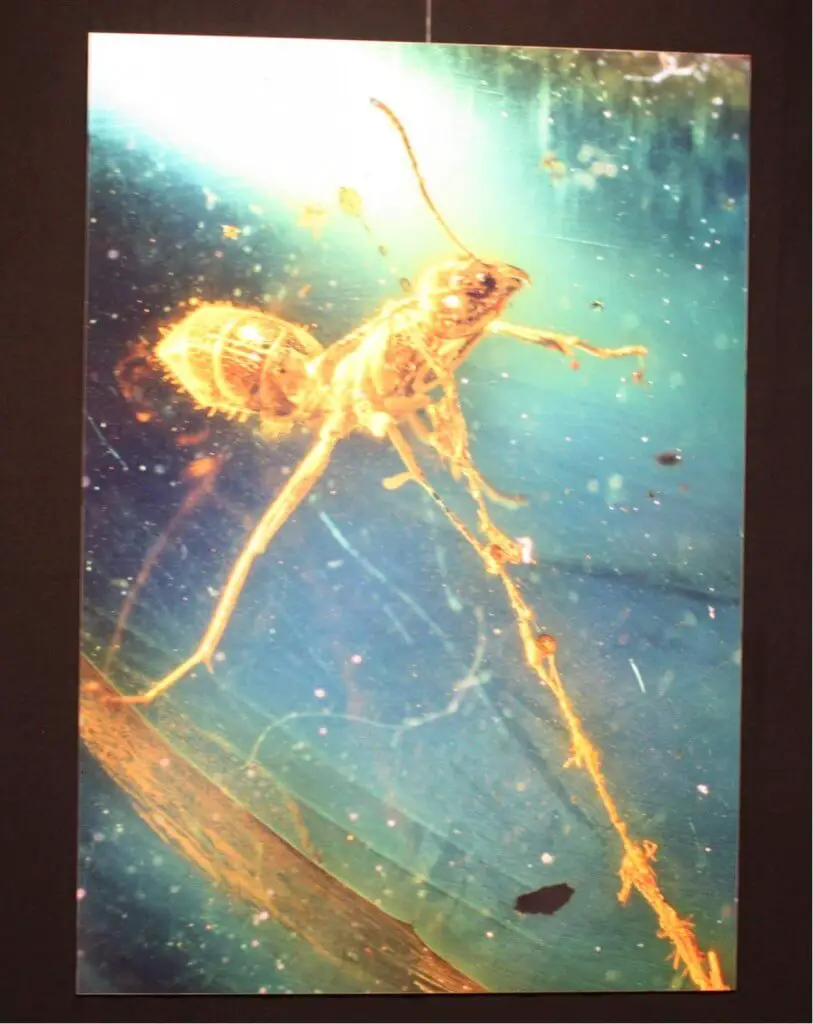 What handicrafts in Burgenland still offers
If you are passionate about handicrafts, you should definitely not miss Burgenland in Austria. The region is known for its traditional handicrafts, which are still made by local artists and artisans.
Burgenland, for example, is famous for its pottery tradition. In many villages you will find potteries where you can watch the artists at work and buy their unique works. Pottery arts and crafts in Burgenland range from classic pots and plates to modern design objects.
Another traditional handicraft in Burgenland is weaving. Here craftsmen from the region produce carpets, tapestries and blankets. You can watch them weave and also order your own personalized pieces.
If you're more interested in jewelry, then you won't be disappointed either. There are many talented jewelery designers in Burgenland who create unique pieces from materials such as precious stones, wood and metal. So visit local markets or jewelry shops to find a wide range of handmade jewelry.
In summary, one can say that the arts and crafts in Burgenland are worth a visit. Don't miss the chance to meet local artists and craftsmen and admire and purchase their stunning works of art.
Petar's video about the Amber Museum can be found here:
Austrian arts and crafts in Burgenland: What you can do with Edelserpentin
---
You can see these exhibitions in:
Rock Museum Amber
Main station 5
A-7434 amber
Tel 03354 / 6620
open daily: 1. March to 23. December
---
Travel Arrangements
Parking at the airport
Here you can reserve your parking space at the airport.
Arrival by plane, train or bus
Arrival by plane, bus or train*. Lufthansa and Austrian Airlines will follow Vienna. It is also possible to travel to Vienna by train.
Car Rentals:
Cheap car hire - book quickly and easily!
Accommodation options:
You can spend the night, for example, in Bernstein Castle, the birthplace of Count Almasy, the model for the film "The English Patient".
Information, availability query and online booking *
More Hotels in Southern Burgenland * You can also find this link.
---
Do you also know:
Source Handicrafts in Burgenland: On-site research. We would like to thank the tourism authority for inviting us to this trip. In any case, our opinion remains our own.
Text: © Copyright Monika Fuchs and TravelWorldOnline
Photos: © Copyright Monika Fuchs and TravelWorldOnline
Arts and crafts in Burgenland