Handicraft in Burgenland: Beautiful from Edelserpentin
Admittedly: until our visit to the rock museum in Bernstein im Burgenland we hadn't heard of turpentine. And we did not know at all that it is a semi-precious stone and what beautiful things can be made from it. We were on our trip to Burgenland guest for lunch at Burg Bernstein, and right underneath is the rock museum by Otto Potsch, a noble serpentine sculptor who brings this stone to life in a wide variety of shapes.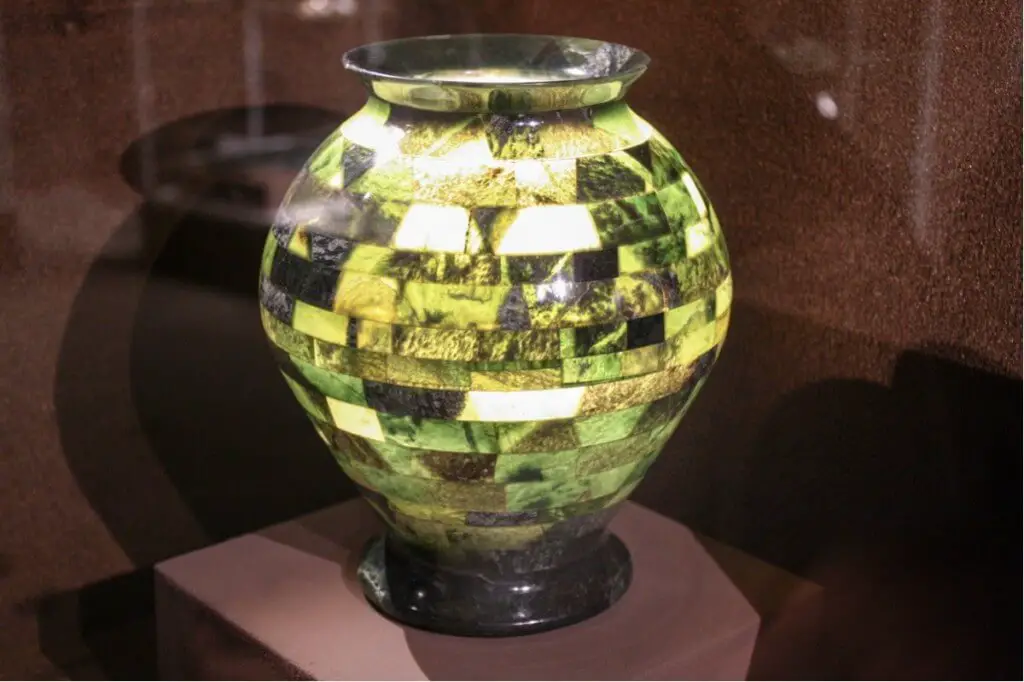 We first take a look at the tunnel that leads from here into the mountain under the castle. Here and in other places in the vicinity of amber, precious serpentine has been mined for centuries, the semiprecious stone that takes on a rich, dark green hue after grinding and polishing.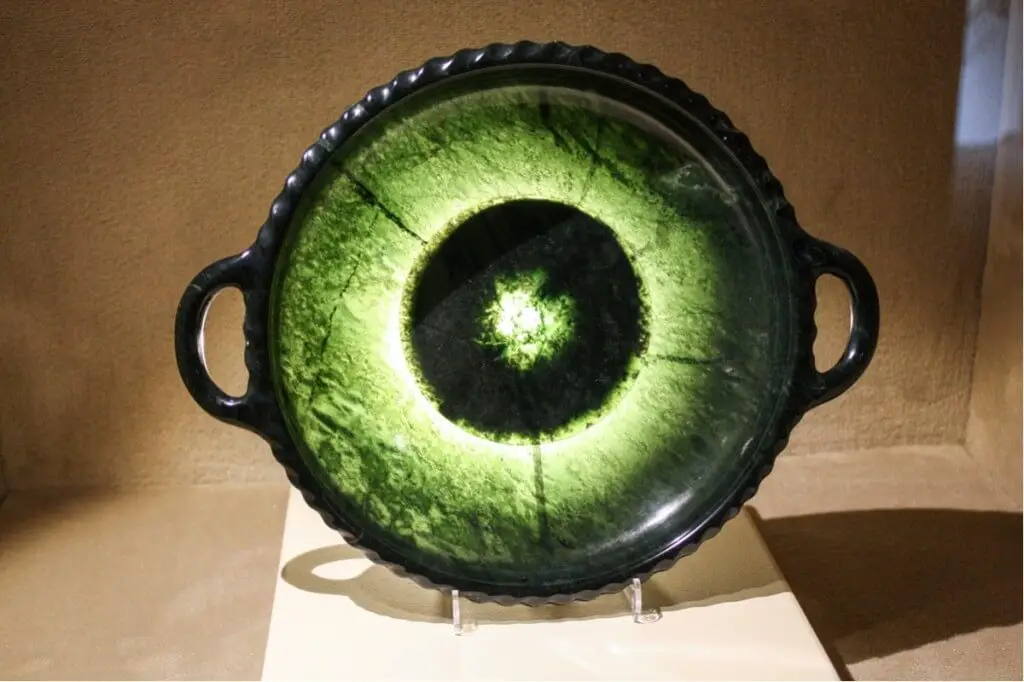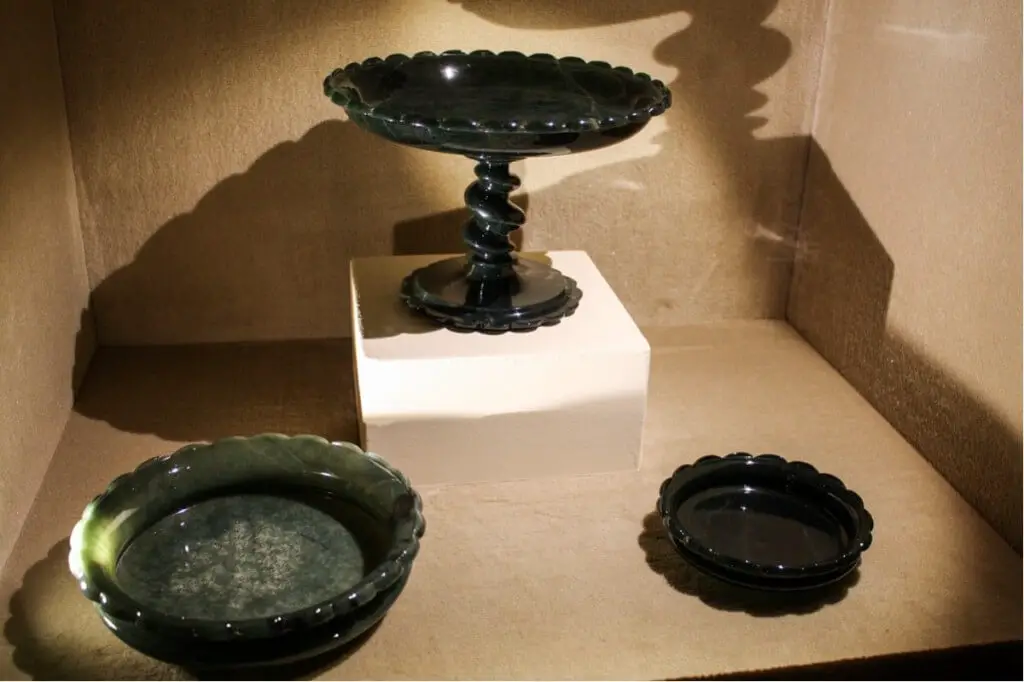 Otto Potsch, born in Vienna, first learned the craft of an ivory carver. He got to know noble turpentine during his apprenticeship, and he should never let go of him for the rest of his life. He used it to create vases, bowls, religious figures, vessels and sculptures, which earned him the nickname "Michelangelo of Modernity" in the local mouth. You can see some of his works in the rock museum in Bernstein today.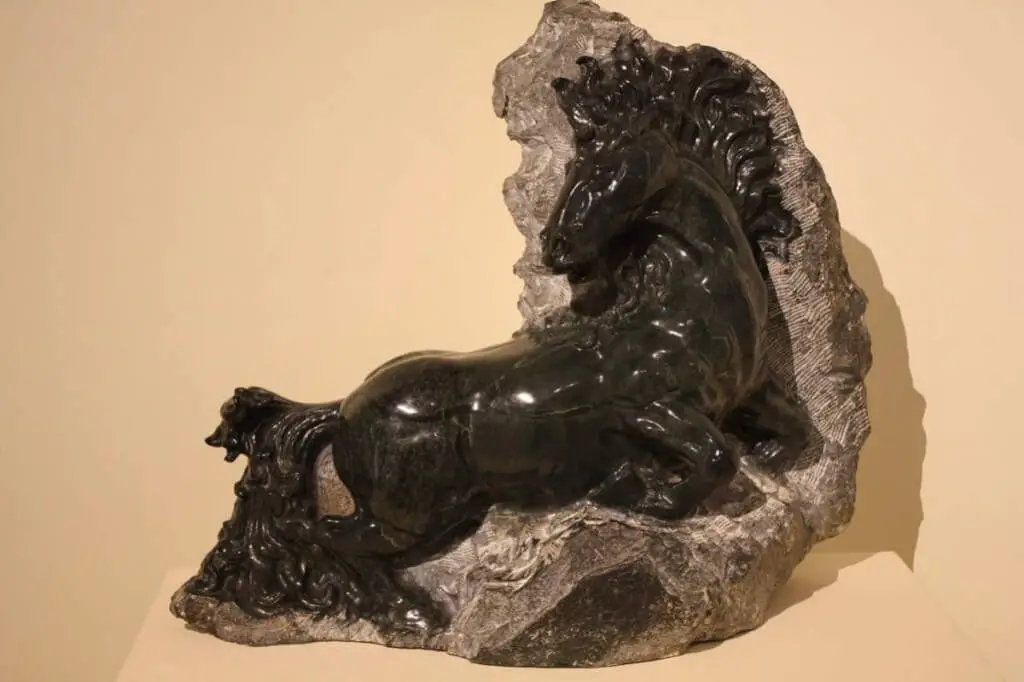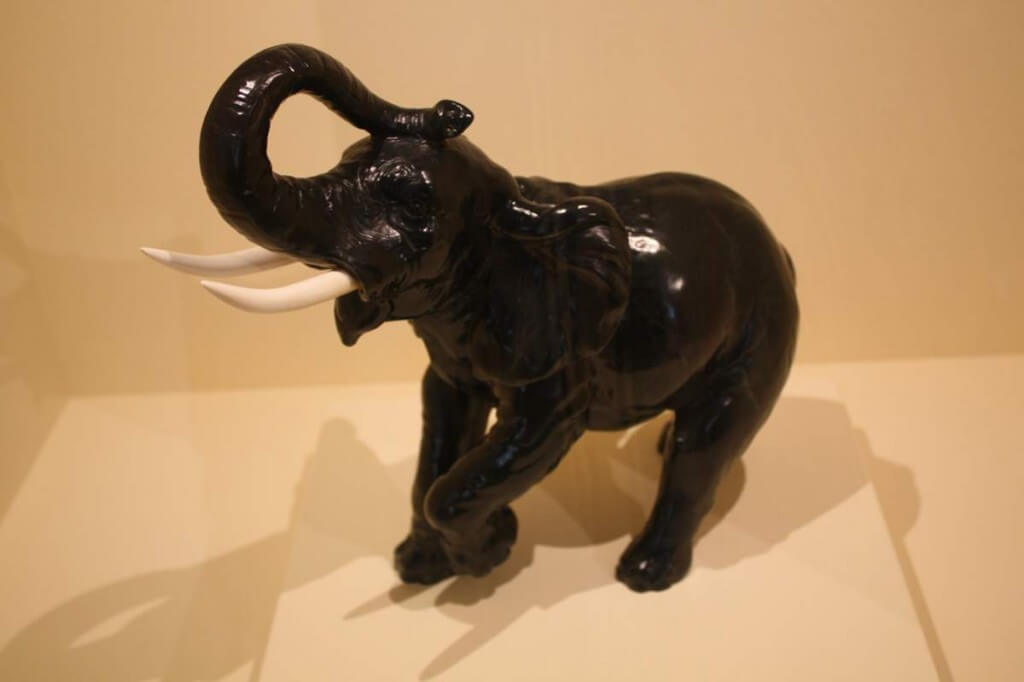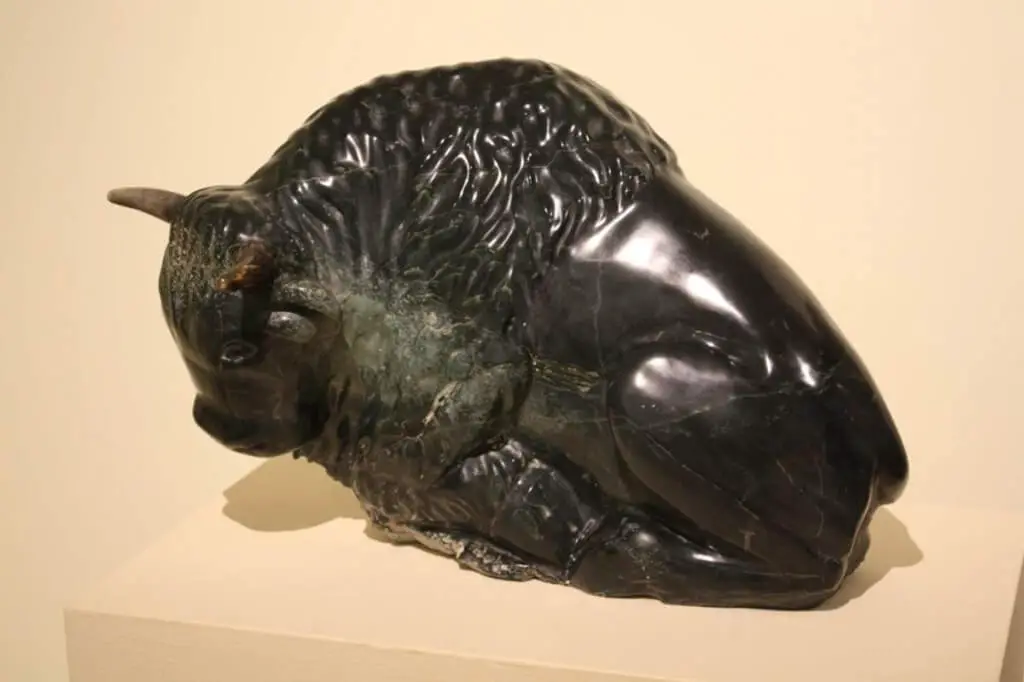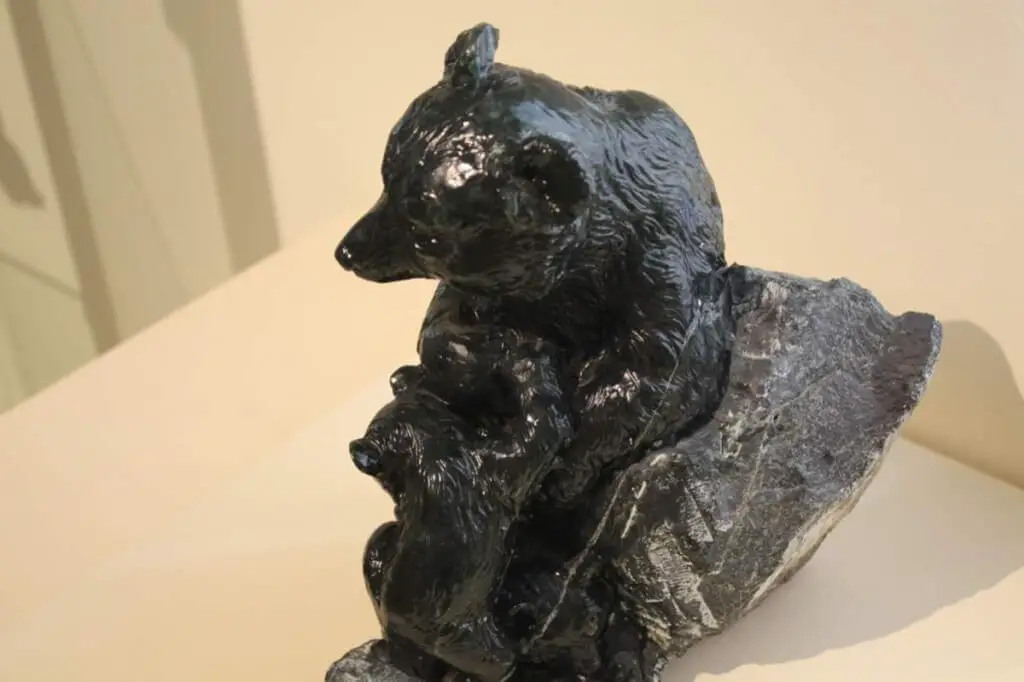 Potsch's occupation with stones meant that he also dealt with other rocks and fossils. And his latest project is a collection of photos he made of ancient animals, insects and plants in fossil rock. The result is a fascinating photographic exhibition, which can also be seen in the museum.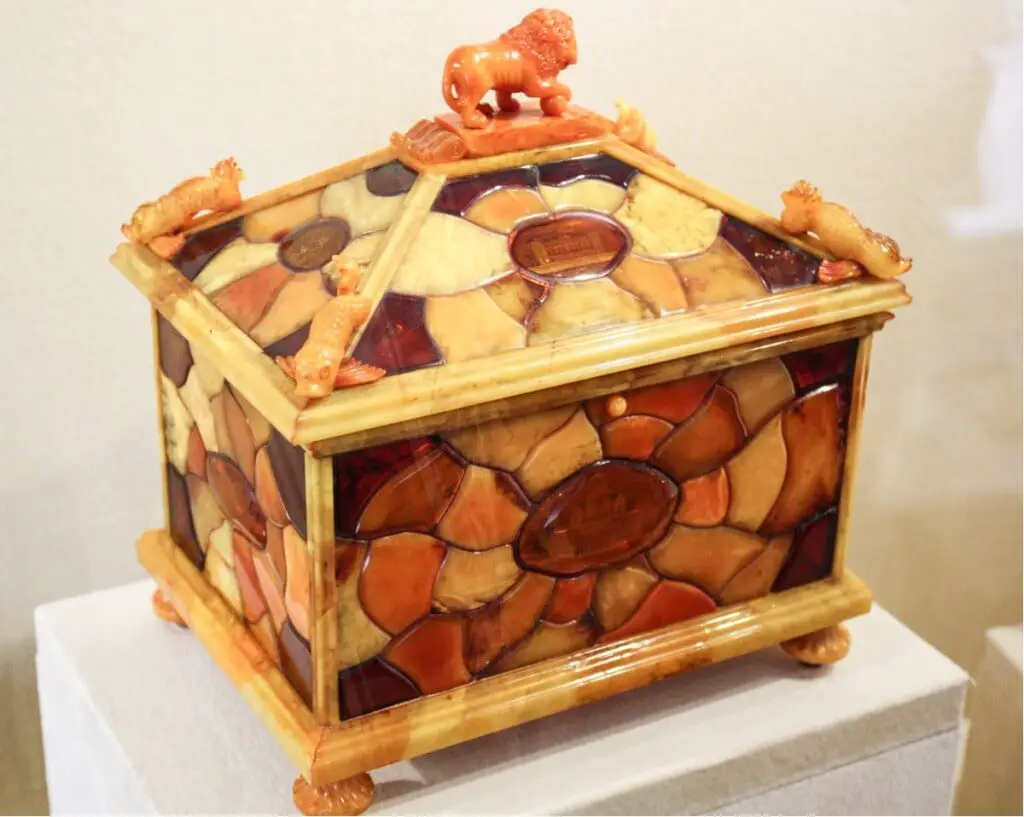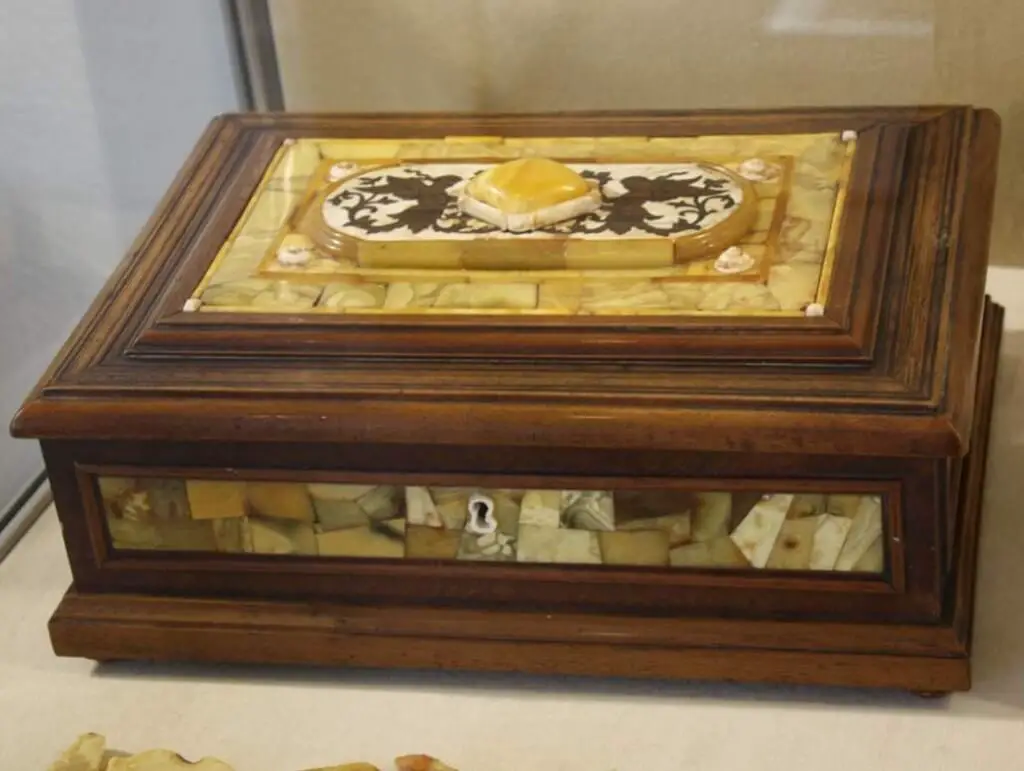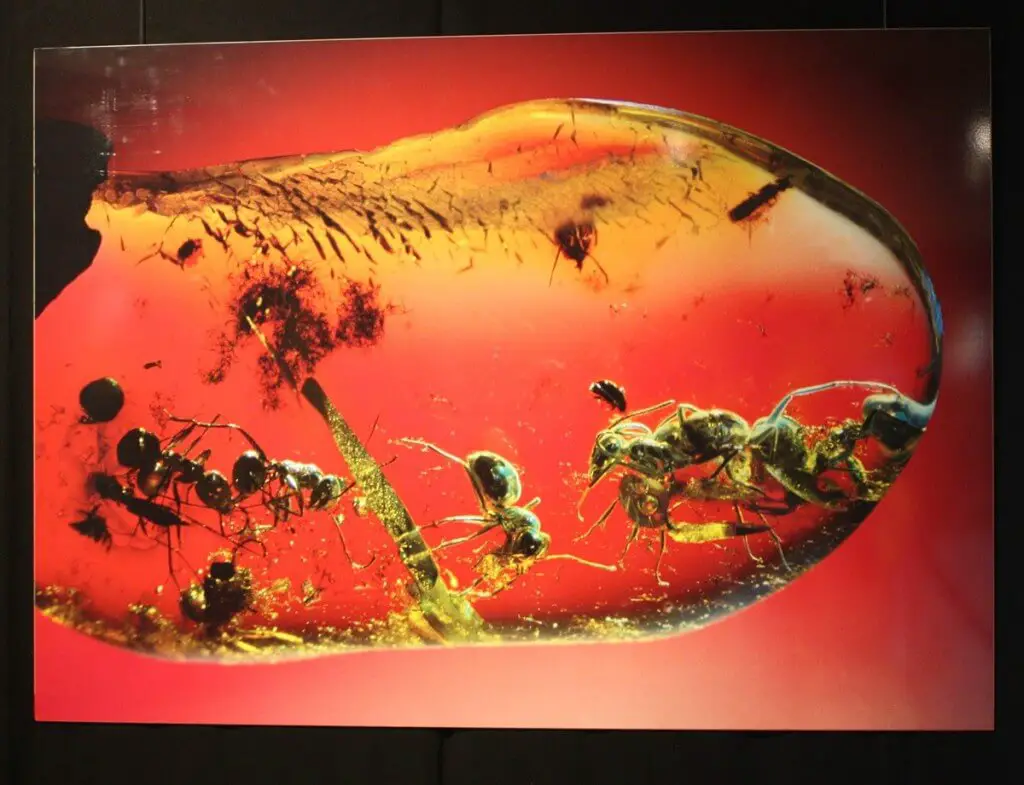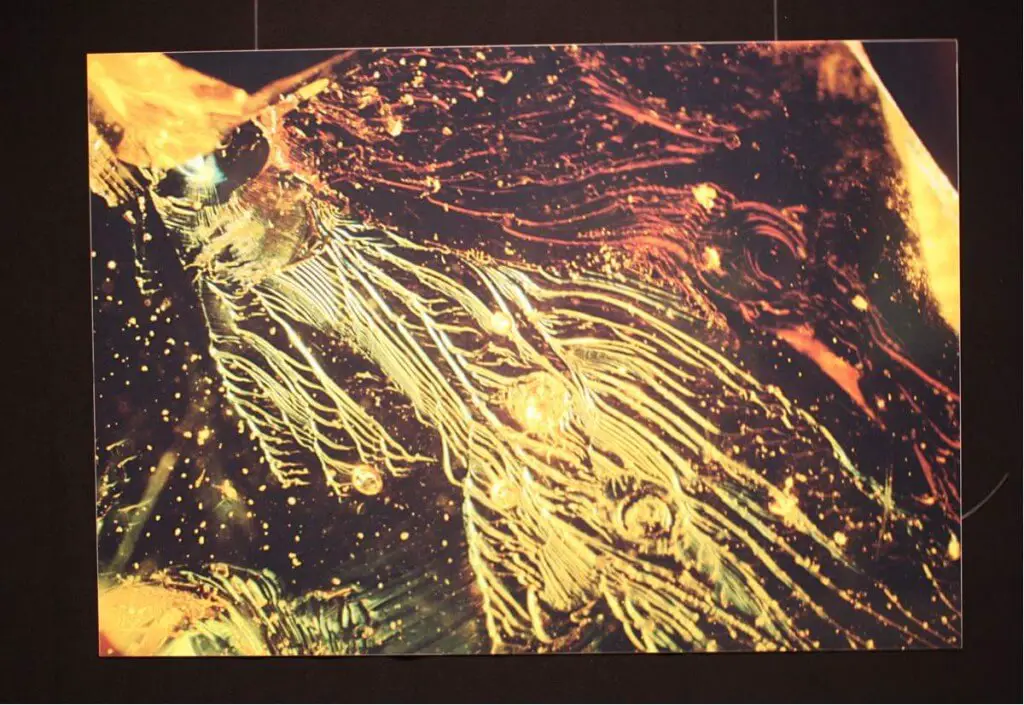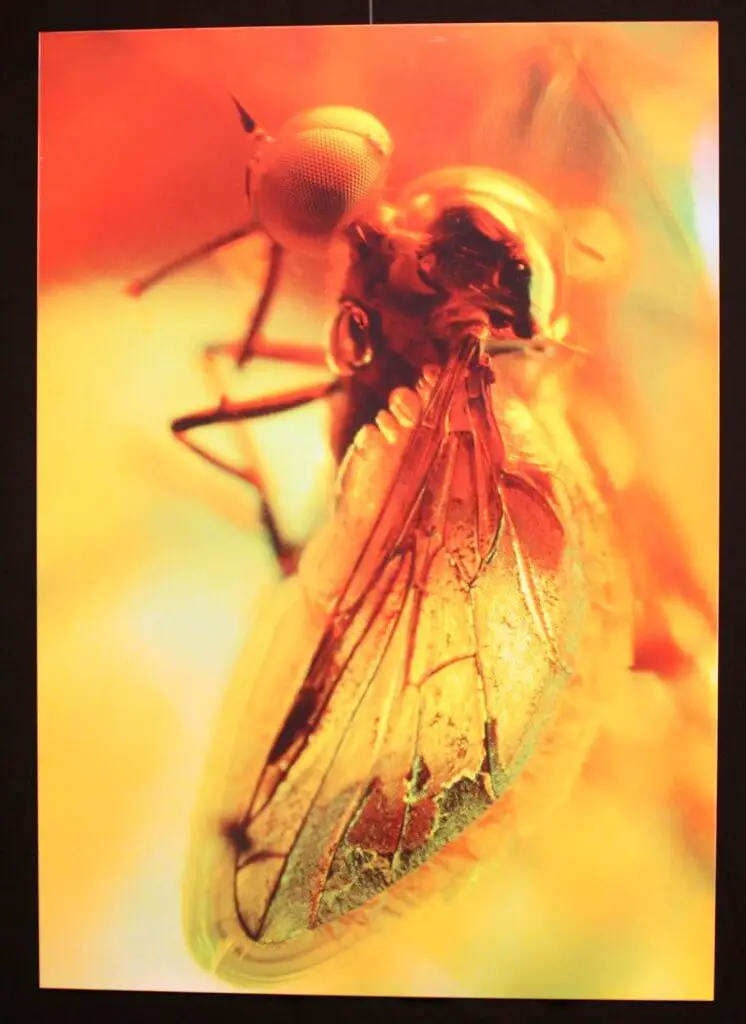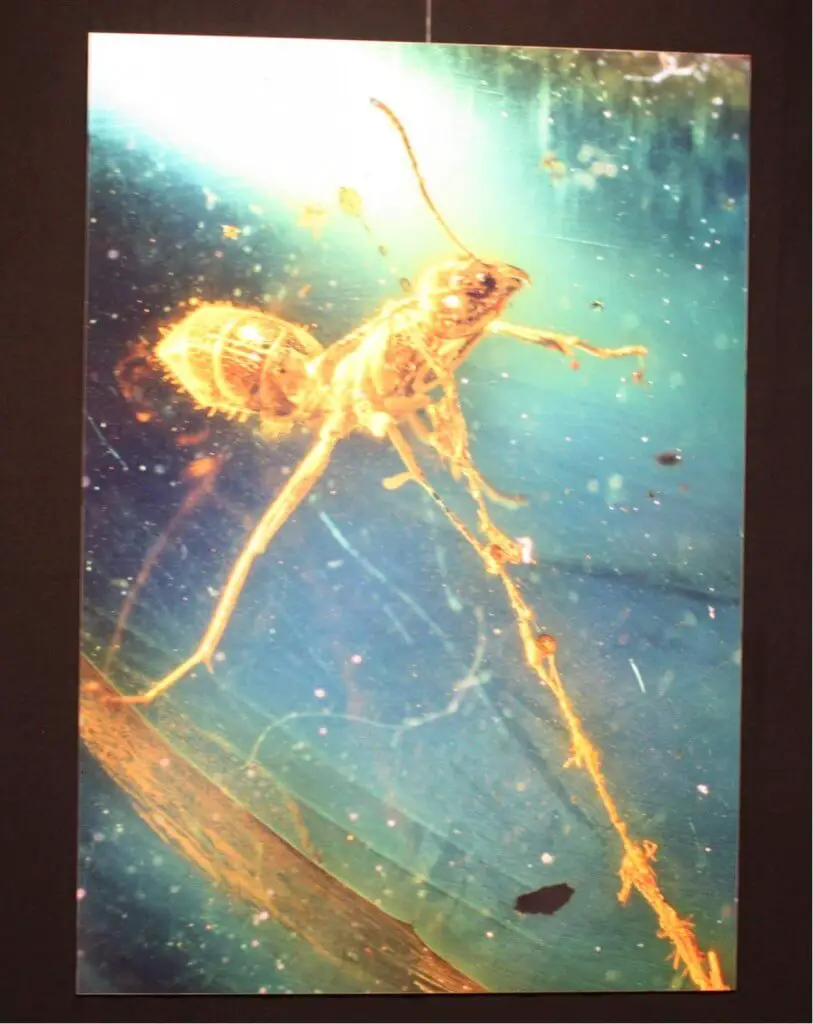 Petar's video about the Amber Museum can be found here:
Austrian arts and crafts in Burgenland: What you can do with Edelserpentin
---
You can see these exhibitions in:
Rock Museum Amber
Main station 5
A-7434 amber
Tel 03354 / 6620
open daily: 1. March to 23. December
---
Travel Arrangements
Arrival by plane, train or bus
Book yours here Arrival by plane, bus or train*. Lufthansa or Austrian Airlines fly to Vienna. It is also possible to travel to Vienna by train.
Car Rentals:
Cheap car hire - book quickly and easily!
Accommodation options:
You can spend the night in Bernstein Castle, the birthplace of Count Almasy, the model for the film "The English Patient"
Further information, current availability query and convenient online booking *
More Hotels in Southern Burgenland * you can find under this link.
---
Do you already know:
Source: own research on site. We would like to thank Burgenland Tourismus for inviting you to this trip. Our opinion remains our own.
Text: © Copyright Monika Fuchs, TravelWorldOnline
Photos: © Copyright Monika Fuchs, TravelWorldOnline
Arts and crafts in Burgenland