The way of traveling has - for me at least - changed a lot in the course of my life. When I was mostly traveling alone in the early years of my travel life - and believe me, I had great and exciting experiences that I would not want to miss - I spent part of my professional travels (as a tour guide and later as a travel blogger and travel journalist) in groups. But most of all I like the tours where Petar and I travel as a couple. Why this is so and how these types of travel for me differ from each other, I introduce you here:
My first trips as a single traveler
I began my travel life shortly after graduation: the first trips were still in the sign of my training. I spent some time in Cornwall with a family to improve my English skills and continued that a year later with a stay in Malaga lasting several weeks, where it soon became clear to me that I did not necessarily speak Spanish due to studying Spanish at the University of Munich could. Rather, I learned this locally with a lively Japanese, with whom I shared the room, and who lived already a full year in Spain. She had learned her Spanish not from a university but from a few language courses on the ground and, above all, many conversations with the locals. For me it means either I am learning to speak Spanish very quickly, or I am spending six lonely weeks with her. These and other trips, which I undertook alone, gave me a lot of freedom, how I spent my time and who I wanted to get to know on the way. From each of these trips, I came home with new friends. I am friends with some of them to this day. They introduced me to their homeland or to the countries that they knew better because of a longer stay than me. I experienced things that I would not have learned in a group.
On the other hand, as a solo traveler, I was often just that - alone. There were moments that I would have liked to share with someone: for example, my walk through Malaga in the time of Semana Santa as I watched the gypsies with their passionate flamenco, or the evenings in the bodega, which I imagined better as a couple as a loosely knit friend in a group. Exactly those were the ones who made my life as a single traveler interesting: for example, I got to know a Japanese painter who lived in Malaga for several months to do one thing: to paint the walls of the fortress. which towers over the city. And he did that too: he only painted walls. Fascinating, but I still have not understood why he did that. He did not explain it to me. In any case, it remained in my memory as an anecdote in my life as a solo traveler.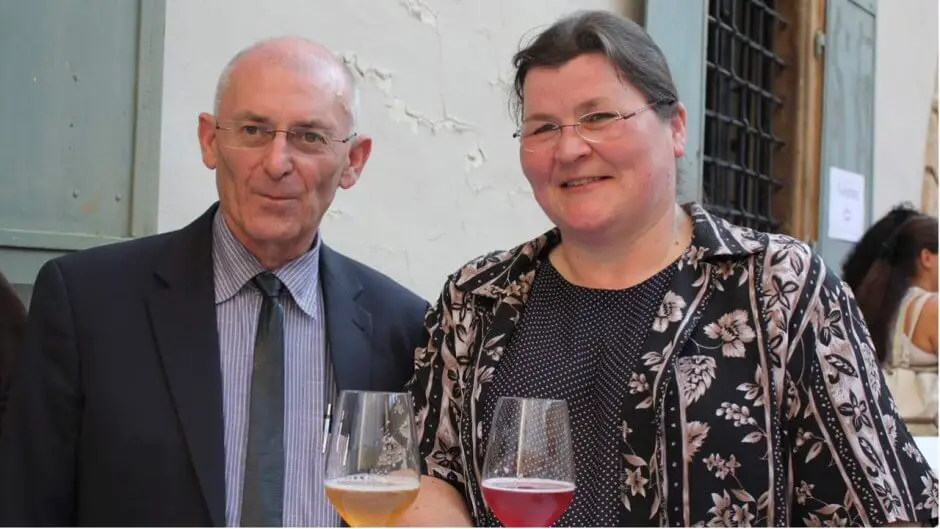 My first trip in the group
As a group traveler, I have gained many and varied experiences, both professionally and privately. I leave the professional experience here because they have nothing to do with my experiences on private travel. Instead, I want to tell you about my first group trip through the USA. That was shortly after graduation, when I finally found time to save enough money to travel across the Atlantic. Again, I traveled most of the journey alone, first in New York and then several months in San Francisco and Oakland.
For the return trip to New York I joined an organized camping trip, in which only peers participated. At that time, I did not dare to drive through the country on my own. Later, car tours through the American expanses that I traveled alone were a great pleasure for me. On this trip, however, we were an international crowd: two Swiss women, one Australian, four New Zealanders, one American and one I. Mixed so well. We were accommodated in two-man tents, and since the couples were already given, the Australian and I had to share the tent - a little strange at the beginning, but in the end we were good friends. No couple, mind you - between him and one of the Swiss had something in the way during the trip. We cooked our meals together on simple campers, built our tents every day and then went back and did all sorts of things during the day. On Lake Havasu, we tried waterskiing - with more or less skill - we hiked down to the Grand Canyon and listened to the old jazz musicians in New Orleans. In New York, we were in a rather run-down, but student-friendly, pay-as-you-go hotel in Times Square, from which, sadly, we looked at the Big Apple. Sad, because a group of friends from a group of strangers from all over the world came together on this journey.
My Australian tent neighbor and I remained in contact for many years by letter - at that time no one thought of emails or even social media. The two couples from New Zealand were on their grand tour of the world, where they visited, among other things, Europe. I saw both couples again a few months after my return to Germany. This group tour may not be what you usually think it is, but it has given me many beautiful experiences that I like to think back to.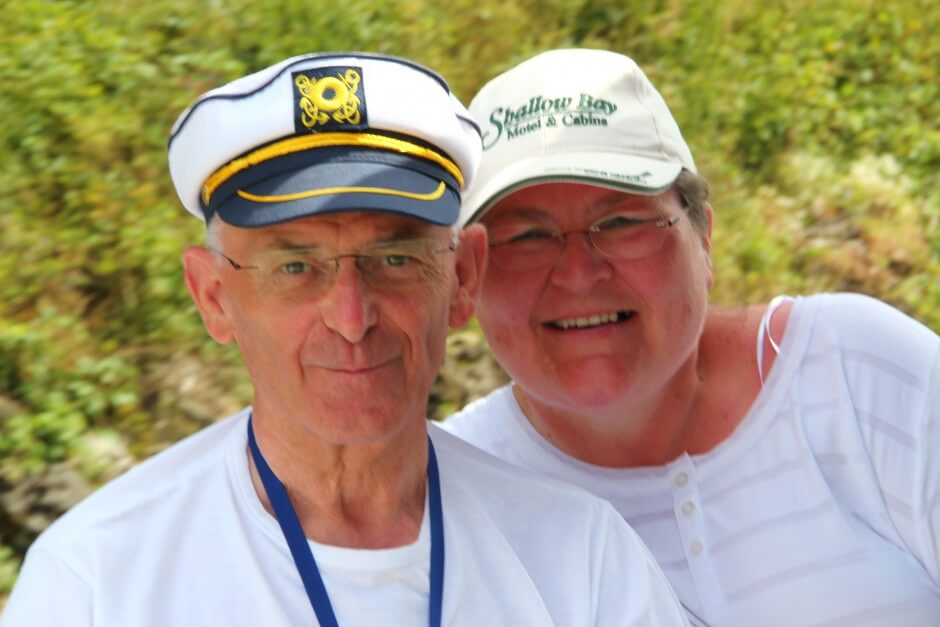 Traveling as a couple - why do we like this best?
Between my travels and today lies my entire professional activity: first as a tour guide, later as a travel blogger and travel journalist. In both activities, I am and have been traveling alone or in groups, with group travel as a journalist / blogger being different than group travel, which I undertook as a tour guide. But these should not be the topic here.
In the meantime, there is nothing better for Petar and me than tours on which we travel as a couple - a type of travel that we both like best. Not only because we can share experiences here, but also because we are a well-rehearsed team with many common interests that we can pursue on our travels. We especially like to travel, where we take a closer look at a specific region or city. Photography and filming are both part of traveling for us, and when we travel as a couple, we take the time we need. We can divide our own time as we like, can take spontaneous short walks or visit a café that attracts us. If we travel as a couple, we do not necessarily plan the tours. Often we spontaneously decide on a day trip or a short trip on which we just let ourselves drift. Or we want to see something specifically and then plan everything meticulously in advance. Traveling as a couple means for us to follow our common interests and to realize them on the way as far as possible.
One of the main reasons why we like it best that we travel as a couple is that I spent years traveling without Petar for a long time. That's why we enjoy it all the more now that we can now travel as a couple.
How is it with you? Which type of travel do you like best? Traveling alone, traveling in a group or as a couple? Tell us in the comments to this post.
Do you already know:
Source: own research on site.
Text: © Copyright Monika Fuchs, TravelWorldOnline
Photos: © Copyright Monika Fuchs, TravelWorldOnline
Traveling as a couple - what we like about it