Travel to Austria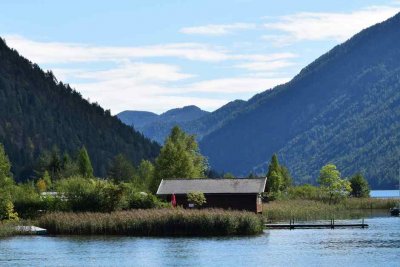 Austria vacation summer tips In these summer tips for slow travelers and connoisseurs you will find recommendations on where to vacation in Austria. Experience regions that offer experiences for connoisseurs and slow travelers. These include travel tips for anyone who likes to eat out. You will also find recommendations for hikers. Or rested ...
Continue reading …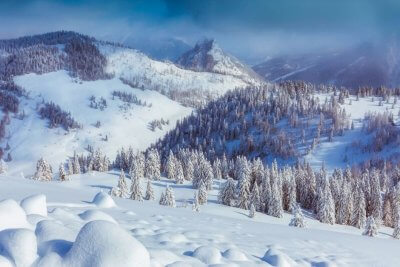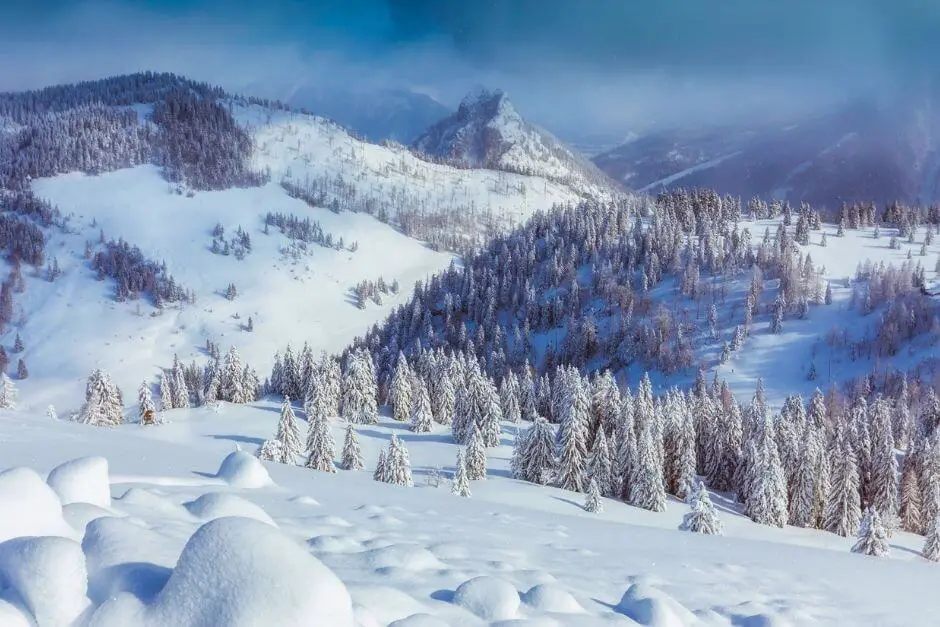 Austria in winter without skis - vacation for connoisseurs Here we collect travel tips where and how you can experience sights in Austria in winter without skis. Not everyone wants to ski or do sports in Austria. However, there are very good opportunities to experience winter in Austria without doing sports. What do you think ...
Continue reading …
In winter to Austria
It is well known that travel to Austria is possible all year round. But did you know that even the Großglockner is accessible for ski mountaineers in winter. With mountain guides you can reach Austria's highest mountain even in the winter months. The Grossglockner High Alpine Road however, it is closed during the winter months. However, there are destinations that are worth visiting in both summer and winter. We present you travel destinations in Austria where you can discover the mountains as well as the cities and the culture of the Alpine country.
Austria summer vacation
During the summer months Austria is a paradise for hikers. There are hiking trails not only in the mountains, but also along the country's lakes. Austria's regions of pleasure are also perfect travel destinations for those who enjoy spending time in Austria. Be sure to taste the wines directly from the winemaker in the country's wine regions. Also try cheese or bacon. Let yourself be pampered in the country's taverns and wine taverns. Visit producers and let us show you how they make their delicacies. Or enjoy what Austrian chefs conjure up in their restaurants. This is how traveling in Austria is fun.
Austria for culture lovers
Culture lovers can also discover a lot in Austria. Visit the world-class museums that Vienna and Salzburg have to offer. Perhaps you would like to visit one of the open-air museums where you can discover the way of life of the Austrians. Cultural events are also not only interesting in the big cities. Customs play a role in Austria. It is therefore worthwhile to look out for them when you are staying in Austria. Find out what's going on right now. In our articles you will definitely find suggestions and tips on how to organize your trip to Austria.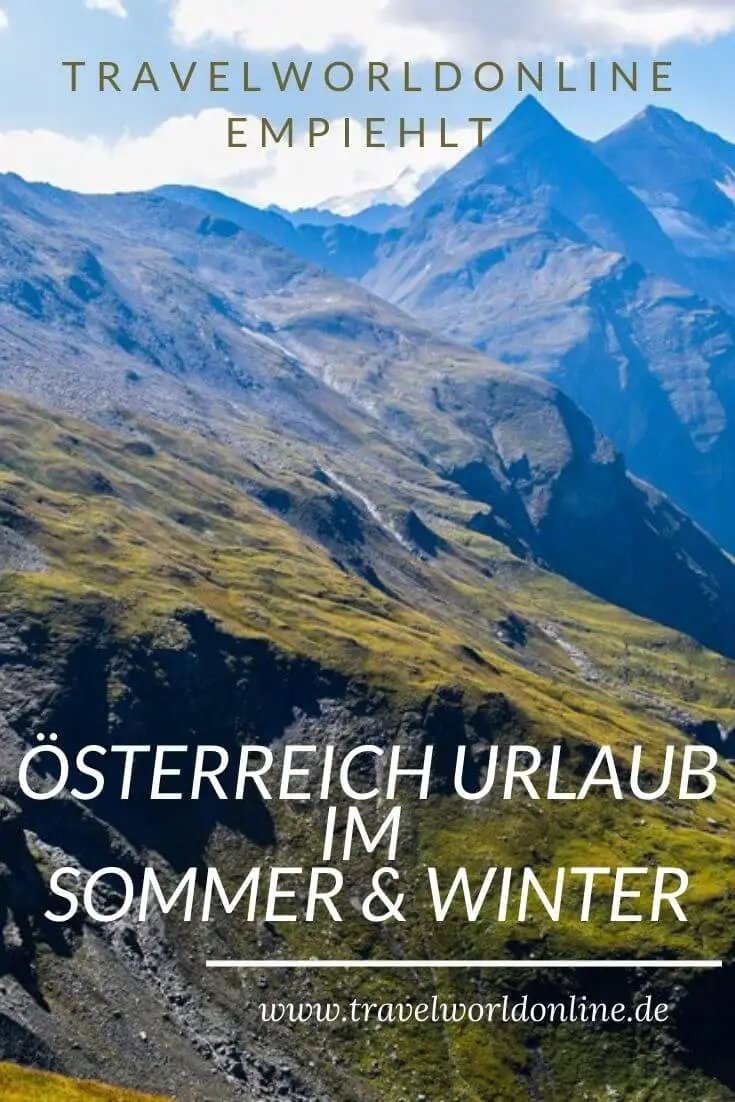 Do you already know:
Source: Research for Austria Holidays
Text Austria Holidays: © Copyright Monika Fuchs
Photos Austria vacation: © Copyright Monika Fuchs