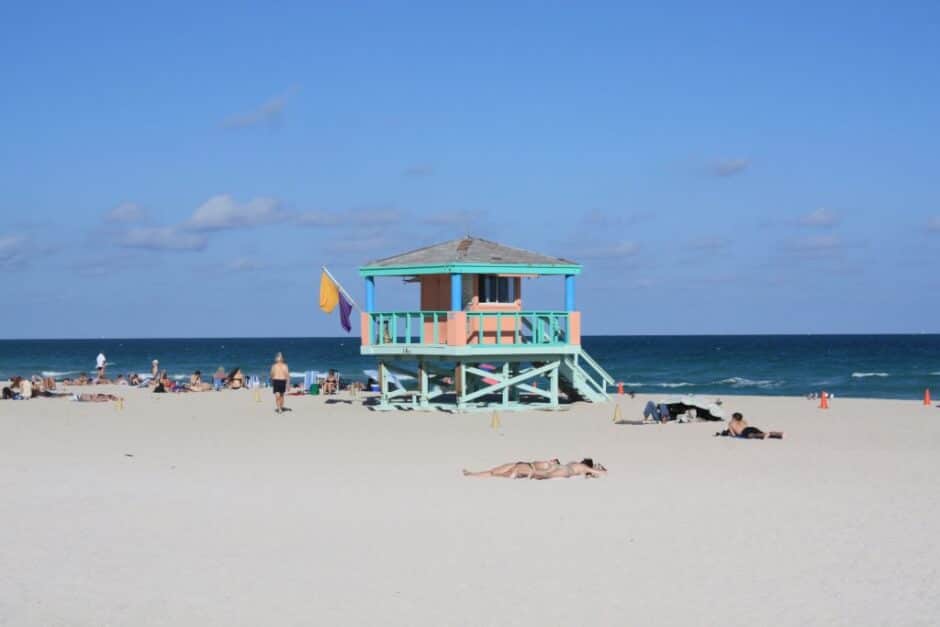 Discover beach vacation destinations around the world
On our pleasure trips, we always come to beach vacation destinations. You can spend a beach vacation in these coastal regions of the world. In these articles you will find coasts where you can plan a beach vacation with swimming, sunbathing and lounging on the beach. We have not collected any sections of the coast where the coast is too rough. We will present these elsewhere.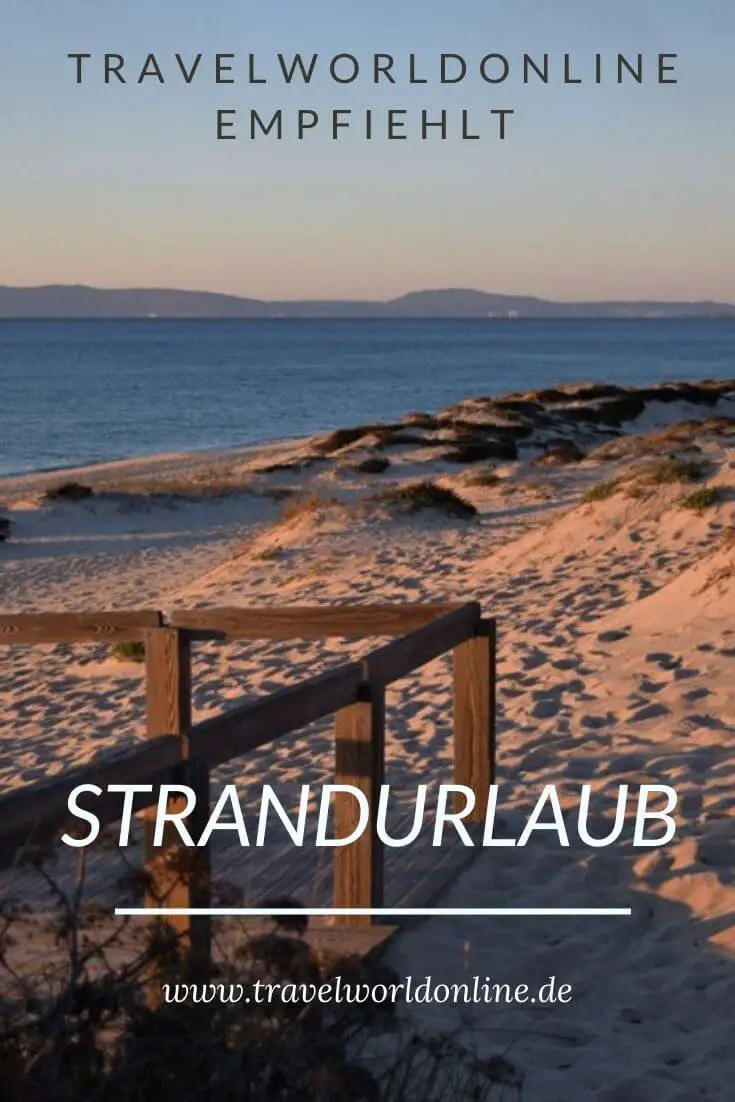 You can find ours here packing list beach vacation with a checklist to download.
Beach holiday: Research for beach holiday destinations on site
Text: © Copyright Monika Fuchs, TravelWorldOnline
Photos: © Copyright Monika Fuchs, TravelWorldOnline