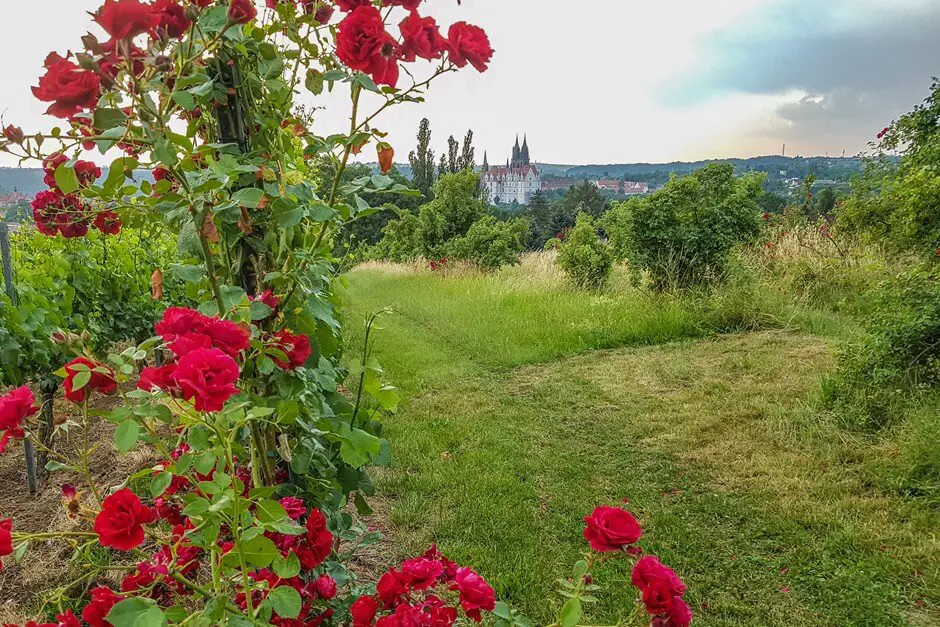 Our bucket list for Europe
The bucket list for Europe are the wine and culinary regions of the world. We got to know regions of pleasure in Europe: France, the Netherlands, Flanders, Luxembourg, Italy, the Switzerland, Sweden, Norway and Denmark, We have Germany's corners explored and we were traveling in Canada in search of pleasure. The  Austrian wines and specialties fascinate us and lure us back to the country again and again. We were in the wine-growing regions in Franconia en route, where we dealt with wines and carp.
On our bucket list for Europe - trips to savor and slow travel
We got a taste for it and want to Wine and pleasure regions explore. Whether in Italy, Spain, Greece, France, South Africa, California, Australia or other countries in the world. Wine, cuisine and enjoyment are topics that we are happy to report on. This includes everything that interests the connoisseur. Taste experiences, wines, liqueurs, whiskey and other drinks that we haven't even heard of before. But also boutique, lifestyle or wellness hotels that guarantee a stay that is extraordinary. We are looking for events and experiences for connoisseurs who are part of the regional culture. We are interested in shops, markets, museums or producers who let us look behind the scenes and show how their products are made. Our bucket list for Europe includes travel destinations for connoisseurs.
It doesn't matter where those targets are. We are just as interested in whiskey from Scotland as we are in food stalls in Asia. We find street food in the cities of Europe just as exciting as game dishes in South Africa. Try seafood from the Arctic as much as you like bourbon from Kentucky or wines from California.
We have seen and experienced a lot on our travels. But one thing also became clear to us. There is so much more to see and experience and some things that haunt our heads, we present to you here. Maybe they will serve as inspiration for your own trips? Discover hidden gems in Europe here. Our bucket list for Europe is diverse.
1. Explore the scenic routes
Ever since we were on the Romantic Road, we want to explore holiday routes. Let's see which of them we will get to know.
2. Discover palaces and castles
As lovers of historical buildings and events, there is nothing better for us than tracing stories from bygone times. It doesn't matter how old these buildings are - they are all interesting: from the magnificent buildings of France to the castle ruins of Ireland or the villages of the Vikings. We want to know more about it.
3. Explore the waterways of Europe and the world with river boats
It's nice: to travel the rivers of Europe on the deck of a river boat and stop at places to explore them more closely. The more varied, the better.
4. Explore the wine regions of Europe and the world
It is well known that wine and enjoyment belong together. So why not learn more about viticulture? What is there interesting to report about the wines of Europe and the world and are there winemakers who want to introduce us to the secrets of viticulture?
5. Get to know the culinary arts of the world
We all know that every region of the world has its own methods of creating dishes based on local products. But what are they, how are they made, what are they made of and how do you cook them yourself? We would like to have answers to these questions.
6. Walk through parks and gardens of the world
We love flowers, gardens of all kinds and admire the diversity that lies in these masterpieces of garden art. It doesn't matter whether it is a park or cottage garden. We are all interested in them.
7. Discover nature and landscapes of the world
We are fascinated by vast, rough and unpopulated landscapes. That's why we love traveling off the beaten path. There are destinations that offer this experience. We are interested in islands like the Shetlands, Faroe Islands, Lofoten, Svalbard, Greenland and Iceland as well as in the landscapes of Patagonia and regions in the Arctic and Antarctic. The more lonely, the better.
8. Adventure cruises without compulsory dress-coat
We both like to travel by ship, but we don't value elegant dinners, but experience and discovery. What we have in mind are ship journeys with mail ships or research ships, on which clothing only plays a role insofar as it protects against the sea winds.
9. Get to the bottom of the differences between whiskey, whiskey and bourbon
How do the types of whiskey differ? Where are they made, what are they made of and who makes them? We would like to get to the bottom of these questions and explore the countries and regions in which they are produced in more detail.
10. Get to know the hotels of the world
We have already discovered the first on our travels. We want to see and introduce more of this. And maybe there are hotels that we can introduce?
Discover with us this bucket list for Europe.
Bucket List - Our wish list for travels in Germany, Europe and the world