Discover the possibilities for camping Waging am See
What possibilities for camping Waging am See in Chiemgau we discovered this year. Waginger See campsites can be found on the shores of the lake and on Tachinger See, which is only separated from the neighboring lake by a dam and a bridge. The Waginger See is the warmest lake in Upper Bavaria. Its water is up to 27 degrees warm in summer. This creates perfect conditions for a beach holiday. However, it would be a shame to only visit the region for swimming. A Waging am See camping holiday offers much more.
There is a lot to discover in the Rupertiwinkel and in the Chiemgau away from Lake Chiemsee. Away from the hustle and bustle around Lake Chiemsee, you can not only hike or ride a bike. There are also many quiet country roads that lead through villages that are as beautiful as can be imagined. This is pure Upper Bavaria idyll. However, without the crowds that you will find in the mountain towns. Here you are often alone on excursions, especially during the week, and can enjoy the peace and quiet. A few steps away from the lake is usually enough. We took the photo above from a country road above Tettenhausen, where one of the lidos on the lake is located. As soon as you leave this behind, you find yourself in an agricultural landscape that could hardly be more Bavarian. Waging am See Camping is a holiday close to nature.
Do you like to travel by motorhome?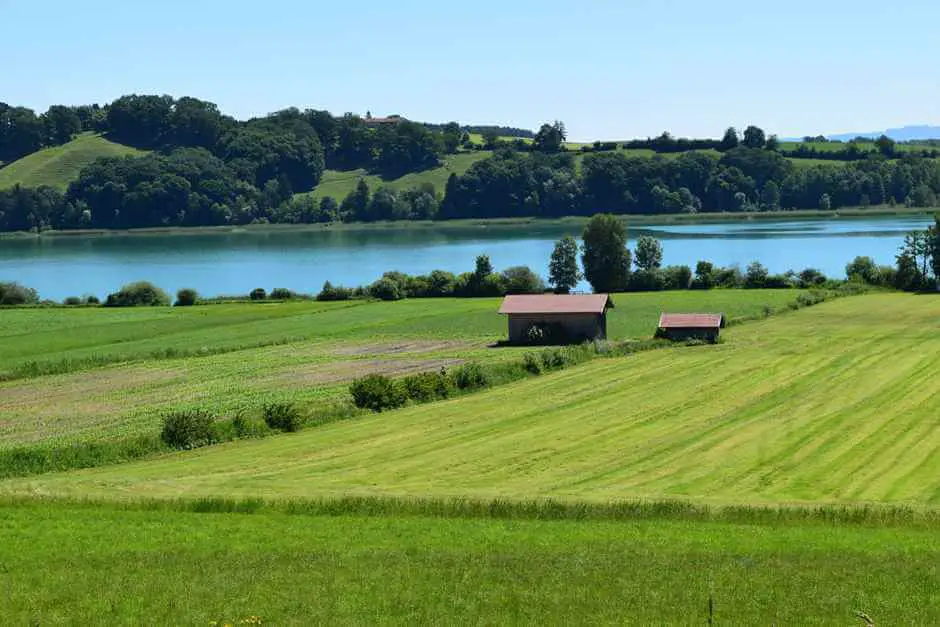 The campsites are right on the lake shore, but differ in size and character. The campsites are suitable for anyone looking for perfect service. But also those who do not like the hustle and bustle and instead love quiet and closeness to nature will discover the campsite that offers them at Waging am See Camping. Some Waginger See campsites even offer winter camping. The area surrounding the lake is rich in Hiking trails and bike routes. We recommend this for those who are less sporty Road trip with views of the Chiemgau Alps. Alternatively, there is also the Waginger See Flatly Interesting. In winter you can go ice-skating or curling on the lake. But the winter landscape on the lake also makes a winter holiday an experience.
This is what you need for a Waging am See camping holiday
Waging am See Camping is diverse
Going on a camping holiday in Waging am See offers something for everyone. There is a large selection of campsites on Lake Waginger See. These are places that offer extensive service.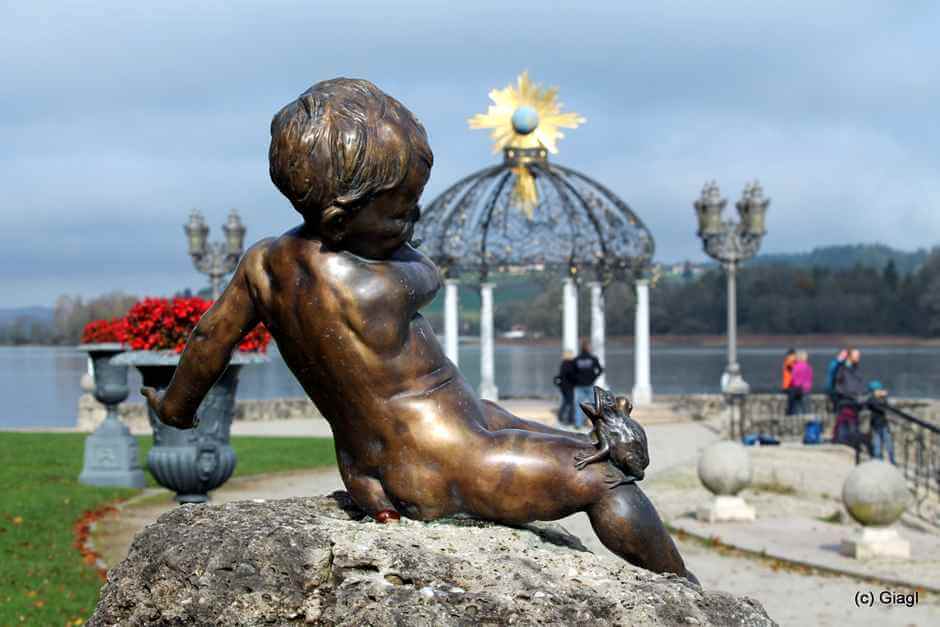 Beach Camping Waging
Am See 1, 83329 Waging am See
Tel .: + 49 (0) 8681 552
open all year
This campsite is located directly on the lake and offers entertainment for young and old. On the beach there is a water slide, a jumping platform and a trampoline. The campsite has its own gastronomy. two self-service shops and a snack bar. Dogs are also provided. They can let off steam in their own meadow. There is a dog bathing beach and even a dog course.
For Waging am See Camping, there are pitches for caravans, tents or mobile homes with an area of ​​80 to 150 square meters and various equipment. Do you prefer to stand in the shade under trees or in the sun? Both are possible.
The park is one of the best campsites in Europe and has received numerous awards. It's open all year round, so that too Winter camping is possible. With direct access to the lake this is definitely an experience. Try ice stock sport and ice skating in winter, or enjoy the view of the wintry lake while camping at Waging am See.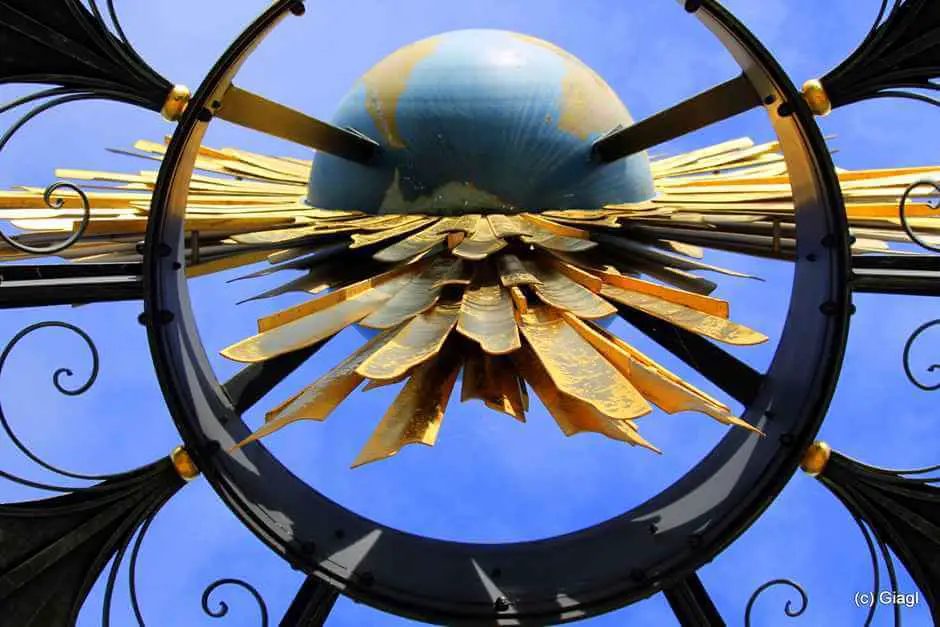 Camping Schwanenplatz
Am Schwanenplatz 1, 83329 Waging am See
Tel .: + 49 (0) 8681 281
Opening times: from the end of April to October 18, 2020
This campsite is located on a peninsula in Waginger See. It is located in a park landscape. The pitches have their own fresh water and waste water connection, which is very pleasant for a motorhome holiday. The comfort showers and the sanitary building are barrier-free. There is also a children's pool there.
Waginger See Camping also has its own restaurant at Schwanenplatz. The "See-Alm" serves regional dishes, including on one Terrace right on the water.
There is a playground for children and an area for non-swimmers. WiFi, a holiday program, SUP and bike rentals provide entertainment.
The Schwanenplatz campsite is dog-free.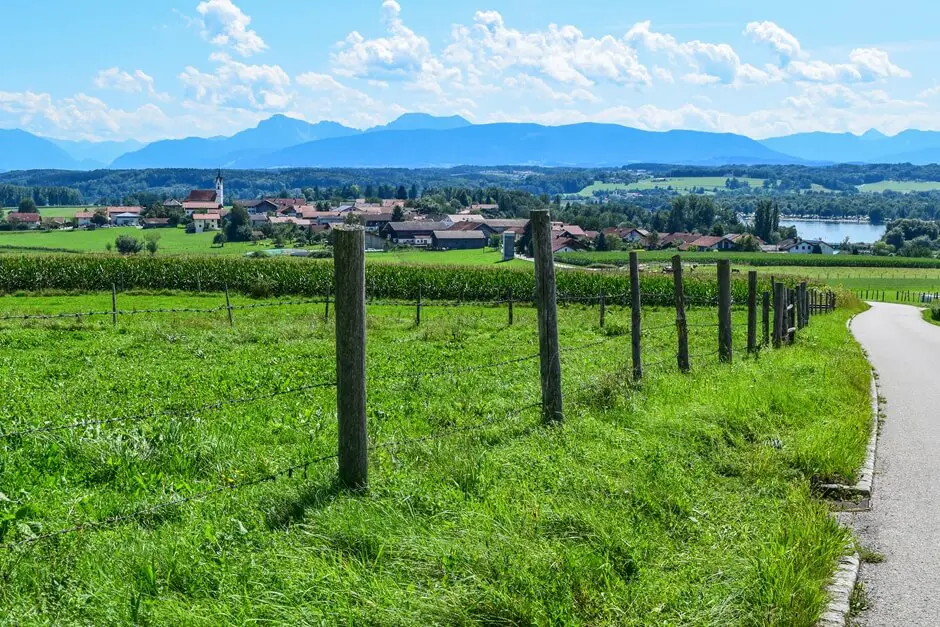 Tettenhausen campsite
Hauptstrasse 2, 83329 Tettenhausen
Tel .: +49 (0) 8681 1622 or 358
Opening times: all year round
We really like the location of the Tettenhausen campsite right on the lake. With only 100 parking spaces, the space is manageable. It is located directly on the land connection between the Waginger See and Tachinger See. Therefore, you can easily explore the area around both lakes from here. What particularly appeals to us here is that only a few meters away from the lake there is a landscape with great views of the Chiemgau Alps. There you are often only with a few others. Winter camping is also possible here.
In the restaurant you can eat on a lake terrace directly on the water. A beach volleyball and soccer field are available nearby. You can also rent boats in the neighborhood.
The Tettenhausen campsite is one of the simpler Waginger See campsites. It offers a barrier-free shower and toilet. The spin dryer and dryer are available for a fee. There are berths for boats, a playground and table tennis, as well as a kiosk.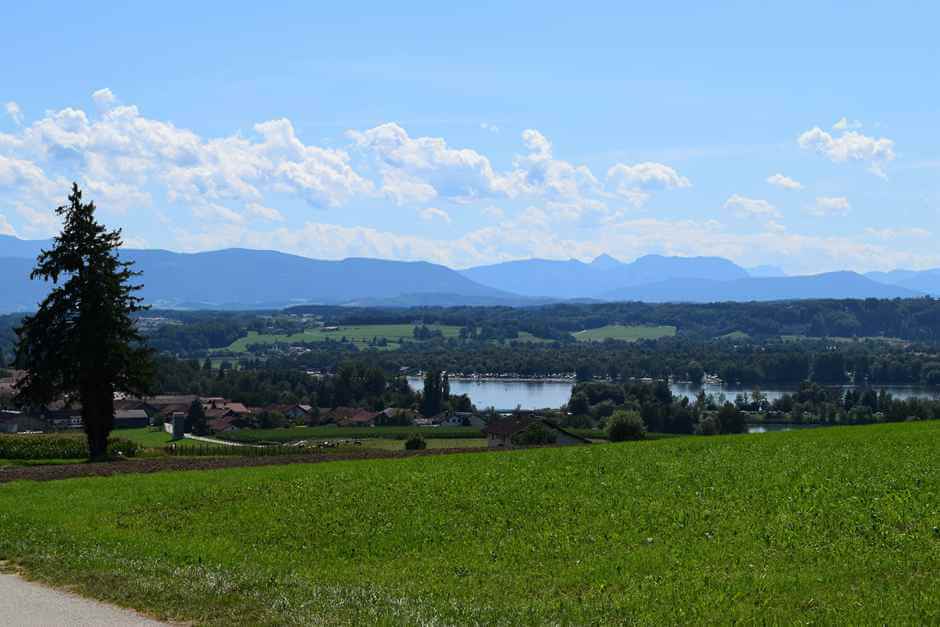 Waging am See Camping and holiday apartments in Gut Horn
Gut Horn 2, 83329 Waging am See
Tel .: + 49 (0) 8681 227
Opening times: March 1 to November 30
Gut Horn on the east side of the Waginger See offers a mixture of camping holidays, holiday apartments and holidays on the farm. There is a private beach and a restaurant with a terrace on the lake. You can also go shopping in a supermarket. A mini golf course provides entertainment. You can rent boats or take a course at the surfing and sailing school.
There is a separate group space for larger groups. There is an entertainment program for children during the holidays, and anglers can get fishing permits at the campsite. Those who like wellness will find suitable offers at this campsite, and dog owners are also catered for. There is a beach and even a shower for your darlings.
WiFi is available.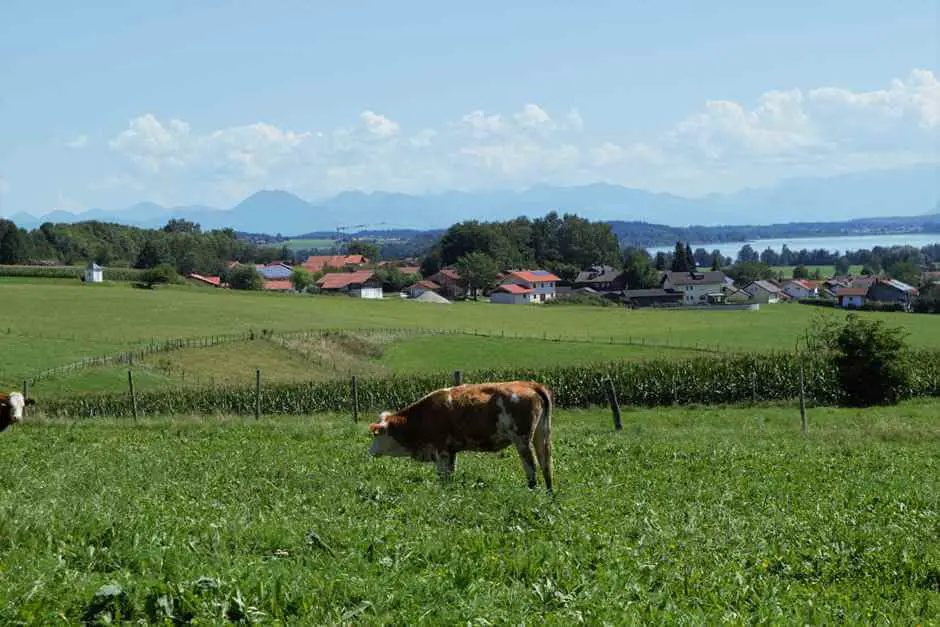 Holiday park Hainz am See
Hainz am See 2, 83367 Petting
Tel .: +49 (0) 8686 287
Opening times: mid-May to mid-September
Last but not least, there is the campsite in the Hainz am See holiday park. This is located at the southern end of the lake and is the only car-free campsite on the Waginger See. With only fifty parking spaces in a spacious complex, everyone has plenty of space to enjoy nature and the silence. This is exactly what this place is about. Dogs and long-term campers are not allowed here.
Instead, you can experience the tranquility here. Cars are parked outside of the parking area. You bring your shopping to the motorhome in a cart. There is also a maneuvering service that parks the caravan precisely - without long maneuvering. That ensures peace. Anyone who spends their camping holiday here can relax.
This is also ensured by the family atmosphere that prevails on this campsite. The sanitary building is barrier-free. For children there is a playground with a trampoline and table tennis. There is a bread roll service for breakfast. You can also buy ice cream at the campsite.
Conclusion: With five campsites on Waginger See, the selection is good
Waging am See Camping offers the right place for everyone. Each of these campsites on Waginger See has its own character. Some are more suitable for motorhome vacationers who like to be comfortable. Those who prefer to experience country life can do so at the Gut Horn campsite. Nature lovers feel at home in the Hainz am See holiday park. There are also other campsites nearby at the northern end of Tachinger See, but these are not the subject of this article.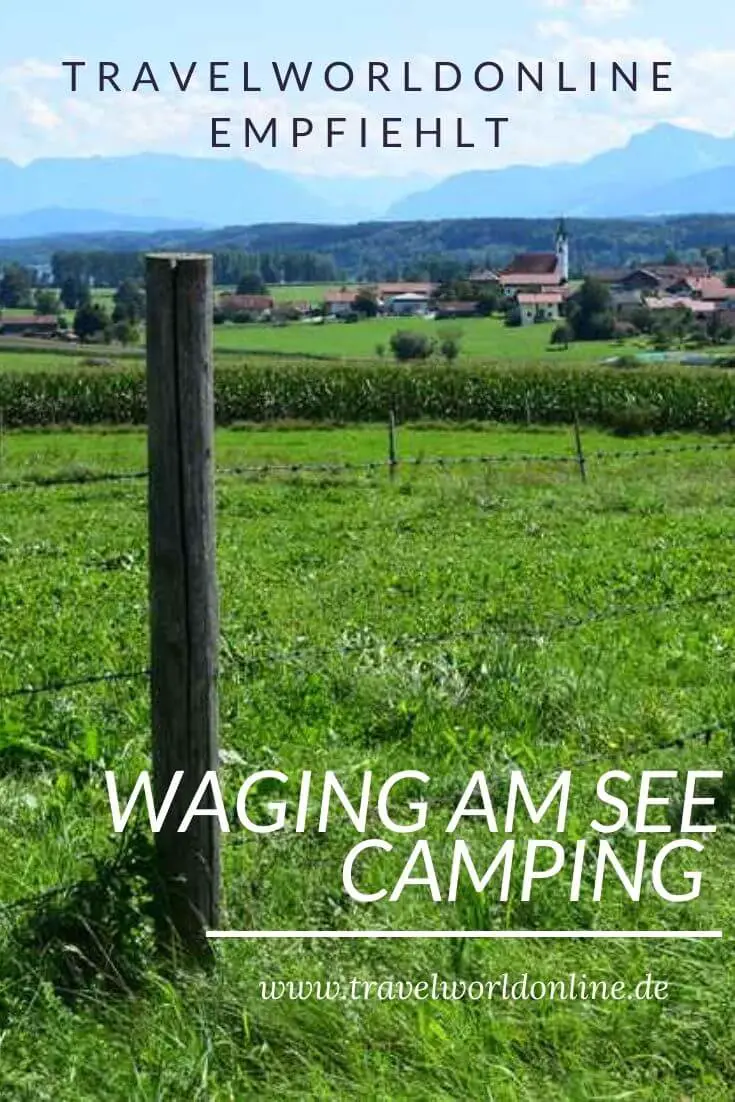 Do you already know:
Source: own research on site
Text: © Copyright Monika Fuchs, TravelWorldOnline
Photos: © Copyright Monika Fuchs, TravelWorldOnline
Camping Waging am See in Chiemgau