Experience the Christmas season in Canada
There's a sea of ​​lights at Christmas time in Canada. It doesn't matter whether you're going to Niagara Falls or visiting one of the country's metropolises, in Canada people love lights in Advent. Preferably in all colors. On Christmas trees. At the fireworks. Or illuminating the waterfalls in Niagara. But there is also the quieter Christmas in this country. You can experience that at the Christmas markets in the country. They can be found in Vancouver or in cities in Ontario. A trip to Canada in Advent is an experience. You should only prepare for the cold. We have put together tips on how to get along with it protect against the cold .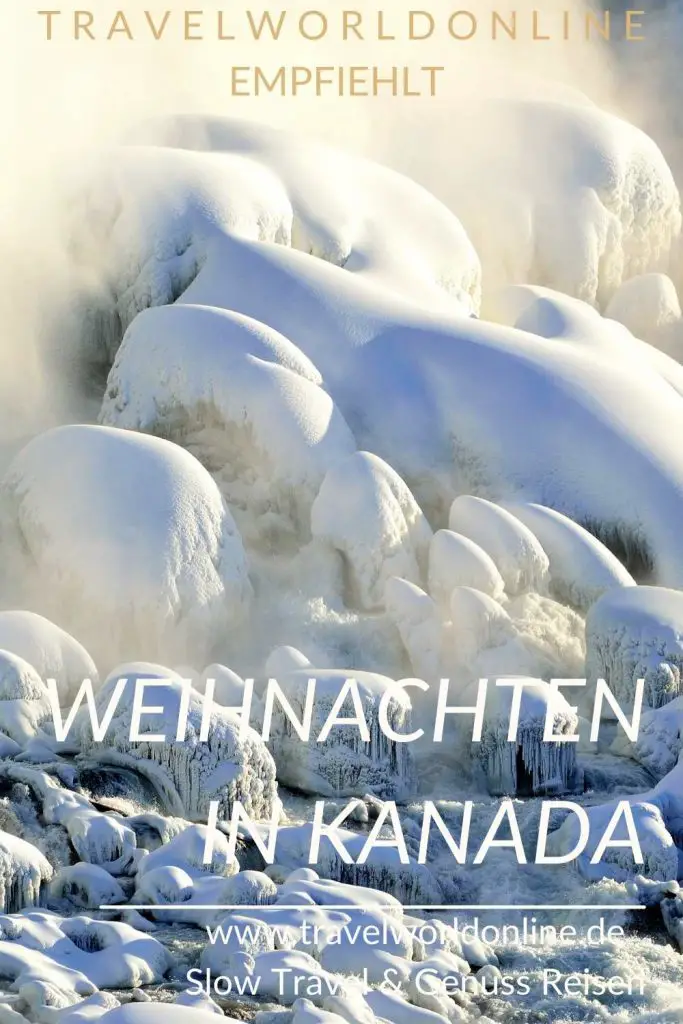 Do you already know:
Source of the most beautiful Christmas markets in Germany: research on site.
Text Beautiful Christmas markets in Germany: © Copyright Monika Fuchs, TravelWorldOnline
Photos Beautiful Christmas markets in Germany: © Copyright Monika Fuchs, TravelWorldOnline