Charlottetown PEI restaurants serve potatoes and shellfish
We want to learn about potatoes and crustaceans in Charlottetown, considered the staple food of Prince Edward Island. We're a bit surprised that on a tour of Charlottetown PEI restaurants we can only try fries on potato dishes. The island boasts of growing the best potatoes in Canada. We already saw on our trip to Charlottetown that tons of potatoes are grown here. There are few fields on the route from the Confederation Bridge to the island's capital where something else grows.
Actually, I had expected that potatoes and crustaceans would be celebrated on such a tour. The fact that we can try the "world's best fries" during the tour doesn't really convince me now. Even if the owner of the small kiosk next to the tourist information is trying really hard to serve us really crispy fries. And good they are. You have to give her – and the potatoes – that. Instead of the good tuber, our culinary city tour of Charlottetown revolves around crustaceans. While that's not far-fetched either, Charlottetown is on an island with waters teeming with clams, oysters, and lobster.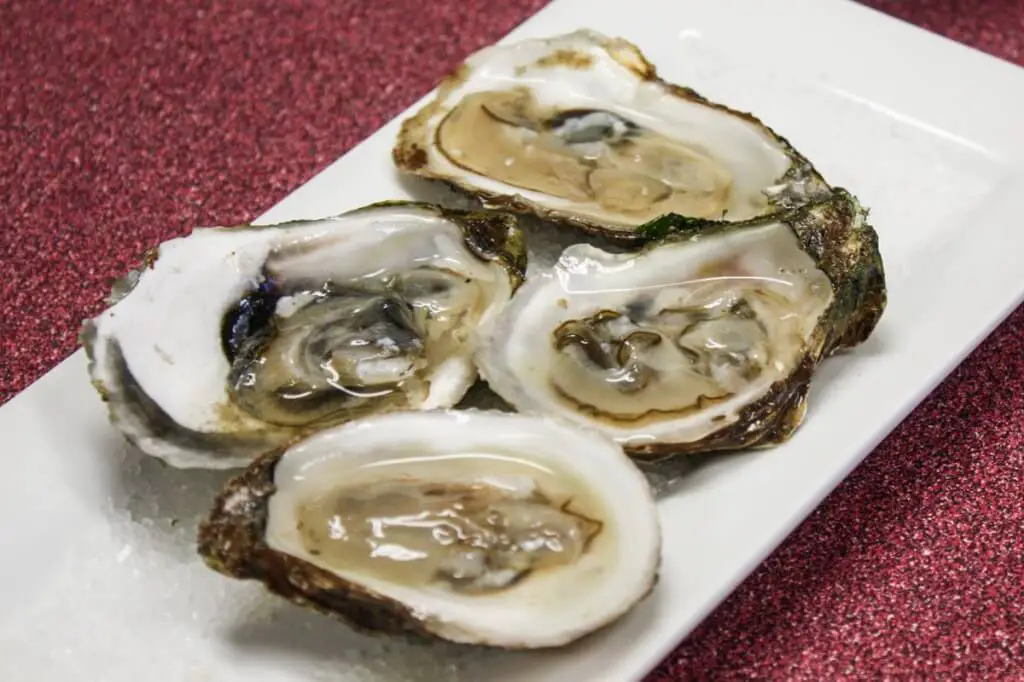 Food tour of Charlottetown PEI restaurants
We begin our tour of Charlottetown PEI restaurants in search of potatoes and shellfish with fresh oysters at the Lobster Pound on the harbor, still floating in salt water and tastiest with just a drizzle of lemon. We learn that the oysters here are bred on a kind of rope by which they are hung in the water until they are fully grown and ready to be harvested. Prince Edward Island's Malpeque oysters are considered one of the finest oyster varieties in the world. Oysters are not cheap on the island either. For a large oyster you have to shell out 1,60 dollars. A steep price, isn't it? And so every participant of the tour reverently slurps his oyster.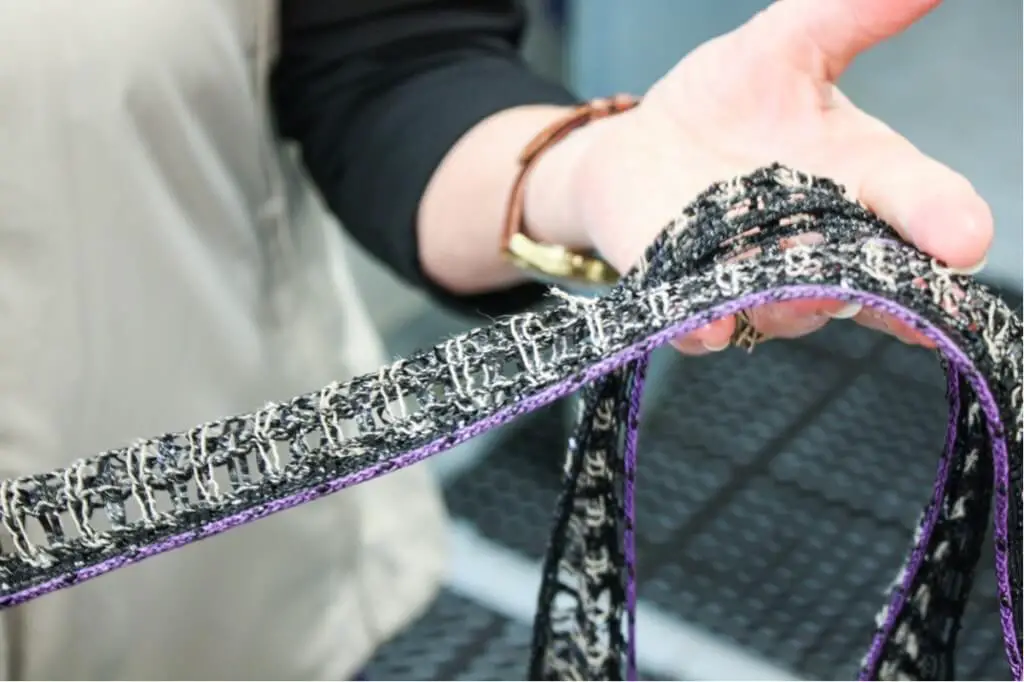 Fed up with lobsters in Charlottetown
Another crustacean that cannot be missed on an island like Prince Edward Island on a potato and crustacean trail: the lobster. This is available at the Charlottetown PEI restaurants next door at Dave's Lobster. Among other things, he serves it on tacos as a juicy salad with mayonnaise, lime and fresh coriander. There's a hint of chili on top, which heats things up a bit. There's also coleslaw. And none of this is served in an elegant setting, but in a fast food counter at the counter in a basket lined with paper. Lobster is a staple food in the Atlantic provinces of Canada, being eaten more often than meat. A lobster sandwich or lobster soup is sometimes served for lunch in this latitude of Canada. Lobster is not something out of the ordinary that is only prepared on special occasions or served in fine restaurants.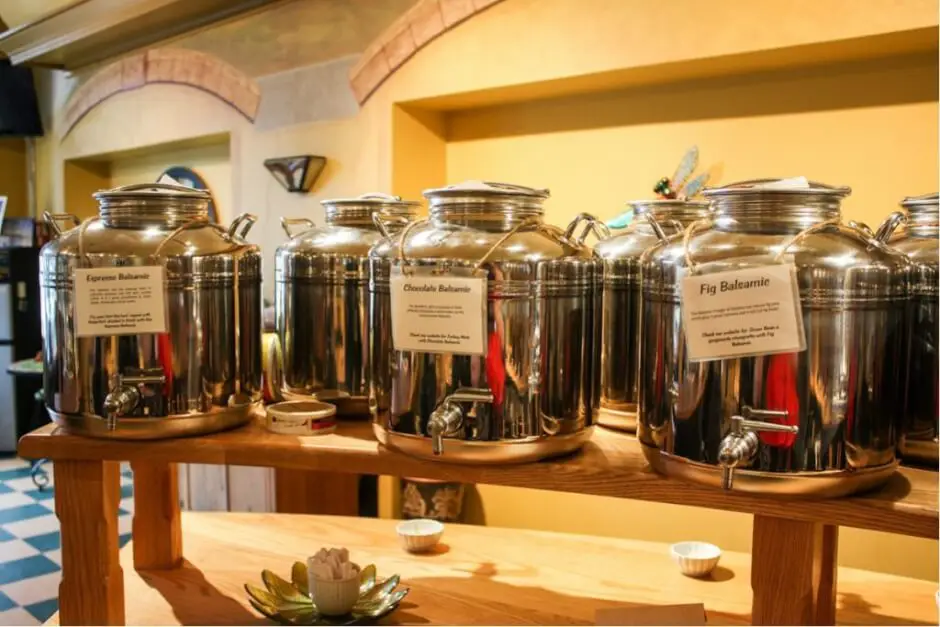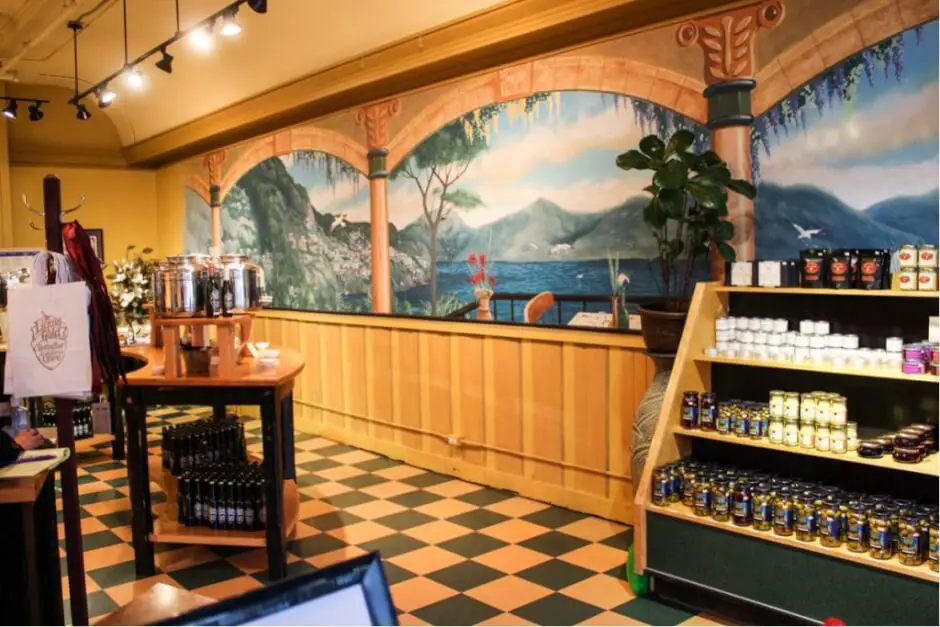 Prince Edward Island ingredients for Charlottetown PEI restaurants
To cook tasty, you need the right ingredients. She buys the knowledgeable housewife in Charlottetown at Liquid Gold on Queen Street, a store specializing in various vinegars (not just Prince Edward Island), chutneys and olives. In the middle of the shop is a large counter, where we can taste vinegars of different flavors. The selection is as exotic as it is varied: we see vinegar that tastes like chocolate, or espresso, figs, black cherries, wild blueberries and a whole host of other flavors that stimulate your imagination. We try some of them, and I'm sorry that the airline's baggage regulations are so keen. From here I would like to bring some souvenirs home.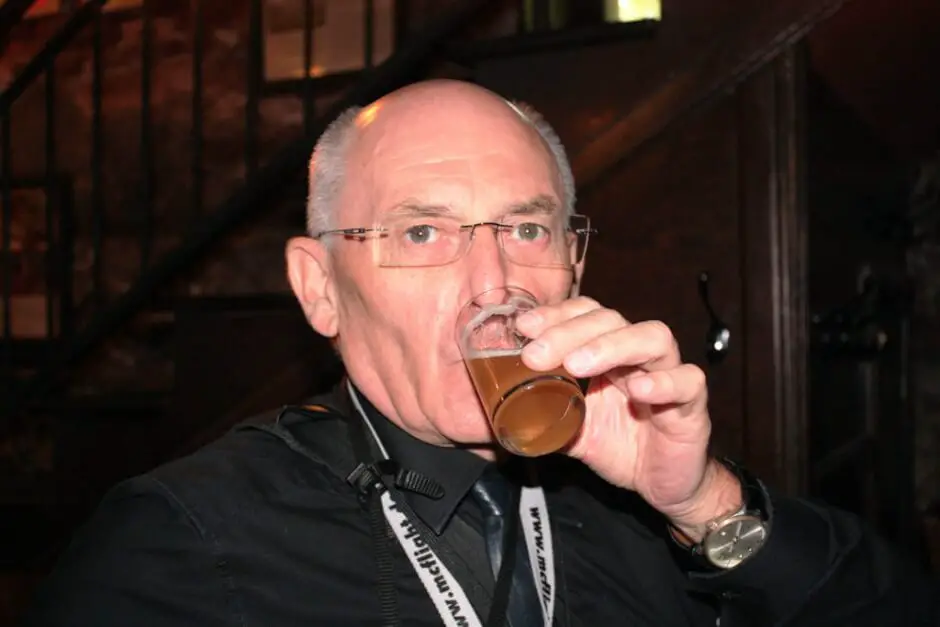 Prince Edward Island beer
Beer goes well with any dish that uses potatoes and crustaceans. Therefore, visiting a pub does not surprise us. Next, we can quench our thirst with locally brewed beer at The Gahan House. There are twelve different beers to choose from, and we opt for Blueberry Ale, an unfiltered white ale made with blueberries from Atlantic Canada. These add a touch of sweetness to the beer but not too much so it has a great aroma. I like it, and so does Petar.
Other styles from this local brewery include Sir John A's, Harvest Gold Pale Ale, Island Red Amber Ale, Iron Bridge Brown Ale, 1772 India Pale Ale, Sydney Street Premium Stout, Beach Chair Lager, Coles Cream Ale and Gahans Seasonal. The offer is impressive. The Gahan House is one of those pubs where you meet friends for a pint after work or before dinner - a typical pub: loud, rustic and quaint.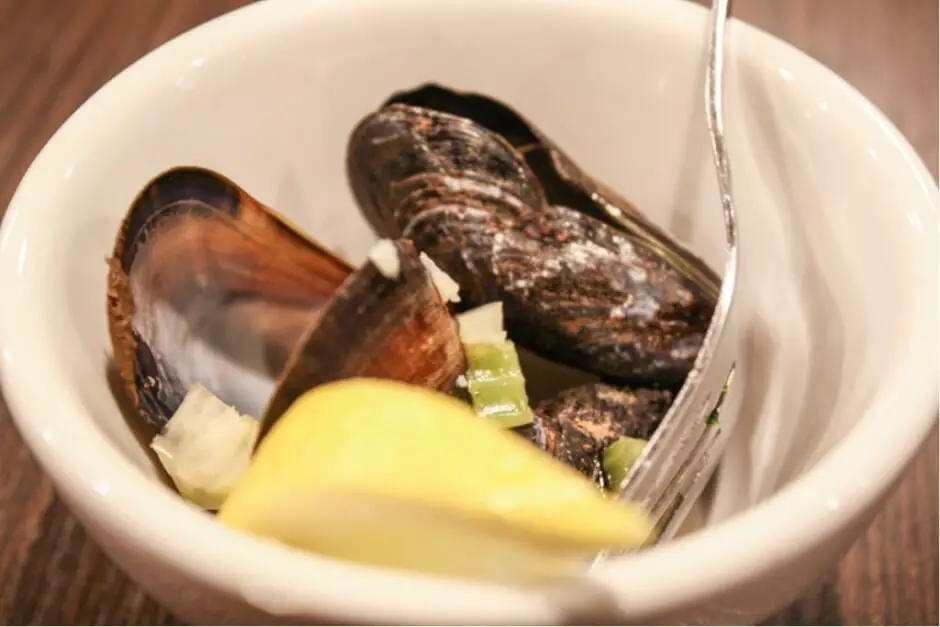 … tastes best in the Irish Pub
Similarly, just a tad more Irish, the Olde Dublin Pub is across the street. In this Irish Pub Guinness is advertised large above the bar, and tartans and green shamrocks are reminiscent of the Emerald Isle on the other side of the Atlantic. We taste the third crustacean on our city tour: mussels in warm vegetable broth.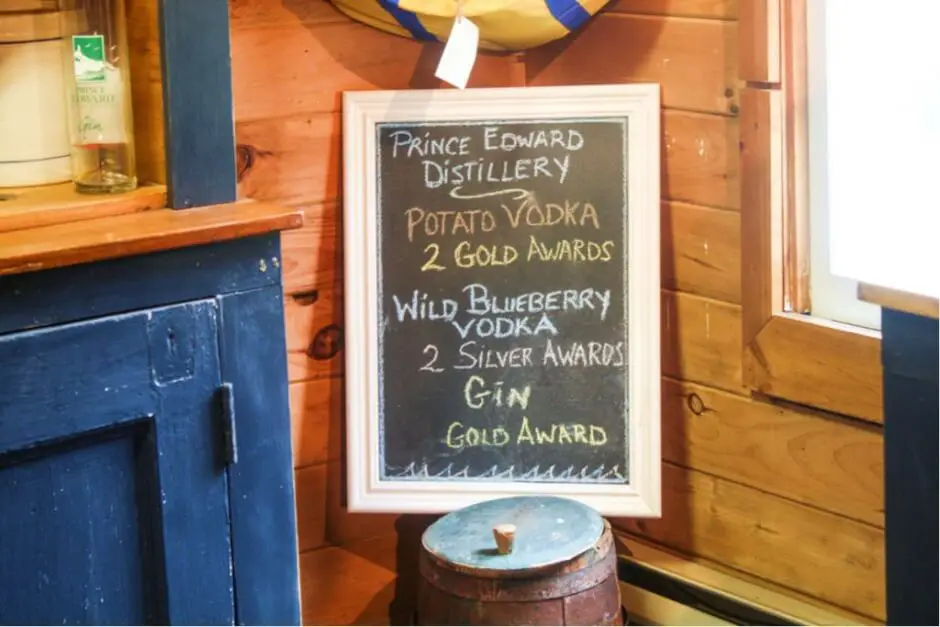 Vodka from the Prince Edward Island Distillery
To conclude our Potato and Shellfish Trail tour of Charlottetown PEI restaurants, we'll stop at a small shop on Queen Street where we'll finish our tasting with the only vodka distilled on the island: the Prince Edward Distillery produces vodka from potatoes and finally we find here again the most important agricultural product of the island. So we can enjoy potatoes again, albeit in a somewhat unexpected liquid form. The distillery also makes vodka from wild blueberries, which we encounter throughout the Atlantic provinces in August. The potato vodka runs warm down my throat, and soon the downpour that falls in front of the door no longer bothers me. Instead, I try the berry vodka, which tastes almost even better. The perfect end to a tour of Charlottetown's culinary side.
Do you also know:
Source: On-site research. We would also like to thank Prince Edward Island Tourism for inviting us to this Potato and Shellfish Trail tour of Charlottetown. However, our opinion remains our own.
Text: © Copyright Monika Fuchs and TravelWorldOnline
Photos © Copyright MonikaFuchs and TravelWorldOnline
Charlottetown PEI Restaurants - Potatoes and Shellfish