Cocktails and pasta
What could be better than sitting in a bar on a beach holiday on the Adriatic coast or enjoying Italian Dolce far niente in one of the many restaurants. Only: it's not that easy In Cesenatico you should know where to go because there are a few restaurants we did not like, such as the first restaurant on the historic canal in the old town that refused to have a drink on a hot early summer day to serve, instead of a meal that was already organized for us elsewhere. And that, even though the restaurant was almost empty. Such behavior is an absolute no-go for us. As a tourist you are no longer a welcome guest in such establishments, but a number and a profit supplier. The most beautiful location does not help anymore, to lure us there again. Such restaurants we usually avoid the holy water like the devil. But where can you enjoy your cocktail in Cesenatico in a pleasant environment and feel welcome at the meal? Here are our recommendations:
Antipasti at Bagno Magnano - warm hospitality included
It was completely different our experience at Bagno Magnano, one of the simple beach restaurants that line up one after the other along the promenade of Cesenatico. The kitchen stayed cold the night we spent there, but we got a superb selection of local ham and cheeses with homemade chutneys and fresh piadina bread. The best part of our stay at the Bagno Magnano, however, was the warm hospitality with which we were welcomed. We came as strangers and felt like longtime friends in the small restaurant by Bagno operator Andrea and his wife. Her stories about her experiences with visitors who have been vacationing in Cesenatico for years, and whose beach restaurant is an integral part of a vacation on the Adriatic, were fascinating. For us, our simple dinner at the two was one of the most impressive culinary experiences we had in Cesenatico.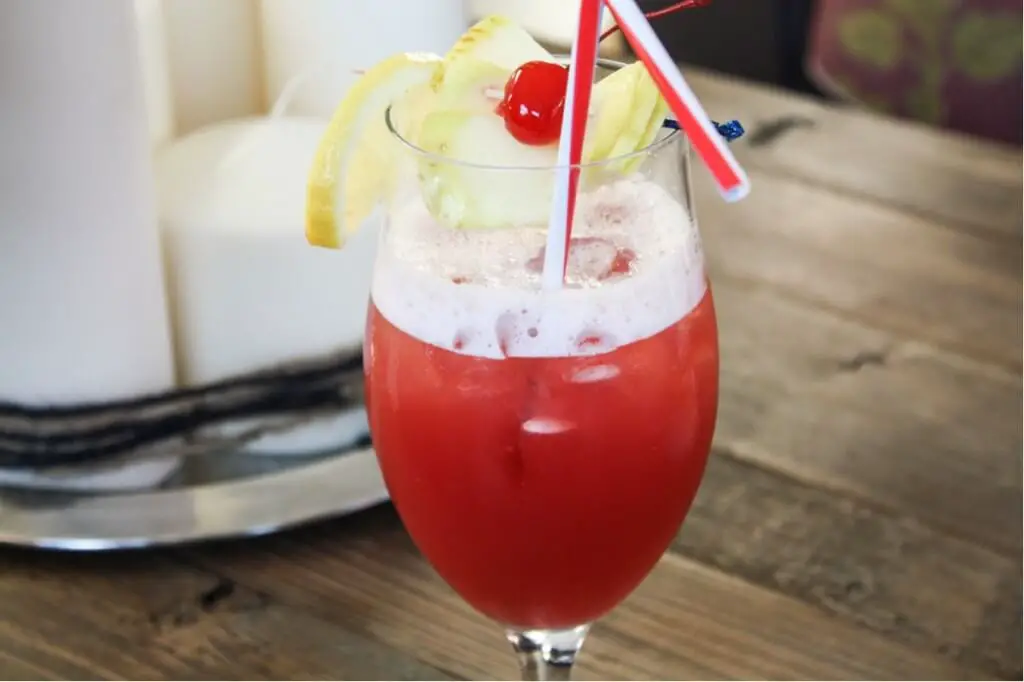 A refreshing mojito on the terrace of the Hotel Lungomare
A wonderful place to enjoy a cool sundowner is the elegant terrace of the Four star hotels Lungomare at Viale Giosuè Carducci *, the beach promenade of Cesenatico. Here we sit in comfortable upholstered furniture, grouped together in an appealing mix of vintage and modern, and let us, with a light breeze that blows in from the sea, taste the ice-cold drink after a hot day in the mountains in the hinterland of Cesenatico tastes wonderful. Unfortunately, we discovered this hotel the day before we left Cesenatico, because here we would have come back to test the restaurant. Maybe next time?
What do you think of making your Italian cocktail yourself? In Azlin Bloor's article "How to Make Limoncello"For example, you will learn how to do this yourself.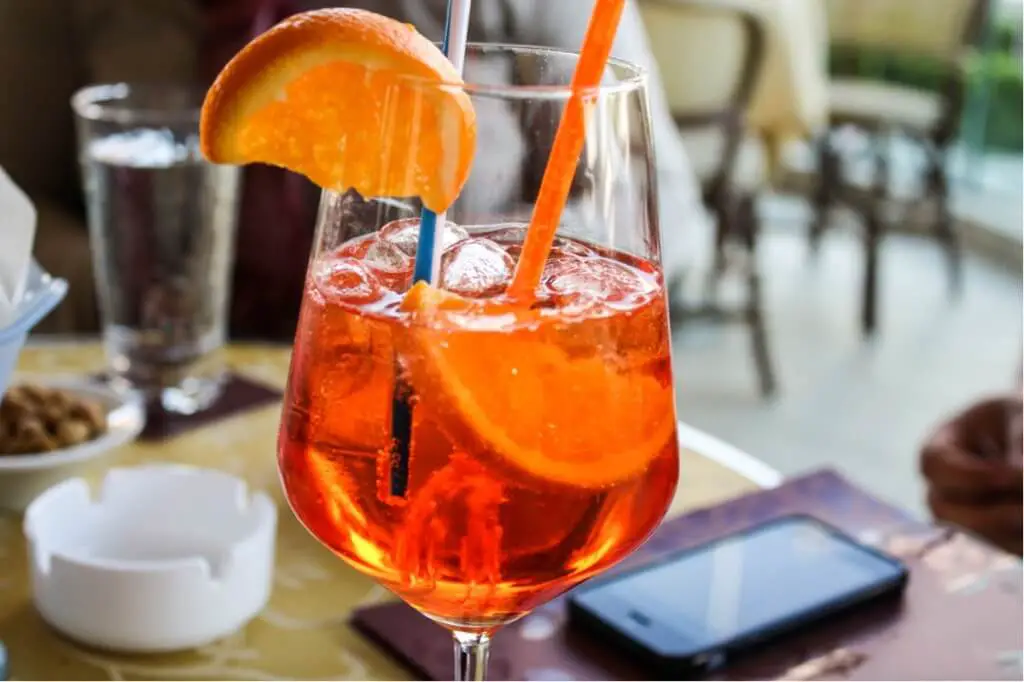 A bitter Aperol Spritz at the Hotel Excelsior
Just across the street from the main road that runs along the beach of Cesenatico, stands the Hotel Excelsior *, a well-maintained three-star hotel, with its somewhat plush-looking lobby area is quite inviting. We feel even more welcome when we talk to the reception staff. And our heart wins the hotel with its wonderfully bitter Aperol Spritz, which we are served on the spacious terrace of the Hotel Excelsior. Here we can watch the hotel manager, as she accommodating other guests in perfect German welcome and gives them tips for their vacation in and around Cesenatico. A hotel with a heart so.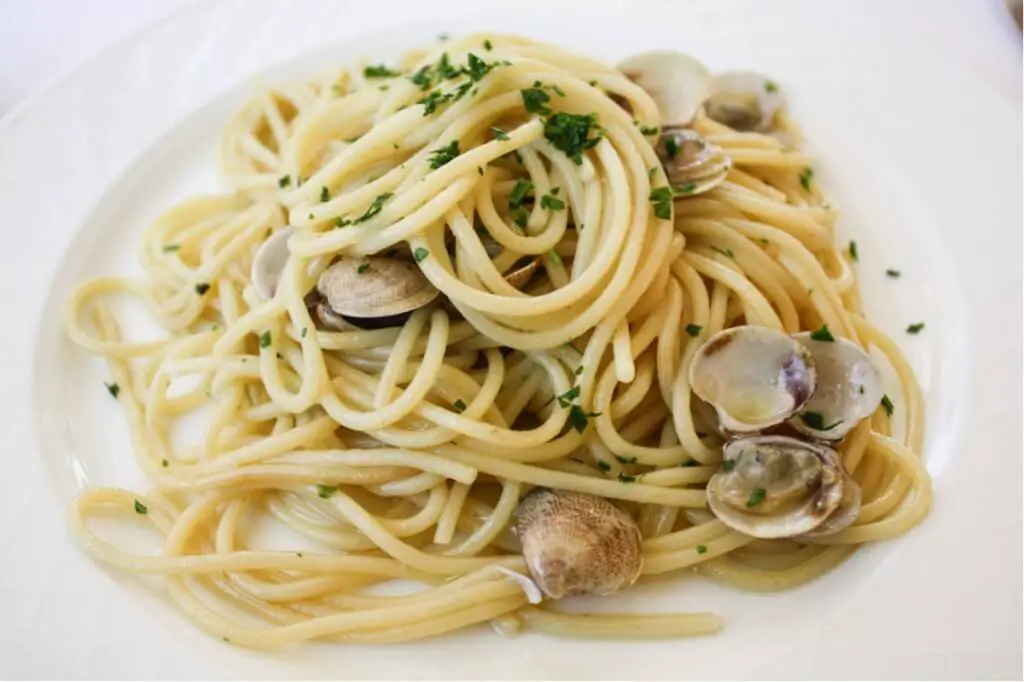 Pasta and a warm host at Hotel Tiffany
When dining, most hotels, whose restaurants we met, on mass tourism: with buffets, where hardly any personal service is needed, and the hotel guest feels less than a guest, but more than a small cog in the transmission of a huge hotel machinery. That it can be done differently shows that Hotel Tiffany *, a well-kept three-star hotel in Viale A. Modigliani, Cesenatico, where the owner of the hotel looks after every meal and personally looks after his guests. The buffet is varied and tasty prepared, and the service friendly and the guest endeavored. A selection of the food that we got there, we present you here: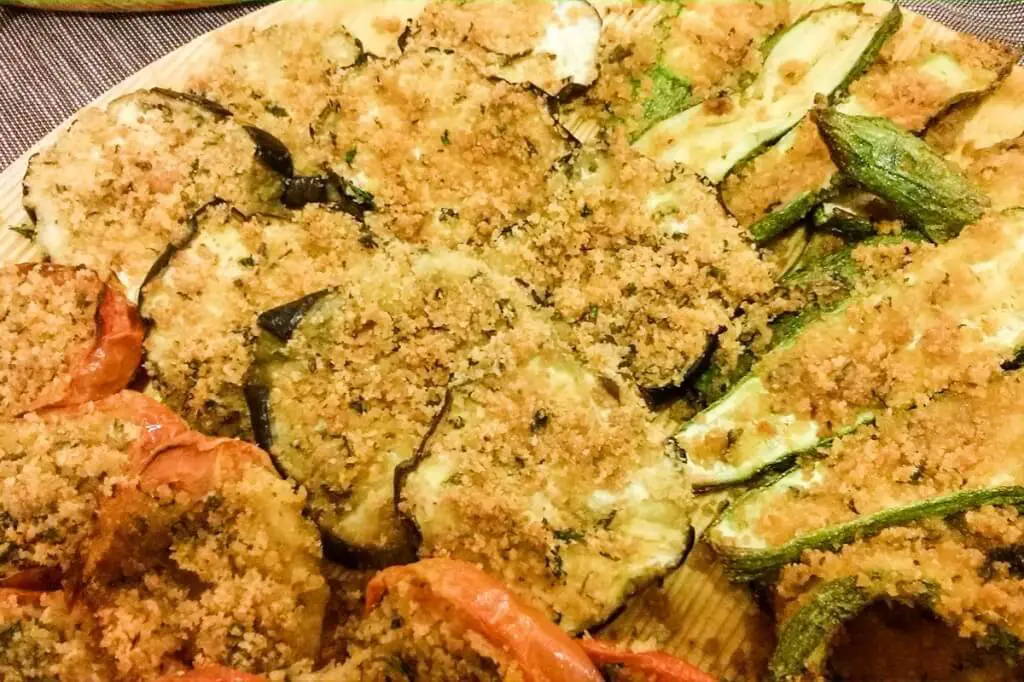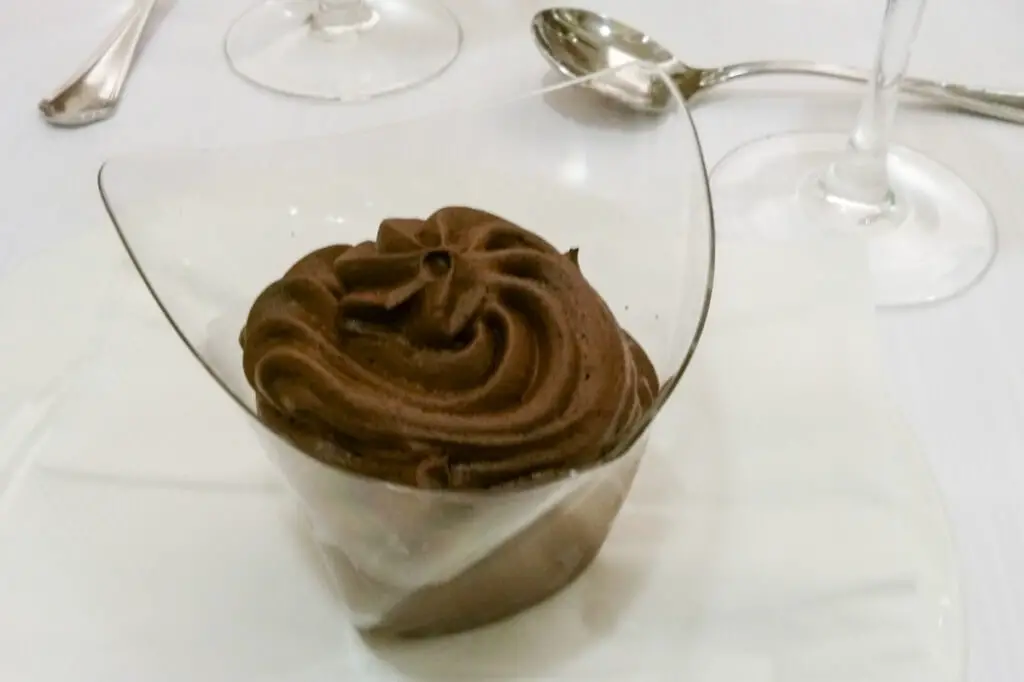 We stayed in Cesenatico during the off season end of May and have experienced these hotels, restaurants and bars at a time when there were no vacations. We can not say what it looks like during the high season in summer. But these four hotels, bars and restaurants have attracted our attention as very pleasant hosts. Which dining options in Cesenatico can you recommend?
Source: own research on site. We thank the Cesenatico Bella Vita Unionwho hosted us and who organized the blog tour, in cooperation with 21 grammy.
Text: © Copyright Monika Fuchs, TravelWorldOnline
Photos: © Copyright Monika Fuchs, TravelWorldOnline