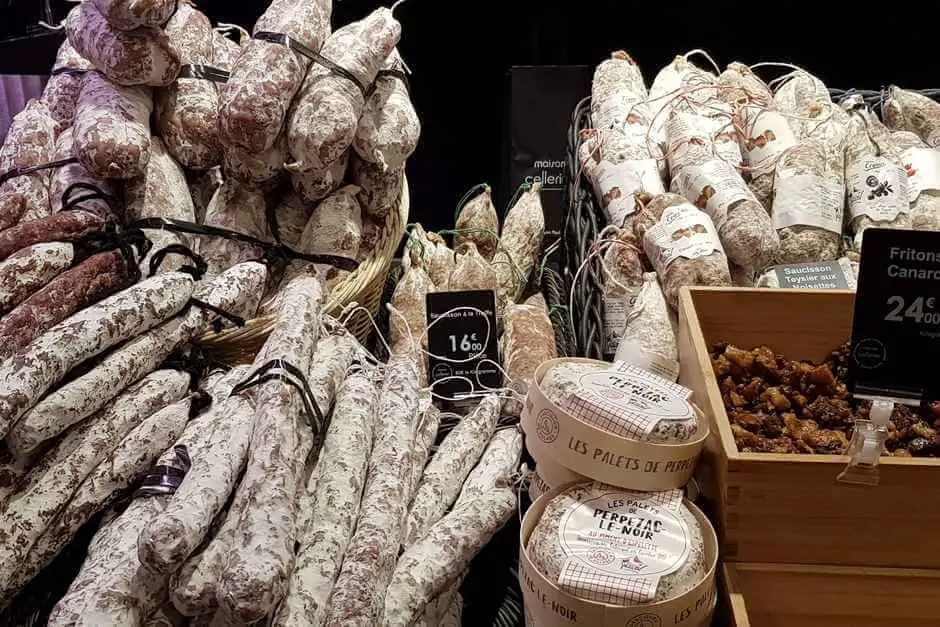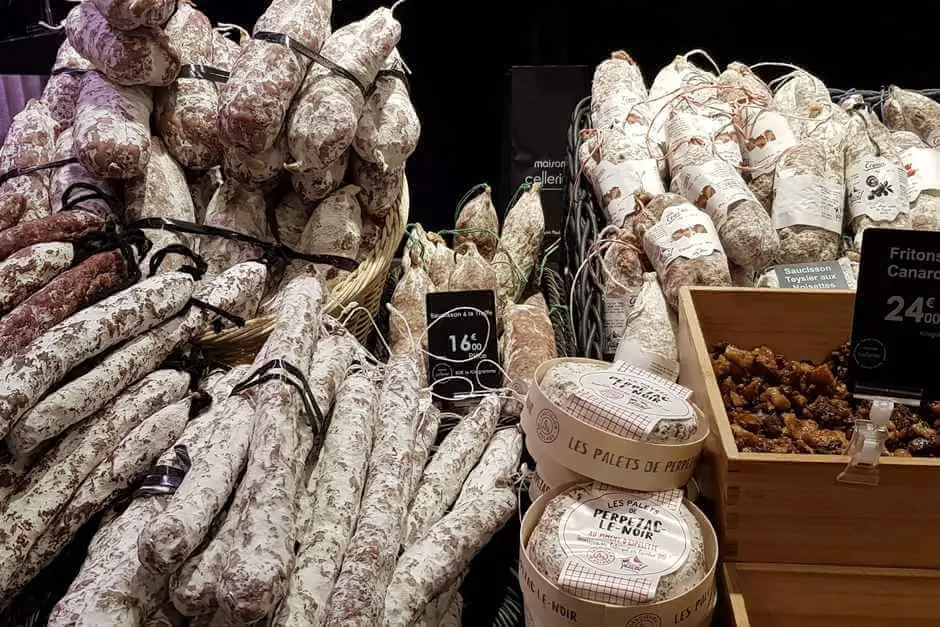 Culinary presents from the holiday
We almost always bring culinary Souvenir from vacation. This is not only because we are constantly on the lookout for the specialties on site during our pleasure trips. Souvenirs from the kitchen of our travel destinations bring them closer to home. Be it by having a Spanish, Irish or American evening. Or is it because we are increasingly cooking with the ingredients that we get to know at our travel destinations. Our most important souvenirs from the kitchens of the world are therefore also those Recipesthat we collect and try out on the way.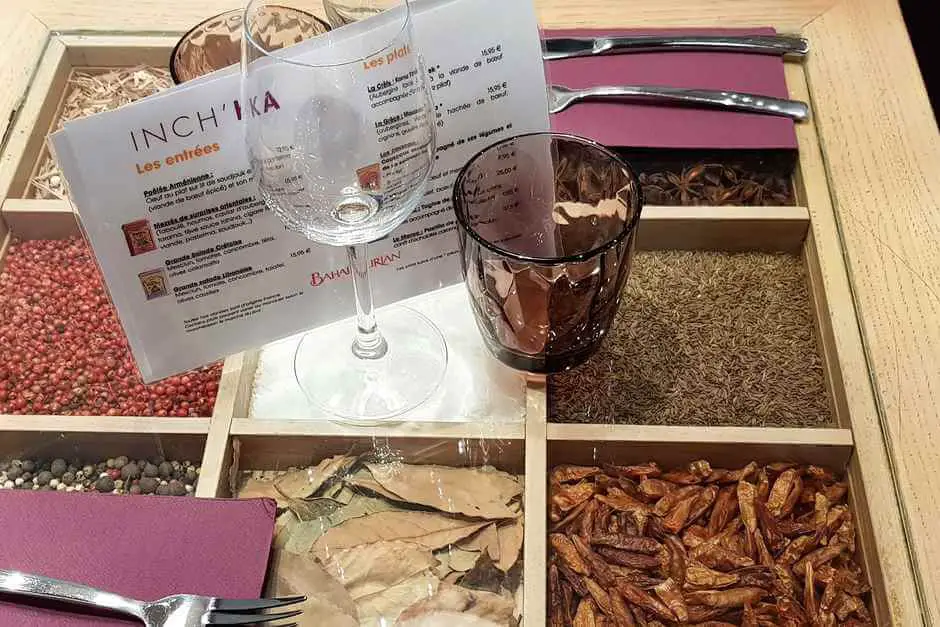 In order to cook some of them, we need ingredients, spices or herbs that we can not buy from us. That's why we love it, on our travels Markets to visit. These are then often in buying orgies, where we stock up on spices that we can not buy from us.
Suggestions to try new specialties yourself
Sometimes, on the way, we get suggestions only to search for recipes for specialties that we eat at our destination but that are not from there. This happened to us for example with the Cornes de gazelle. At first we did not know that these were almonds from Morocco. We discovered her on a market in Lyon.
Meanwhile we have one Recepies found that we will definitely try it out. Only the orange blossom water still presents us with a challenge. We will certainly not get this from us. My idea: I'm waiting for the Elder bushes this year bloom and just replace it with elderflower water. This is how we sometimes create new recipes.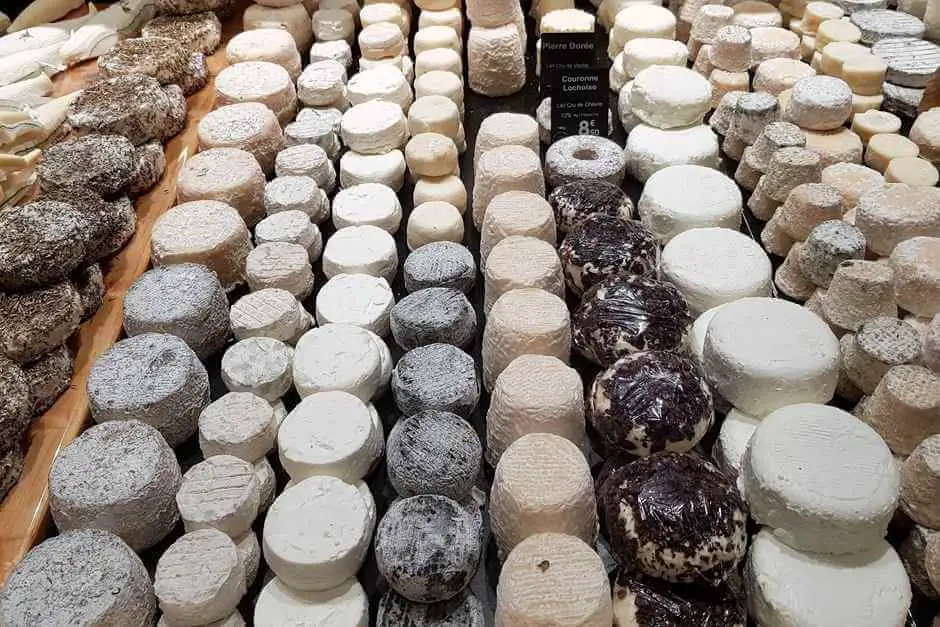 Culinary presents from the holidays - what is allowed?
Are culinary souvenirs from your holidays a good idea? What is allowed, what is not? As pleasure travelers we are always on the lookout for our travels culinary specialties, We like to try everything on site. For us, the culinary is sometimes even the reason for a trip. It is an expression of the culture of the country we visit. We want to get to know her. Try out. Costs. Enjoy. Or not. In any case, discover what a country or region offers in terms of culinary delights. We often find something out of the ordinary. Surprising. Delicious. Or things that do not taste that way. In any case, there is always something we like to eat at home.
But not everything is allowed. If you bring along culinary delights from other EU countries, that's no problem. There are no restrictions here. It's different with countries outside the EU. Meat and milk are products that must not be imported. It also looks like this with products. You can not introduce cheese specialties from the USA or Biltong from Australia to Europe. This is to prevent animal diseases from being imported to Europe, it says Federal Center for Nutrition, You may only introduce other culinary specialties in specific quantities. What and how much that is, you will learn Customs, It is best to make yourself smart before you travel, what you are allowed to bring with you. Then there's no problem with the entry.
With this blog post, we participate in the blog parade Culinary souvenirs on Ina's Blog Genussbummler. We are curious what other people bring with them from their travels.
Text: © Copyright Monika Fuchs, TravelWorldOnline
Photos: © Monika Fuchs, TravelWorldOnline