Sweet popcorn recipes that you can easily prepare at home
As soon as it gets darker and colder outside, the desire for delicious snacks increases. At the evening of a series on the sofa, we like to enjoy sweet and hearty little things. However, the soul comforters in the cold season have a disadvantage: They usually contain a lot of sugar and fat and therefore also many calories, which quickly become noticeable as unloved winter fat. A snack alternative that you can enjoy with a clear conscience, however, is popcorn. So why not replace cookies, cakes and the like with the healthy snack from the USA? These sweet popcorn recipes make prep easy. They are low in calories, too. You can also bring that holiday feeling into your living room.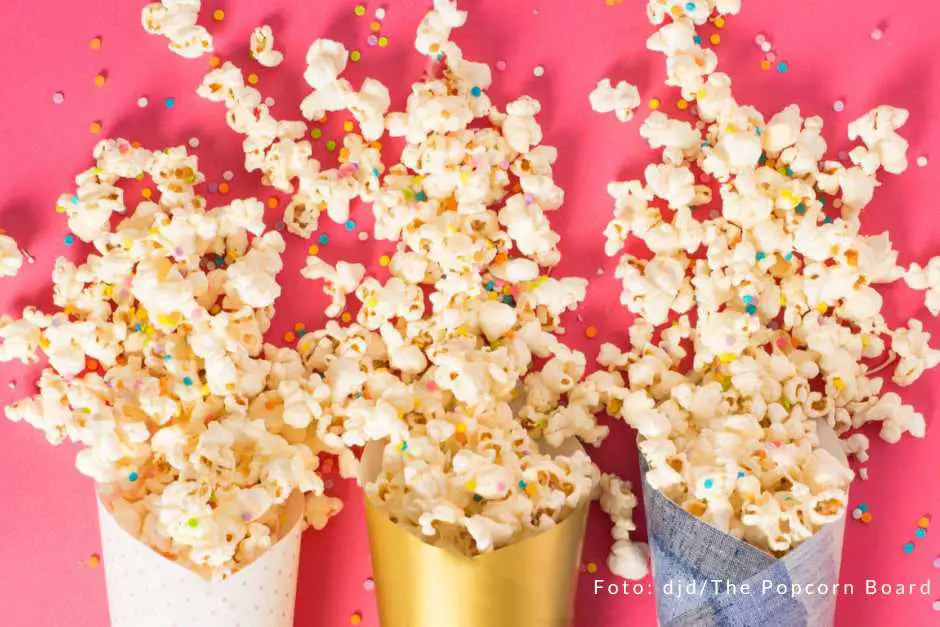 Popcorn from the USA: Natural and free from genetic engineering
US popcorn is a non-GMO, natural product and contains no wheat, rye or barley gluten. It is 100 percent whole grain with complex carbohydrates that is naturally low in fat and calories. 125 grams of the air-popped corn kernels have just 30 calories. In addition, the popcorn provides important dietary fiber, which keeps you full for a particularly long time, and provides the body with many minerals and valuable antioxidants. One serving can cover about 70 percent of the recommended daily allowance of whole grains. Popcorn can be enjoyed according to taste - whether sweet and salty, covered with caramel or in savory versions with Italian herbs and parmesan. There are no limits to your imagination when creating the snack – under www.popcorn.org you will find delicious recipe ideas from the USA such as chili lime popcorn, caramel corn crunch or hot mustard popcorn. These two popcorn snacks are just the thing for cozy TV evenings.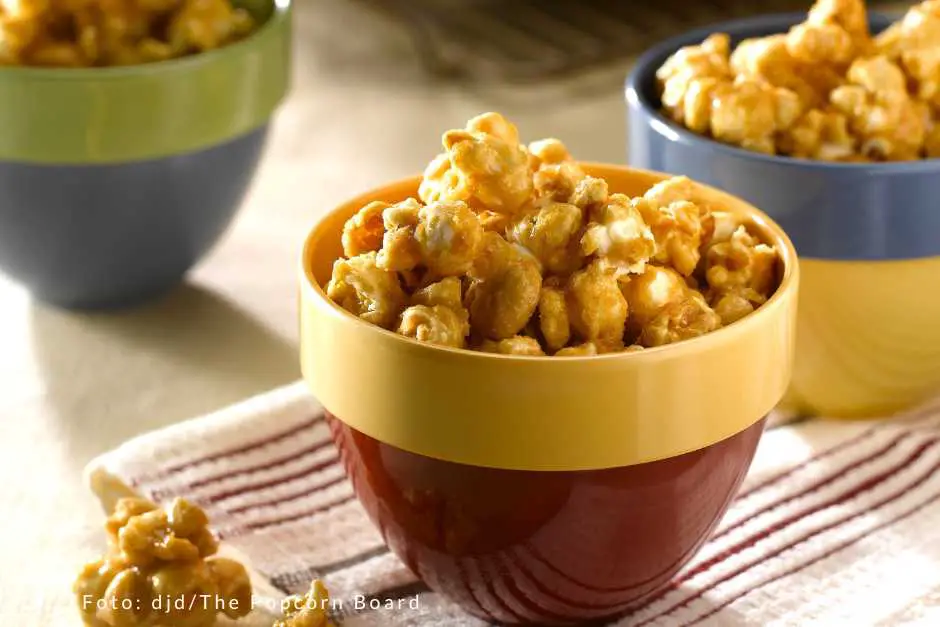 Sweet Popcorn Recipe 1: Cinnamon Chocolate Popcorn
Ingredients for 10 portions:
175 g popped popcorn
Butter flavored cooking spray
9 tbsp cocoa powder mix
3 tbsp cinnamon
Preparation:
Place popcorn in a large bowl and spray lightly with cooking spray. Sprinkle the cocoa mixture and cinnamon over the popcorn. Stir everything until evenly coated.
Spray again and toss until all of the popcorn is well coated. Serve immediately.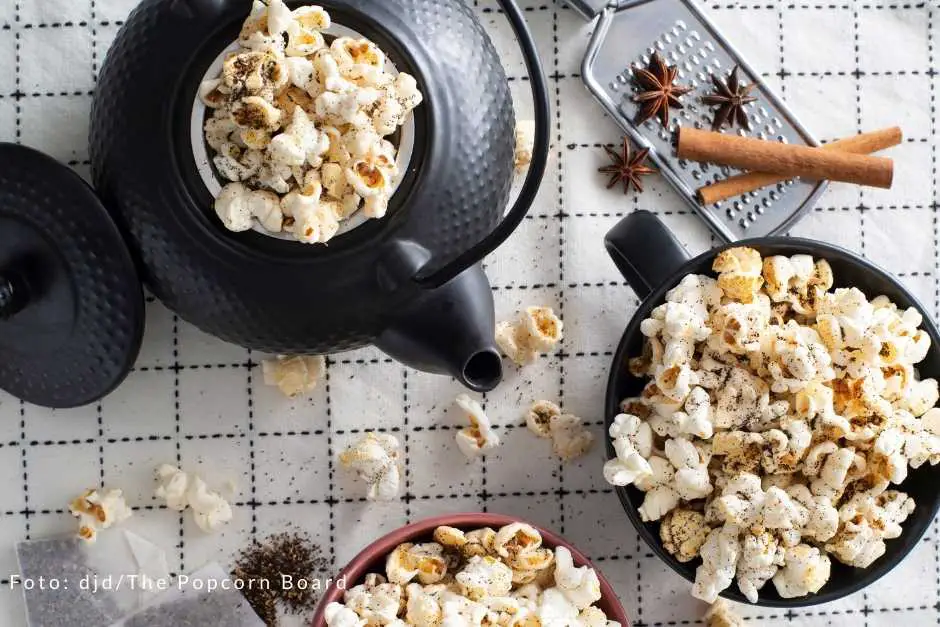 Sweet Popcorn Recipe 2: Chai Tea Popcorn
Ingredients for 12 portions:
180 g popped popcorn
3 tbsp butter
1 chai tea bag
1 tsp cane sugar
1/2 tsp cinnamon
1 pinch of salt
Preparation:
Place popcorn in a large bowl. Mix the loose chai tea with sugar, cinnamon and salt. Drizzle melted butter over popcorn and sprinkle with chai tea mixture. Serve immediately.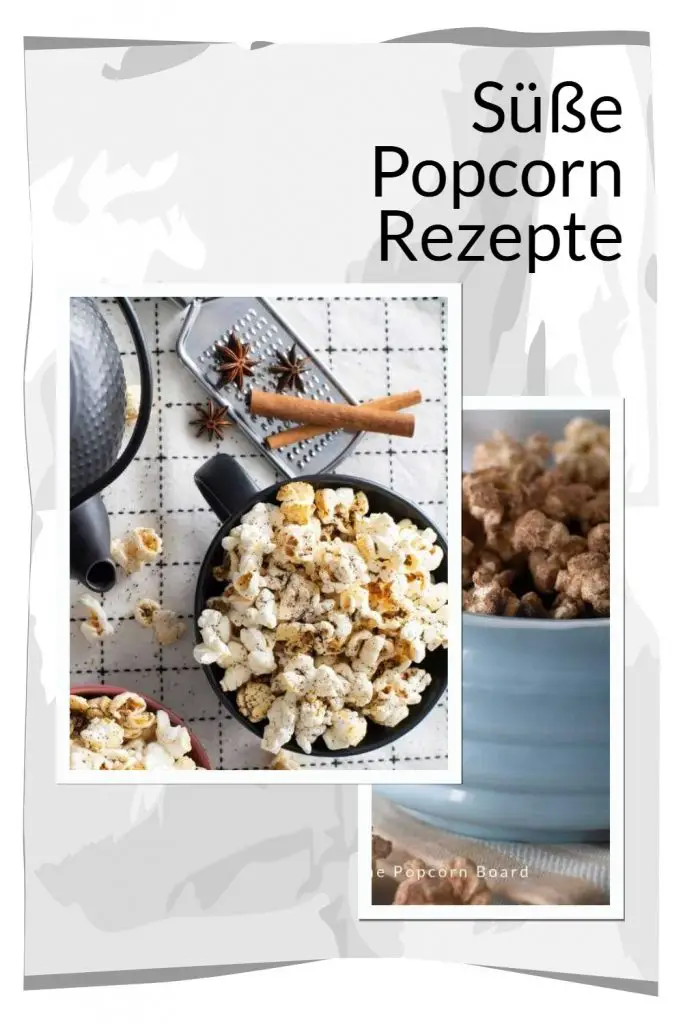 Do you also know:
Source Sweet Popcorn Recipes for the Home: djd as well as The Popcorn Board
Lyrics: djd and The Popcorn Board
Photos: djd and The Popcorn Board
Sweet popcorn recipes to make at home