Denver Rocky Mountains and its cuisine
Welcome to Denver, the gateway to the Rocky Mountains and a traveler's paradise! Whether you come to ski in winter or hike in summer, the impressive mountains are waiting for you. Not only that, because Denver in the Rocky Mountains also has a growing restaurant and gourmet scene to discover.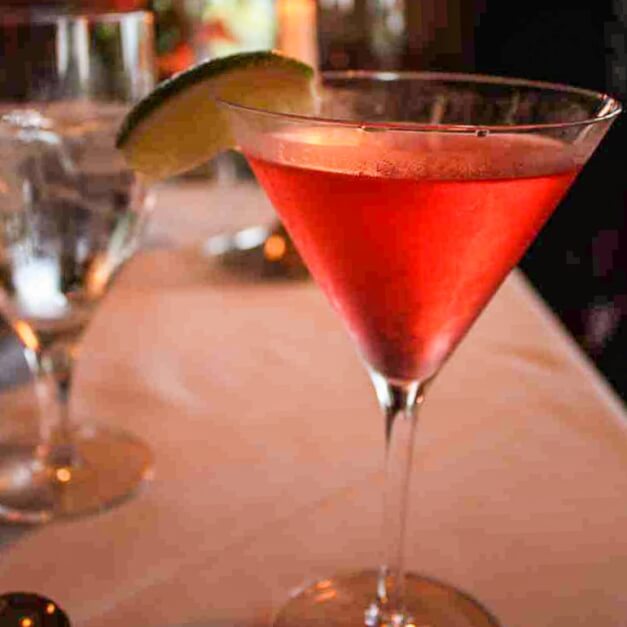 Denver in the Rocky Mountains - restaurant and gourmet scene
Denver's Rocky Mountain dining and gourmet scene is vibrant and very interesting. With notable microbreweries and a growing Slow Food community that values ​​fresh, farm-to-table food, Denver has seen a culinary boom in recent years. In 2011 alone, 300 new restaurants were opened.
Farm tours and local specialties
Farms, ranches, wineries and distilleries are part of the tourism industry and offer tours to cater to visitors to Denver in the Rocky Mountains. Farm tours, where goat cheese is made or buffalo are raised, for example, are an interactive way for visitors to engage with the culture of the region. Visit farmers' markets and fruit stands, neighborhood bakeries and international supermarkets where you can buy products from Asia or Mexico. Discover chefs who discover the pleasure of cooking with local Slow Food and who are happy to share their recipes and techniques.
Conclusion on Denver Rocky Mountains cuisine
Denver in the Rocky Mountains is a place where the mountains meet the city and a diverse culinary scene awaits. So plan your next visit to Denver and experience the unique flavors and culinary adventures this city has to offer.
Questions and answers:
Are there local specialties in Denver?
Yes, Denver is full of local specialties like goat cheese, buffalo, and beer. You can also discover them on farm tours or in restaurants and shops.
Which places should you visit to experience Denver's culinary highlights?
There are many places in Denver to visit to experience its culinary highlights such as farmer's markets, fruit stands, bakeries, international supermarkets and restaurants.
Does Denver have any food-related festivals?
Yes, there are many food-related festivals in Denver in the Rocky Mountains, such as the Great American Beer Festival and the Colorado BBQ Challenge.
Can you give me some recommendations for restaurants near the Rocky Mountains?
Some recommendations for restaurants near Denver in the Rocky Mountains are Flagstaff House Restaurant in Boulder, Beano's Cabin in Beaver Creek and Game Creek Restaurant in Vail.
Do you also know:
Source: Visit Denver
Text: © Monika Fuchs and TravelWorldOnline
Photo: Visit Denver as well as Monika Fuchs and TravelWorldOnline
Denver Rocky Mountains Culinary