Have you ever thought about emigrating?
We have met many emigration countries. On our travels to so many countries in the world, we keep asking ourselves which country is so tempting that we want to emigrate there. Only: "Emigrate where?". The decision is not easy. If you decide to leave your home country, relationships that you have built up over the course of your life will tend to break down. Friends stay behind. The family is often perplexed or even negative about the desire to emigrate. At the same time, emigrating means being confronted with a foreign culture. It means dealing with a different way of life and mentality. All of this requires a high level of adaptability and tolerance. It's not easy for everyone.
What is there to consider if you want to emigrate?
Some countries you get to know first on vacation. Then one is often confronted for the first time with the other way of life. You get to know a country during your free time. This means that you are curious about what makes this country. However, this does not mean that you know what determines everyday life in this country. Anyone who thinks about emigration should try to look deeper. Maybe drive to this country several times before deciding on the big step. Talk to others who have taken this step.
Find out what the local conditions are. What are the working conditions like? What are the chances on the job market? What insurance do you need as an emigrant? What about social security? Are there things that you don't like so much? What do you like the most? A checklist of the pros and cons helps to get an objective picture of a possible emigration destination. After all, it has to suit you personally. While the one places more value on adventure, the other's safety is more important.
Emigration countries we like
We have come to know some of the countries we have traveled that we like so much that emigration is interesting. We have not done the last step yet. But we have been (and have been) close for years. But first things first. Which travel destinations we have traveled can we imagine as emigration destinations? These are our favorites: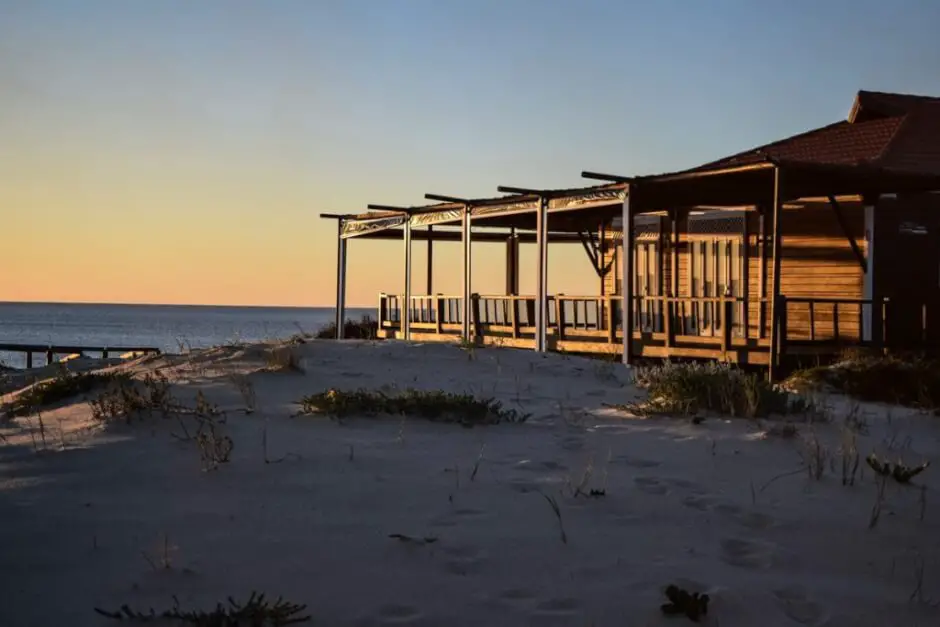 Portugal
Here we fared as described above. So far we have been to Portugal twice, once in Lisbon, once in the Alentejo. Each time only briefly. Our stay in Lisbon was many years ago. That Alentejo We traveled last winter. At a time that is not as appealing as summer. Still, it was probably just this time that made us so fond of this region. The beaches were deserted. The locals we met had time. And they took their time for us. This gave us a good insight into the mentality of the people. In addition, we got to know the way of life locally.
We can well imagine living there for a longer time. However, we still lack insights into life on the ground when vacation time is. Then the tourists come during the holiday season, and it may be that scares us off. We do not know the country yet in the hottest season. That too is something that is important to us. We prefer temperate climate to the tropical climate. Therefore, it always plays a role for us to get to know a country in all seasons.
Since we as journalists and writers are independent of the local labor market, the Alentejo is very much in our favor. Especially the regions that can be easily reached from Lisbon. For others it will be more difficult there, because jobs are sparsely planted in the Alentejo. Another advantage of the Alentejo is the low cost of living. This is an important aspect, especially for creatives.
Portugal and especially the Alentejo are therefore a possible candidate as a country of emigration. However, we haven't decided yet.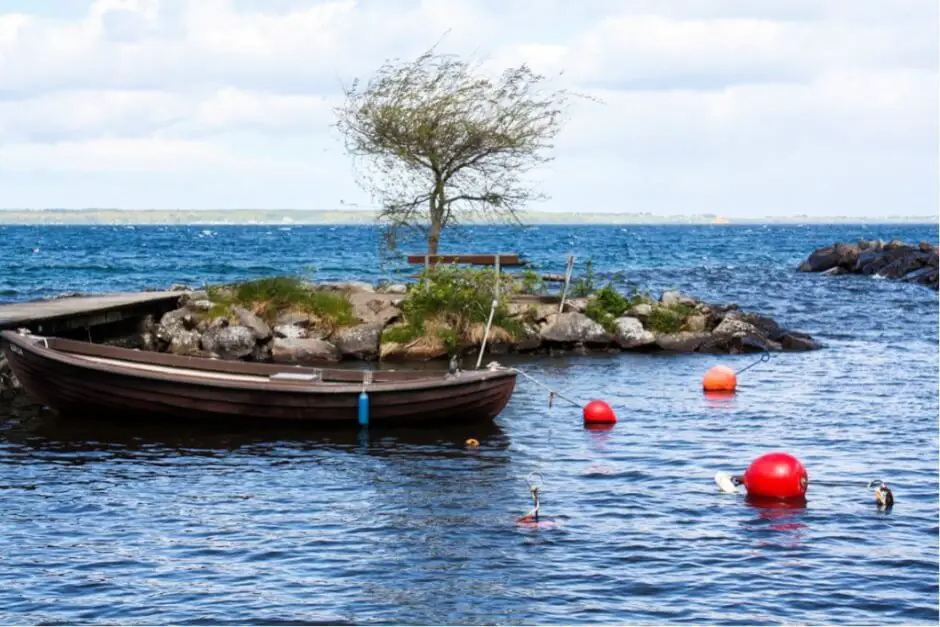 Sweden
In Sweden We were already several times, over a long time and in different places. Therefore, our insight into the country is quite extensive. So far we do not know only the high north and the winter in Sweden. We liked the Swedish towns in Smaland as well as the capital Stockholm. The creativity of the people in Smaland impressed us. As well as their hospitality. As a nature lover we especially like Sweden's proximity to nature. Even if you live in a place, it is usually not far away.
As a lover of the sea or the sea, Sweden with its multitude of waters suits us very much. Here we can imagine living in a house by a lake or on one of the many archipelago by the sea. Silence offers Sweden in excess. Also something that is very important to us. This provides us with perfect job opportunities for authors.
One thing, however, is keeping us from moving to Sweden immediately. The high cost of living in this country. This is something that could make it difficult for creative people like us to live there permanently.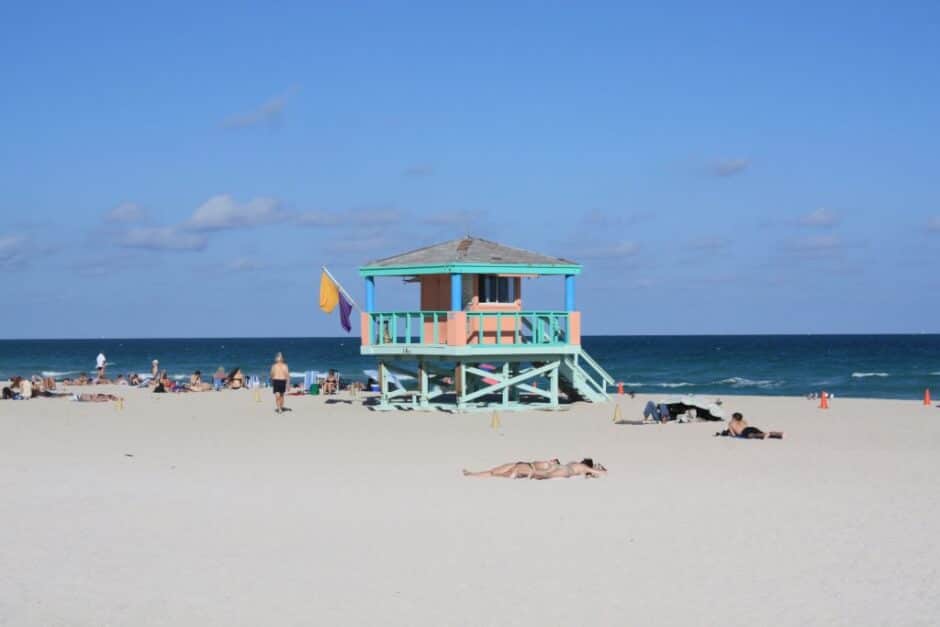 Florida
An emigration destination is par excellence Florida with its endless sandy beaches, the countless hours of sunshine and the mild climate. There is affordable housing in Florida. Some places have become immigrant cities where you can live well with relatively little money. The access to the sea is rarely far. Even if you live in the middle of the country. A few hours drive and you are on the coast.
Florida we know quite well after many trips. There are also regions that seem particularly inviting to us. However, Florida has a big drawback that keeps us from immigration to America's Sun State. The regularly recurring hurricanes and the summer heat with their daily cloudbursts. Both are climatic phenomena that prevent us from emigrating. Add to this the fickle attitude of Americans to social security. Especially as a creative artist, it is difficult to live there permanently.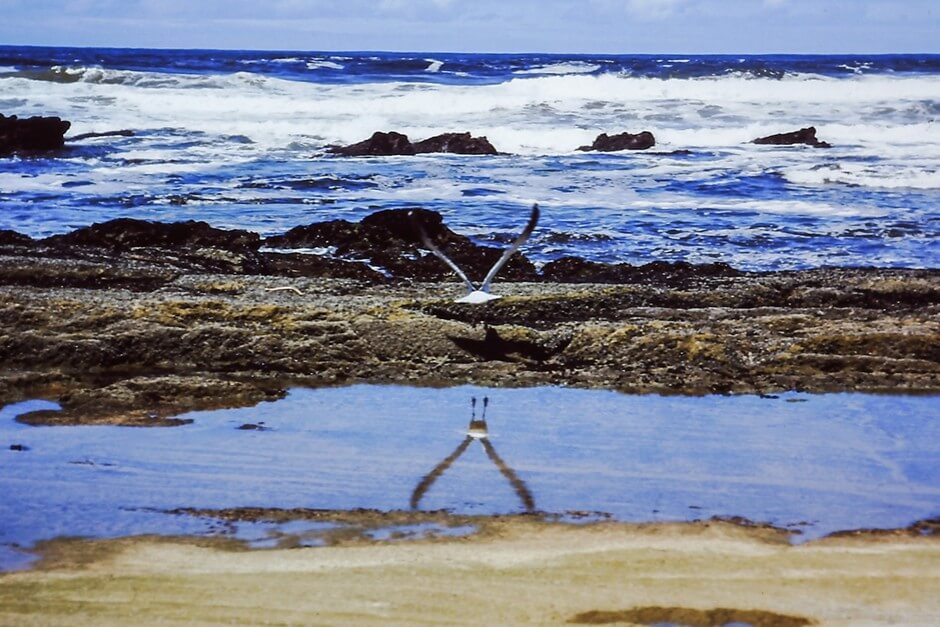 South Africa - country of emigration in southern Africa
I know South Africa from many years of professional travel. At the same time I got to know and love both country and people very well. With many friends I still have a very good contact after years. An emigration to South Africa would be more of an immersion in an existing circle of friends than a farewell for us. For others it is one of the popular emigration countries.
In addition, South Africa offers a lot, what we are looking for. There are beautiful landscapes. The wine region north of Cape Town is a paradise for connoisseurs. Nature experiences are in this country practically on the doorstep, no matter where you live. The cost of living is very low by our standards. This is a great advantage for us as content producers, especially because we work mainly with European or American partners and are paid in Euros or USD.
Here, too, there are a few points that keep us from permanent emigration. On the one hand there is the unpredictability of the climate. The country has been suffering from an increasing drought for years. Add to this the unpredictability of the South African government. Two factors that weigh heavily on a decision for or against immigration to South Africa.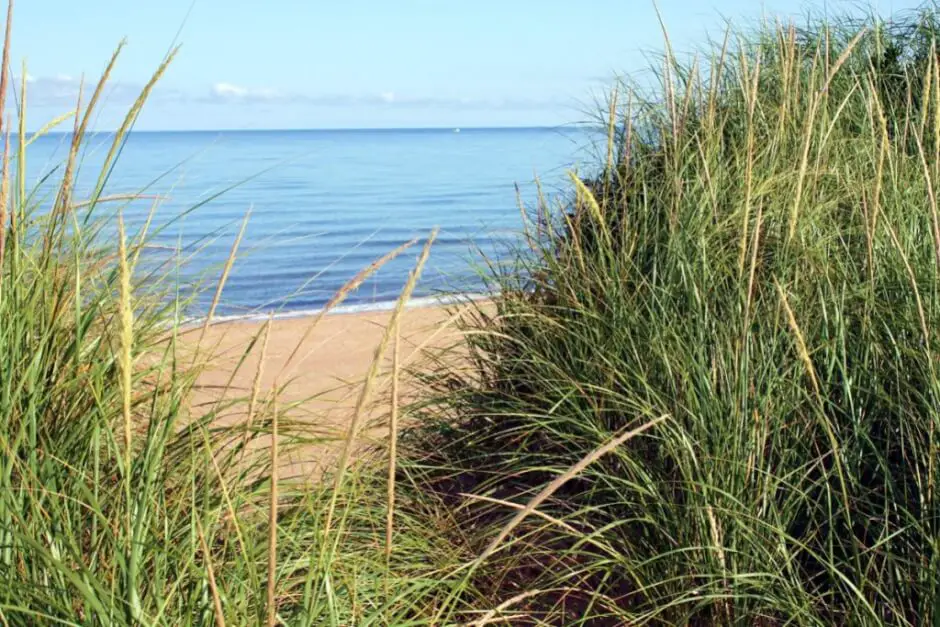 Canada - one of the most popular emigration countries
A country that we both can well imagine as an emigration destination is Canada, We have known it very well for decades. I have lived in British Columbia for a year already. After completing my studies, I was there for a research stay. After that, I spent 17 years as a tour guide throughout the country. Petar has always accompanied me on trips. Finally, we bought an apartment on Vancouver Island that we still own today and visit again and again.
Canada is a country with very friendly people. No wonder it is one of the most popular emigration countries. We especially like how well people from all over the world get along in this country. There are megacities like Toronto Montreal and Vancouver. On the other hand, there are almost European-looking cities like Quebec City and Halifax. Add to that the many small villages where nature reaches to the front door. Canada has the right offer for every emigrant. Toronto or Montreal provide jobs for everyone. But there are also quiet regions in all parts of the country, where it is fun to be a journalist and writer.
For both of us, Canada is the best emigration country on earth. The only problem we have is: we do not know which region of the country we should emigrate to. There are practically none we do not like. We can both imagine a life in one of the megacities, but also like living in the most remote areas of Canada. That's why we've kept our flat on Vancouver Island our Canadian base. Our travels take us each time to other destinations in this huge country.
How about you Which emigration countries are you drawn to?
Do you already know:
Source: On-site experience.
Text: © Copyright Monika Fuchs, TravelWorldOnline
Photos: © Copyright Monika Fuchs, TravelWorldOnline
Emigration countries we like