Trips to Savor and Travel Tips
Discover trips to savor and travel tips for connoisseurs in Europe and around the world. You can enjoy your vacation on gourmet trips as well as by visiting a farm. Take a food tour on your city trip or stay in a gourmet hotel. You can try specialties of your destination in the restaurants. There are also offers, where you can taste them at the producer. Here you will find trips, as well as travel tips. With this you can put your trip together.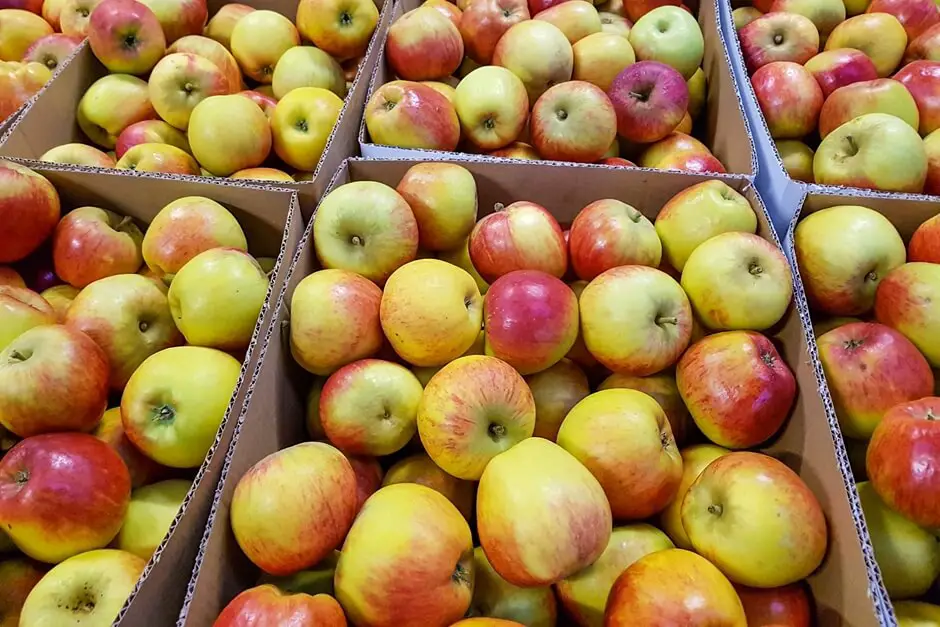 Pleasure travel and travel tips all over the world
There are regions around the world where enjoyable experiences are offered that you will not forget. Browse through these articles and get inspiration for your pleasure trip, regardless of whether it is to take place in Germany, Europe or the world.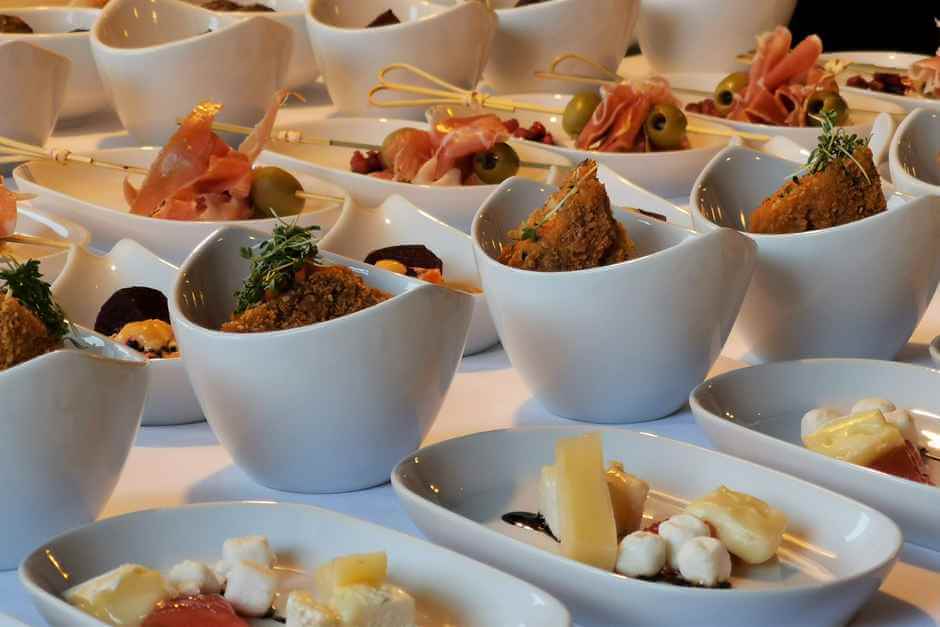 Gourmet travel and pleasure travel tips
Discover gourmet restaurants in the world on gourmet trips and learn more about gourmet chefs. A visit is worthwhile on a pleasure trip to the region.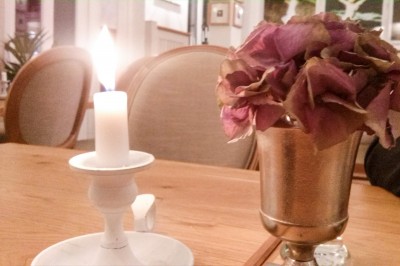 Three restaurants in Kühlungsborn We have tested these three restaurants in Kühlungsborn and can recommend them. Regional, fine or unusual restaurants are almost always on our itinerary. This is no different on our trip through places in the Baltic Sea. On our pleasure trips we like to look into the cooking pots on site, enables ...
Continue reading …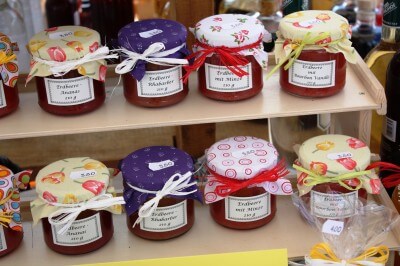 Kleinwalsertal Eating and drinking is hearty and homemade. When the invitation to the Walser Gourmet Days fluttered into our house, we knew immediately that this is something we want to experience. There was something about the gourmet region of game and beef, a weekly market and hotels where indulgence and wellness ...
Continue reading …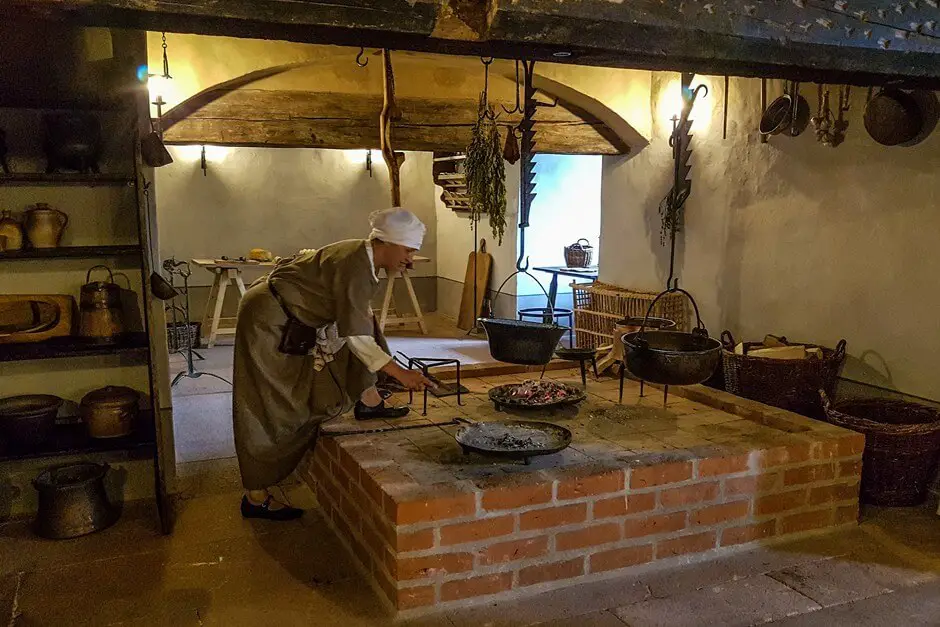 Culinary travel
When it comes to pleasure trips, many people think of culinary journeys. Most associate pleasure travel with gourmet trips in Gourmet Hotels* in Germany. Others think of gourmet menus with overnight stays. Expect others again Experiences for foodies* on their culinary journeys. The variety of culinary travel is huge. The best thing to do is to look around and discover experiences that promise enjoyment when travelling. These include food tours, cooking classes, wine tasting, indulgence or wine festivals and much more.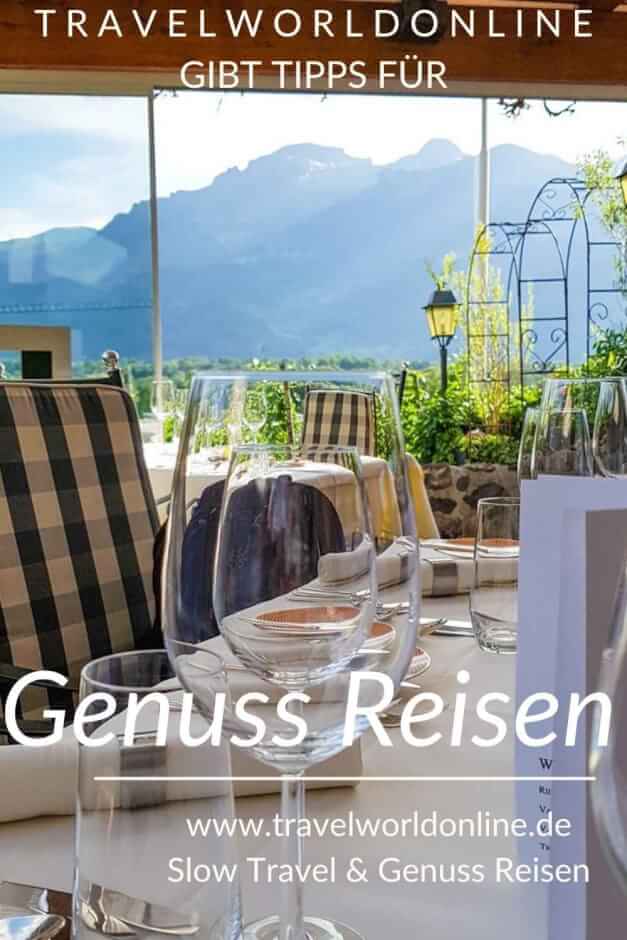 Do you already know:
Quelle Genuss Reisen: Research
Text Pleasure Travel: (c) Monika Fuchs. All rights reserved.
Photos Genuss Reisen: (c) Monika Fuchs, TravelWorldOnline. All rights reserved.
Videos of pleasure travel: (c) Petar Fuchs, TravelWorldOnline. All rights reserved.
Trips to Savor and Travel Tips