Discover Provence France
Provence France is a region in the south of the country with beautiful places for slow travelers and connoisseurs. His landscapes fascinate. The Culinary lives from the products of the region. Provence is a region in which people celebrate their own lifestyle. You can get to know this and more in these articles and travel tips. Experience the south France on site and at home.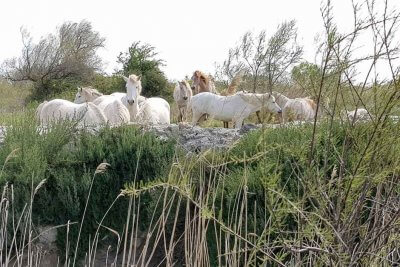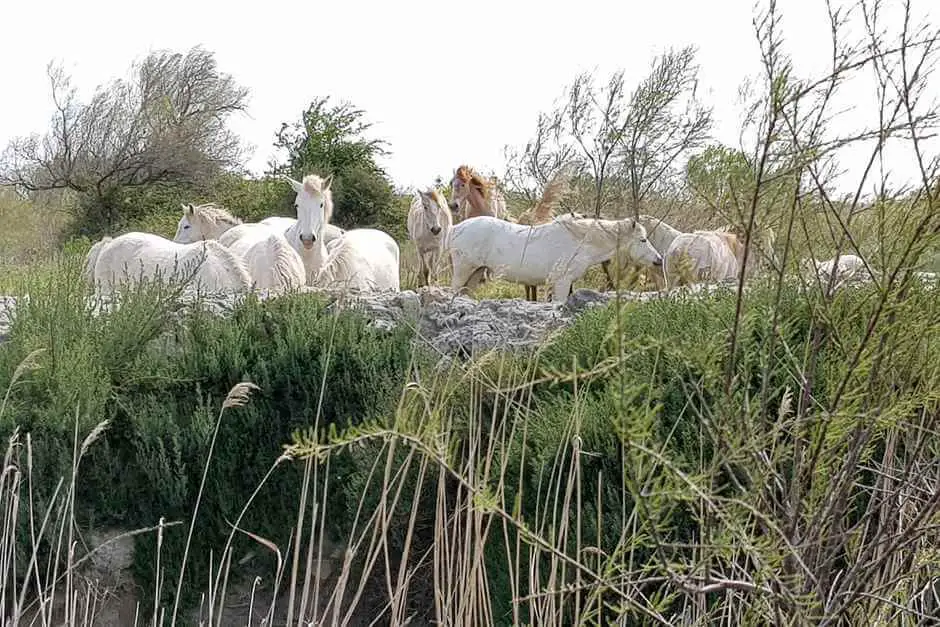 The Camargue France We are drawn to the Camargue France. Here you can enjoy nature. We go on one of the Camargue Tours to Provence on our river cruise along the Rhone. It is the southernmost region on our France trip. It doesn't go any further. At Les Saintes Maries de la Mer ...
Continue reading …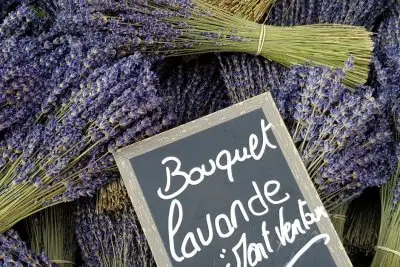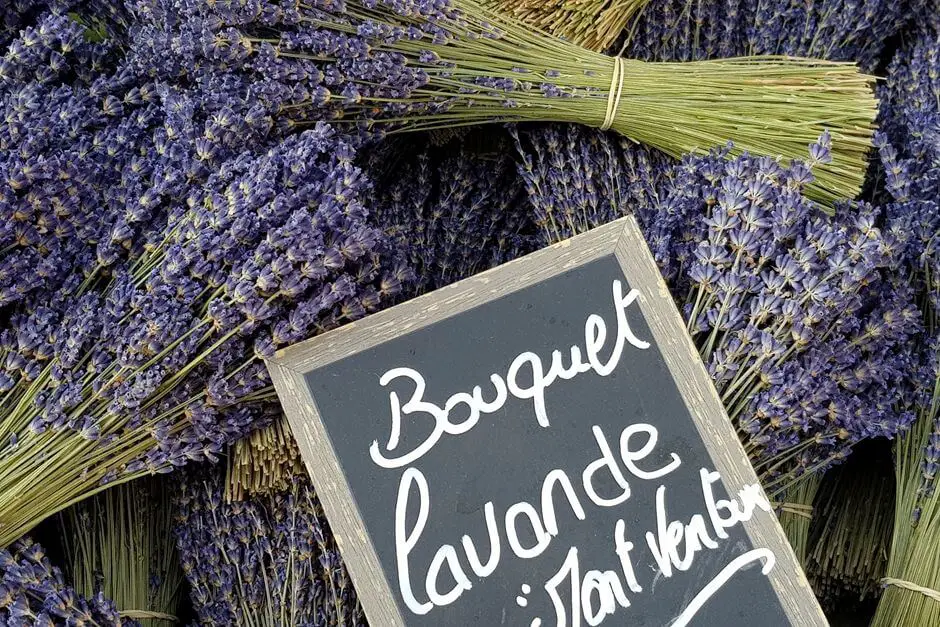 Enjoy Provencal cuisine and lifestyle Provencal cuisine offers many dishes that we also cook at home. We collect Provencal recipes for this. The ingredients from Provence are healthy, fresh and very tasty. Tomatoes, peppers, zucchini, eggplants and lots of garlic and olive oil are among them. Just like lamb, beef or fish ...
Continue reading …
Crime stories set in Provence as gift ideas I don't know about you, but crime stories set in Provence put me in the holiday mood. If I read a crime story set in the Camargue, I smell the sea. Then I see the white horses of the Camargue before my eyes ...
Continue reading …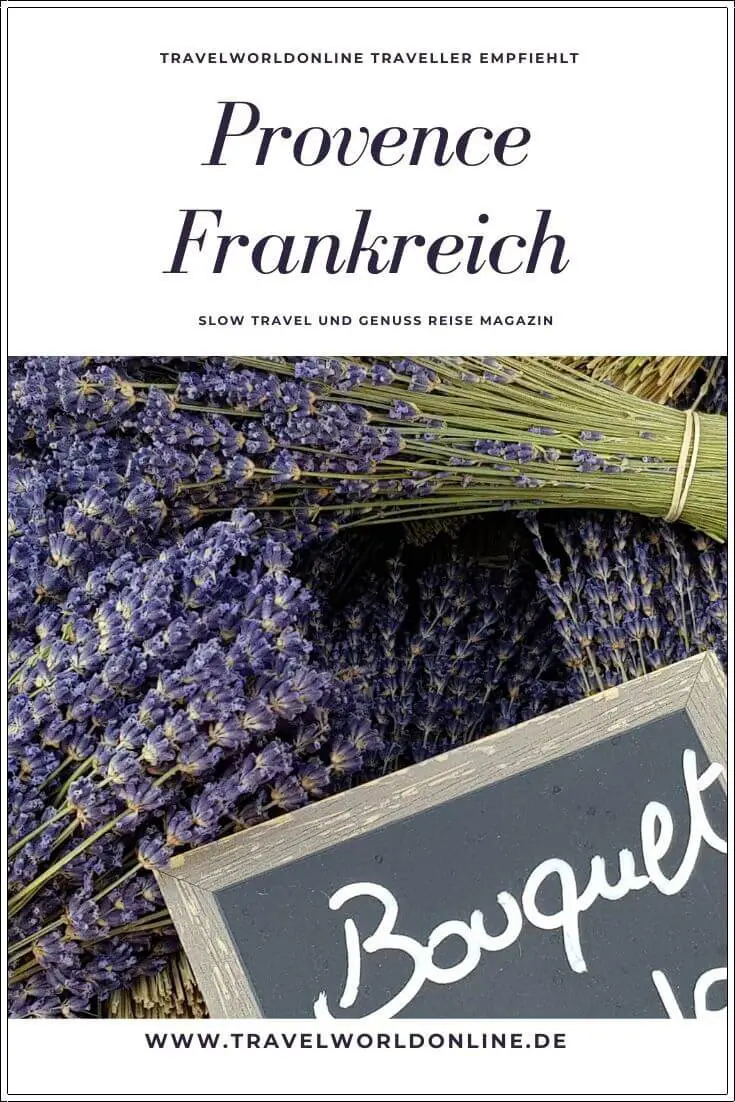 Source Provence France: own research for Provence France
Text: © Copyright Monika Fuchs, TravelWorldOnline
Photos: © Copyright Monika Fuchs, TravelWorldOnline
Videos: © Copyright Petar Fuchs, TravelWorldOnline