Rhineland Palatinate travel destinations
Which Rhineland Palatinate travel destinations are suitable for slow travelers and connoisseurs? Here we present the destinations in Rheinpfalz that we recommend.
Koblenz what do you have to see? To the question "Koblenz what should you see" we answer: "the city and its surroundings". Because not only the city at the confluence of the Moselle and Rhine is worth seeing. There are sights in the surrounding area that are well worth a trip. The city on the German ...
Continue reading …
The Rhenish Imperial Cathedral Guest Articles - Anyone traveling in the central Upper Rhine in Rhineland-Palatinate will hardly be able to avoid some of the oldest cities in Germany. Its historical heritage is shaped by hundreds of years of history and still fascinates people today as it did in the past. We're talking about ...
Continue reading …
There are many positive things that come to mind when we think of the GHotel Hotel & Living in Koblenz *, where we spent two nights on the way back from the travel blogger conference TBURTM in Rotterdam. The hotel is centrally located just a few steps from the main train station and bus station of the city of Koblenz, ...
Continue reading …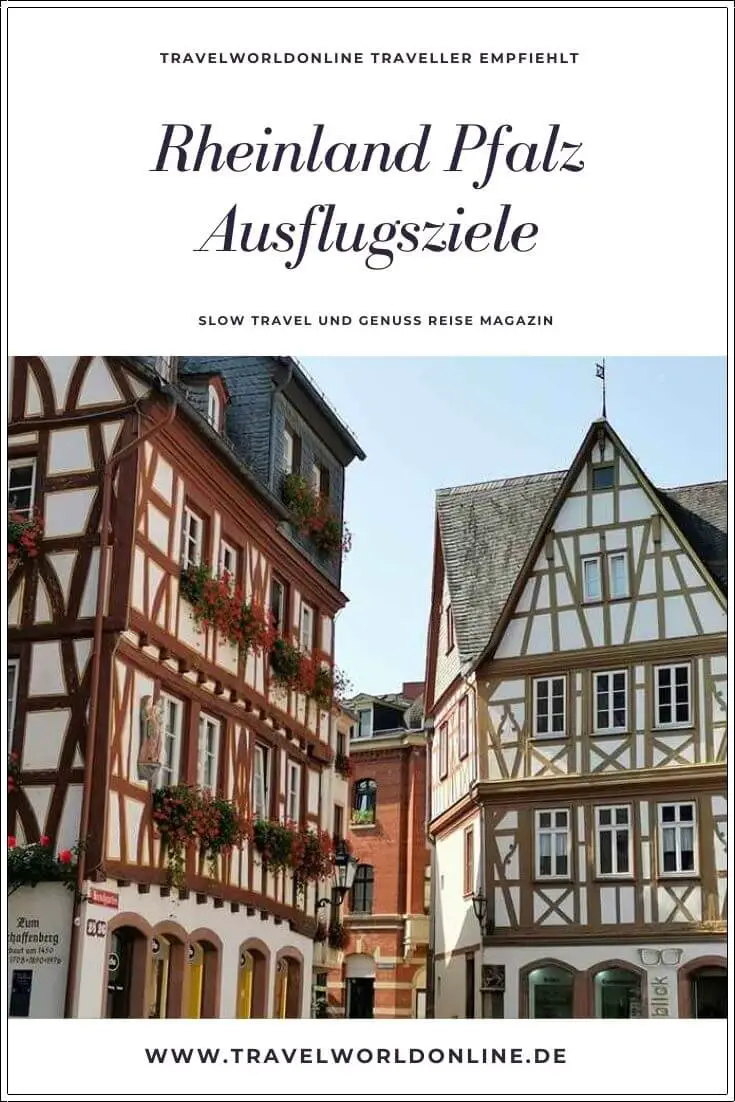 Do you already know:
Source Rhineland Palatinate Destinations: own research
Text: © Copyright Monika Fuchs, TravelWorldOnline
Photos: © Copyright Monika Fuchs, TravelWorldOnline
Videos: © Copyright Petar Fuchs, TravelWorldOnline