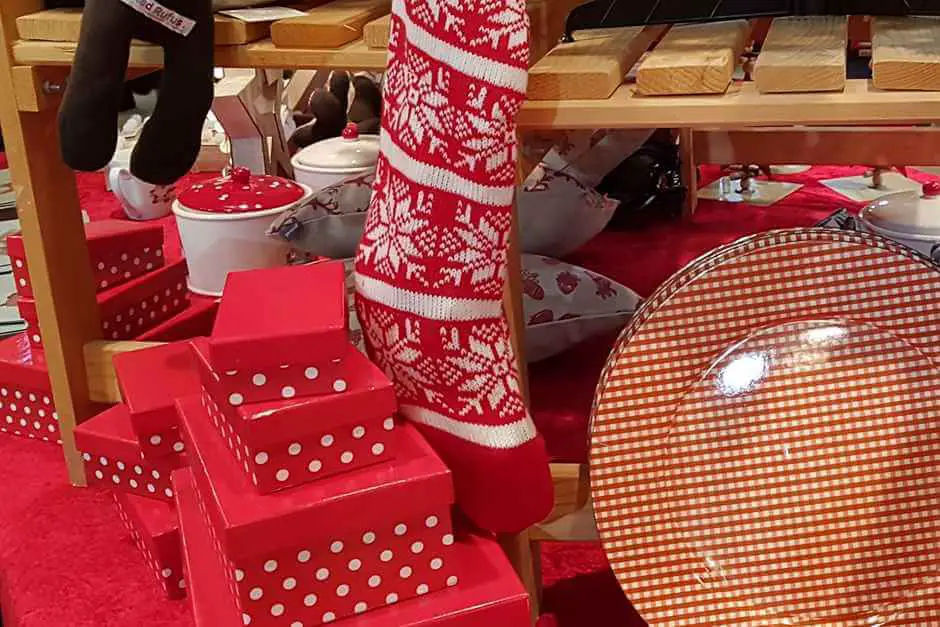 What do you give travelers?
What are the best travel gifts for travelers? We ask ourselves that question again every year in the weeks Christmas, Most of our friends like to travel as much as we do. Therefore, it is self-evident that travel gifts are the first thing we think of, the decision to approach what we give them for Christmas is approaching. But even during the year, these tips are useful for birthdays, anniversaries or farewell gifts before traveling longer. There are differences in interests. Or in the way of traveling. Some friends like to travel abroad. Others prefer to walk, cycle and travel in their own country. Still others like to relax in spas or spas. There are also different needs. Here we present the best travel gifts for the different types of travelers.
The greatest pleasure is provided by gifts that are tailored to the interests and the way of traveling.
Travel gifts that travelers are looking forward to
When traveling, you do not need many things. The important thing is that you have the right things with you. The size of the suitcase is particularly important in times of increasing prices for hand luggage and size limits for checked-in luggage. The smaller the suitcase or the luggage, the cheaper you travel.
Suitcases are perfect gifts for travelers
However, they should not be too big. After all, you have to drag them too. Trolleys that can be rolled and do not have to carry are therefore particularly practical.
We are big fans of Samsonite trolleys. Although they cost a lot, they are an investment for life. If you travel a lot like we do, they are a good investment. We have been traveling with our hand luggage trolley for many years. Here you can buy it *, Further considerations on the question of whether Suitcase, trolley or backpack more practical we have hired here.
Backpacks are travel gifts that every traveler is looking forward to
Every traveler will find a backpack handy. However, one should pay attention to what type of travel he prefers. Is he rather someone who likes to go on a city break? Then there is for it special day packsin which you can put all the utensils you need for a city tour. Does he like to go hiking? Or loves to be in nature Have a picnic? Maybe he even goes on hikes that span several days. Or does he even go trekking in the wild? For that he needs another one Backpack for outdoor activities suitable is. We are rather the ones who enjoy walking through nature - from picnic area to picnic area. Therefore, this backpack is practical for us. In our Hiking checklist you will find more gift ideas for pleasure hikers.
A reversible jacket is a practical gift for travelers
When the luggage gets smaller, one has to limit oneself in the choice of clothes to take with you. Therefore we recommend to pack a reversible jacket. With a garment you can look twice different. Especially good are the jackets that use different materials on the inside and outside. So you can be dressed rather sporty during the day, while in the evening you wear the elegant side to the outside. We especially like it this reversible jacket * Good.
Ever thought of comfortable shoes as a gift for travelers?
We always travel a lot on foot during our travels. Especially when hiking or in cities, this can be quite exhausting for the feet. It is therefore all the more important to take good shoes with you on your travels. We have already dealt with this topic in more detail and have put together a number of tips that will help you Buy comfortable shoes should be noted. While our article mainly deals with walking shoes or shoes for longer walks, there are also occasions when more elegant shoes are needed. Here, too, we value comfort, because there is nothing worse than having your feet hurt during your journey. This is a shoe that we like.
Travel gifts for enjoyment travelers
Enjoyment travelers like to look into the cooking pots of foreign countries. They also try exotic dishes. Cost unknown fruits. Or learn on site how to prepare exotic dishes yourself. What could be more obvious than bringing home the exotic kitchens of the world with a suitable gift.
Spices of the world
Those who like to try their hand at the world's kitchens usually like doing so in their own kitchen. But that's not always easy. Often missing the spices that you need for exotic recipes. So what is closer than a connoisseur's collection of exotic spices from all over the world * to give? He will be glad about it. A tempting collection, for example, is this one:
Recipes from the world's cuisines
If you have the right spices at home, that's usually not enough. After all, you also have to know what you can prepare from it. So what makes it a better gift for pleasure travelers than cookbooks with recipes from all over the world. Take a look at our recipe board on Pinterest with recipes from the Kitchens of the world, There's a huge selection of exotic food. There is also a cookbook that I particularly like.
Wines & drinks of the world
Of course, having a good meal also requires a good wine. So what could be more natural than giving a selection of wines from around the world to someone who likes to visit winemakers and wine regions? Not everyone likes wine. Maybe your connoisseur is more interested in high spirits like gin or whiskey? Or would he rather try the teas of the world? There are many possibilities. A variety of drinks in the world is definitely a good gift for pleasure travelers. For example, this mini wine tasting set is a great idea:
Travel Gifts for Slow Travelers
Slow Traveler are sustainable travelers. We are traveling slowly in the world. On walks. Cozy hikes. Boat tours. With horse-drawn carriages. Or other slow means of transportation. Good shoes and backpacks we have already recommended you as a travel gift.
A drinking bottle made of stainless steel
In addition, I find a metal bottle very practical in which you can transport drinks for the day. Fill with water, put in a few herbs, cucumber slices and lemon juice - the refreshing drink is ready for the day. Because the bottle is made of metal, it can be easily cleaned and reused for a long time. Sustainable is not possible, right?
Travel gifts for travel bloggers among slow travelers
Many among the Slow Travelers also publish your own travel blog. You always need new technical equipment to stay up to date.
Selfie drone following you in flight
For the hikers among you we recommend a very practical drone. Do you go hiking alone? Then you know that for sure, that you constantly work with his photographic equipment. What do you think about a drone that automatically follows you? She films you from an unusual angle and follows you everywhere. Great, is not it? So you can take photos from extraordinary perspectives.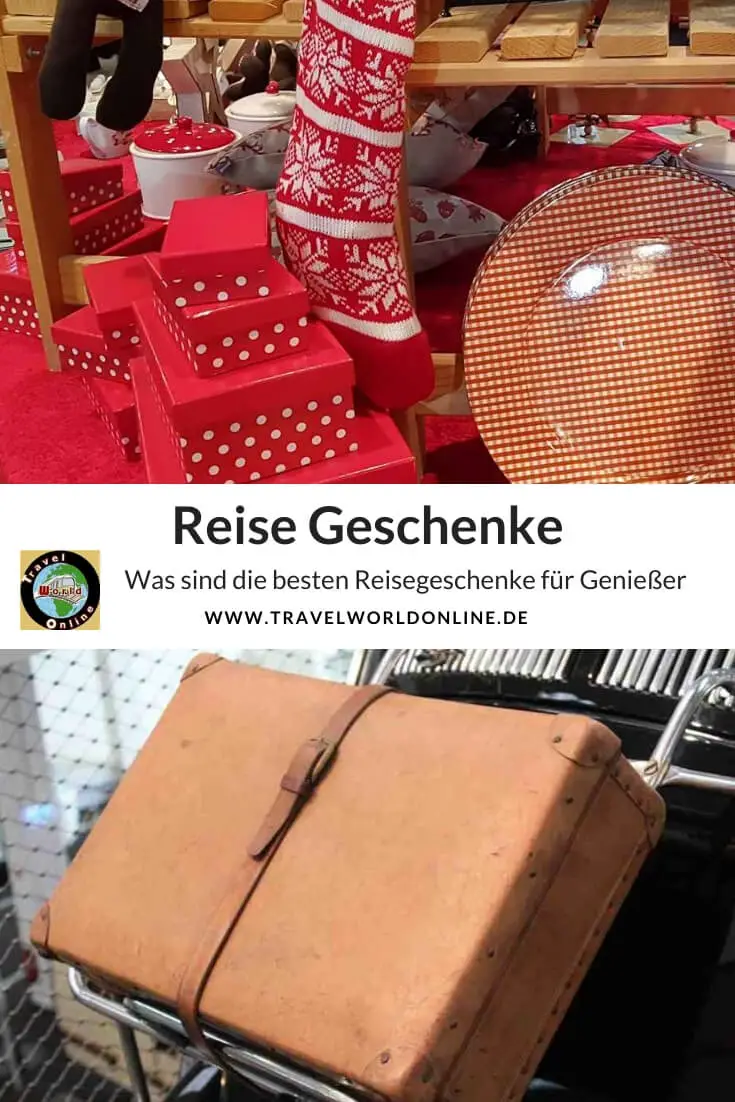 Source for gifts for travelers - What are the best travel gifts ?: Your own ideas.
Text: © Copyright Monika Fuchs, TravelWorldOnline
Photos © Copyright Amazon