This will make your picnic a pleasure
Eating outdoors is trendy. You can find tips for a perfect picnic here. How much fun a snack in the park, at a rest area in the forest or at one Hike in the mountains, many are discovering. You can take a break in many places. In the nature. But also at home in the garden. In the forest. At a lake. In a meadow full of wild flowers. Or on a rock by the wayside while hiking in the mountains. There are many places that lead to one Brotzeit invite in nature.
You can plan a simple sausage sandwich picnic. From a Lunch box with board you can easily enjoy it on the go. However, it is much nicer if you make an effort. You can prepare salads and dips at home. You can prepare sausages or steaks at home. It's even nicer if you grill them on site. You can enjoy them on site with baguettes or cheese sticks. With fruit you always have a dessert ready. Why not serve it up as a salad? A piece of cheese or even a cheese platter close the stomach. You can even have your food grilling. If you take the time, you can Dutch Oven also outdoors on the grill or at the Campfire Cook. This goes well with a good glass of wine, where you can enjoy the landscape.
Picnic what should I take with me?
Picnic recipes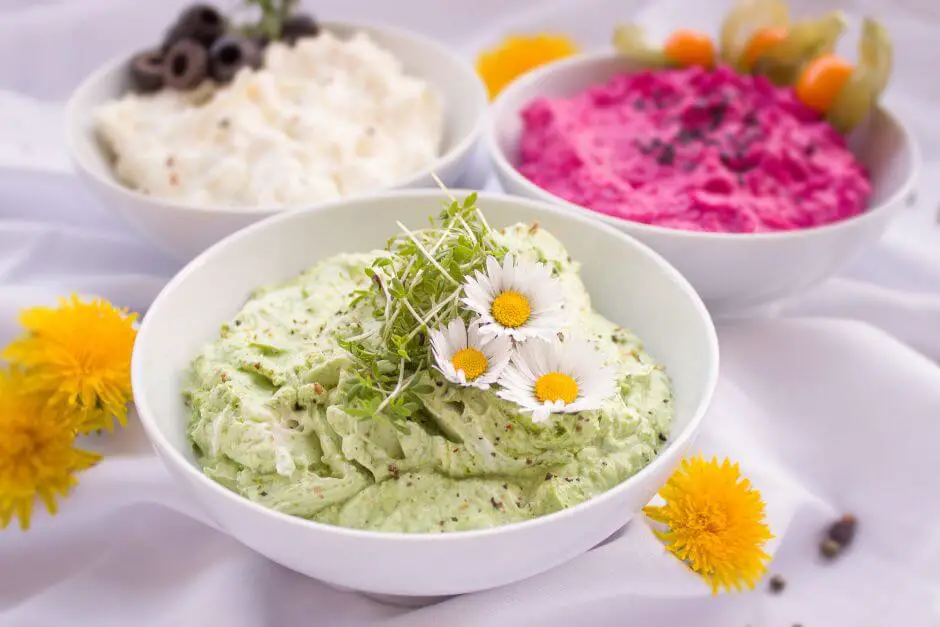 Grill fun with these dips for grilling A grill event needs dips for grilling so that the enjoyment is perfect. That is why we collect barbecue sauces and dips recipes from all over the world for your home. Make grill dips yourself Dips can also be prepared well for a barbecue picnic. Simply fill into a screw jar ...
Continue reading …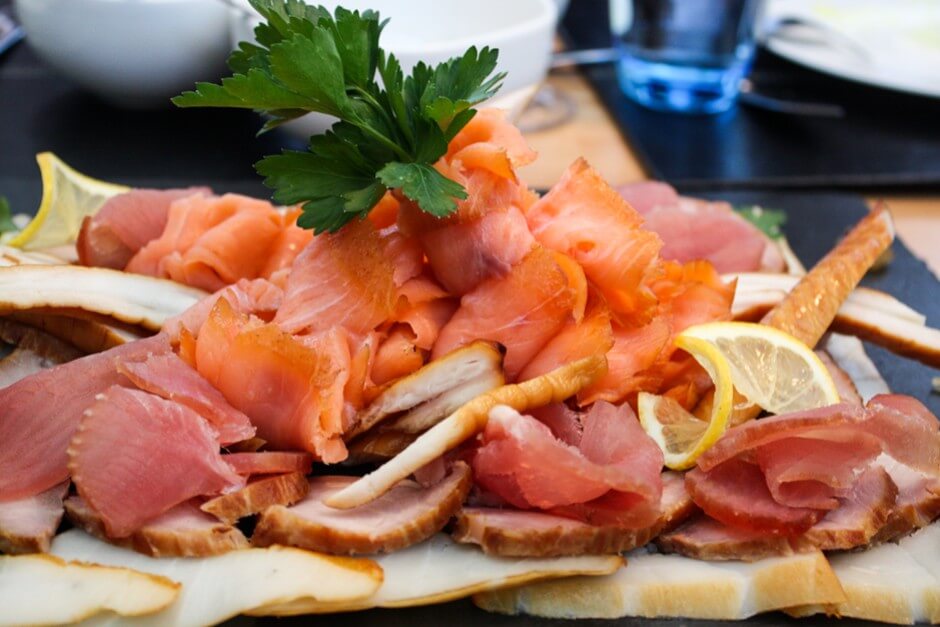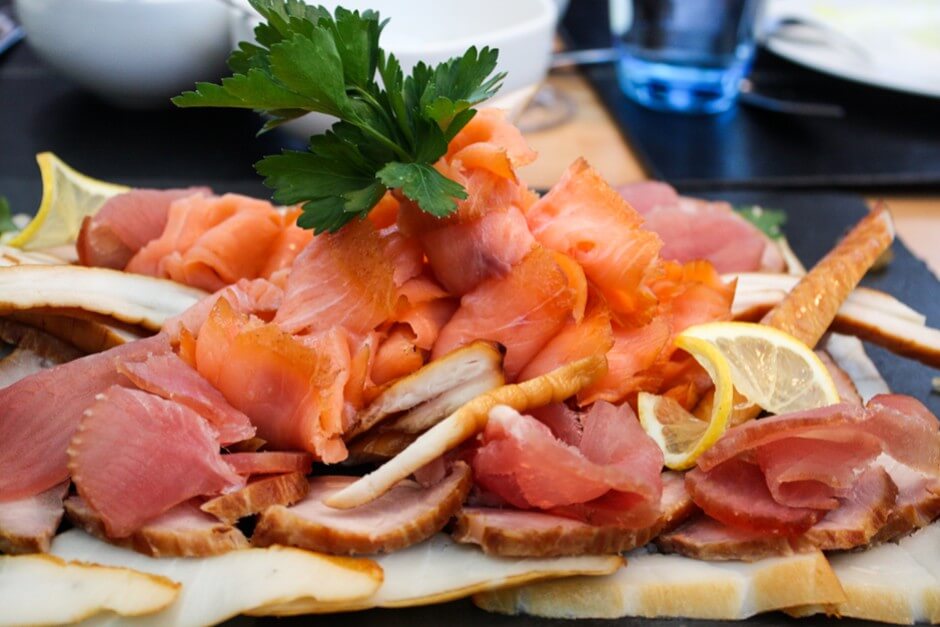 What are snacks? Snacks whet your appetite, right? If you go on holiday to Austria's wine-growing regions, these are an essential part of it. My mouth is watering every time I see the wooden boards, slates or porcelain plates and platters on which are meat, ham and sausages, tomato and cucumber slices, pickles, ...
Continue reading …
The most beautiful picnic spots
The trappings are also important
Of course, when eating outdoors, the ambience is also important. With a picnic basket you can transport everything you need for your meal in nature. Arrange everything on a blanket that is big enough and offers space for you and all your companions. If you want it to be even finer, then arrange your food on a table. Either you take a folding table with you from home. Or you are looking for a place that has everything ready for your enjoyable meal in nature. That requires more planning, but also guarantees more enjoyment. Here we collect ideas and tips on how you can best organize such a snack in nature.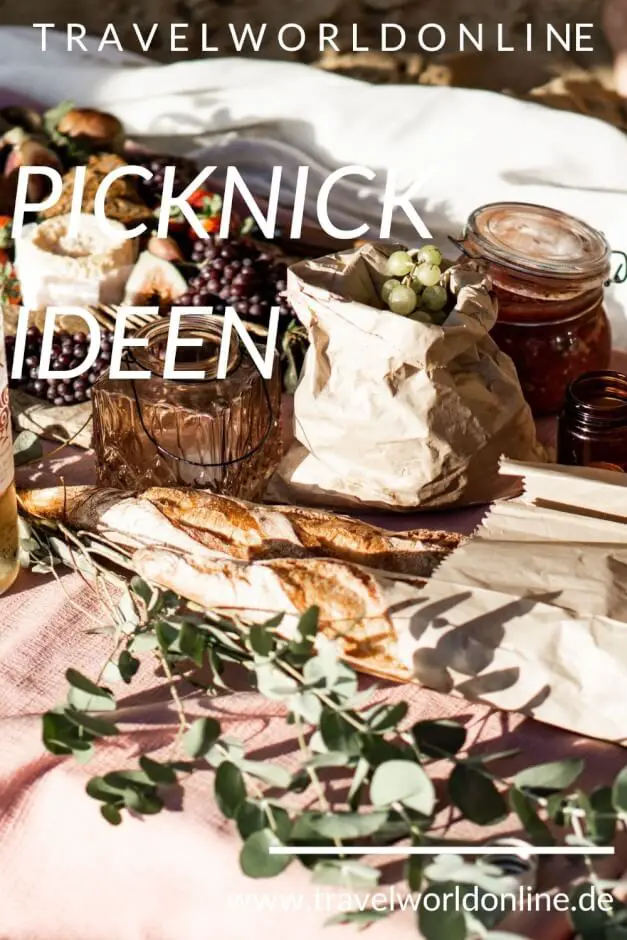 Do you already know:
Source: own research
Text: Copyright Monika Fuchs, TravelWorldOnline (all rights reserved).
Photos: Copyright Monika Fuchs, TravelWorldOnline, and Canva
Ideas for a perfect picnic