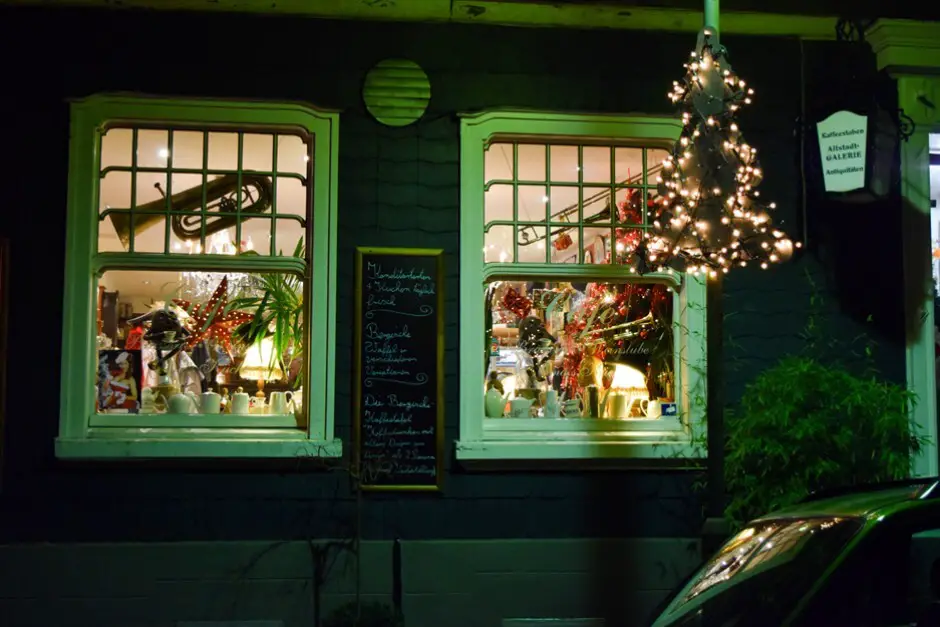 Ideas for Advent and Christmas time
Advent doesn't have to be stressful. On the contrary! We have collected tips for connoisseurs for the pre-Christmas period. Make these weeks a part of the year to look forward to. Enjoy the stillness as the mists shroud the land. That awakens the creativity in us. Let yourself be infected by the scent of cookies that wafts out of the neighbors' windows. collect Recipes for the Christmas cookies that you make yourself. Put together your Christmas menu. Stroll through the Christmas markets and try the winter drinks that are currently in vogue. We've collected ideas on how to enjoy the weeks leading up to Christmas. Maybe there is something that you can use to prepare for the best time of the year.
Tips for the Christmas Season
There are many ways you can turn the pre-Christmas season into a special experience for connoisseurs. We have put together some tips and present them here.

Visit Christmas markets in Germany, Austria and Canada
There is hardly another place, that puts you more in the Christmas spirit than a Christmas market. They are not all the same. There are often big differences between Christmas markets. If one is more traditional, the next one may specialize in a specific topic. There are Christmas markets, where local customs play a big role. Others focus on the Christmas theme of a particular country. Still others are more avant-garde. There are many variants. Here are some examples, that you can visit in the time before Christmas.
---

Recipes for Christmas delicacies
You can enjoy the pre-Christmas period during the hours that you spend with preparing your feast. We like to be in our kitchen on gray December days and bake or cook together. This is a very special kind of fun for us. Since we travel a lot, time is usually tight to cook ourselves. Thus we enjoy this time a lot, when we collect recipes and choose what we prepare for the days before and between the holidays. In our articles we introduce you to some of these recipes.
---

Gift ideas for slow travelers and connoisseurs
I'm sure you know that too. Every year in Advent we think about what to give our loved ones. This is often not that easy. Lists of gift ideas can help here. We have collected ideas for travellers, hikers, campers and RV fans, cooking and baking fans. There is also a general list of gift ideas that may help you in your search.
---

Experience European Christmas Customs before and after Christmas
Advent is also a time when many regions reflect on traditional customs. Many of these customs are very old. Some even go back to pre-Christian times. It is exciting to see how much some customs even differ from region to region. In the weeks leading up to Christmas in the Alps, St. Nicholas, often accompanied by terrifying Krampuses, make their way through the valleys. The custom of the Perchten goes back to pre-Christian times. These drive out the winter. However, they can only be seen on the rough nights after Christmas. There are also different "versions" among them. The terrifying wooden masks of many Perchten are supposed to drive away the winter. The Schönperchten, on the other hand, ring in spring. Therefore, these suggestions not only extend to the pre-Christmas period, but also the rough nights and the time after the turn of the year.
---
Christmas tips from travel bloggers
---
Do you also know:
Source Tips for the pre-Christmas period: own research
Text tips for the run-up to Christmas: © Copyright Monika Fuchs, TravelWorldOnline
Photos: © Copyright Monika Fuchs, TravelWorldOnline and Azlin Bloor, Lin's Food