From Skanör we had never heard anything until our trip to Oslo. No wonder, considering that this was the first time we traveled to Scandinavia, and that this place is a small village on the coast of southern Sweden, which is really only due to its proximity to Trelleborg, where the Ferries to Rügen, which is of some interest to travelers. We use the time before the departure of our ferry in the evening for a visit to the small village and the bird sanctuary that separates it from the coast. From here we can take a last look at the Oresund bridge throw in their full length between Malmö and Copenhagen, before the journey goes back to Germany. A good place to say goodbye to Scandinavia. Here we can once again enjoy the sea and a little Swedish rest.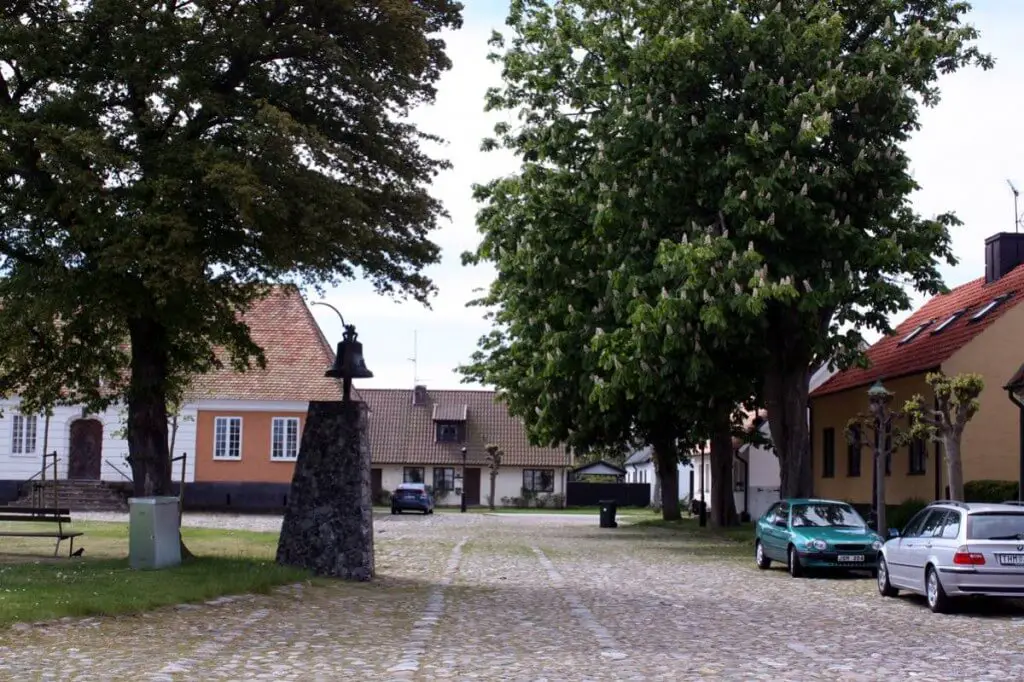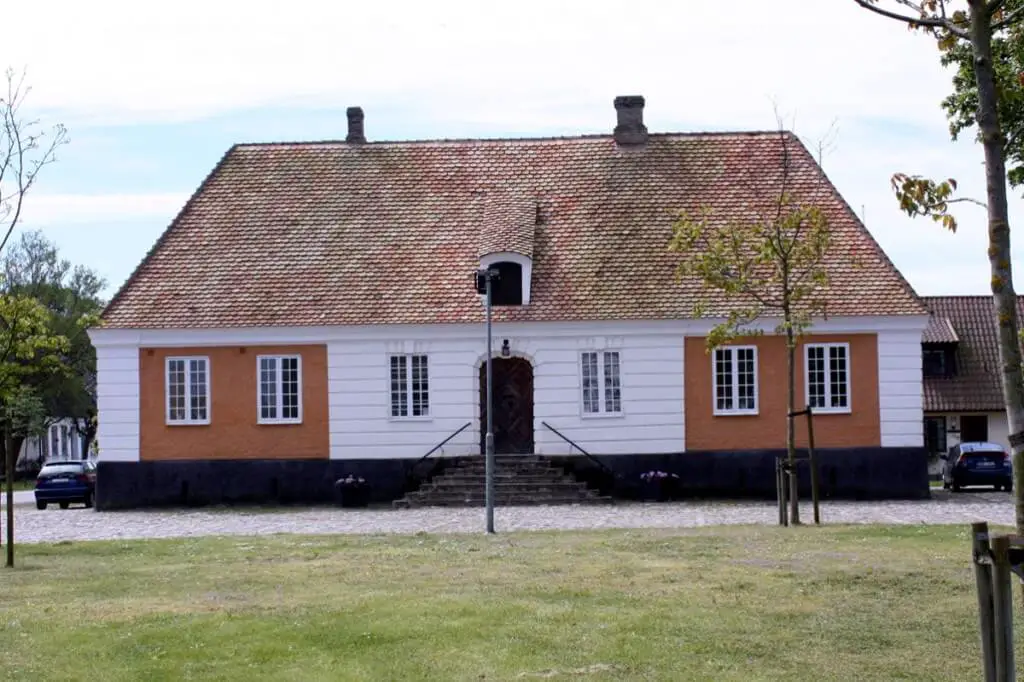 Already 1215 has been mentioned the market place of Skanör, when the archbishop of Lund forbade the sale of false relics. Today's Town Hall Square was created in 14. Century, as a more durable urban development developed. The town hall was built on foundations whose stones came from long abandoned castles in Skanör and Falsterbö. 1777 was inaugurated, and until 1934 took place in it the general municipal council chamber meeting, the last of its kind in Sweden. Town Hall and Market Square of Skanör are listed as 1969 under monument protection.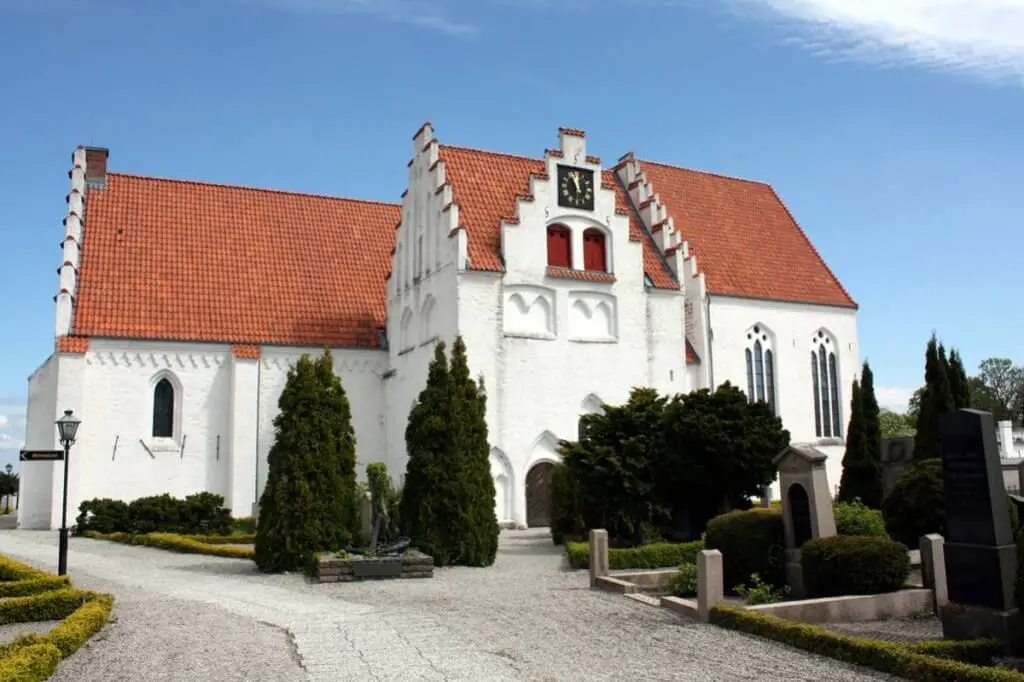 Opposite the town hall rises the imposing village church of Skanör, in which the proximity to the sea is visible: for example, a ship hangs from the church ceiling and an anchor in the cemetery reminds an anchor instead of flowers to the dead. From the cemetery wall, we look out over moorland and grassy domes, where sheep can taste the rich fresh grass of the year.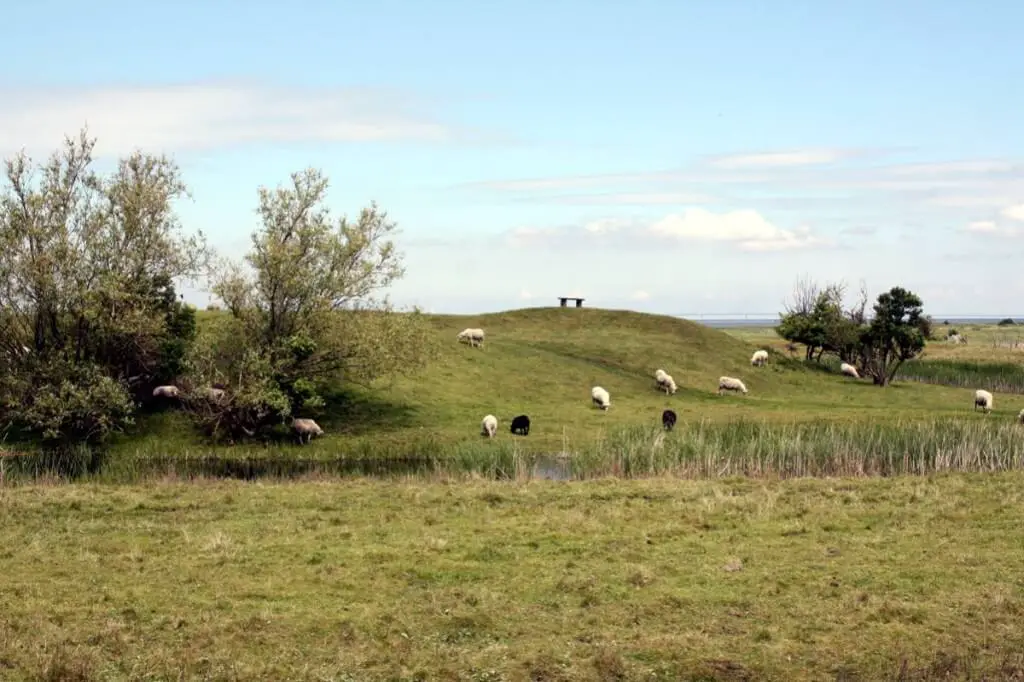 Bird sanctuary at Skanör
Just a few steps from the market square, a walkway leads through the bird sanctuary, which separates Skanör from the coast: a wetland that we can only cross thanks to a paved path from which we can see ponds, pools and swampy meadows, with countless lakes Waterfowl frolic. The first spring flowers turn entire areas pink, and tall reeds move rhythmically in the wind. A barren landscape that has a very special charm.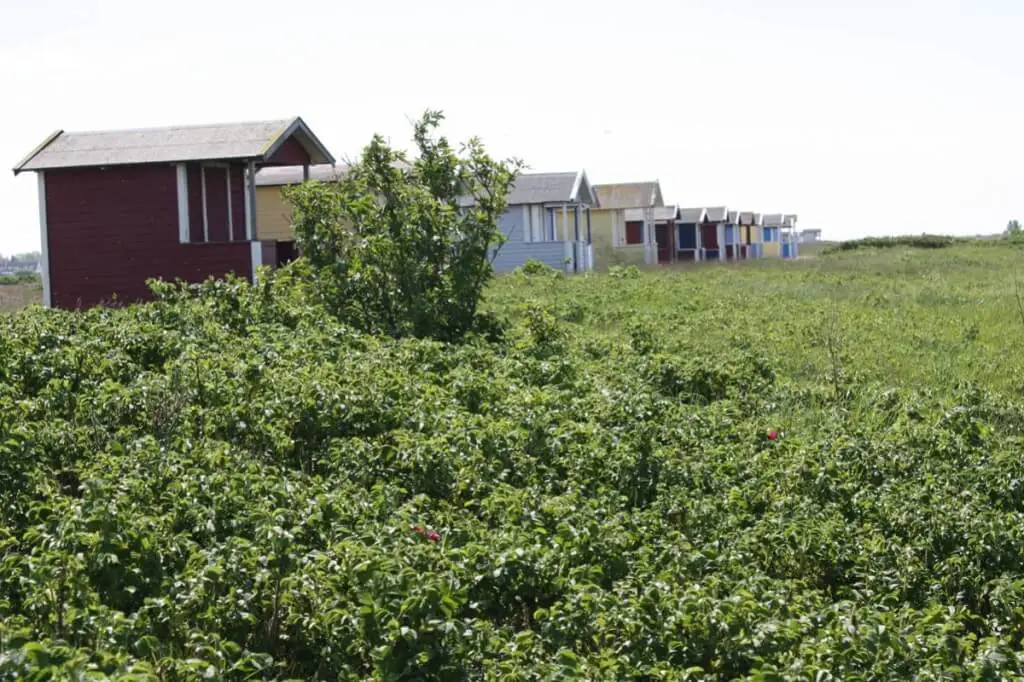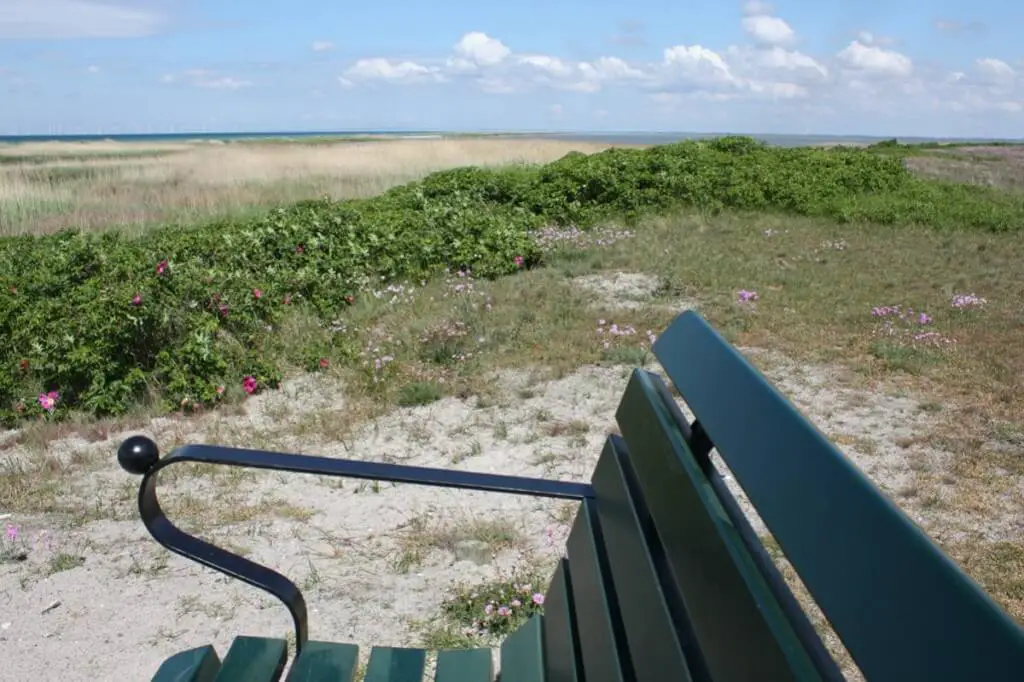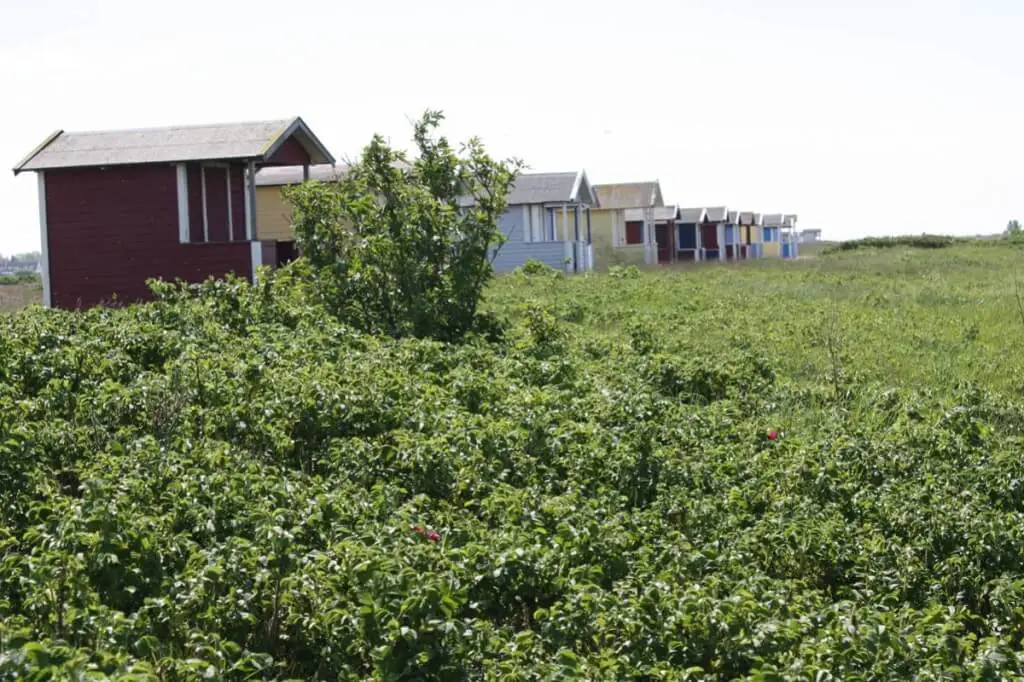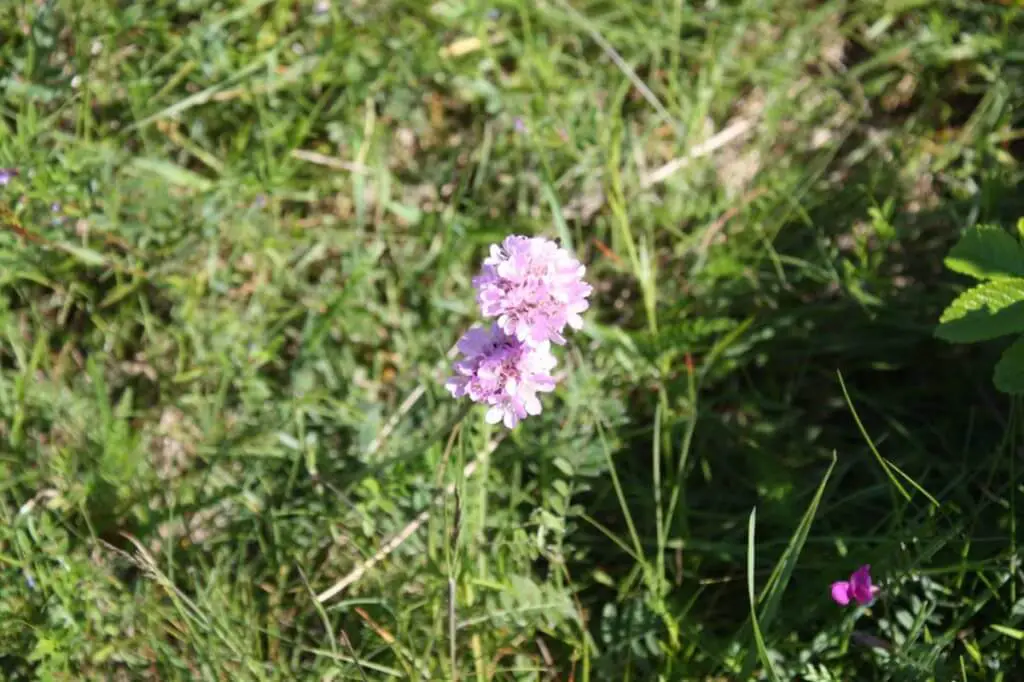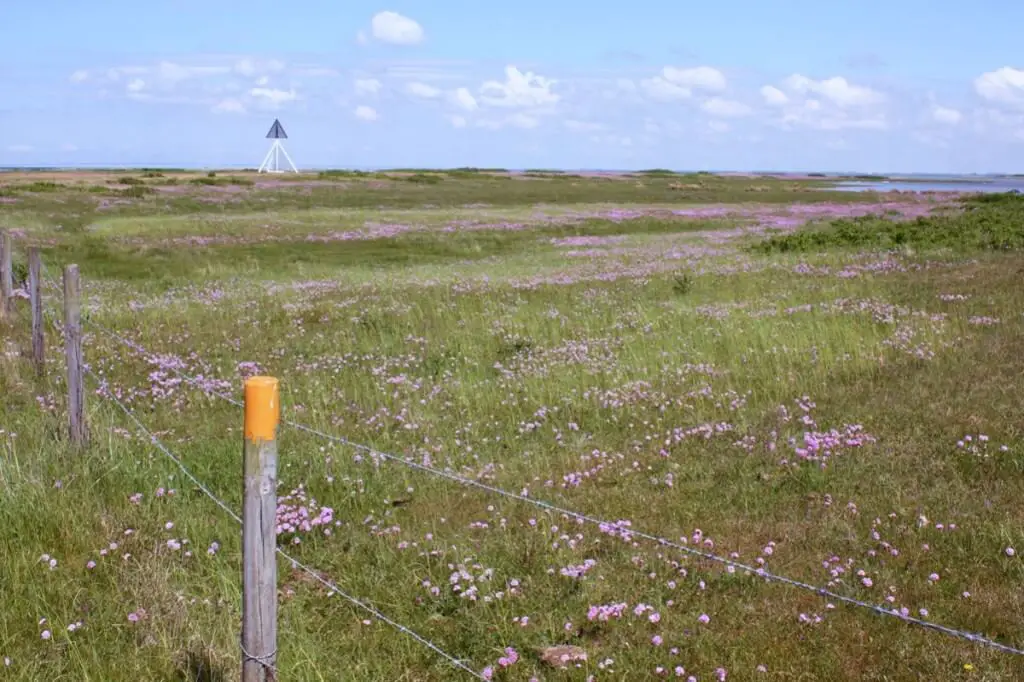 Skanör is a good place to say goodbye to Sweden and Scandinavia, and to make a plan to come back soon. We were here for the first time, but certainly not for the last time. Scandinavia has cast its spell over us.
Do you already know:
Source: own research on site.
Text: © Copyright Monika Fuchs, TravelWorldOnline
Photos: © Copyright Monika Fuchs, TravelWorldOnline
Video: © Petar Fuchs, TravelWorldOnline
Impressions from Skanör in Sweden