Experience Kassel sights
Discover Kassel sights such as the water games in Bergpark Wilhelmshöhe optimally. Here you will find tips on what to look out for when visiting. There are also recommendations on where to eat well in Kassel as well as other tips on what to do in the city Hesse can do. These Kassel Germany sights are worth a trip.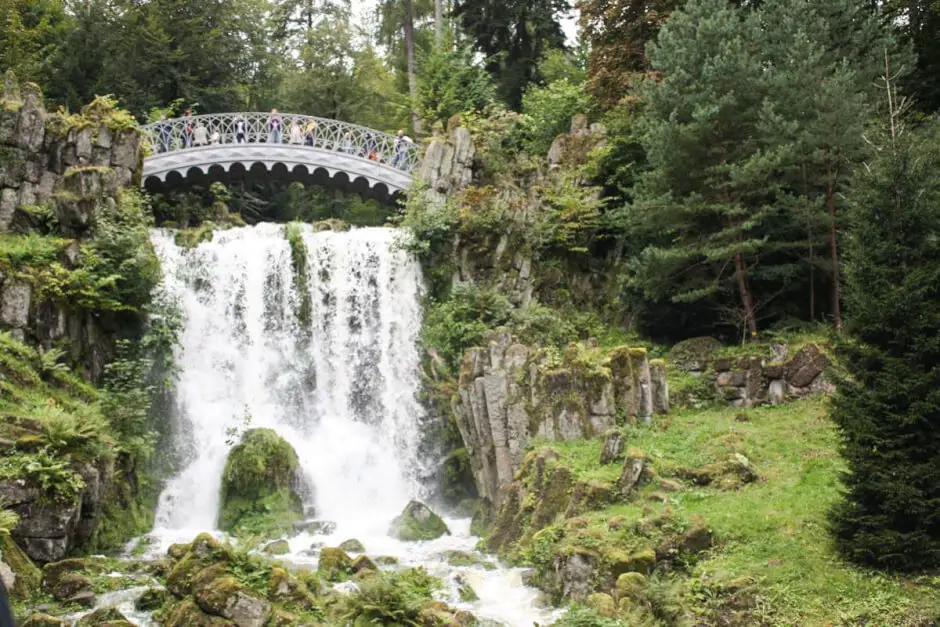 Kassel water games in Bergpark Wilhelmshöhe: what you should know We visit the Kassel water games in Hesse. It mumbles, bubbles and splashes around us! In the midst of the crowds, we are stuck just a few meters below the statue of Hercules and cannot move any more. We're being pushed. Down the stairs. And these are steep. 539 steps from the top of the Karlsberg along the Great Cascade and always wedged between slabs of rock that limit the path to the left and right. Driven forward by thousands ...
Continue reading …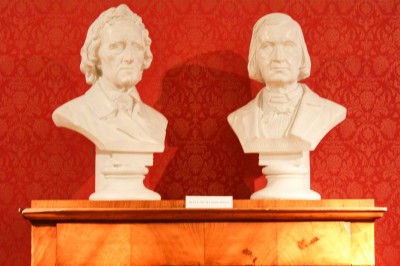 What can you do in Kassel? The question "What can you do in Kassel?" is not that far-fetched. Until now Kassel was only known to us as the venue for the Documenta. We didn't know much more about the city. The city of Kassel and its surroundings in Northern Hesse offer three attractions that are so important that they are UNESCO World Heritage Sites. We visited these on a trip to the region. The tour took us into almost primeval forests, to ...
Continue reading …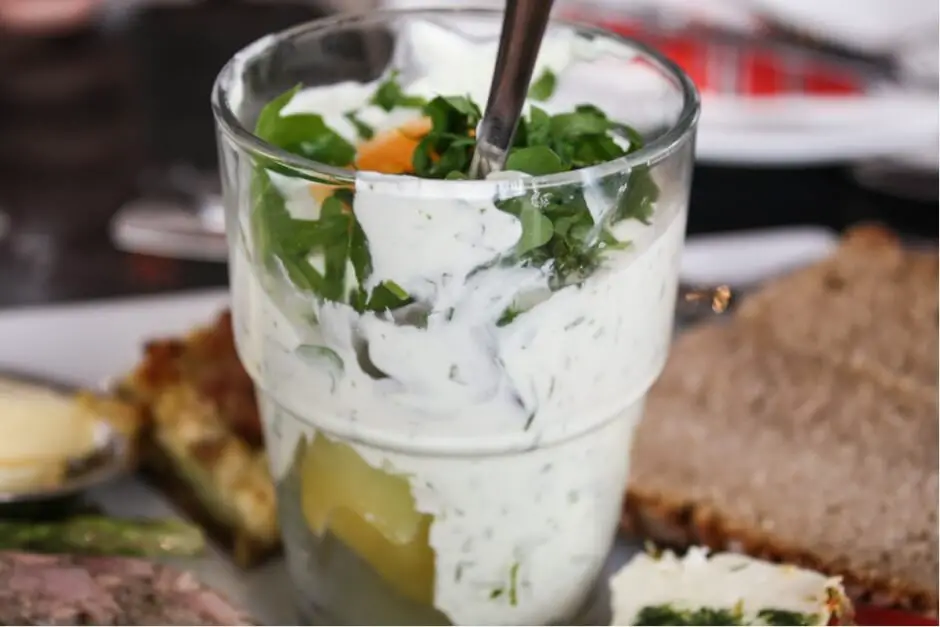 Eating well in Kassel? In this Kassel restaurant the In Which Kassel restaurant can you eat well in Kassel? During our visit to the three UNESCO World Heritage Sites in the Kassel area, we kept an eye out for restaurants. We found what we were looking for here. At an inn and a café that not only offers cakes, but also Kassel and Hessian specialties. Our tip: you can eat well here in Kassel. A visit is worthwhile once you are in Kassel: Eat well ...
Continue reading …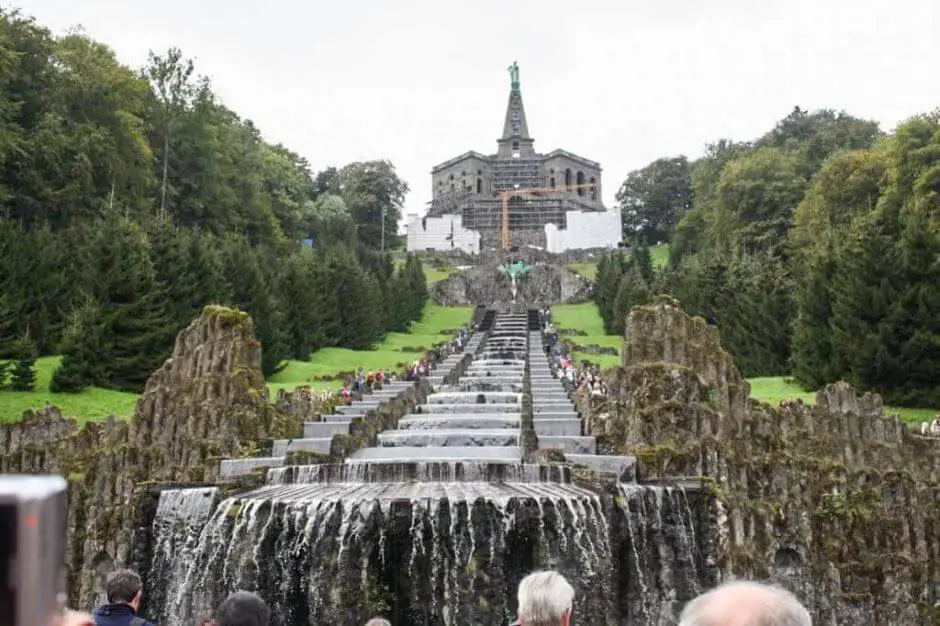 Kassel activities and sights
What is there to do in Kassel?
mountain park
Hercules Monument
Wilhelmshöhe Castle
water Features
Orangery
Lowenburg
Museum of Sepulchral Culture
Grimworld
Detailed information about Kassel sights and activities can be found in the articles above.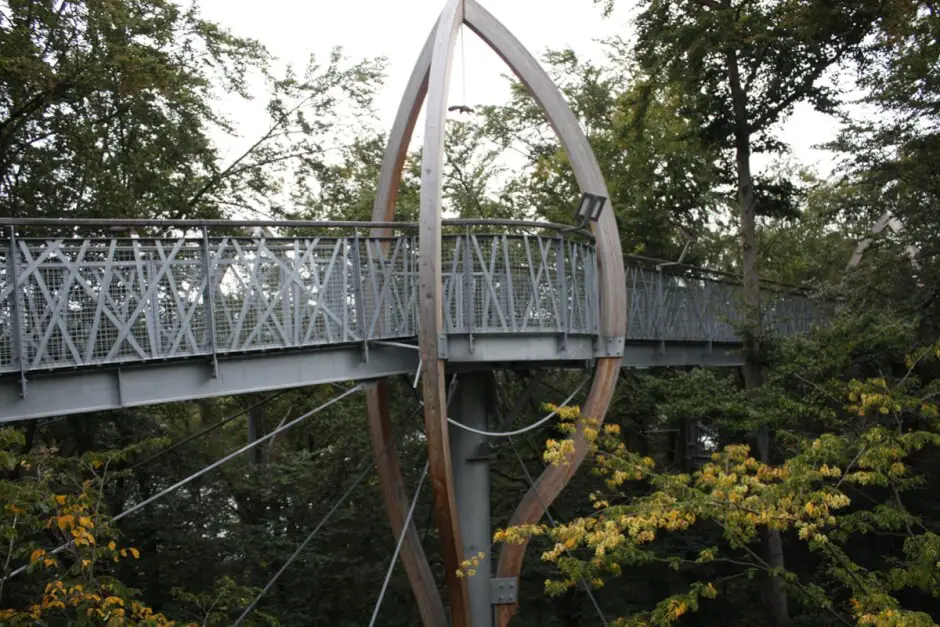 Excursions to Kassel
We suggest the following excursion destinations from Kassel to these sights: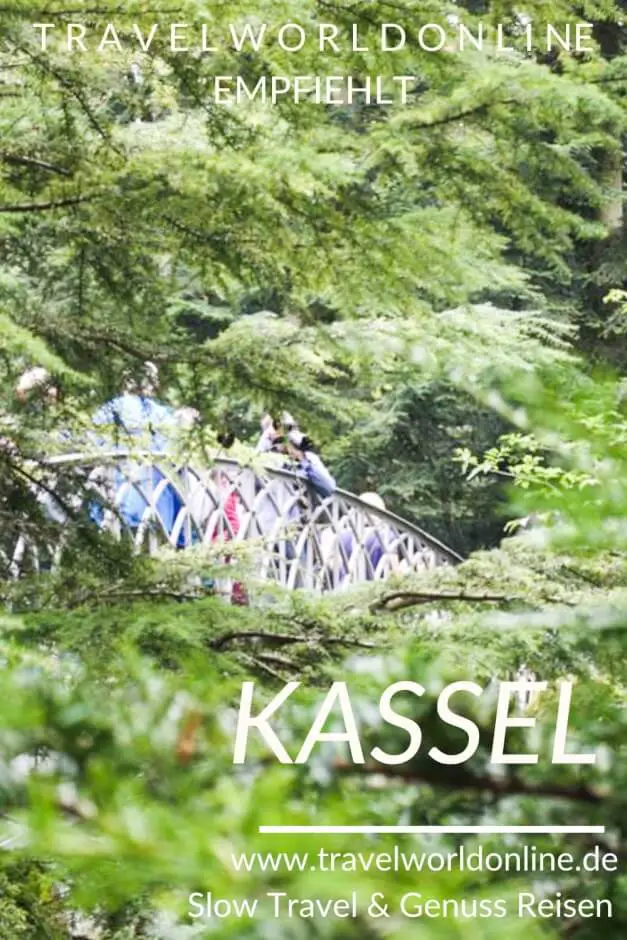 Kassel Germany sights
Some facts about Kassel Germany:
Where is Kassel?
Kassel is almost 180 kilometers north of Frankfurt. It is located in northern Hesse, not far from the border with Lower Saxony and Thuringia.
How many inhabitants to Kassel?
The city has a good 201.000 inhabitants
Source Kassel Germany Sights: own research
Text Kassel sights: (c) Monika Fuchs, TravelWorldOnline. All rights reserved.
Photos: (c) Monika Fuchs, TravelWorldOnline. All rights reserved.
Videos: (c) Petar Fuchs, TravelWorldOnline. All rights reserved.