Rum stories and Rum Tastings
Rum stories and rum tastings were on the agenda when we visited the Mercure Stuttgart City Center Hotel. We spent two days in the capital of Baden-Württemberg at the tourism fair CMT. The hotel invited us for two days and introduced us to its latest bar delicacies – rum and a whole range of delicious rum cocktails. I can tell you, we have rarely experienced a more enjoyable stay in a hotel bar. And it wasn't (only) because of the alcohol. Although the Cocktails delicious and full of imagination. Deliciously simple. What makes a visit to the bar so unforgettable for us are the
Rum stories from the Mercure Stuttgart City Center
By the way, I mean the title of this article as ambiguous as it sounds. Head chef Christian Heide and office manager Dennis Schmitt turned out to be true borns of rum stories. It wasn't easy to find the perfect rums for her new cocktail menu. This is under the motto "Everyone makes gin, we make rum".
Rum or Honor by Carsten Sebastian Henn
Carsten Sebastian Henn proves in his culinary crime novel Rum or Honor that there are not only rum stories to be told in Stuttgart. With this thriller, he succeeded in creating a delicious cabinet piece with a lot of criminalistic humor. Rum plays the leading role in it. Just like Martin Störtebäcker, who prefers to be called the "Captain", although he doesn't like the sea at all. But he's not allowed to say that. Because he earns his living with children's birthday parties, where he appears as a one-legged pirate.
Murder hunt on Rum Island Jamaica
When his best friend Lasse dies, Lasse orders him to travel to Jamaica to look for his missing brother. There he not only finds an unknown niece and a new blended family, but also gets caught in a game of cat and mouse with his brother's killer. In any case, this is a crime novel that I read with great pleasure. Maybe you like it too?
You can order the thriller here*.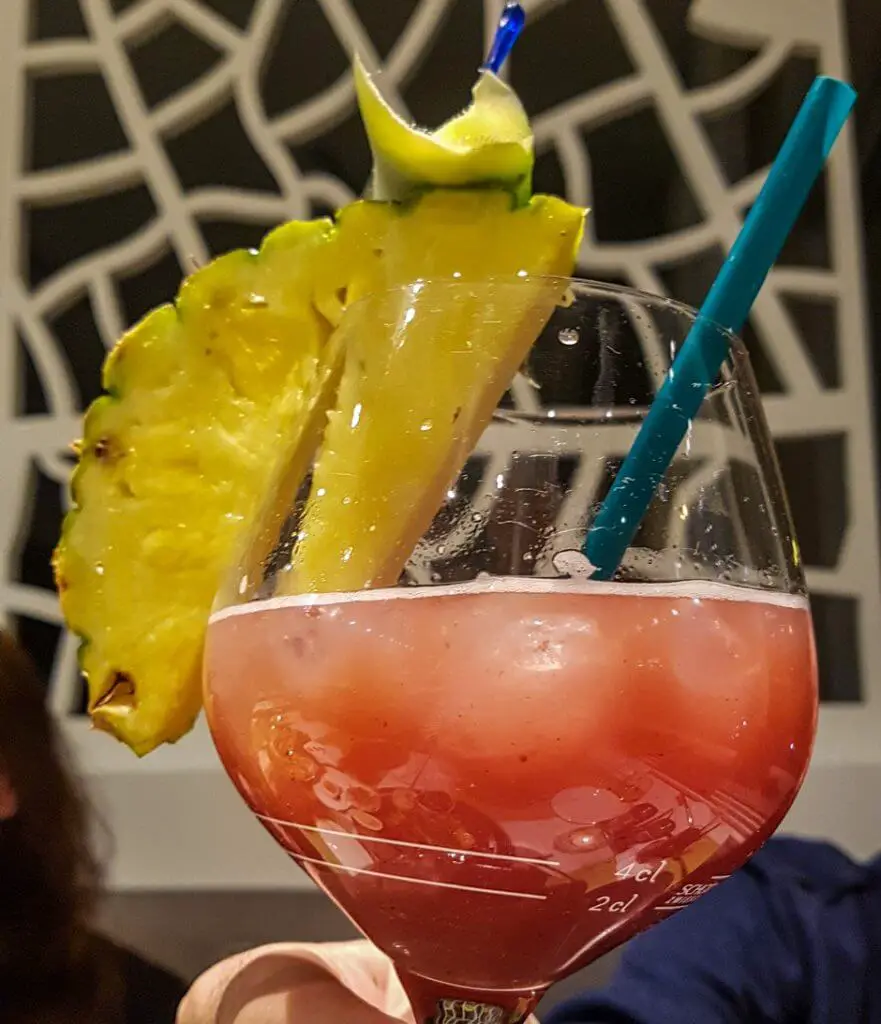 So what did the two do? They started searching Google for rums. They presented this to the bartender at the Hotel Mercure Stuttgart City Center. After all, they didn't want to serve the hotel's guests run-of-the-mill cocktails, but created them themselves. This was followed by the creative phase of the project. Rums from the Caribbean, the Philippines and even Mauritius were combined with everything imaginable. Fruit juices as well as liqueurs.
A typical rum cocktail - the Planter's Punch
While there are quite a number of rum cocktails that are world famous. Cuba Libre, Mojito and Pina Colada are among them. But hardly any is as typical as the Planter's Punch, the punch of the planters. It is best to use real Caribbean rum for this dark rum from Jamaica*. The cocktail is very easy to make and tastes deliciously of Caribbean fruitiness.
Ingredients:

6 cl dark rum
4 cl orange juice
3 cl lemon juice
1 cl grenadine
1 cl sugar syrup
1 lemons. or orange slice

Preparation:

Put the rum in one with all the ingredients cocktail shaker*. Add ice and shake well. Then strain the Planter's Punch over ice cubes into the glass. You can decorate the cocktail with a lemon or orange slice.
We tried two of these creations: Schwarzbier, which has nothing to do with beer. It contains cassis in addition to rum. We were not allowed to find out more. A men's cocktail, as Christian Heide assured us. Therefore, Tom got from Travel Stories Travel Blog and Petar got to taste this. Both liked the cocktail, but I have to admit, I would not have said no to a glass of it either.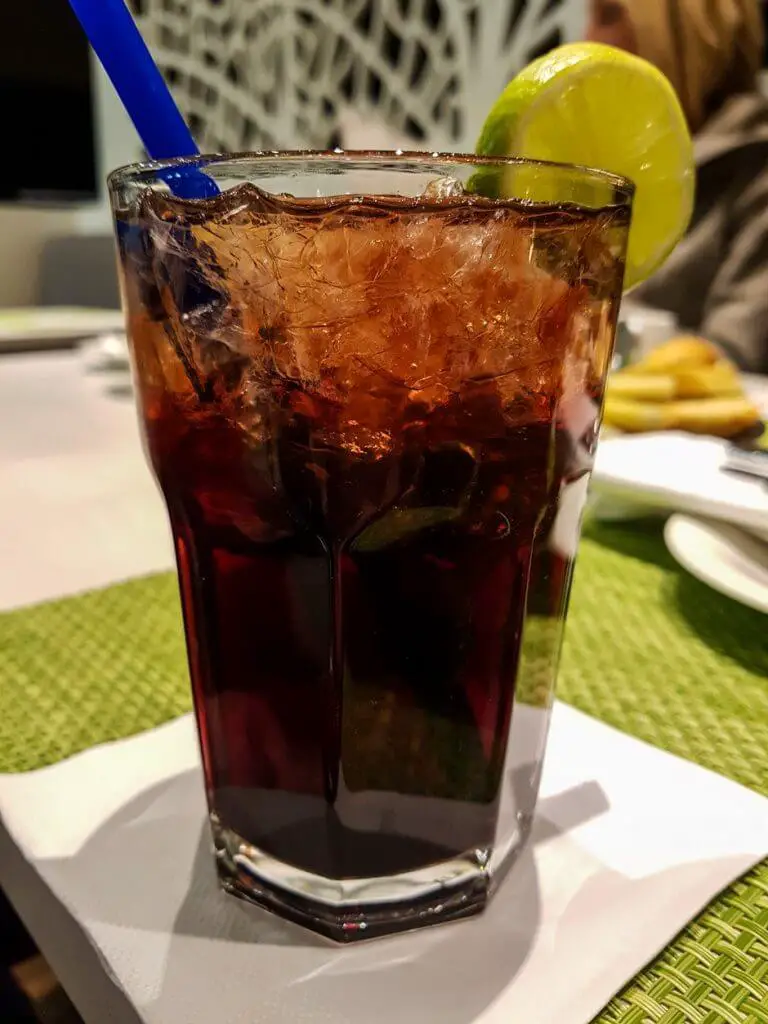 Even better, however, was the drink that Christian Heide recommends for ladies. Sabine from Travelstories Reiseblog and I followed his advice and tasted a Rumki Bam. It was a cocktail of rum with cherry, banana and mango. Simply delicious. Katja from Well Spa Portal however, chose an orito made from white rum with orange juice and cane sugar. A pure citrus delight. Laura from SavoredSips recommends a Pineapple Rum Runner.
What there is to know about rum and rum cocktails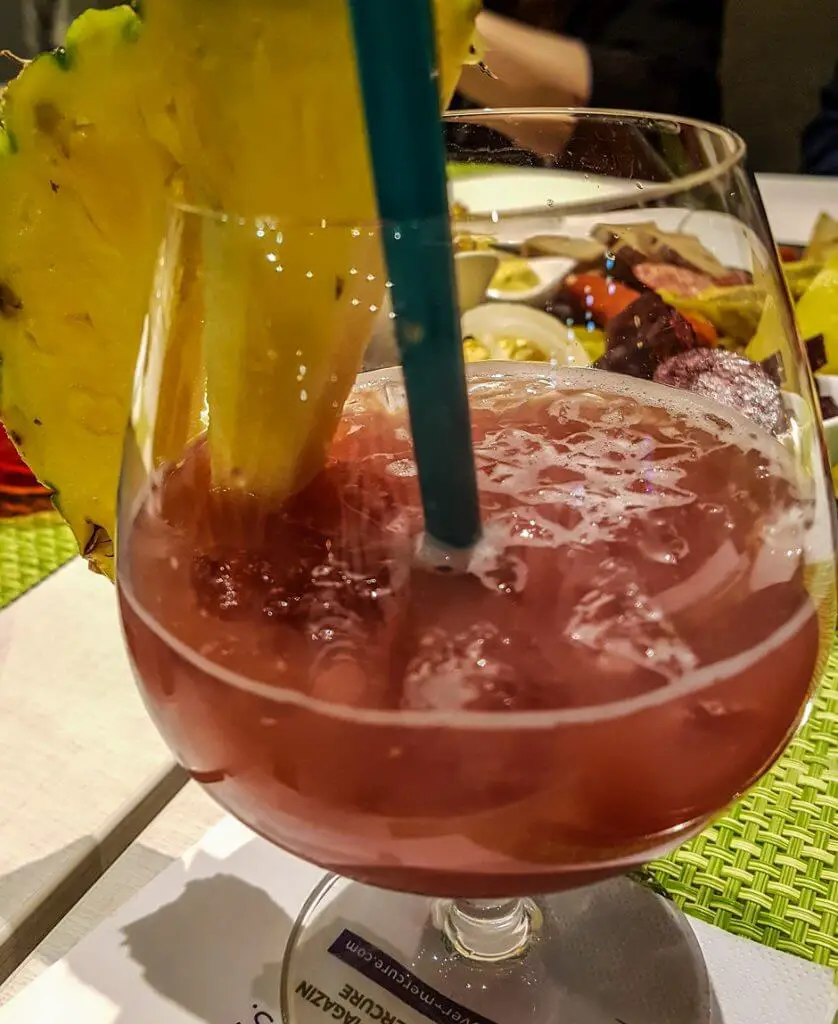 The search for the right cola in the Mercure Stuttgart City Center
What is most commonly mixed with rum? Coke, of course. Who has not tasted Cuba Libre yet? I am convinced that there are only a few people out there. For me, Cuba Libre is part of my youth. My standard drink, when I think back to my teenage years. Of course, it has to be part of a cocktail menu with rum. However, the bartender, the chef and the office manager of the Mercure Stuttgart City Center wanted to present their guests a bit more than the usual Cuba Libre. And so began the search for the right coke.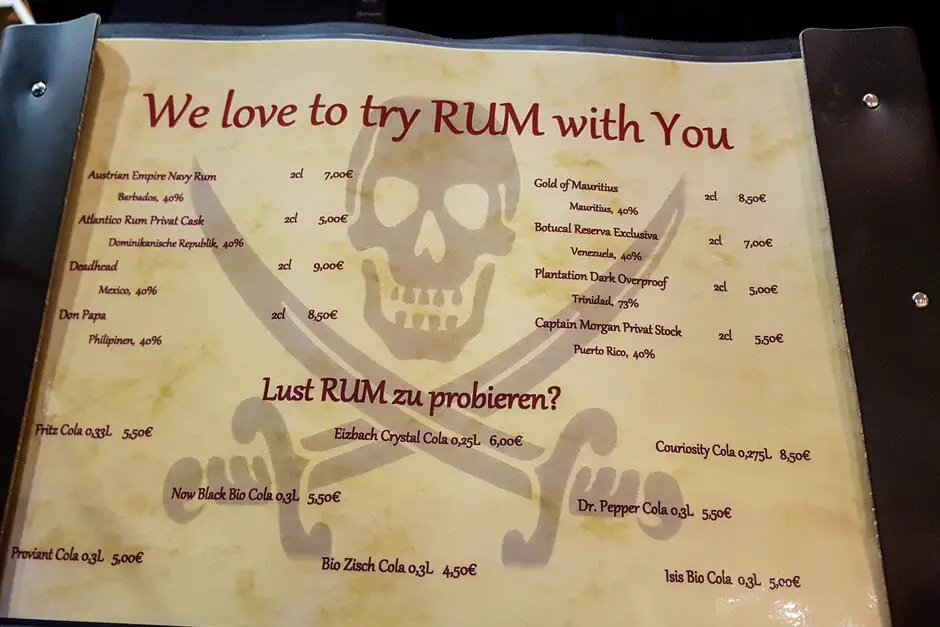 I find that even more exciting than the search for the perfect rum. Therefore, we were allowed to taste all the cola varieties, that are available for Cuba Libres at the Mercure Stuttgart City Center. For example, did you know that there is white coke? Or a coke that tastes like citrus? And no, this is not Spezi.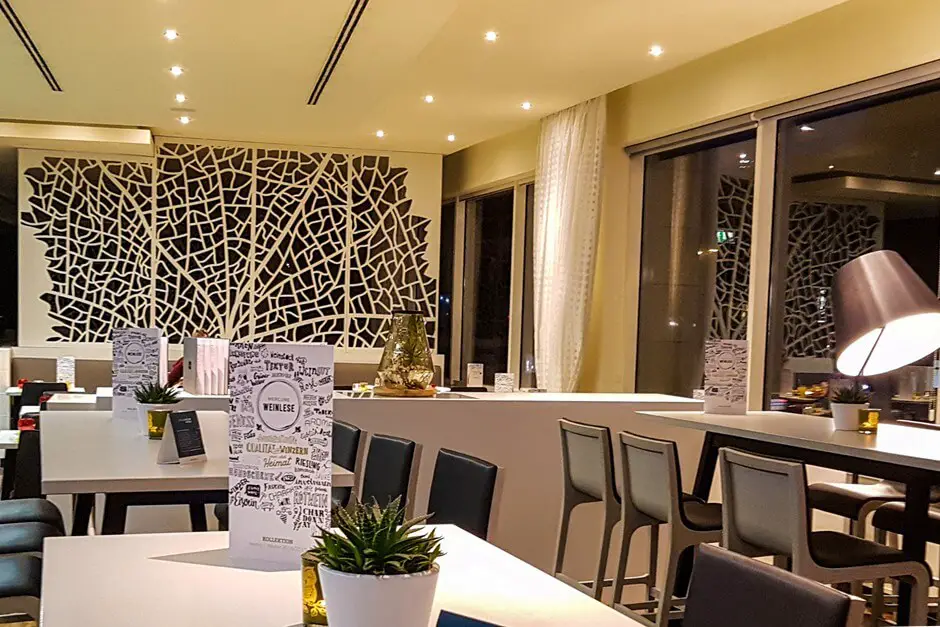 I liked the "Couriosity Cola" the most. This is a real feast for the palate. It tastes a little like licorice. But the spices, that are in it, taste even more intense. This cola reminds me of Christmas. I could make out the aroma of cinnamon. But nothing more. Even if this cola is the most expensive in the range - don't miss it. The eight Euros fifty for the bottle are worth every penny.
Our conclusion: a visit at the bar of the Mercure Stuttgart City Center is a Must
Thus if you are in Stuttgart, we recommend a visit at the bar of the Mercure Stuttgart City Center Hotel. Try at least one of these delicious rum cocktails! It is worth it! It is already on the to-do list for our next trip to Stuttgart.
Stay overnight at the Mercure Stuttgart City Center
Of course you can also spend the night in the hotel. By the way, there is another treat! The four #MyRoom rooms! These are rooms that hotel employees designed. Fully up to their taste. Each of us stayed in a different #MyRoom. Sabine and Tom's room had a maritime theme, in Katja's room you could chill in the hammock, and we had the "Time to Relax" room, where we were able to relax under a picture with a view of a calm lake. The fourth #MyRoom has the motto "Charm'In". This is also about relaxation. It was designed by Fatma, whose personal highlight is the rainforest shower in the bathroom.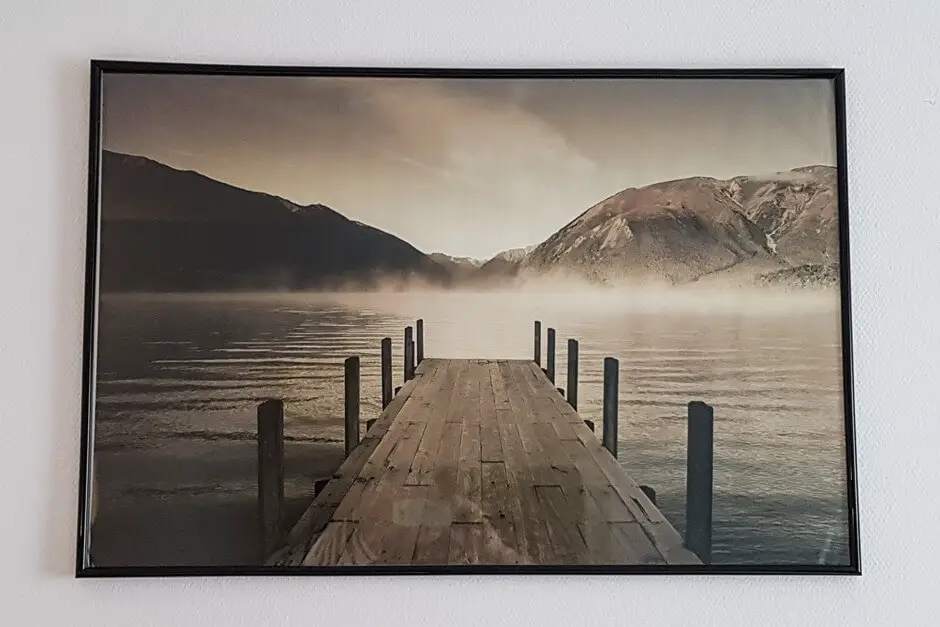 If you want to stay in one of these rooms, it is best to ask for it at the time of reservation. Thus you can turn the stay in Stuttgart into a special experience.
If you want to explore Stuttgart culinary, there are appropriate guides
---
Travel Arrangements:
Parking at the airport
Here you can reserve your parking space at the airport.
Check in:
Arrival by plane, bus or train*. Stuttgart has its own airport. It is also possible to travel to Stuttgart by train. Long-distance buses also go to Stuttgart. From there you can rent a car.
Car Rentals:
Cheap Car Hire - Book Fast and Easy! *
You can book the hotel by clicking on the link:
Mercure Stuttgart City Hotel *
Heilbronner Str. 88
70191 Stuttgart
---
Do you also know:
Food Travel you can also find it here. Discover more Hotels in Germany, which we also recommend.
Source: On-site research. We were invited to this trip by AccorHotels. However, our opinion remains our own.
Text: © Copyright Monika Fuchs and TravelWorldOnline
Photos: © Copyright Monika Fuchs and TravelWorldOnline
Video: © Copyright Petar Fuchs and TravelWorldOnline
Rum Stories and Rum Tastings