Lower Austria
These Lower Austria attractions for gourmet and Slow Traveler make your vacation one Enjoyment trip. You can taste not only wine but also whiskey. Taste the specialties directly from the producer and experience the silence behind monastery walls. Discover gardens where herbs and plants from the Middle Ages thrive. Browse castles and palaces for evidence of their inhabitants and follow in the footsteps of the emperors. You can hike on Sissi's paths, that Mayerling puzzles solve and visit their castles. You can also drift along the Danube past wine villages and vineyards and celebrate wine festivals with local winegrowers. The wineries and hotels want to spoil you, be it with Kaiserschmarrn or poppy seed noodles. The cuisine of the region is a poem. Discover poppy fields as well as the forests in the Vienna Woods and experience Lower Austria with lots of enjoyment. Here you can find out where to go.
Discover the sights of the region
Welcome to Lower Austria, the federal state with a wealth of fascinating sights for travelers like you! Today we would like to introduce you to some of the highlights that will make your trip to this region an unforgettable experience.
Specialties from Lower Austria
Let's start with the culinary art: the region is known for its delicious specialties such as Kaiserschmarrn and poppy seed noodles. Visit the wineries and let yourself be pampered by the local winemakers. Taste and enjoy - that's the motto here!
history and culture
If you are interested in history and culture, you will get your money's worth in Lower Austria. Explore the impressive castles and palaces, where you will discover testimonies of the residents. Follow in the footsteps of the emperors and hike the paths of Sissi. Solve Mayerling's riddle and visit her magnificent castles.
Nature
But there is also a lot to discover for nature lovers. Experience the silence behind monastery walls and discover gardens where herbs and plants from bygone times thrive. Admire the poppy fields and explore the forests in the Vienna Woods.
Activities
And if you would like to be a bit active, Lower Austria offers you numerous possibilities: Follow the cycle paths along the Danube and enjoy the vineyards and wine villages. Hike through the picturesque landscape and discover hidden treasures.
In short, Lower Austria has something to offer for every traveller. Let yourself be inspired by the fascination of this region and experience an unforgettable holiday with many new impressions and experiences. We look forward to accompanying you on your journey through Lower Austria!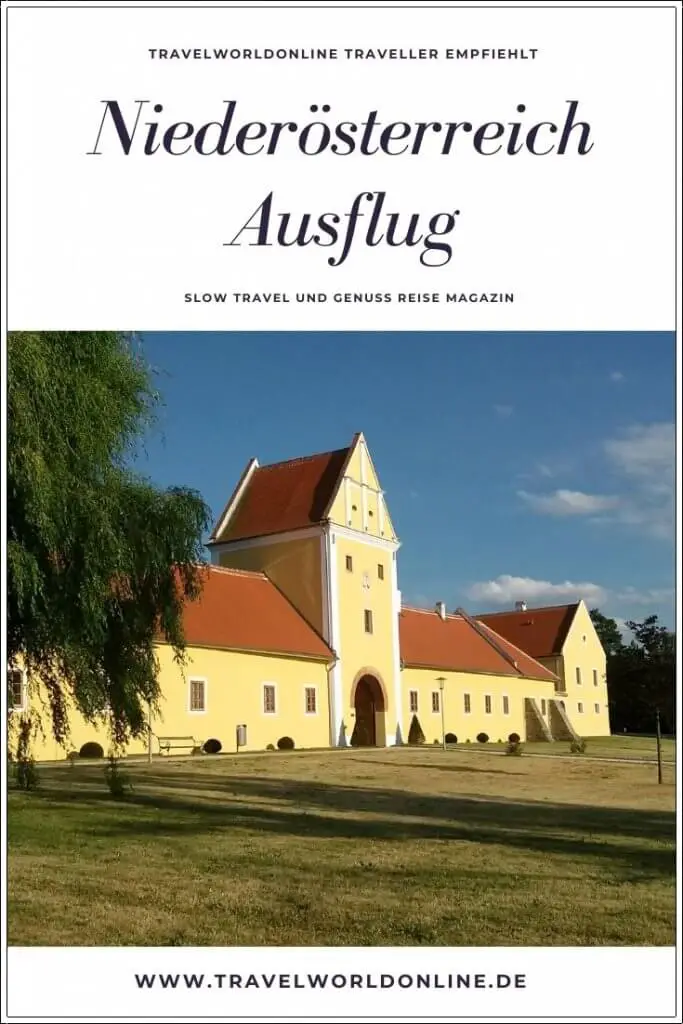 Do you also know:
Source for Lower Austria: on-site research
Text Lower Austria Sights: © Monika Fuchs and TravelWorldOnline
Photos Lower Austria: © Monika Fuchs and TravelWorldOnline
Videos Lower Austria: © Petar Fuchs and TravelWorldOnline