Egypt Nile Cruise 2022 – Combine your Nile cruise and bathing
Nile Cruise 2022
Do you fancy a Nile cruise in 2022? When entering the country, entry controls and temperature measurements are to be expected. the Safety instructions from the Federal Foreign Office should be kept in mind when booking a river cruise in 2022.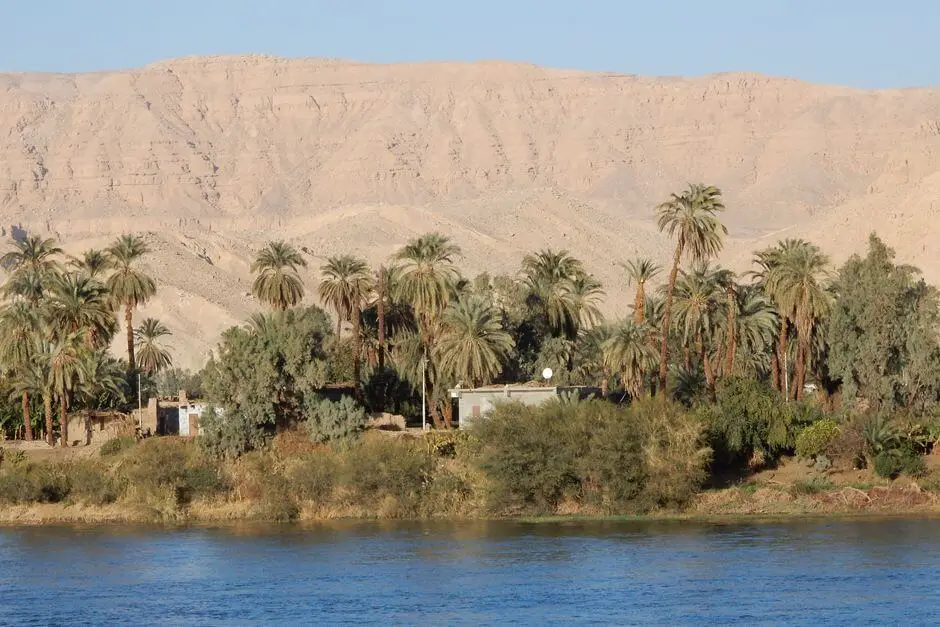 How relaxing one River cruise is what we saw for ourselves on the Rhone. Hardly any other type of travel is more relaxing than a journey on a river. During your Nile cruise you sit on the sun deck, enjoy a sundowner and let the landscape glide past you slowly. Watch the sunset. No street noise disturbs the peace. You can see water birds and animals on the river bank. On the Nile, the ship crosses cultural landscapes that are ancient. Settlements keep popping up on the banks of the Nile, where people have been using the water of the Nile for their agriculture for thousands of years. The Nile ensures the fertility of the soil.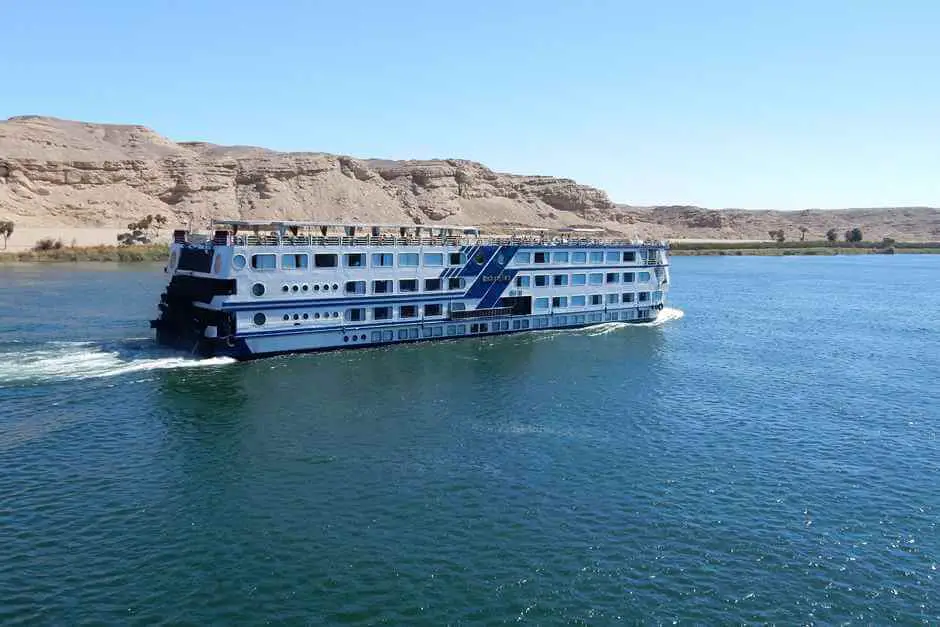 What do you see on a cruise on the Nile?
The sights that await passengers along the Nile are even more impressive. Builders from Egypt created these thousands of years ago on the edge of the desert. Excursions allow passengers to explore them. This makes a cruise on the Nile an experience.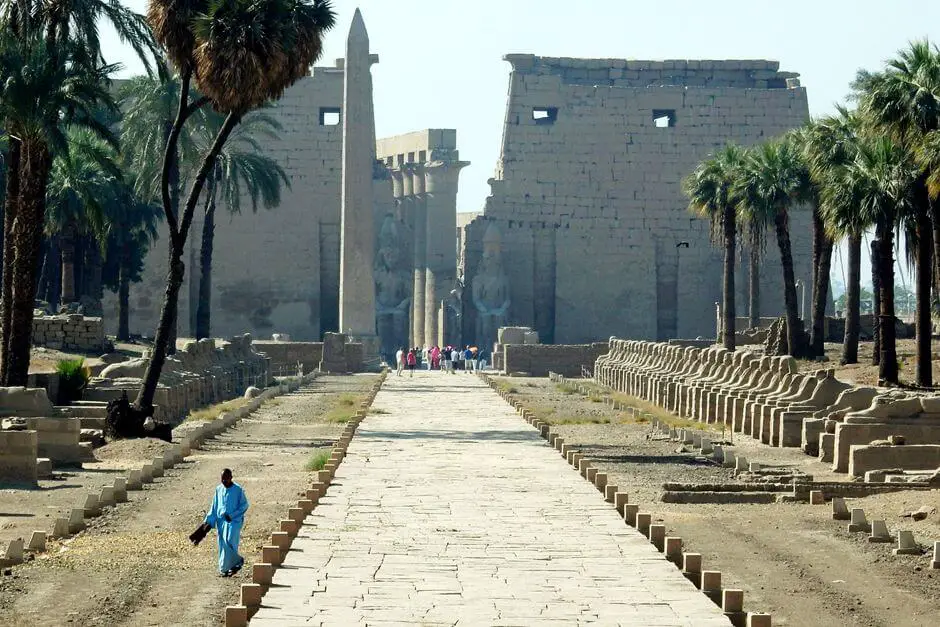 The city of Luxor can be visited on your own or on an excursion that includes the Valley of the Kings, the Temple of Hatshepsut, the Colossi of Memnon and Karnak in addition to the Temple of Luxor (pictured).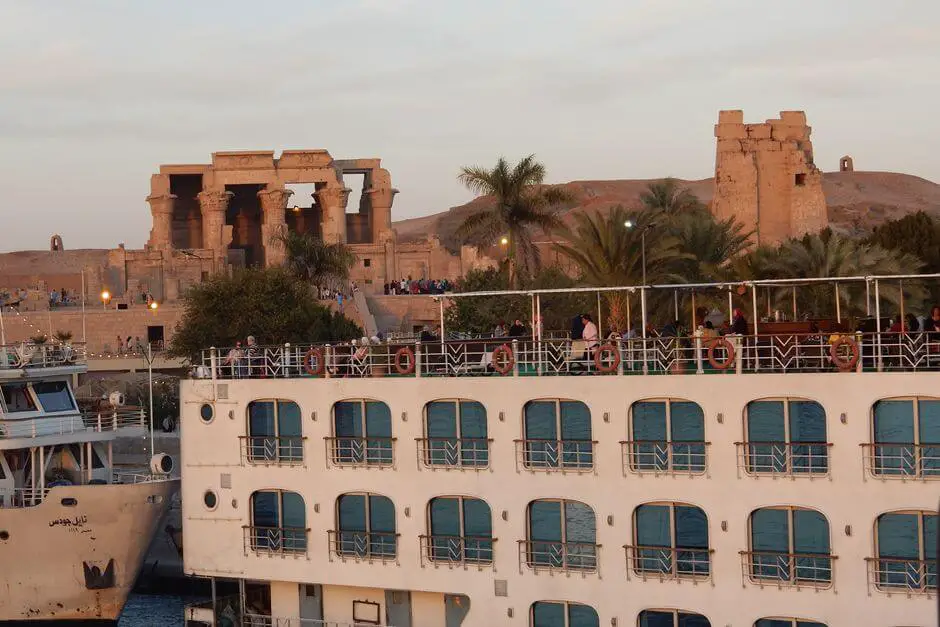 In Kom Ombo there is the double temple of Sobek and Horus, two deities of ancient Egypt. Kom Ombo means something like gold valley. Sobek was the headquarters from which the route to the gold mines was controlled.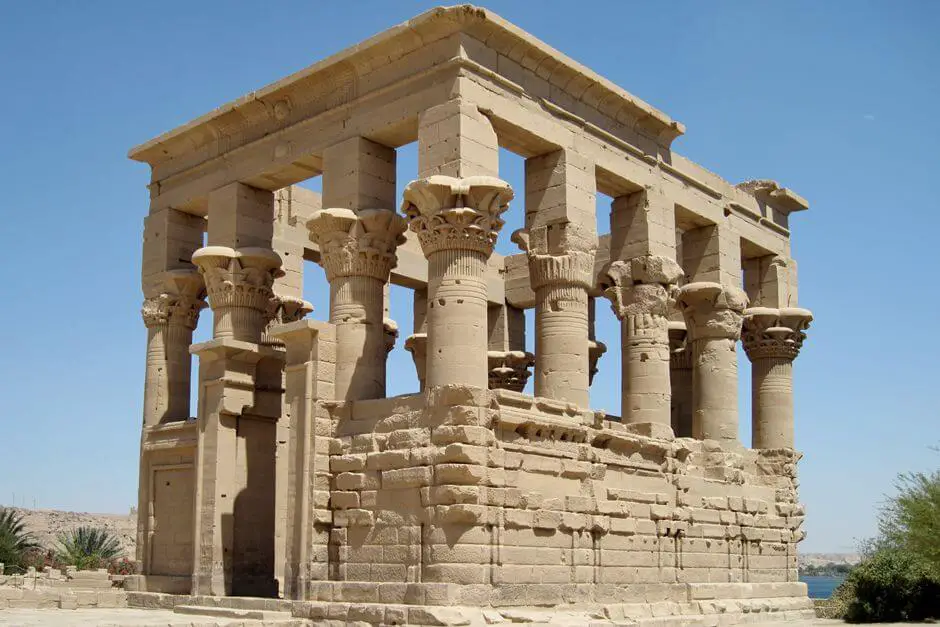 In Aswan, the ship docks for two days on a river cruise on the Nile. On the first day, passengers visit the island of Agilika. There is a temple of the goddess Isis. From there it goes on to the Aswan Dam. If you want, you can take a boat trip on the Nile afterwards.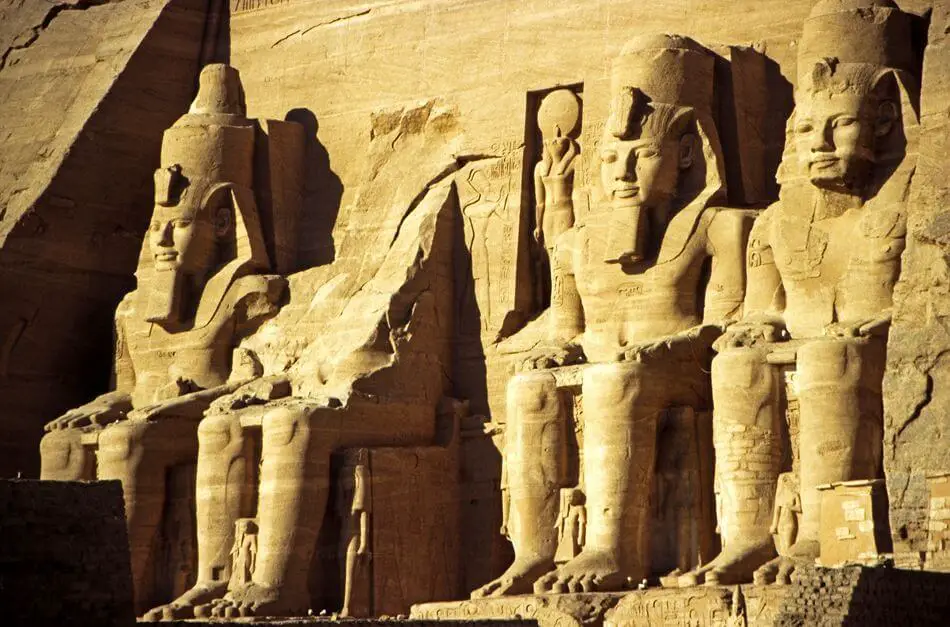 On the second day there is the possibility to visit the souks of Aswan. Life is seething here. Traders sell spices and other products from the Orient. Alternatively, you can take a trip to Abu Simbel. The rock temple of King Ramses II is probably one of the most famous buildings in Egypt.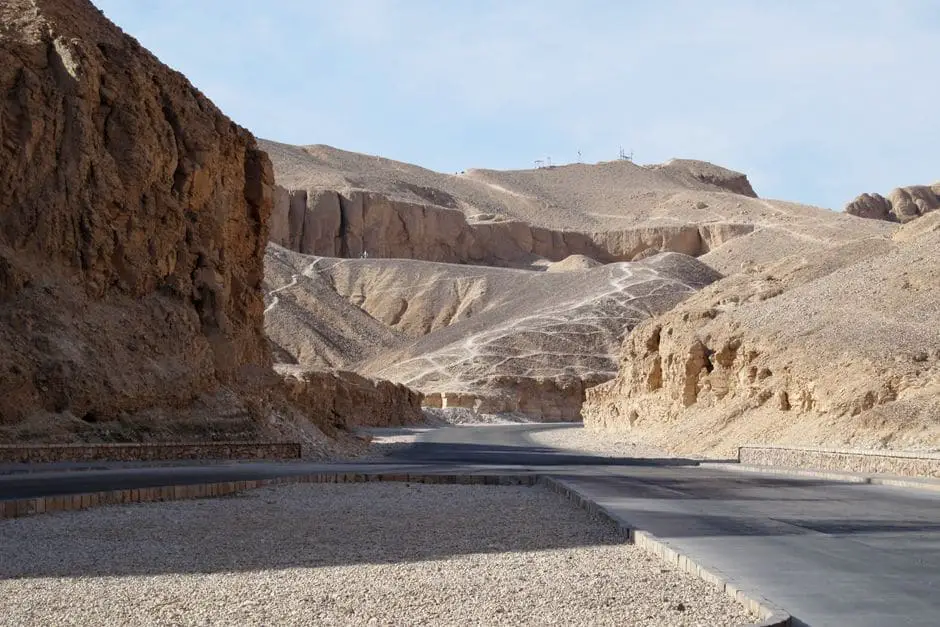 After a full day gliding down the riverbanks on the Egypt Nile Cruise, the ship comes back to Luxor. From there you drive to West Thebes in the Valley of the Kings. This valley is home to some of the most notable sites from the Pharaonic period of Egypt. So far, 64 tombs and pits have been discovered in this valley, including the tomb of Tutankhamun. The crowning glory of an eventful journey.
After the Nile cruise you can swim.
An Egypt Nile cruise to the antiquities, which is possible again in compliance with the current Corona regulations.
Text: © Copyright Monika Fuchs, TravelWorldOnline
Photos © Copyright notices of the photographers can be found in the image descriptions