Autumn is mushroom season
In autumn, when the sun shines after rainy days, it is worth looking for fresh mushrooms in the forest. I can well remember times that I spent with my parents in the forest at this time of the year to collect fresh mushrooms. We concentrated on those that we could identify well and with certainty. These included porcini, chestnuts, birch mushrooms, chanterelles. What we avoided, however, were mushrooms. The danger of confusing them with poisonous types of mushrooms was too great for us. I remember that to this day. That's why I make this mushroom omelette recipe with fresh mushrooms that I buy in the store.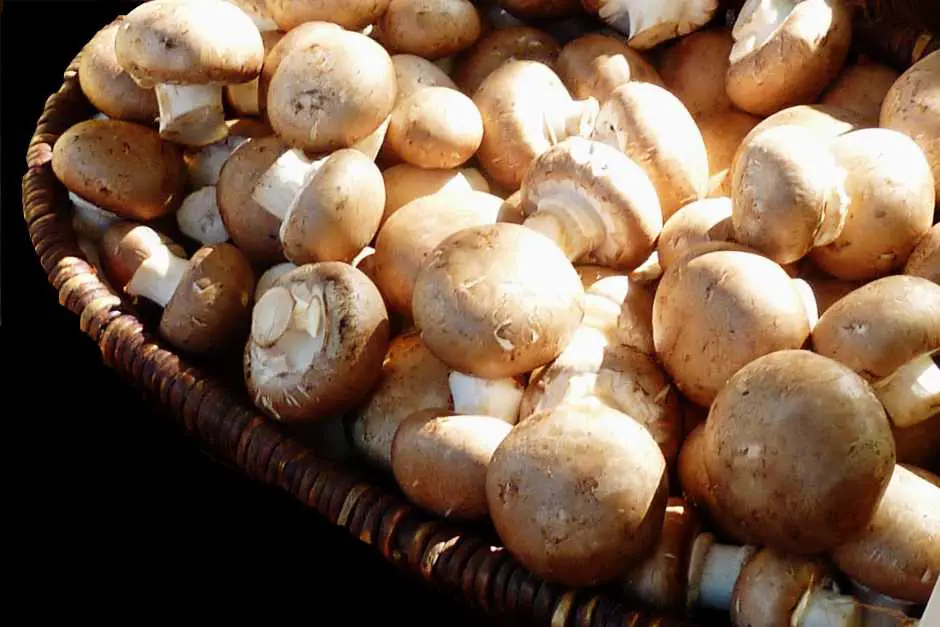 If you know better, you can of course also collect wild mushrooms. The omelette recipe also tastes good with mushrooms like the ones mentioned above. Then it gets a spicier taste. You can often get porcini, chestnuts or chanterelles at farmers' markets.
Do you have the right omelette pan?
Omelet recipe with mushrooms
Ingredients for 2 persons
4 large eggs
250 ml of milk
350 g champignons or other mushrooms
oil for the pan
salt
pepper
a handful of grated cheese, eg mozzarella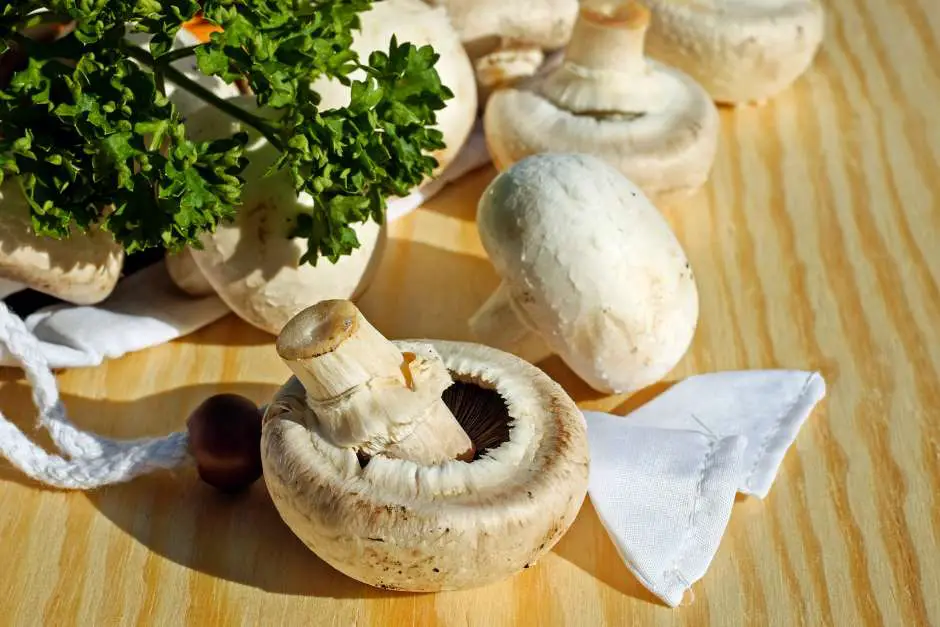 Preparation omelet recipe with mushrooms
First, slice the mushrooms. Fry them in hot oil in a pan.
In the meantime, whisk the eggs with milk. You season this with salt and pepper
As soon as the mushrooms are nicely browned on both sides, pour the egg and milk mixture over them and let them set.
If the surface of the omelette is still slightly runny, spread the grated cheese on one half of the omelette and cover it with the other half. Let the omelette continue to fry until the cheese has melted.
If your omelette recipe with mushrooms should taste a bit spicier, you can use fresh forest mushrooms or a spicier cheese such as Gruyeres or Allgäu mountain cheese. Alternatively, you can also add spring onions and sauté with the mushrooms.
We wish you a good appetite!
Do you also know:
Source: own recipe
Text: Monika Fuchs and TravelWorldOnline
Photos: Pixabay and Amazon product photos
Omelette recipe with mushrooms - This is how autumn tastes