One may still dream, right? And especially when it comes to our dream trip in regions for which we have all the financial means to realize this. When I saw Janina's and Katharina's call for her blog parade on SOS Wanderlust with this theme, I immediately came across the Arctic, a destination I've traveled to several times. However, there is a journey that Petar and I have been dreaming of for years, but which we simply could not afford: a cruise with a research ship through the Northwest Passage. Preferably from Greenland to the west coast of Northern Canada, past large icebergs, through pack ice deserts, large walrus colonies and perhaps with the view of one or the other polar bear.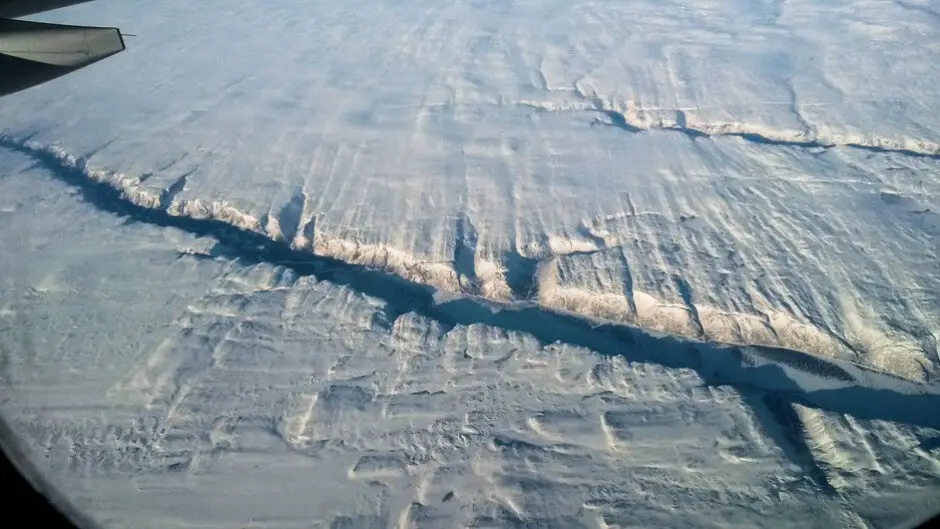 Our dream trip goes over the northwest passage through the northern polar sea
Once upon a time, we were close to one another - at least on one of the research vessels doing this adventurous and exciting tour through the icy waters along Canada's Arctic coast. In St. John's in Newfoundland A few years ago we stayed in a hotel overlooking the harbor, where one of these ships was anchored. They are not very luxurious, these ships. Most of them are icebreakers trying to make their way through the northern pack ice from Greenland to the west. Sometimes they manage during the summer months, but that's not guaranteed. It depends on the ice conditions on site. In these journeys nature determines how far you can get.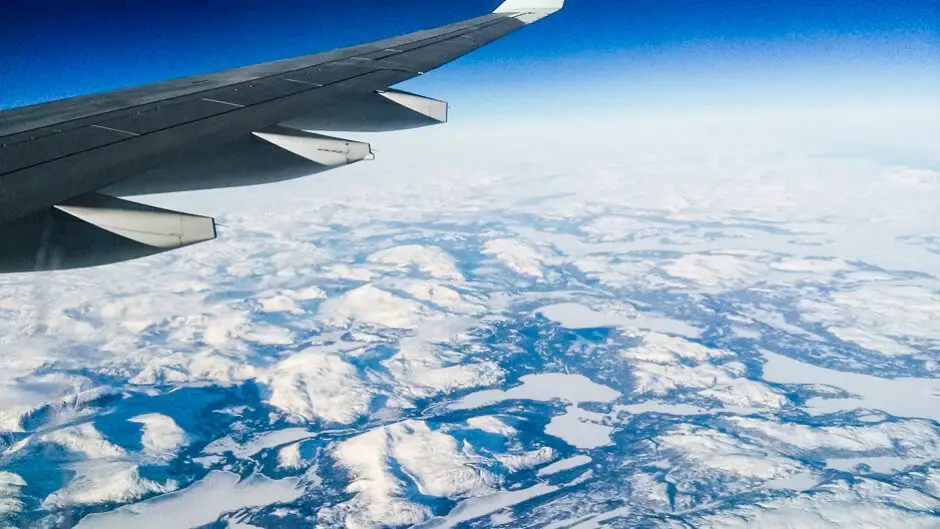 But it is precisely this uncertainty that irritates us. This uncertainty. This adventure. This risk. On top of that, we find ourselves in the footsteps of such adventurers Captain Bob Bartlett or the Frobisher Expedition, some of which returned successfully from their ventures, but others did not. Dealing with an icebreaker is certainly not as dangerous as traveling. But on such a journey we could feel a little how it must have been to venture into uncharted territories, from which the return home was uncertain. When cruising through the Northwest Passage there is still the risk that the trip can not be completed as planned. How much we would like to join the crew in making sure we make the passage. And even if we do not succeed - what would be there to tell! The stories we would bring home! The impressions of grandiose landscapes that we collect on the way! Animal experiences that we could report for hours! One does not forget such a journey all its life. And that is exactly what we hope for from our dream trip.
Can we experience this dream trip? It's set in the stars.
From which dream travel other travel loggers dream, you can on the Blog Parade on SOS Wanderlust ...
Do you already know:
Text: © Copyright Monika Fuchs, TravelWorldOnline
Photos: © Copyright Monika Fuchs, TravelWorldOnline
Dream trip, where money does not matter