What a year! We saw a lot, experienced more. We met many new people, made new friends and interviewed interesting people. We traveled at least once every month of the year, often two or even three times. We were traveling by different means of transport: by car, by ferry and even by houseboat. We visited new countries for the first time, which made us curious about more. We have visited countries where we have been frequently, but always offer something new and exciting. We have received extraordinary insights into the lives and everyday lives of these countries and people who have broadened our understanding of alien ways of life and who showed us how differently one can spend and shape one's life. One thing our travels have proved once again this year: how fascinating and exciting it is to get involved with the people we meet on the way. That's what makes traveling so special for us. We want to experience how other people in our world live.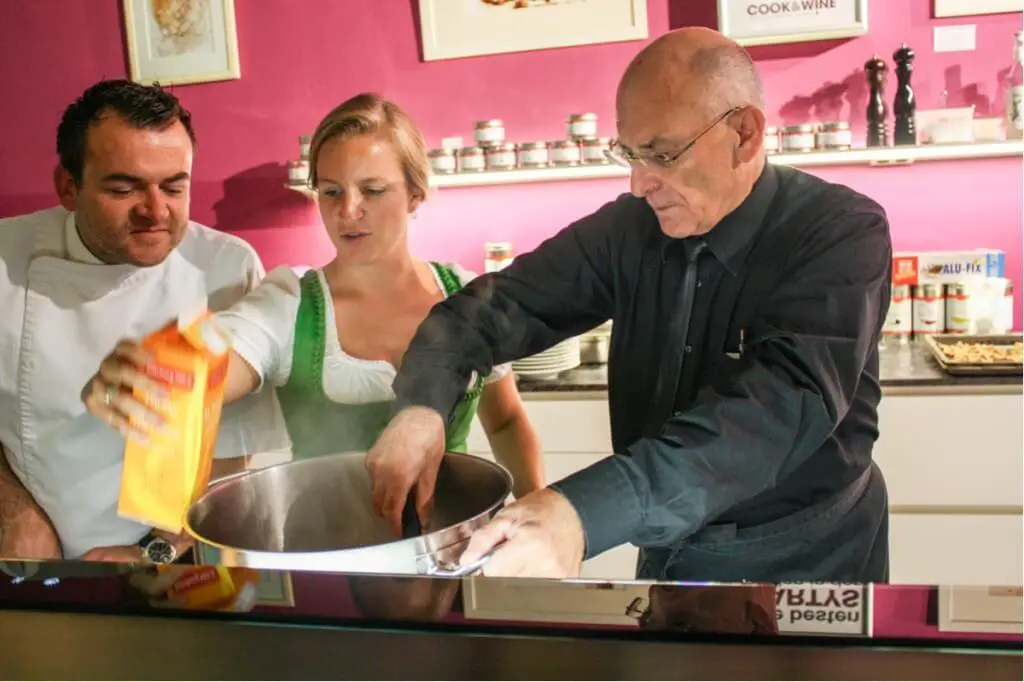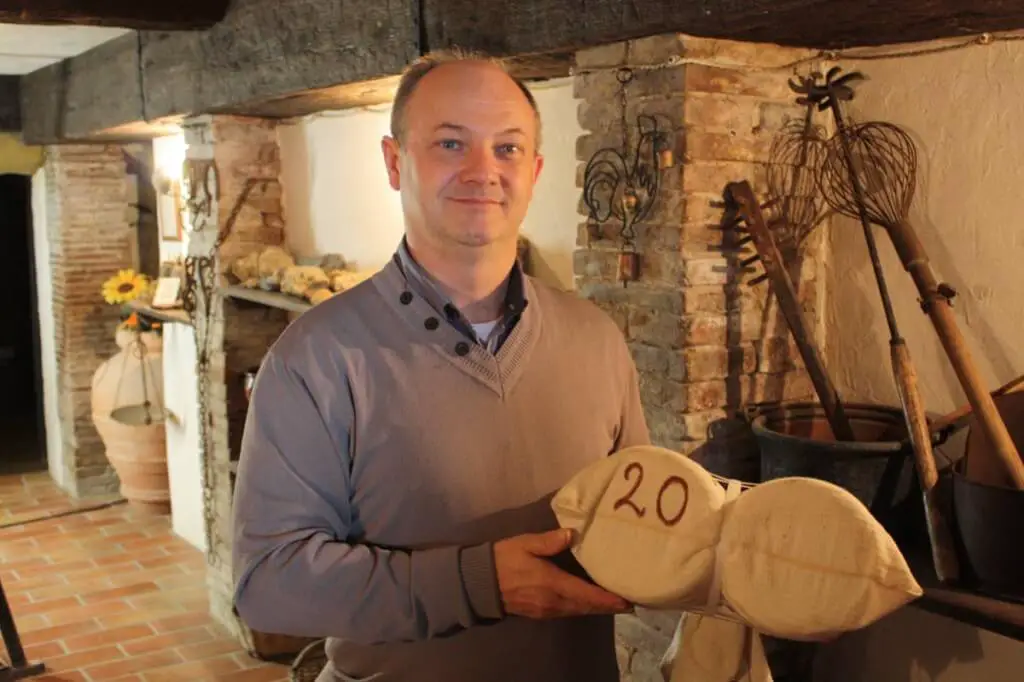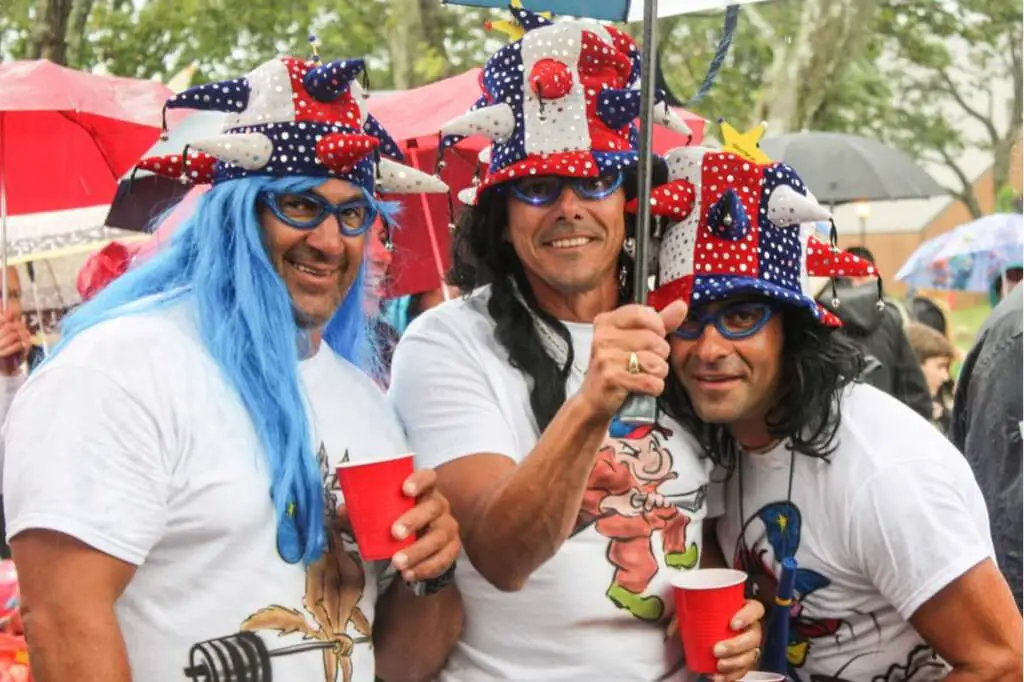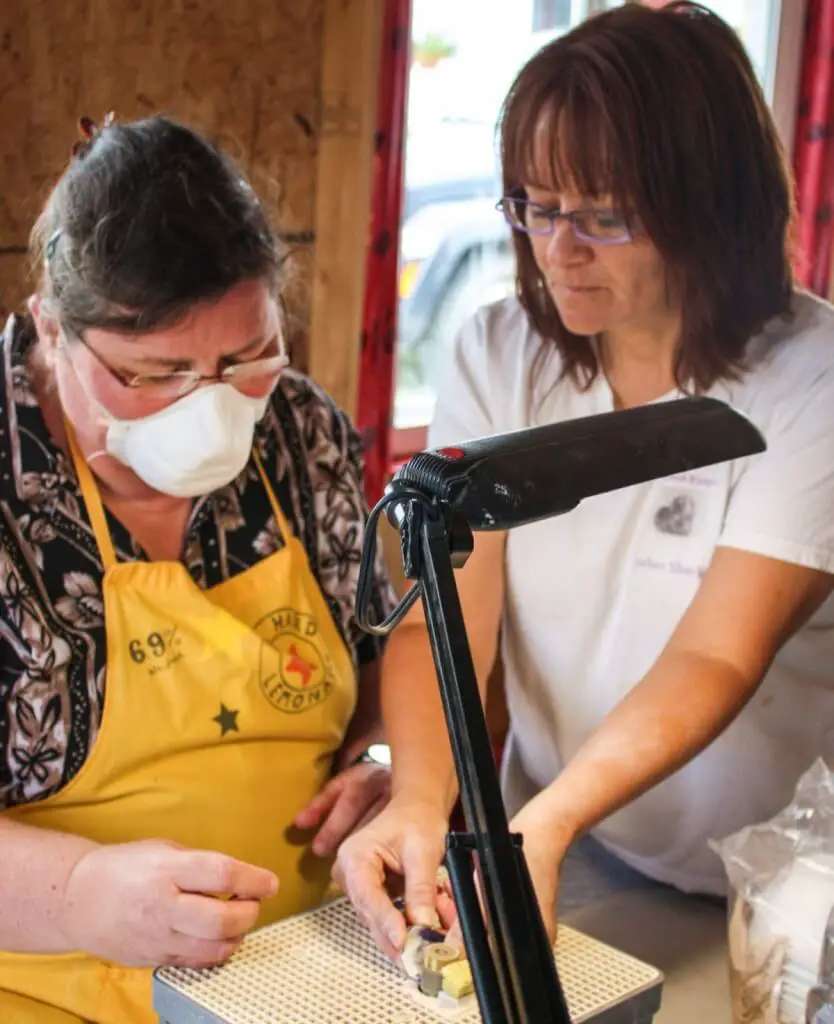 Whether we are looking into their cooking pots, learning how to make their cheese or wine, celebrating with them, learning to work on jewelry or fishing for lobsters - all these experiences bring us closer to the people we travel with to encounter. We look beyond our own nose in cultures and ways of life that are different from ours. We learn how people adapt to the conditions that exist in their homeland. How inventive man can be to do something with what he has been given. And we learn how diverse and exciting our world is.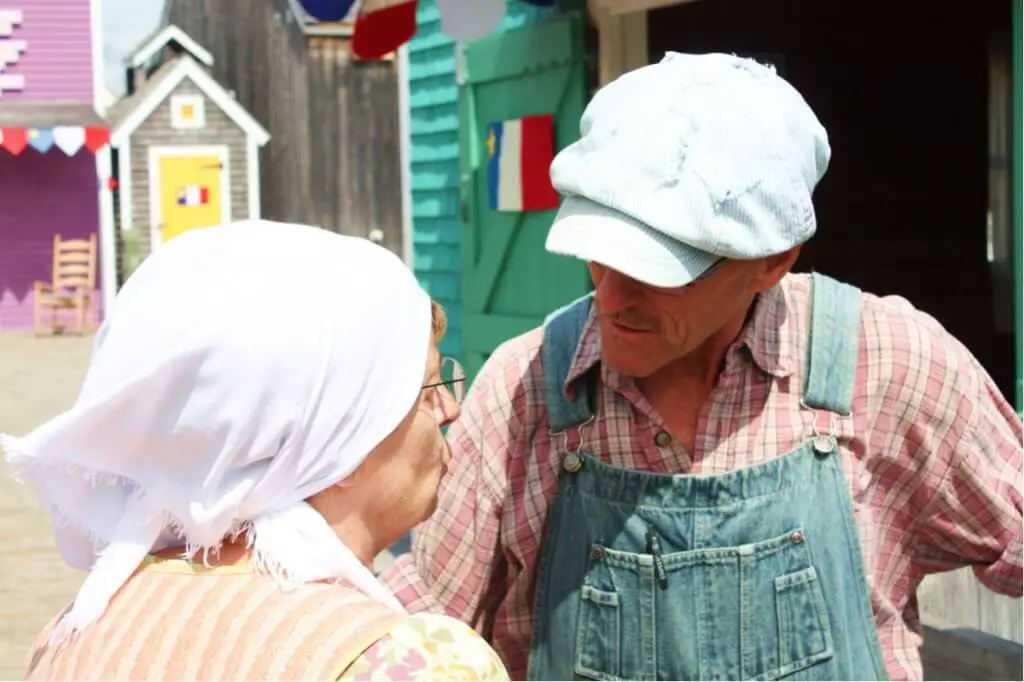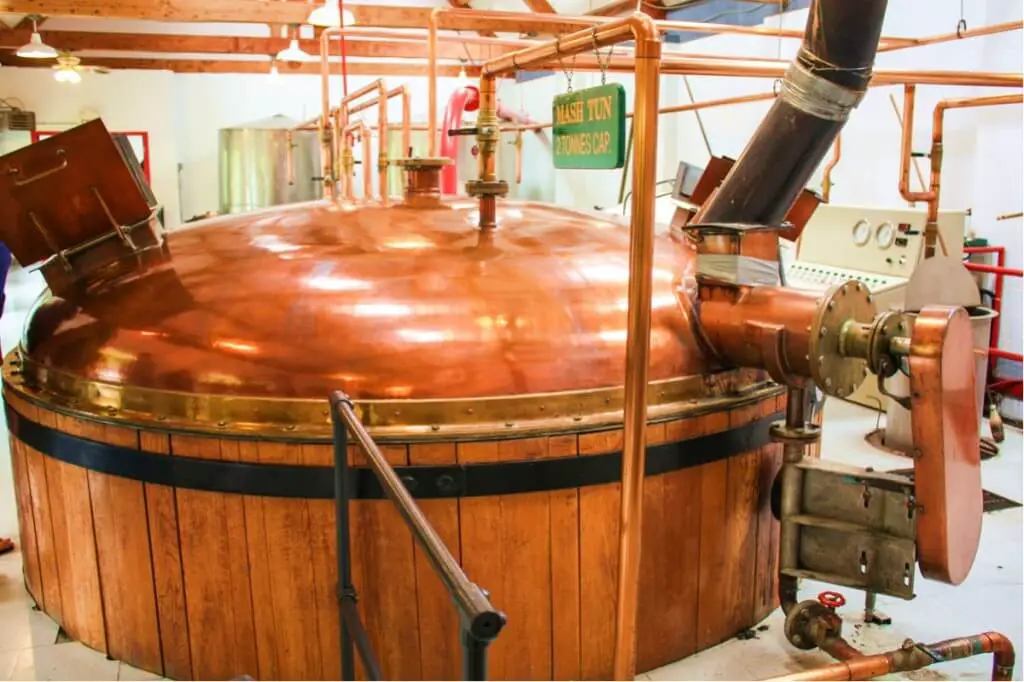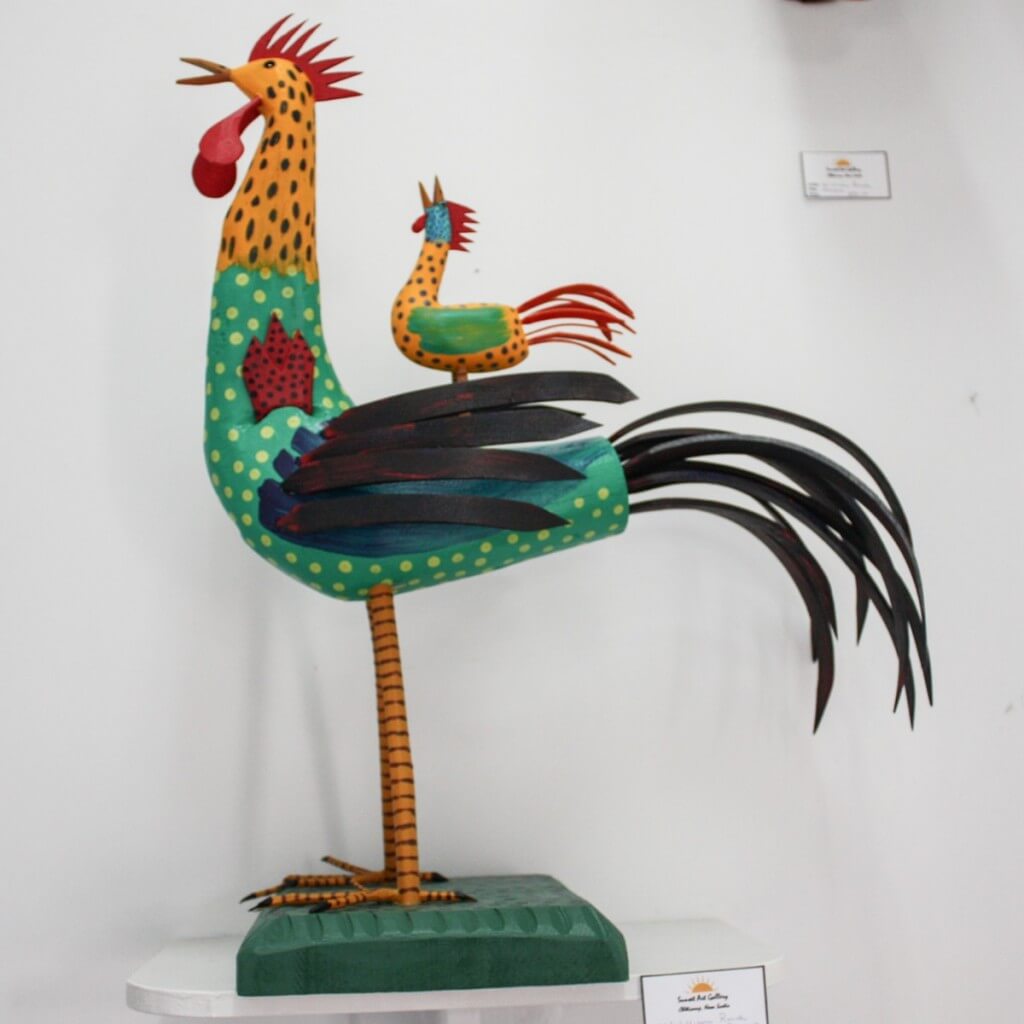 We often discover views, ways of thinking and methods that are alien to us. They show us what man is capable of. We try to approach it openly and tolerantly, rather than judging it from our educated perspective. We often have the most amazing experiences, such as our visit to the Pays de la Sagouine in New Brunswick, where we were very lucky to get to know "Dorine", who brought us closer to the life of the Akadians like no other could have done. Or when we visited the Glenora Distillery on Nova Scotiawith which a resourceful Scot showed how to make whiskey even under adverse circumstances. Interesting was our visit to Marcia Poirier in New Brunswick who showed me how to from simple shells beautiful jewelry makes. The subtle humor of the New Scots on Cape Breton Island brought us the Folk art by William Roach from Cheticamp closer.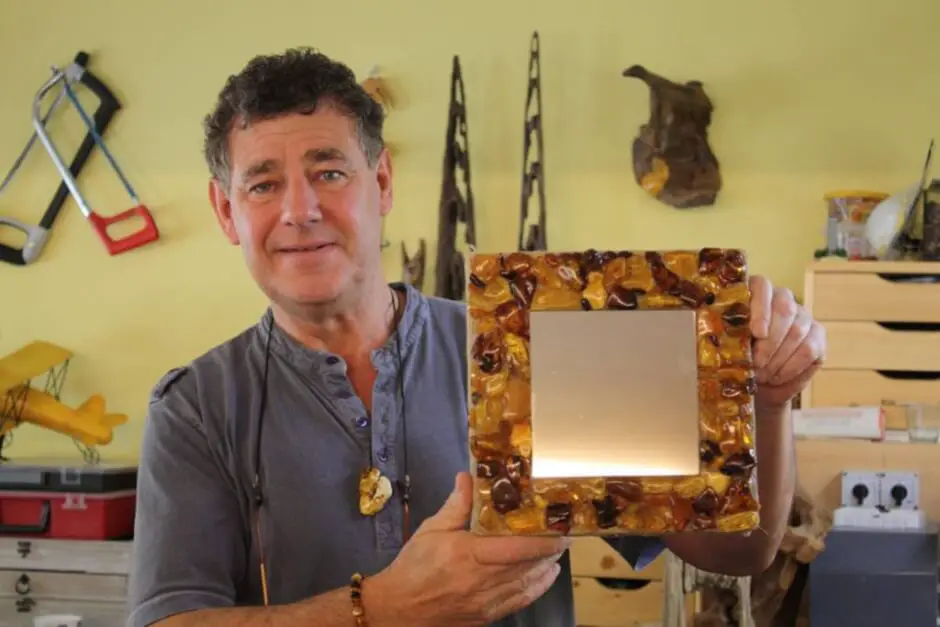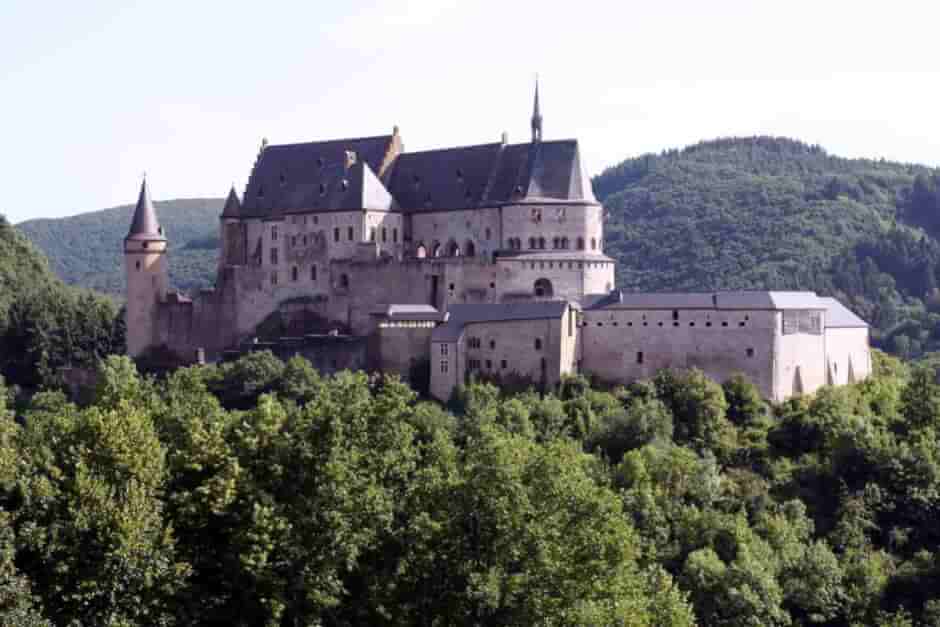 That we did not have to travel far to learn new things was proven by ours Cooking class in Salzburg, Impressed us the people of Burgenland, who like no borders, What we ourselves are capable of has ours Houseboat tour on the Mayenne in the Pays de la Loire shown. Has left a deep impression the Irish amber fisherman from Binz, What created people in the past really impressed us Castle Vianden in Luxembourg, And how other people can lead us to their own self showed us our fantastic journey through the monastery gardens in Lower Austria. We showed that - and how - you can survive in a "dead end" in the Alps the Walser in the Kleinwalsertal, And it was exciting like the Fossa cheese in the Emilia Romagna region in Italy will be produced. Which architectural masterpieces people can accomplish showed us dhe Öresund Bridge, which connects Denmark and Sweden, And how friendly you can celebrate a national holiday, we experienced together with the people in Oslo. That - and how successful - humans can live below sea level was proven by us Villages in North Holland. "Live your dream" - how the people in Styria realize this, we were allowed to experience in the spring. Impressed us the women from Mechelen in Flanders, and that there is a real South African pub in Salzburg, How one can realize his life's dream with sea animals, we experienced at one Caviar breeder in Salzburg and a Oystercatcher in Prince Edward Island, And how lively the traditional customs in the Alps still are, showed us the Run of the beautiful people in Ebensee and the Krampus run in Gnigl, a suburb of Salzburg.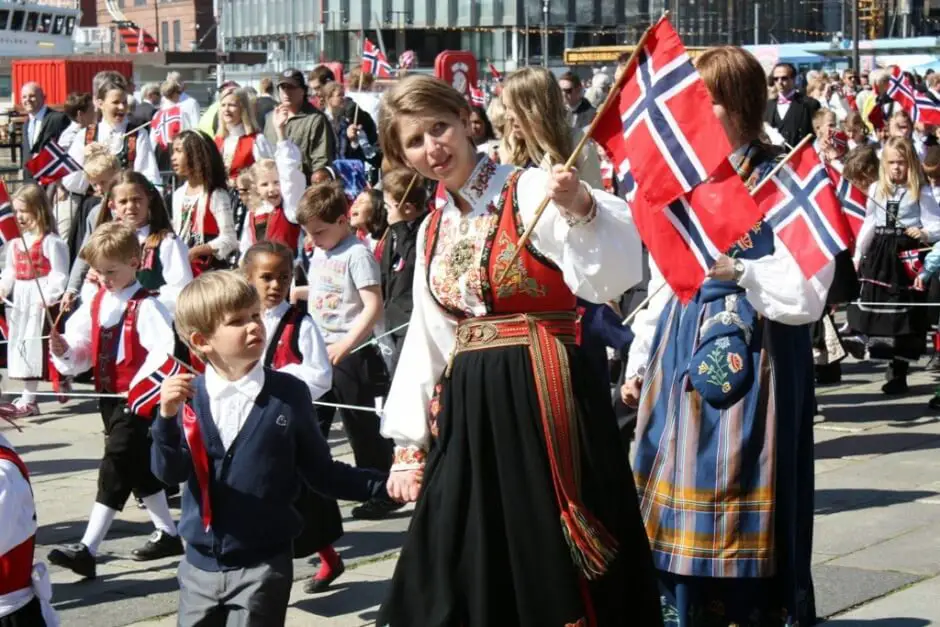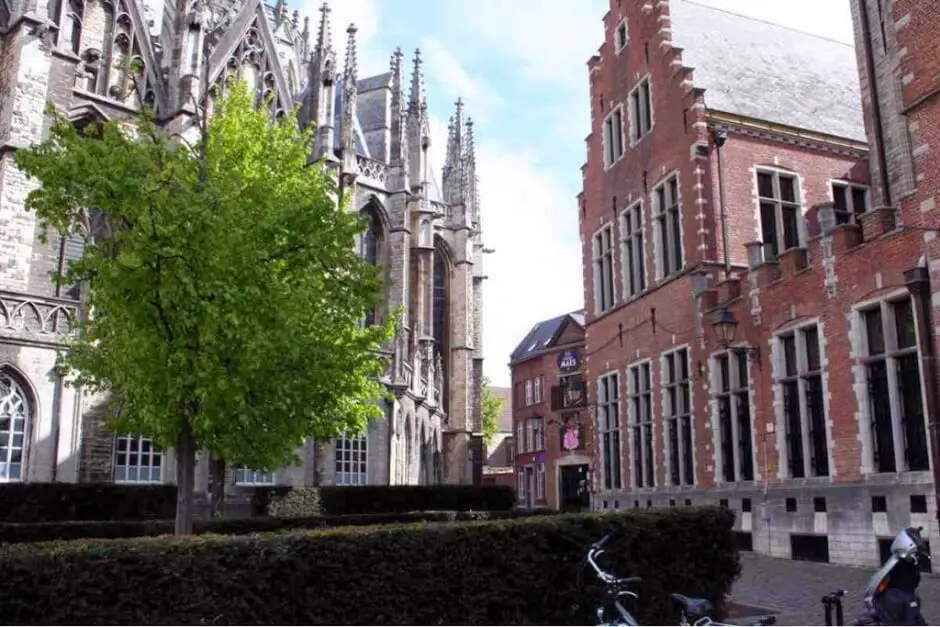 The first trips are planned and fixed for the coming year. The excitement continues in January. We look forward to many interesting encounters with fascinating people and cultures all over the world. Maybe our experiences inspire you to do the same and to get involved with the people we meet over the course of a year? Let yourself be kidnapped and join us in other worlds. Thank you very much for the interest you have shown in our travel reports over the past year and we look forward to continuing next year. What we 2013 you can find here.
We wish you and all our readers a happy new year in a successful, healthy and happy year 2015!
Do you already know:
Our life as a travel blogger in the year 2014