Use this packing list for the vacation
With this packing list for the vacation you won't forget anything you need for your trip. Use the checklist to check whether you have packed everything you need for the trip. If you still need something, you can conveniently order it online via the shop pages.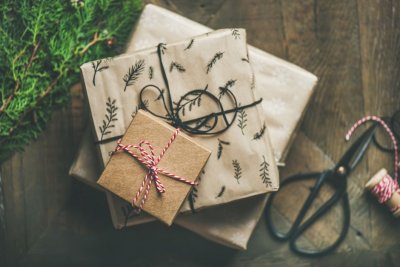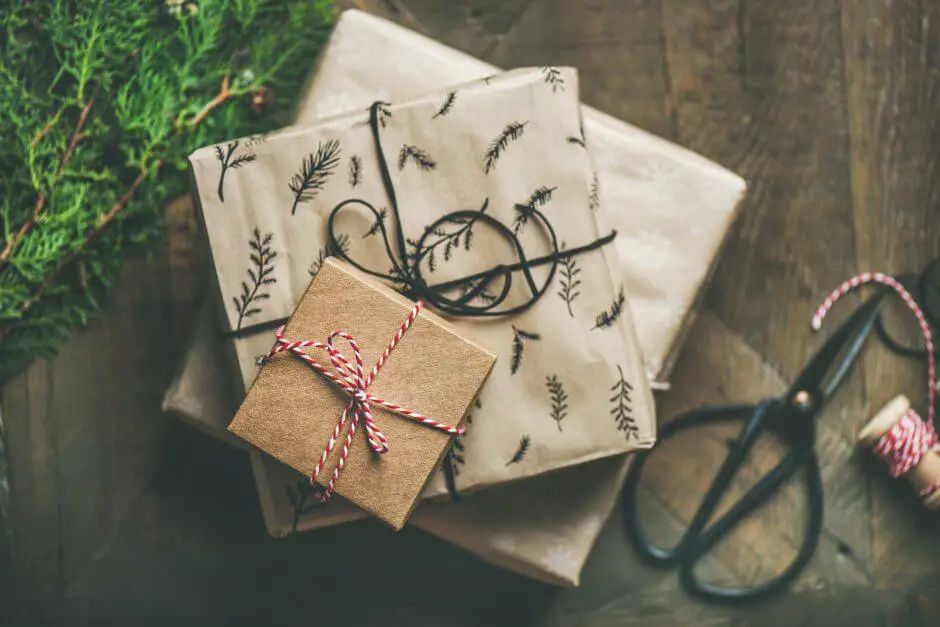 Gift Ideas - What Are The Best Travel Gifts? What are the best travel gifts for travelers? We ask ourselves the same question every year in the weeks leading up to Christmas. Most of our friends love to travel as much as we do. It goes without saying that travel gifts are the ...
Continue reading …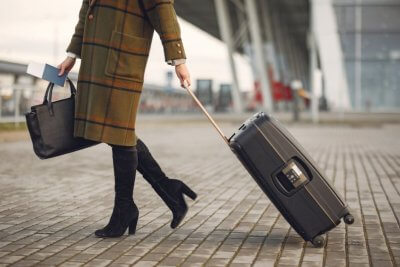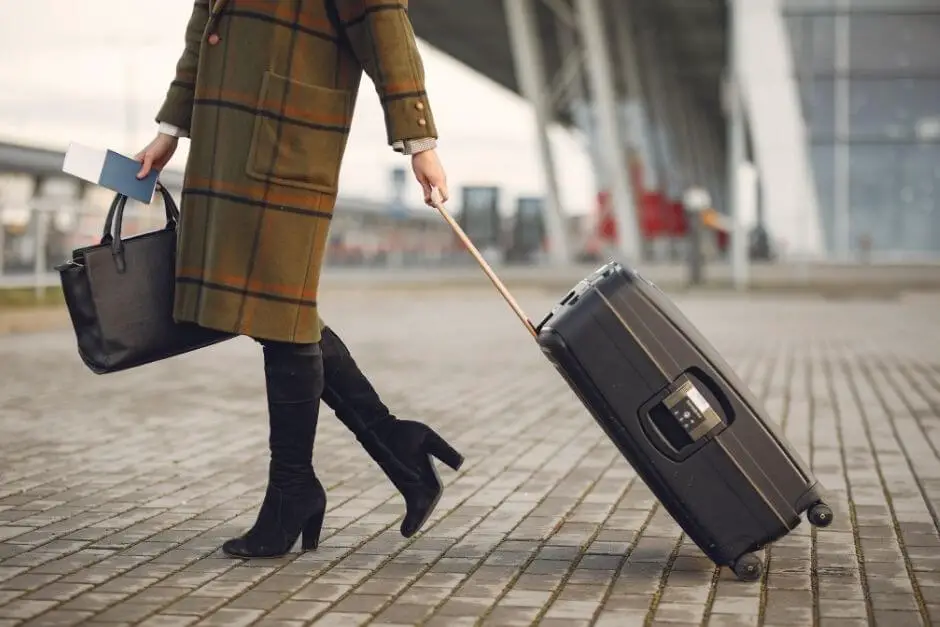 Suitcase, trolley or backpack? What is best for the trip? Suitcase, trolley or backpack? We asked ourselves these questions for a long time on our travels. Because we are on the road so often, our luggage has adapted to the duration and type of travel. We now know what is practical and pack ...
Continue reading …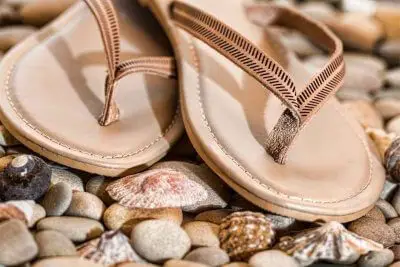 Sandals women wide It's summer! Time for sandals ladies far. Discover summer shoes that have a wide cut. It's not easy to find wide sandals for women that are also chic. Therefore, here you will find a collection of summer shoes in sizes that fit problem feet. You can get them on Amazon...
Continue reading …
Best City Break Backpack for Women A city break backpack belongs on the city break packing list. However, not every backpack is a feast for the eyes. Here we present chic backpacks for women. If I take a backpack with me when I travel, it is definitely important to me that a backpack for a city trip is not ...
Continue reading …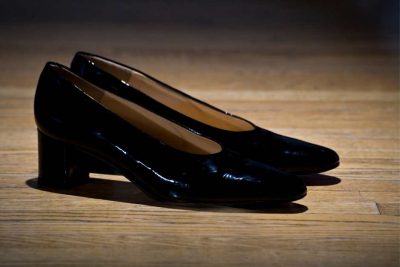 Comfortable pumps for wide feet Try with PRIME first, then pay* Comfortable black pumps with low heels These comfortable pumps with low heels are chic shoes for wide feet, which are suitable for many occasions and can also be worn with dresses. Well, pumps aren't exactly high heels...
Continue reading …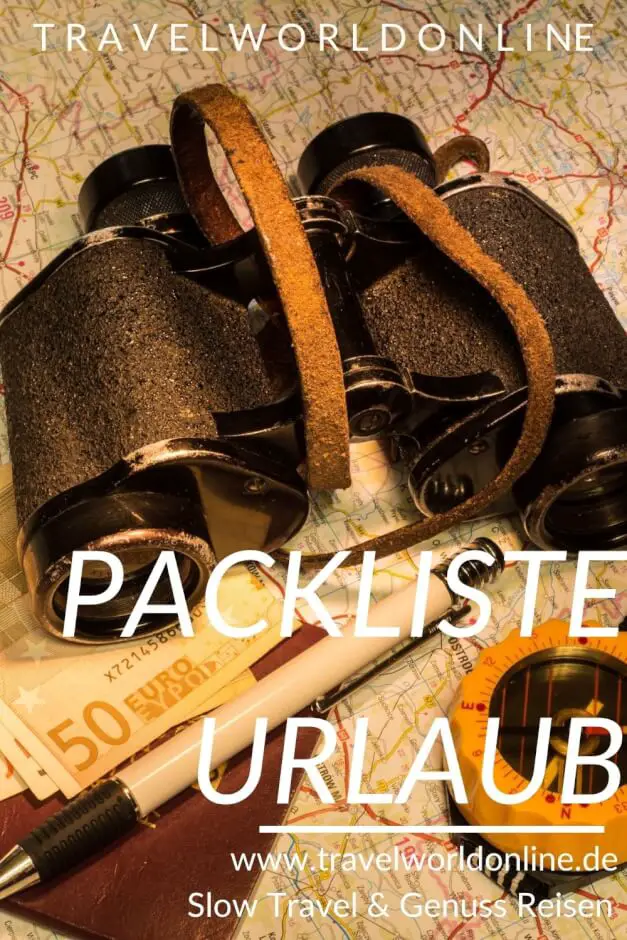 Do you already know
Source: own research
Photos: Canva
Text: Monika Fuchs, TravelWorldOnline. All rights reserved.
Packing list for vacation - what do you need for the trip?