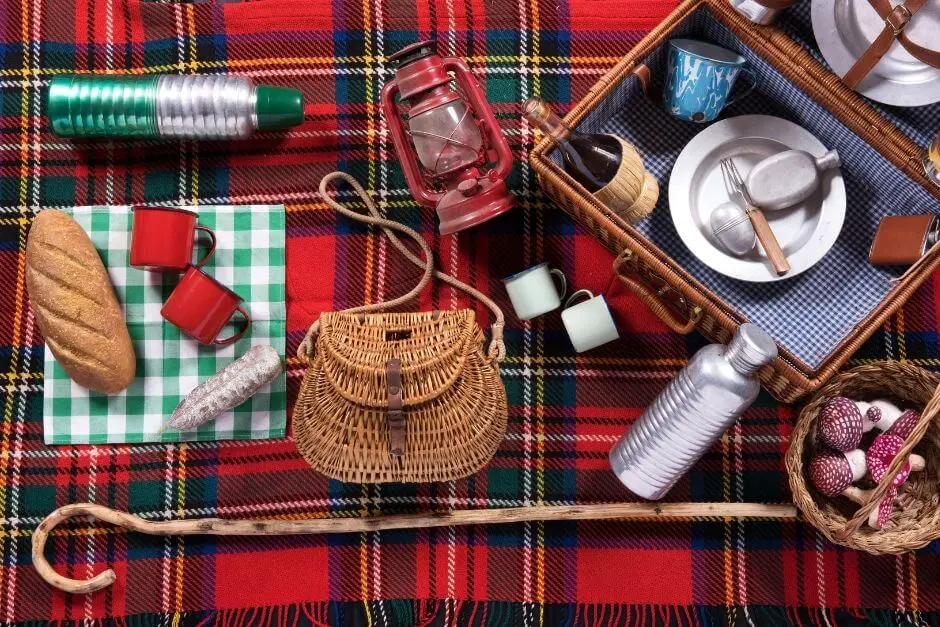 Picnic - What do you have to bring?
In response to the question Picnic What should I bring? you can find answers here. There are also accessories that make your excursion into nature an experience. Discover what's in right now. Here you will find equipment for eating in the garden or on the go, while hiking or in a scenic spot. So you can enjoy your excursion, whether in the park or in the great outdoors. Design your outdoor experience and your day in the country will be an experience that you will remember.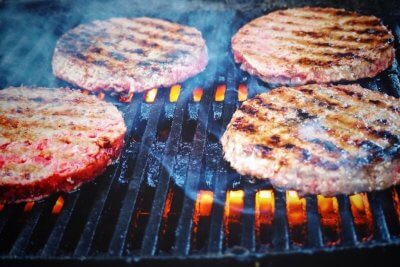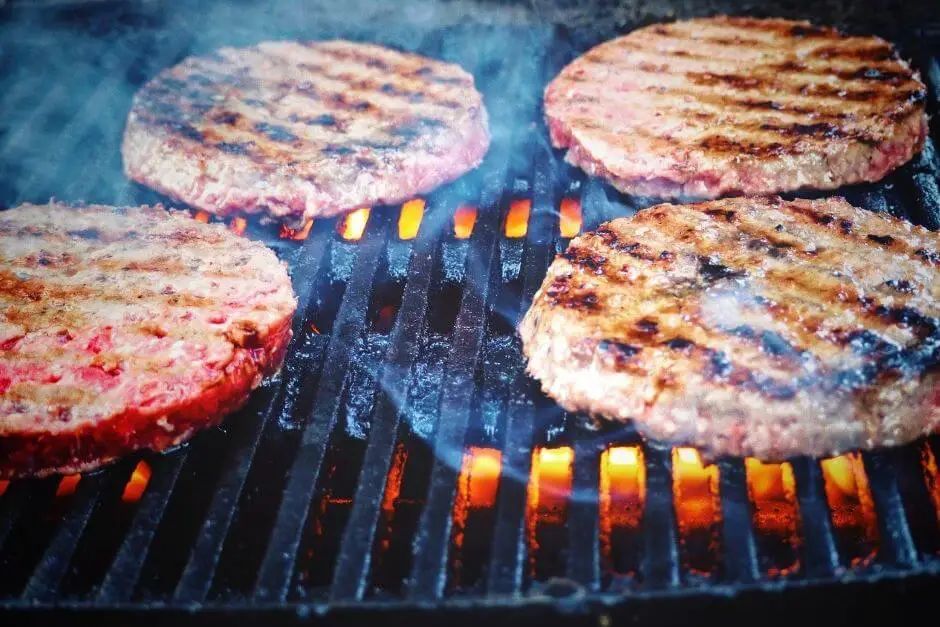 Portable grill for picnic and camping Picnic and camping are all the rage. Then what's better than a portable grill that you can just take with you. There are disposable grills that are offered at many petrol stations. However, if you want to grill in nature more often or use your grill on your motorhome holiday or ...
Continue reading …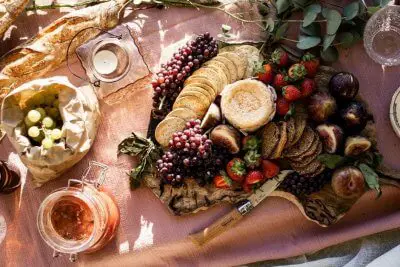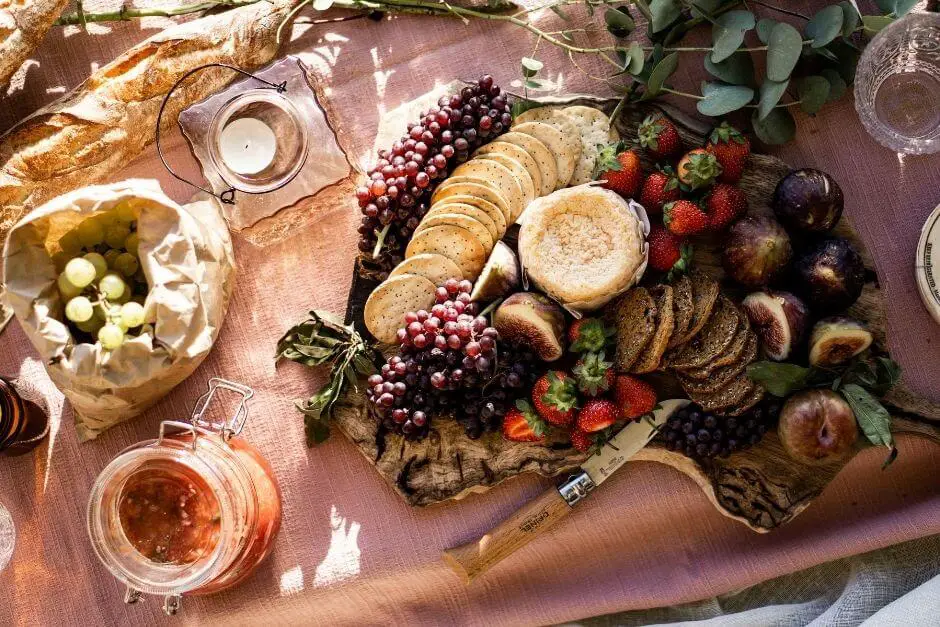 The picnic accessories for a picnic in the country It's high time to get picnic accessories. The sun is shining. Flowers bloom. The deciduous trees are green again. Birds chirp and nature lures us into the open. On our pleasure trips we have already discovered some picnic locations where you can enjoy this. Just what takes ...
Continue reading …
Picnic accessories don't just include a blanket or a basket. It is best when you prepare it with good food. Take a bottle of wine with you and enjoy it together with lovingly prepared food at a lake, a river or a place with a view. There are also quiet places in the forest where you can enjoy it. If you live in a big city, there are also places there that are suitable for an afternoon in the country. We have, for example, in Munich made a search and suggested a number of such places. Travel blogger colleagues have given us their favorite places for a Picnic in Germany called. Maybe there is one in your area?
Do you already know:
Photos: Copyright, Canva
Text: Copyright, Monika Fuchs, TravelWorldOnline. All rights reserved.
Picnic - What do you have to bring? You can order it here.