Dream of travel
In the past few days and weeks, you haven't been able to read as much new as usual here on our blog. Also on Facebook, Twitter, Google+ and Instagram we were not as often present as you are used to. The reason for this is that we are currently planning to travel again - and this is a time-consuming thing for professional travel bloggers like us. After all, we want to present the topics that interest you in the coming year. Basically, this travel planning doesn't stop all year round, but there are always new topics and travel destinations that may interest us and you. In the period after Christmas, however, the opportunities and opportunities for where and how we plan our trips for the coming year are increasing. Then Let's travel without leaving the house.
Planning a trip - that's what travel bloggers do
Since we started 2001 to publish our travel experiences, the way we plan our trips has changed a lot. Spontaneous decisions to go somewhere for a while now rarely occur. An exception were our short trips to the home environment as after Landshut or Volkach in the past year. The reason for this was the visit of a friend who came from afar and wanted to show our homeland. For that we made our decision depending on the weather. After all, she should take home beautiful memories. Usually, however, we inform ourselves more intensively about possible destinations. They should fit into the themes of our enjoyment travel blog while expanding our range of enjoyment destinations. We want to give you suggestions on where and how you can make your trips a special experience. We do research in different ways.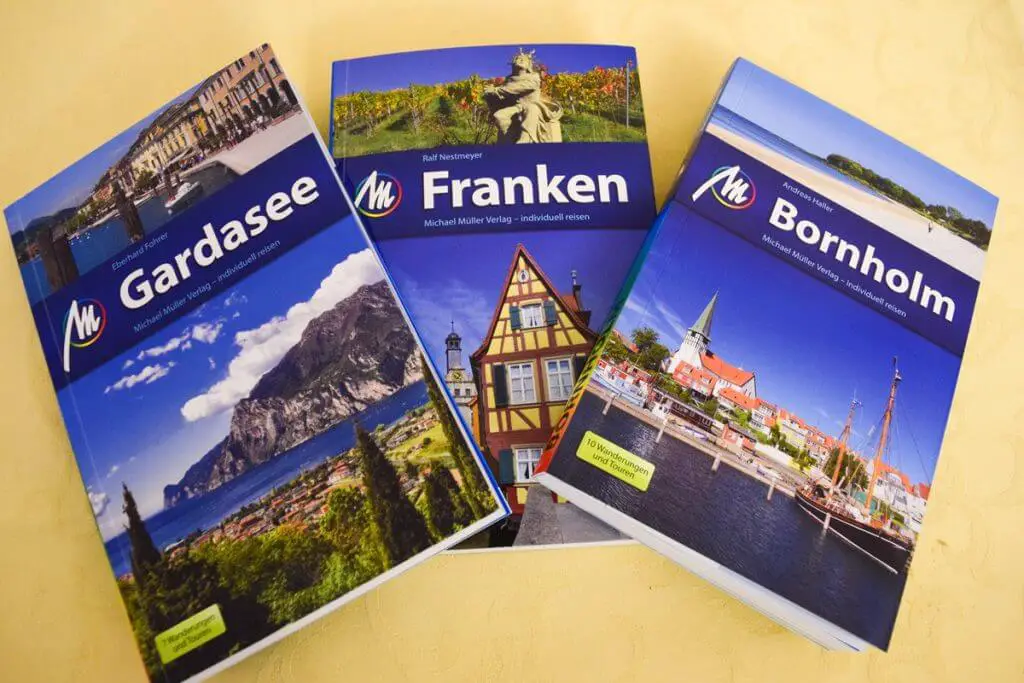 In winter there is time to get information in guidebooks
Since we are not winter athletes and do not want to be, the winter topics that we write about are mostly city ​​breaks, winter festival, wintry customs or Wellness experiences, which promise a special treat, especially in the winter months. This usually leaves us enough time to spend the winter months planning travel for the coming year. One of the common methods we use is to read travel guides - whether as a book or online. Their goals are usually already set in advance, because then we already have a rough idea of ​​what these cities or regions offer in terms of interesting things. We use travel guides to get an overview of the details on site. We particularly like to use the travel guides of Michael Müller Verlag for our European trips, which have often led us to real insider tips. This year Bornholm, Franconia and Lake Garda are on the list of possible travel destinations. In the end, whether all of them actually become travel destinations depends on many other factors. The decision-making process is long.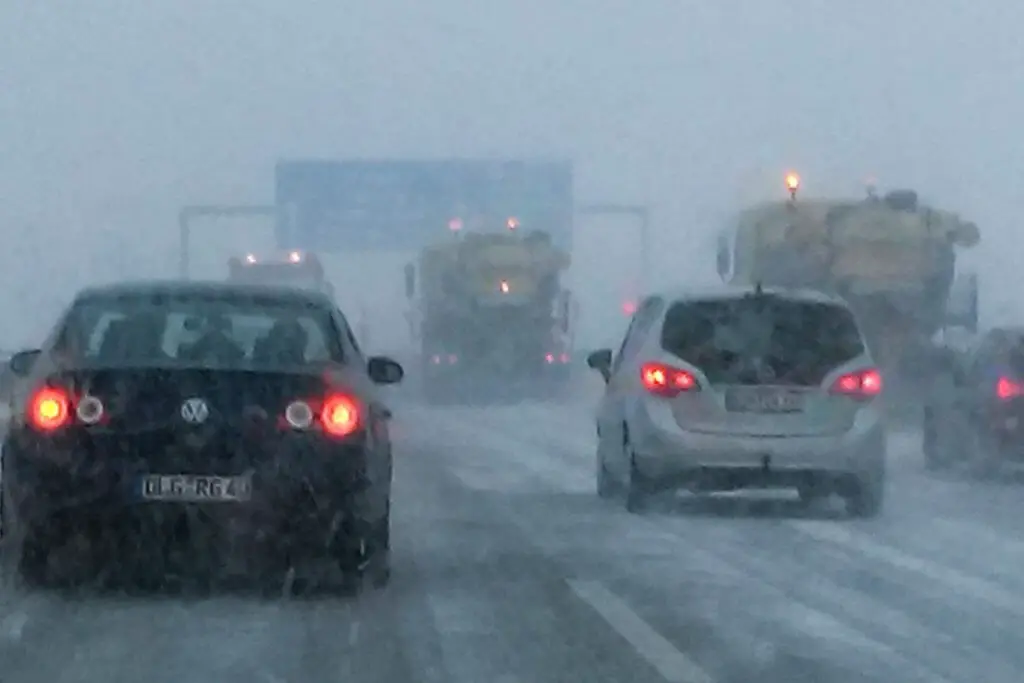 At holiday fairs, we get ideas and meet potential partners
Every year since 2001, we have been attending holiday fairs such as the ITB, the CMT and other thematically interesting trade fairs. The role that they play in travel planning has changed. Previously they were just a source for new ideas, travel destinations and topics that we want to introduce on our travel blog. Today they have become an important contact exchange. Meanwhile, we regularly meet other travel bloggers there. We meet many old friends, whom you have already met in our blog posts and videos. We often make plans for new trips and travel projects. The trade fairs also give us the opportunity to meet new travel bloggers in person, with whom we have made virtual acquaintance. And also from this, new collaborations develop over time. In addition, fairs offer the opportunity to make initial contacts with potential cooperation partners who will introduce us to their regional travel topics.
Travel ideas gather at press events
Since our travel blog has been established in the online media, we are repeatedly invited to press events, a press breakfast or press conferences in the winter months. There you will be introduced to the topics that certain destinations, hotels or potential partners offer that may be of interest to our blog. So we often get interesting suggestions, which we will introduce to you sometime here in the blog. Press events of this kind often provide us with ideas for traveling that we will report to you here a few weeks or months later. This is how our reports about ours came to be Houseboat tour on the Saone in the Franche Comte in France in the past year.
Once again this year, we will be collecting ideas for new trips at these events. Travel planning for 2016 is already in full swing. We are curious to see where our trips will take us this year.
Text: © Copyright Monika Fuchs, TravelWorldOnline
Photos: © Copyright Monika Fuchs, TravelWorldOnline
Planning your trip - this is how it works for us