Quebec landmarks
Discover what Quebec sights Canada has to offer in this Quebec travel guide. The province does not only consist of the highlights in Montreal or Quebec City. It's also worth taking a look at the regions off the beaten tourist track. There is a lot to discover. Do you like villages that have the charm of history? There are quite a few of them. A road trip along the St. Lawrence River shows you the maritime side of the province. Québec's cuisine is also exciting. Both French and English influences play a role here. The cuisine of the First Nations is also interesting. There are taste experiences that you should get to know. Discover here which Quebec sights Canada has to offer.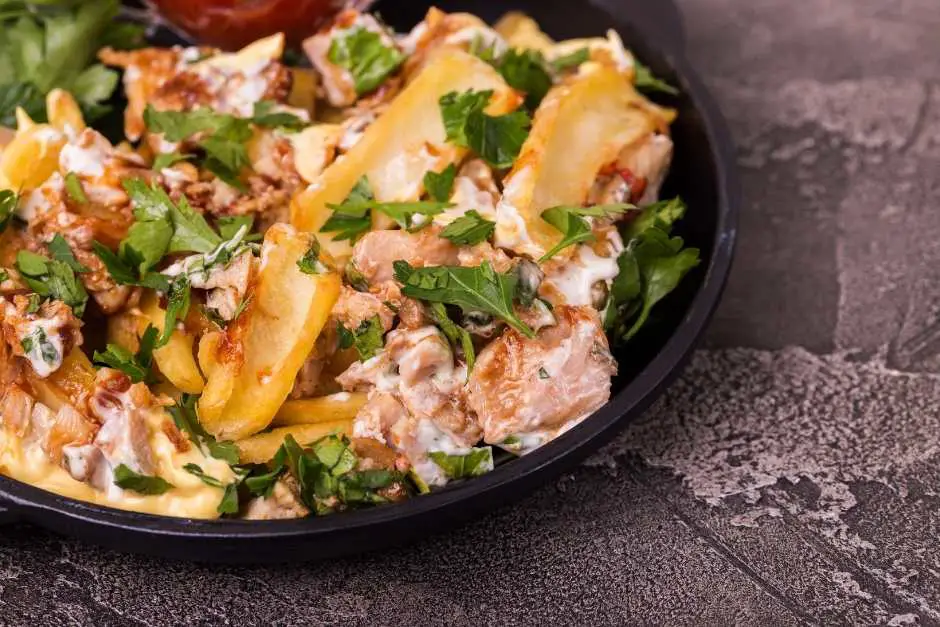 Poutine, the Quebec specialty In Quebec I really wanted to try poutine. I had heard a lot about this dish, but I had never tried it before: some describe it quite ungalant as potato mush with sauce, others are almost offended because they are outside of Quebec ...
Continue reading …
You say it doesn't exist? Oh but! A few years ago my husband and I took a full day on a leisurely trip through Québec to get to know the Île d'Orléans at the gates of Québec a little better. From driving quickly through I knew the island in Santa ...
Continue reading …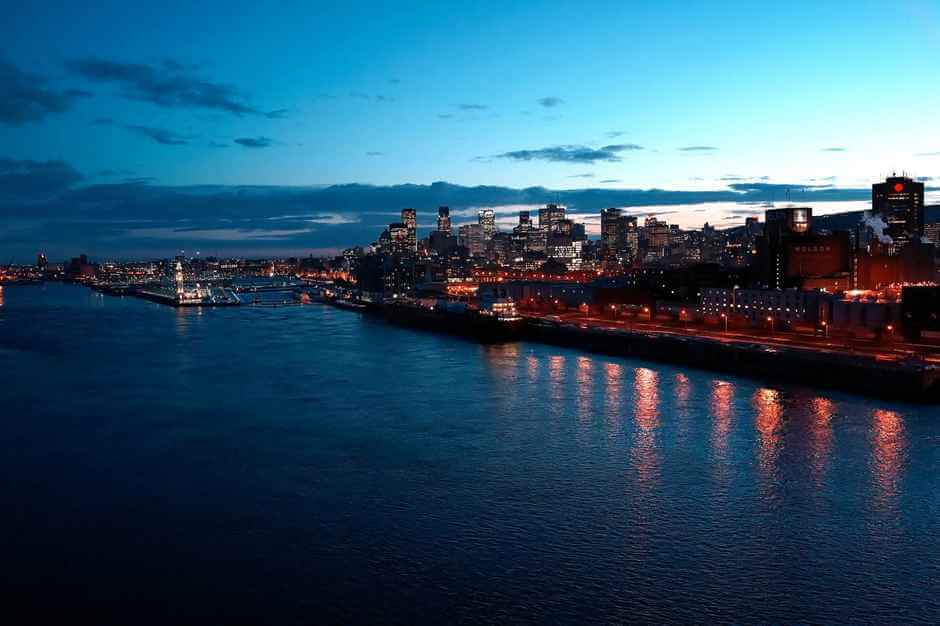 Montreal on the St. Lawrence River Actually, Montreal is not associated with the sea. After all, the Atlantic Ocean is 1600 kilometers from the metropolis in Quebec. Nevertheless, you quickly get a different impression if you stroll along the waterfront in Montreal. The quays are teeming with ...
Continue reading …
By the way, do you already know:
Source Quebec Sightseeing Canada: own research for Quebec Sightseeing Canada
Text: © Copyright Monika Fuchs, TravelWorldOnline
Photos: © Copyright Monika Fuchs, TravelWorldOnline
Videos: © Copyright Petar Fuchs, TravelWorldOnline