Denver restaurant and gourmet scene
Denver in Colorado is commonly referred to as the gateway to the Rocky Mountains. In winter, winter sports enthusiasts, skiers and snowboarders, whose destinations are the ski resorts in the American Rockies, are Vail, Aspen and Breckenridge. In the summer, friends of the Rocky Mountains arrive at Denver Airport to travel further into the stunning mountains that can be seen from Denver's city center to the west. Denver itself is a good starting point for tours through the mountains of Colorado, Wyomings or Montanas, but also for travel in the southwestern United States. The city is also considered an excellent shopping paradise - good to recharge your suitcase with new jeans or other clothing before heading home.
Growing restaurant and gourmet scene in Denver, Colorado
But Denver also offers a lively - and very interesting - restaurant and gourmet scene with notable microbreweries, a growing Slow Food community that focuses on food fresh from the farm, and the impressive number of new 300 restaurants in the alone Year 2011. That's reason enough for the Denver Tourist Board to launch a new blog for foodies. EatDrinkDenver.com covers everything to do with food and drink in and around Denver. So if you're planning a stay in Denver, check out the latest restaurant and food trends in the Mile High City.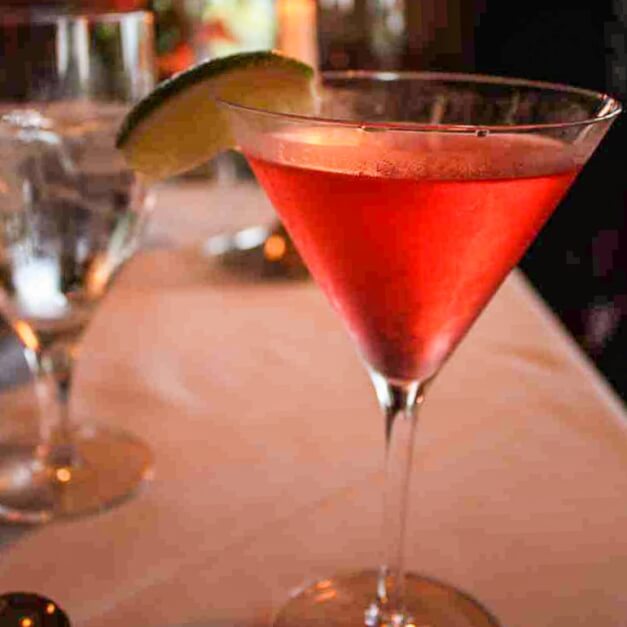 The president and managing director of the tourism authority VISIT DENVER puts it in a nutshell: "We have learned from studies that some visitors to Denver like to do sports, some like museums and some like shopping. But everyone is eating and everyone loves food. Culinary tourism is becoming more and more interesting because visitors want to eat and drink local specialties - they want to shop at farmers' markets, try locally made cheese and bread, or drink a locally produced beer. Farms, ranches, wineries and distilleries all have a strong local market, but they understand that they are also part of the tourism industry and offer tours to serve these visitors. "
The new blog is published by Lori Midson of Westword "Café Society". She is supported by a number of the best-known authors and bloggers from Denver on the subject of food.
News on food-related festivals, Farmer's Markets, grocery stores offering specialty foods, street food, beer, wine and spirits, chefs, and more. If you want to find out more about Denver's current restaurant and gourmet scene, this is the place to be.
However, one searches in vain for restaurant reviews in this blog. Instead, readers of the blog can tell about their own discoveries and culinary adventures. And you can read about unique products from Denver and Colorado; about festivals related to food, beer and wine and other food-related experiences.
"Denver was booming in the brewery scene, and many products can only be tasted in Denver tasting rooms and bars. EatDrinkDenver reports on where to find these unique offers, "says Scharf of VISIT Denver's tourism authority. "Farm tours, where goat cheese is made or buffalo are raised, are an interactive way for visitors to learn about the culture of the region. There are farmers' markets and fruit stands, bakeries in the neighborhood and international supermarkets where you can buy products from Asia or Mexico, and there are chefs who discover the pleasure of cooking with local slow food who love to share their recipes and techniques. All of them and more will be found on our blog.
Do you also know:
Source Visit Denver
Text: © Monika Fuchs, TravelWorldOnline
Photo: Visit Denver
Restaurant and gourmet scene in Denver, Colorado