Road trips in Germany
In times of Corona, road trips are in Germany one of the safest types of vacation. We travel as a couple. On the way we either spend the night in holiday apartments or in one or a few hotels. We either plan for food picknick. Or we take a break in a restaurant where we can sit outside. A vacation in Germany by car is a good way of complying with the corona rules and at the same time taking a relaxing vacation.
So that we do not damage the environment too much with this type of vacation, we stay in a certain region. Staycation in Franken, Sachsen or Hessen or another state. We make excursions from a fixed location. We take walks and go hiking. Or we do a tour where we need short driving distances. Alternatively, you can do these tours with the Caravan do. So you can directly in nature übernachten. This is how you can drive on a vacation in Germany nice cities discover or Regions explore.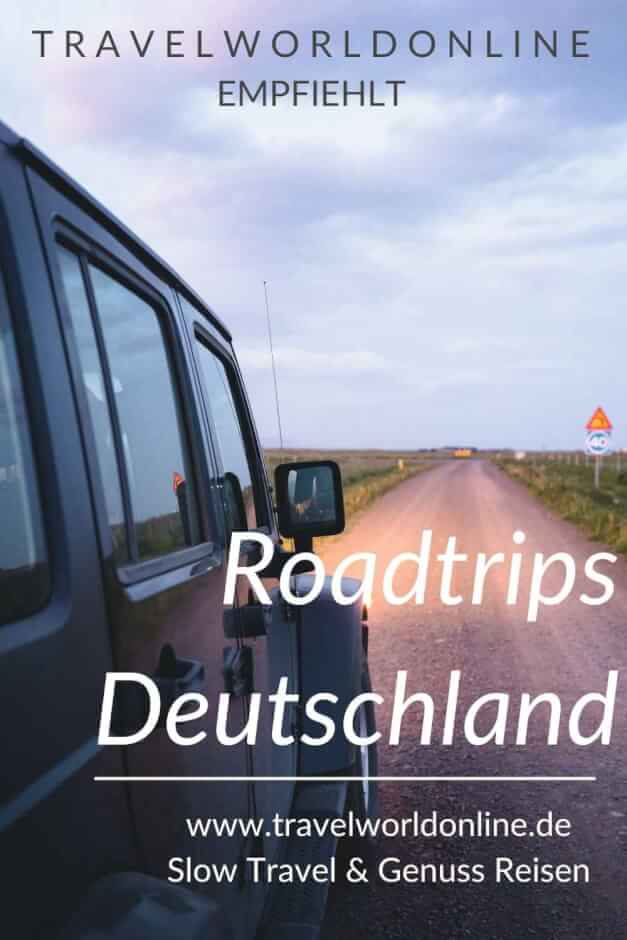 Do you already know:
Text road trips in Germany: © Copyright Monika Fuchs
Photos of road trips in Germany: © Copyright Monika and Petar Fuchs