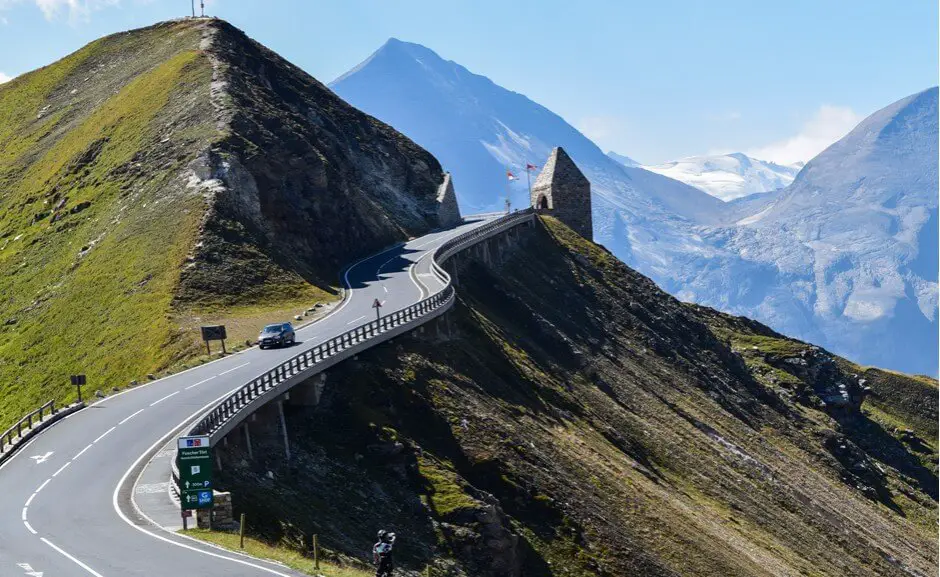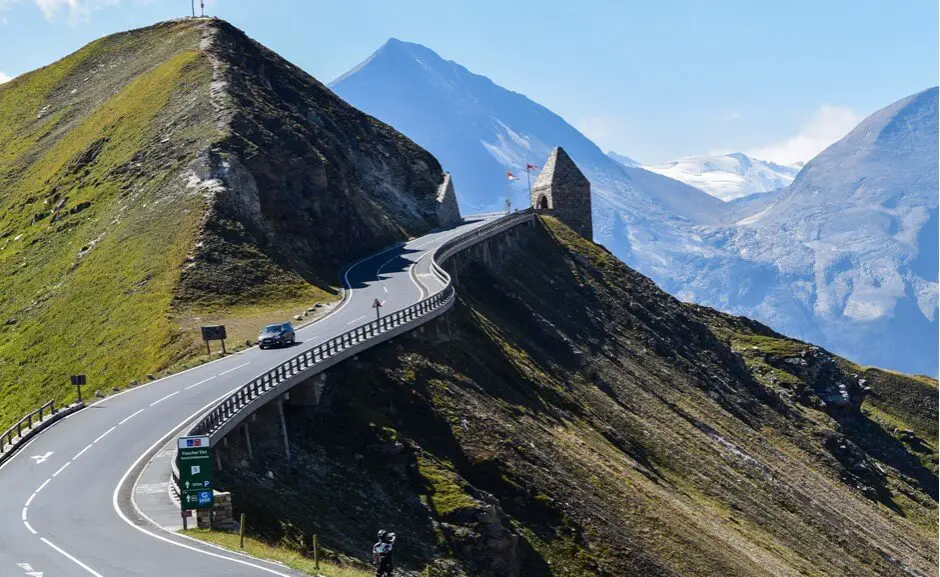 Here you can find routes and itineraries sorted by country
Recommendations for road trips to savor
Pleasurable routes by ship & boat
Easy hikes / walks to savor
Itineraries to Savor for your Road Trip
You are looking for pleasure tours for your travels? Then you will find here routes and tour tips that we have explored. Enjoyment-, Wine- and Slow Travel Experiences play the main role in it. The tour suggestions are suitable for both day or weekend trips. They can also be scheduled in trips or used as suggestions for exploring a region. Depending on how you like to travel.
To help you find your way around, we sorted the routes by country. Thus you can pick the itineraries, boat trips or walks that fit your trip from this collection.
Discover Gourmet Trails for Road Trips in these Countries
Cruises, Boat Tours and Houseboat Trips to Savor
What could be nicer than experiencing dream landscapes from a boat. You let yourself be carried over the water on cruises, river tours or boat trips, and the views pass by. Hardly any other form of travel is as relaxing. It does not matter whether you go on board a ship that a captain is steering or whether you are one of them Houseboat or steer a canoe yourself. We like to be on the water again and again on our travels. What we have experienced so far, we present you here:
Discover Routes to Savor for easy Hikes / Walks
As a slow traveler you are often traveling on foot. On the one hand, because you can discover a region more intensely and up close. On the other hand, because this way of getting around is more sustainable. The pleasurable hikes and walks we present here are always short and easy walks. They are not exhausting. Slopes are avoided, if possible, or the walks allow for a leisurely gait, the views of the surrounding area animate to a stop again and again.
You will not find strenuous mountain tours or day hikes in this collection to hiking tips. These hikes offer you a leisurely and pleasant stroll in nature. They do not demand any physical effort from you. Take a picnic basket and look for a bench with a nice view. Lie in a meadow and listen to the song of the birds. Or sit on the riverbank and watch the swans in the water. These hikes are experiences to savor that require no physical exhaustion.
You can experience the selected regions intensely on these tours, whether by car, boat or on foot. Give yourself enough time to savor the regions. Then such a tour turns into pure pleasure.
Text: © Copyright Monika Fuchs, TravelWorldOnline
Photos © Copyright Monika Fuchs, TravelWorldOnline