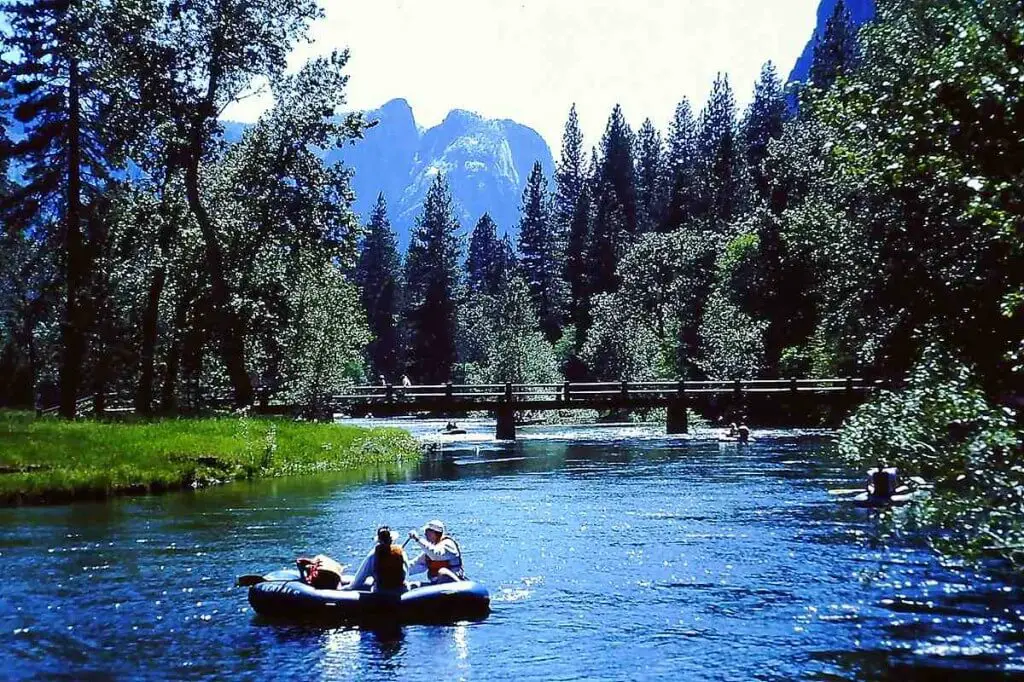 Discover California's cities
Varied places make a round trip through California's cities an experience. These include megacities like Los Angeles, San Francisco and San Diego as well as small towns. In these, life takes place around the marketplace. But if you're looking for vibrant life with restaurants and nightclubs, California Megacities is the place to go. The one who prefers small towns in the countryside instead will find it in the countryside. Sea. Coast. Mountains. Desert. Wine. All this you will experience on a tour through California's cities or through California off the beaten track.
Megacities on a tour of California's cities
Los Angeles
Greater Los Angeles alone has a variety of cities. These are also worth a visit. At Universal's CityWalk, 60 offers restaurants, nightclubs, stores and entertainment. Just a few miles away Hollywood is waiting for you with the famous lettering. In addition, a walk along the Walk of Fame is part of every tour of California's cities. But also a visit to the Chinese Theater with the hand and foot prints of famous actors is one of them. Similarly, a stroll over the Sunset Strip should include a visit to Los Angeles.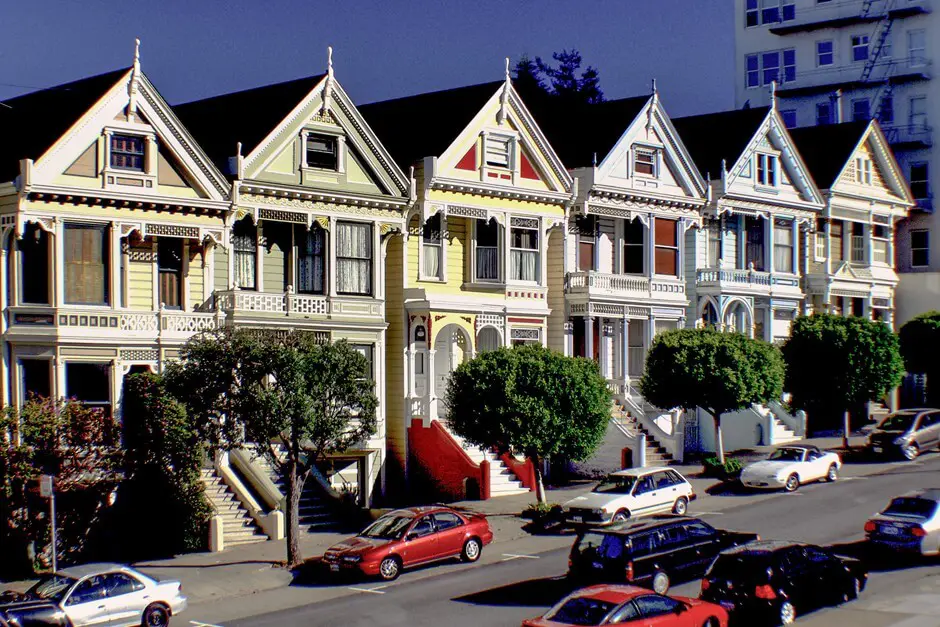 San Francisco
San Francisco, however, is more manageable than LA. It surpasses the city to the south in beauty as well as in the number of its attractions. In addition, you can explore the city well by public transport. Worth seeing are the California Academy of Sciences as well as the ferry terminal of San Francisco. There is also a Farmers Market every Tuesday and Saturday. However, Golden Gate, Bay Bridge and the Golden Gate Park are the more popular attractions.
San Diego
The smallest of the three major cities in California is San Diego. She also looks back on a varied history. That's why the Gaslamp Quarter with its Victorian buildings is worth a visit. Already Wyatt Earp operated here three arcades. These boomed once as well as the business for light girls in the red light district. Also worth seeing is San Diego for its beautiful location on the Pacific Ocean.
At the farmers of the Golden State
Burlingame
In the small towns of California you can experience the country life. Just 26 kilometers from San Francisco lies the town of Burlingame. Because of its 1800 trees, the city is also referred to as the city of trees. There are also Victorian architecture, shops and weekly markets.
Petaluma
Petaluma in Sonoma County, however, is located in an agricultural region. Lavender is grown in Lavender Bee Farm. In addition, bees are bred in 300 beehives.
Laguna Beach
But you can also experience country life in southern California. The town of Laguna Beach is on the coast. Here you can discover works by regional artists. Laguna Beach is located in Orange County, south of Los Angeles. In addition, the agricultural fair "OC Super Fair" comes up every year with top entertainers.
California's big cities big
Davis
If you like cycling then you should remember Davis in the Central Valley. In and around this city there are more than 150 kilometers of cycle paths. In addition, roads and paths can be easily explored by bike.
Chico
The small town of Chico is located in the Shasta Cascade region. Here you will find antique shops, jewelery shops and art galleries. In addition, restaurants provide for your well-being. Worth seeing are also the murals in place.
Santa Barbara
One of California's most famous towns is definitely Santa Barbara. The architecture is one of the main attractions of the city. Spanish colonial buildings await you. If you want to explore this, you can join a guided tour on the weekend.
Oxnard
Not far away is Oxnard. There you will find buildings from the early years of the 20. Century.
Palm Springs
Probably the most famous city in the California desert is Palm Springs. Palm trees line the streets of the city. In addition, Mount San Jacinto rises above the city. In the village you will also find galleries, restaurants and shops.
Sacramento - the capital of California
Also attractive is Old Sacramento. This museum is about 50 buildings. These were created in the period from 1850 to 1870. Here you get an impression of life in the early years of California. Wooden sidewalks and horse-drawn carriages as well as the railway museum and the historical museum bear witness to the city's past. But if you want to get to know the modern Sacramento, you will find restaurants, wine bars, shops, nightclubs and galleries in the center.
The megacities of California are definitely worth a visit. However, a tour of California's cities is particularly varied, if you take time for the small places.
---
Travel Arrangements:
Getting there
United and other airlines fly to San Francisco and Los Angeles.
Cars:
Cheap Car Hire - Book Fast and Easy! *
Hotels in California:
Hotels in California can also be booked here *.
Bargain offers in California



---
Source: own research on site. The article was also updated on 17.3.2017.
Text: © Copyright Monika Fuchs, TravelWorldOnline
Photos: © Copyright Monika Fuchs, TravelWorldOnline