The Saone in Franche Comté
If you want to rent a houseboat on the Saone, you can look forward to a houseboat holiday in peace. You can enjoy nature on the Saone in Franche Comté.
Nowhere have I seen as many swans as on the Saone. In the five days of ours Houseboat tour we met in all places, in every bay and every marina on swans. Well, in the Marinas they were attracted by the scraps of food they fished out of the water. But along the route that could not be the case. They greeted us at breakfast through the open door of our houseboat galley. Or they watched us wash the dishes and also pulled their tracks over our heads.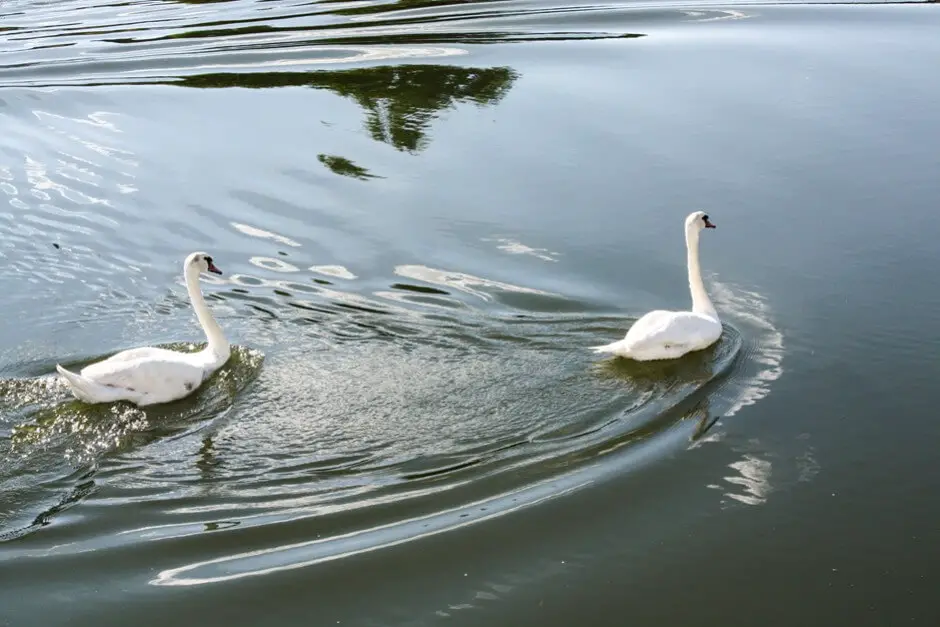 Some pairs of swans had their solid territory and guarded this with stoic calm. Others enjoyed the last rays of the evening sun during a round on the water. And again others cleaned their plumage and then shook it out full of pleasure. We were therefore able to observe and photograph swans in all possible positions. We brought home so many photos of the swans of the Saone that we do not want to withhold them from you. That's why we present them here on a separate page. Experience with us the elegant swans of the Saone on this page.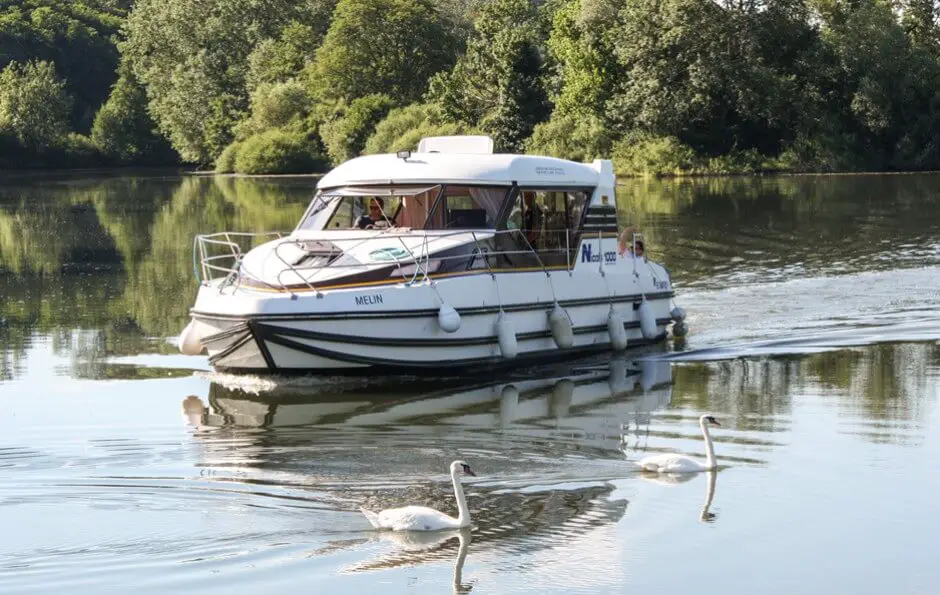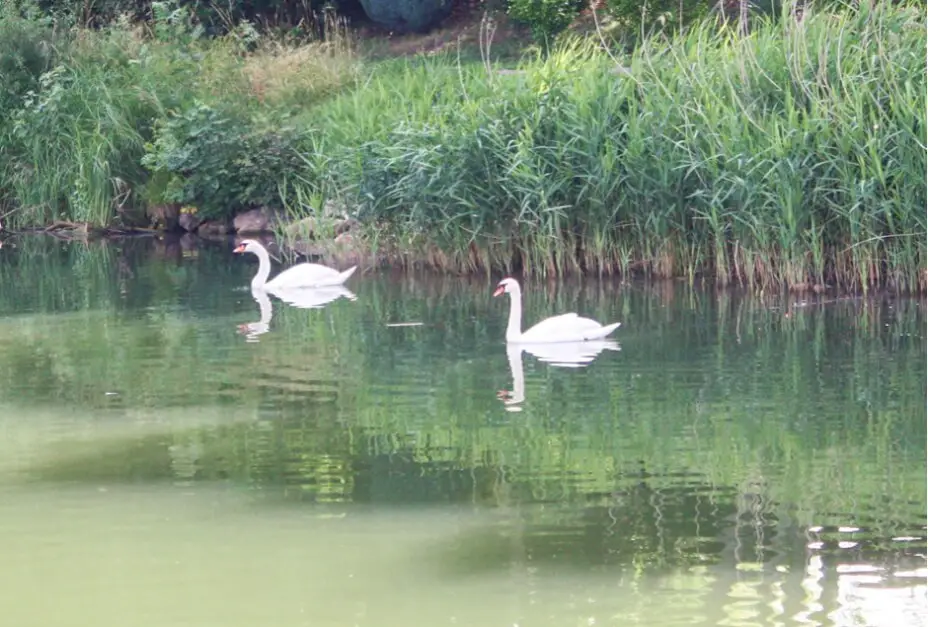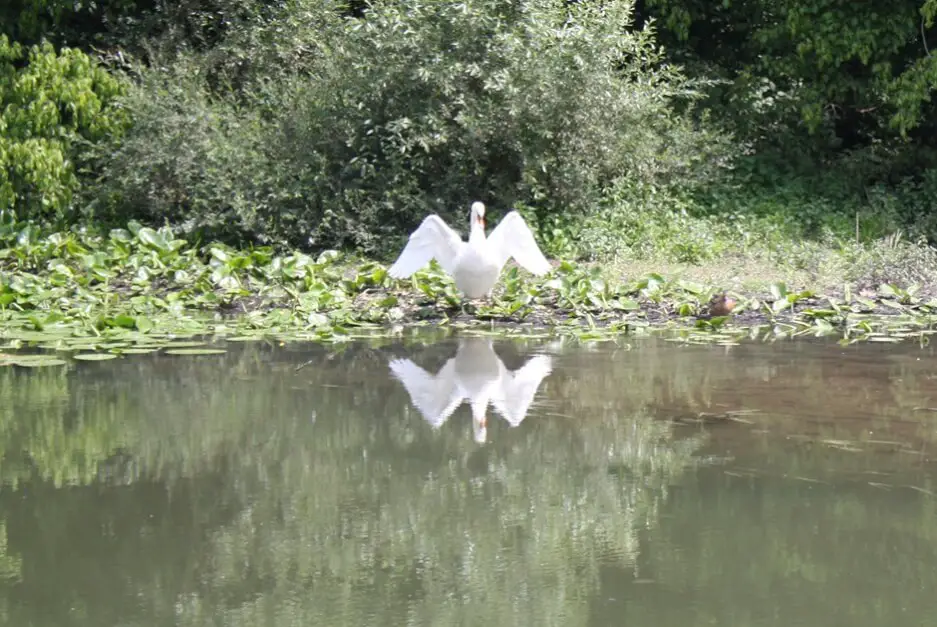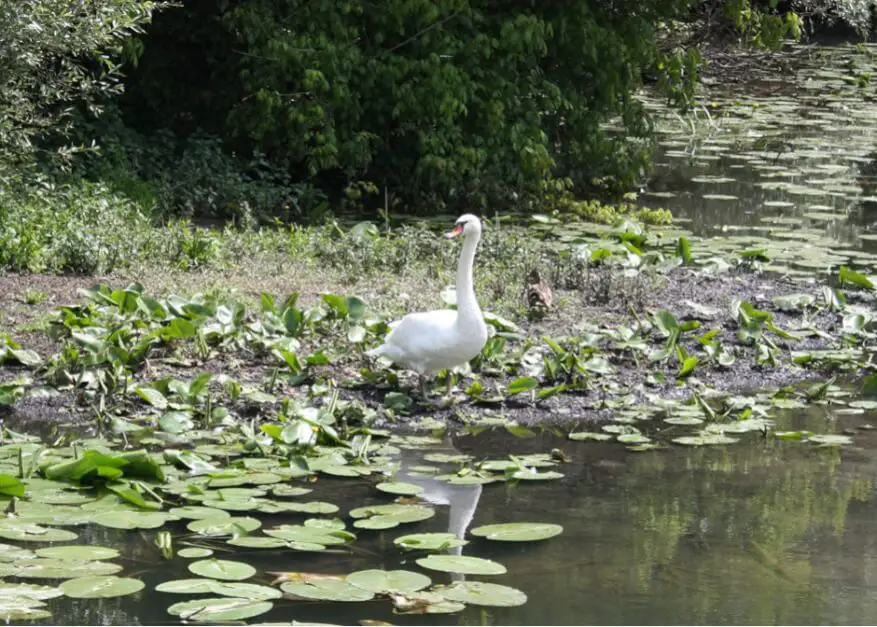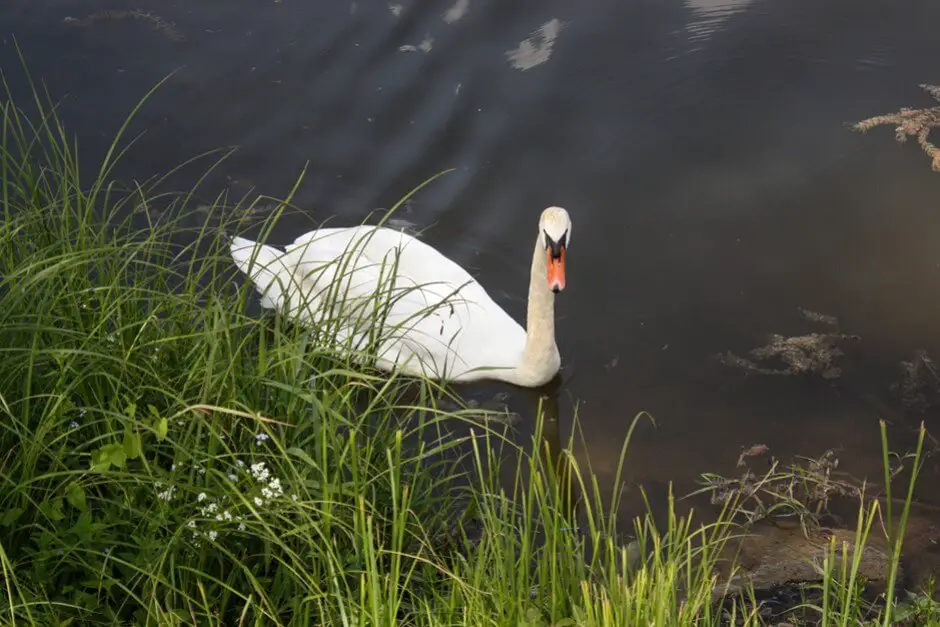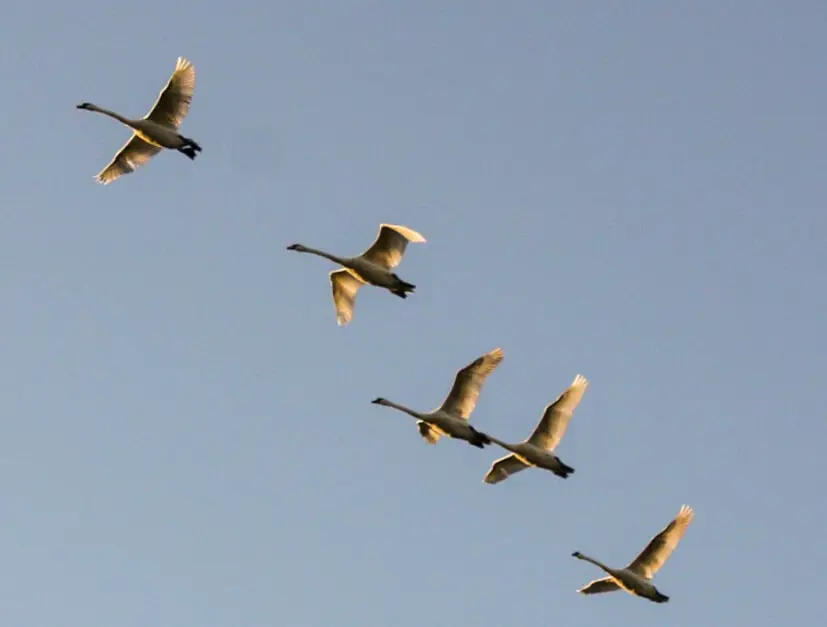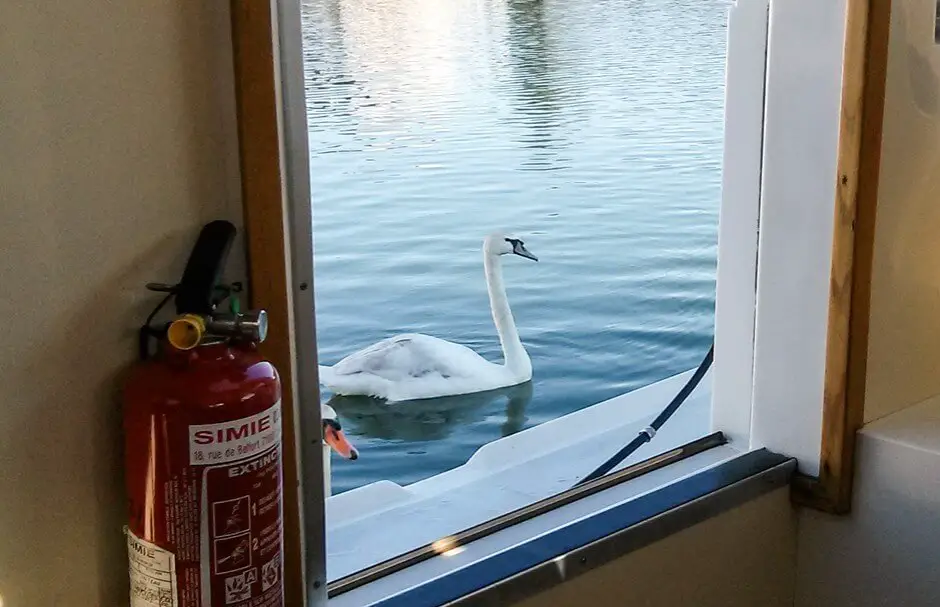 There are other animals on the Saone
Although swans are certainly the animal species we most often on ours Houseboat tour on the Saone, there are also other animals to see on the way. It's worth looking out for. We saw herons, kingfishers (unfortunately without a photo), donkeys, horses and cattle. What animals we have otherwise encountered on our houseboat tour, you can see here: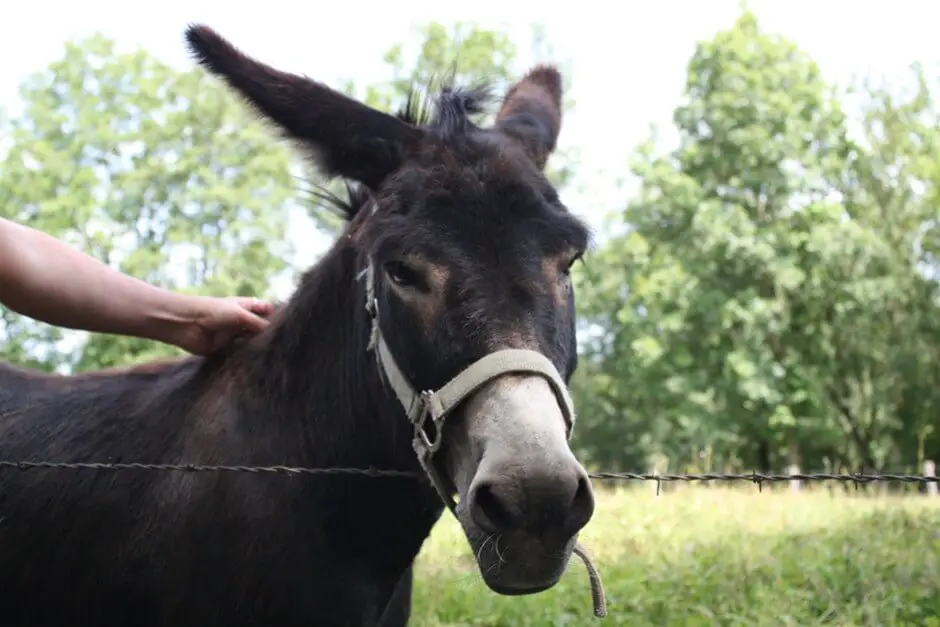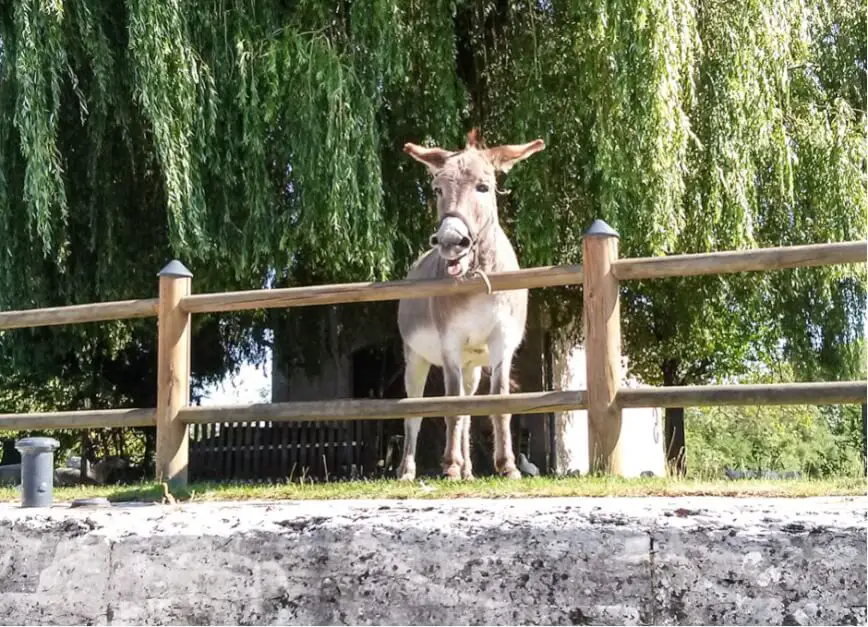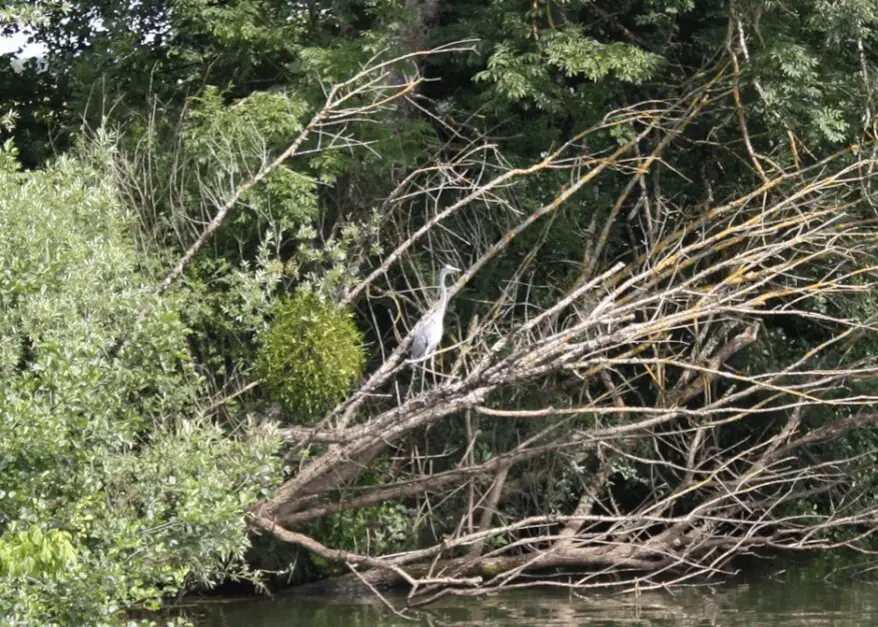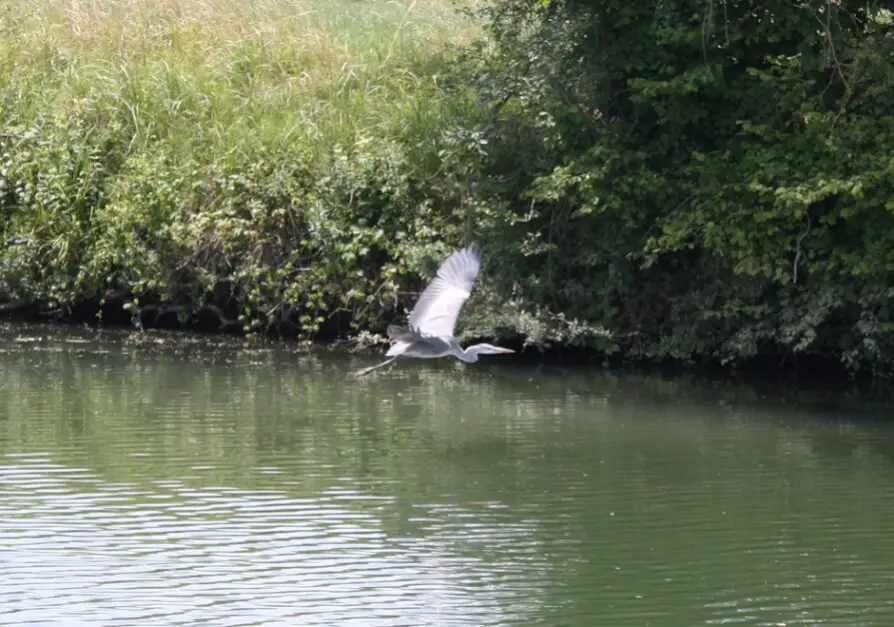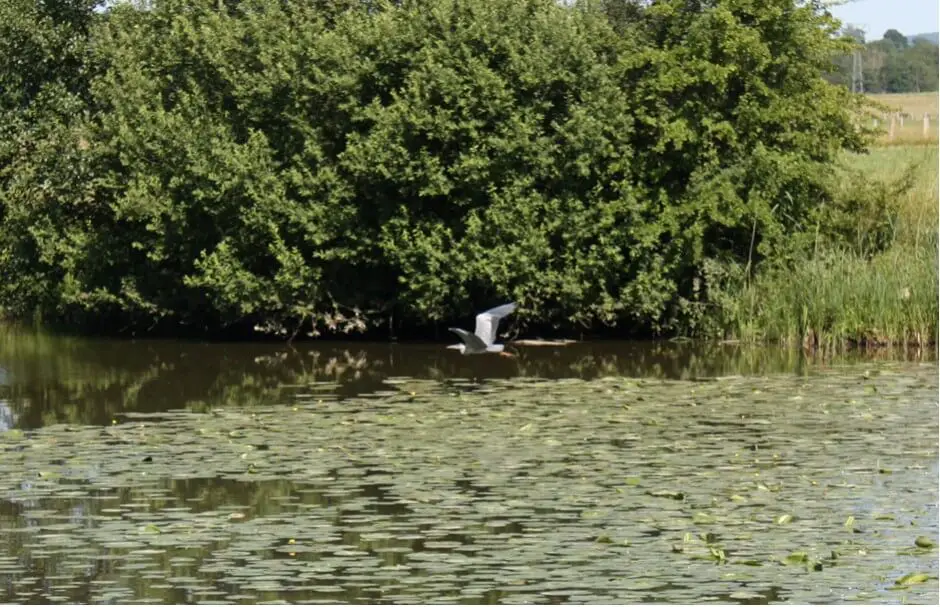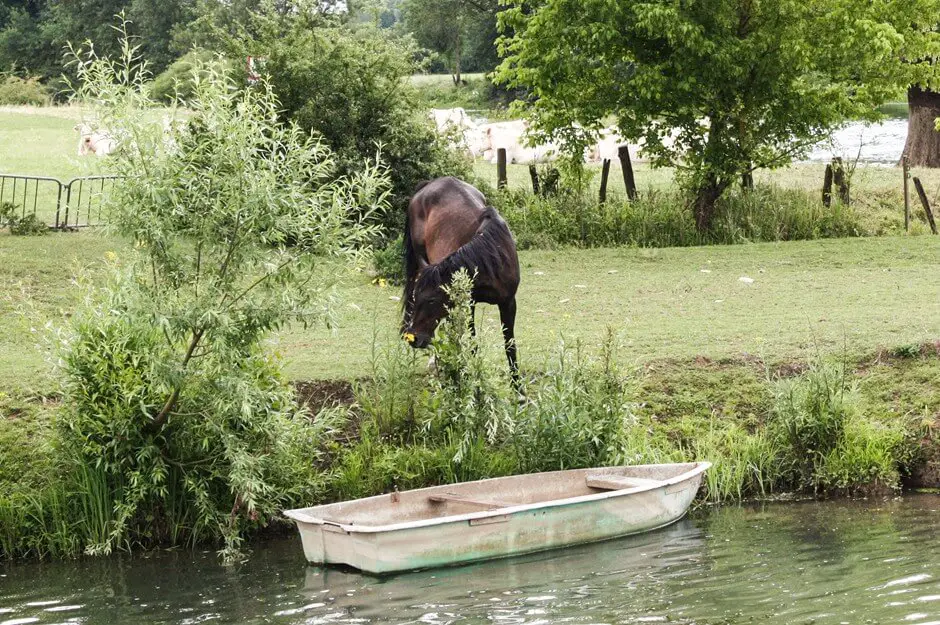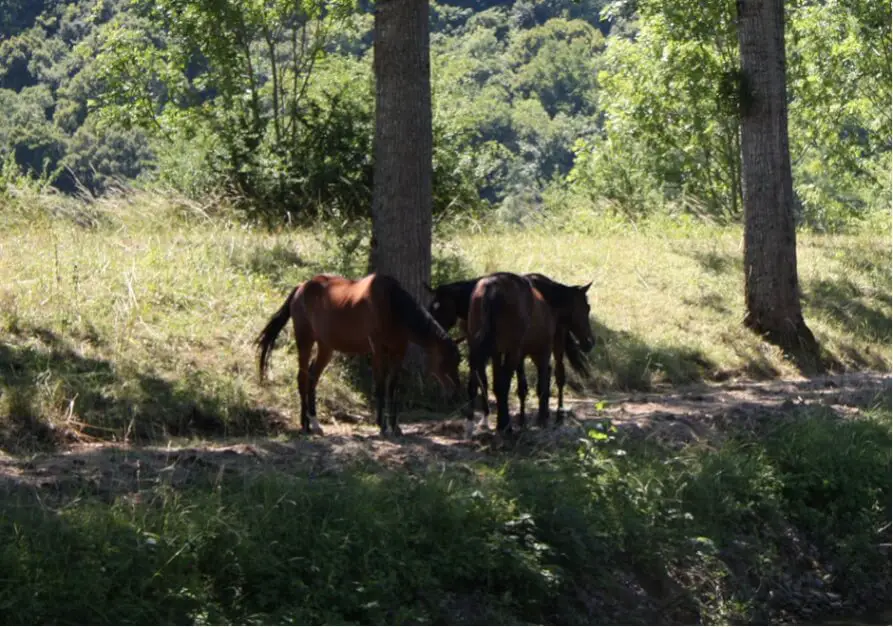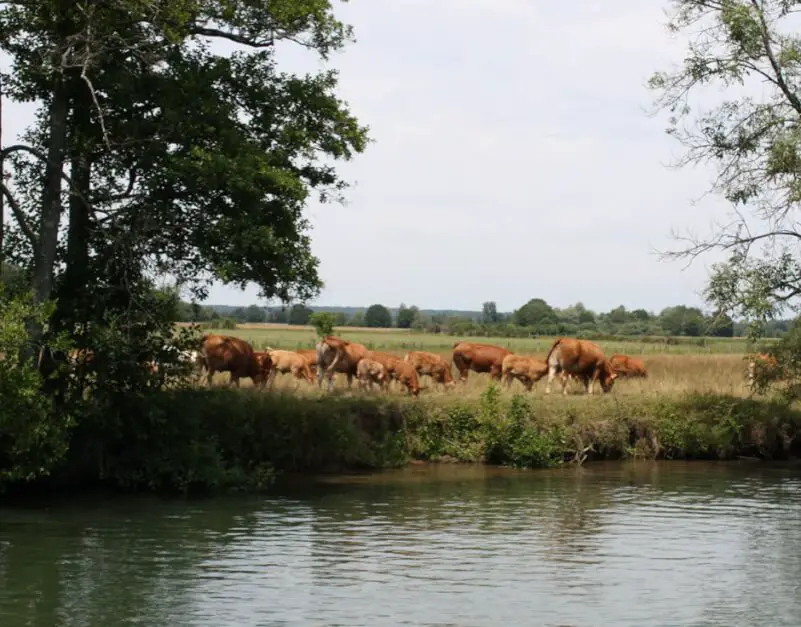 These are just a few atmospheric shots of nature along the Saone. On a houseboat tour that lasts several days, there are plenty of opportunities to see wild animals and pets along the way. It was great fun to look for them and watch them. Only enough time is needed and you should take it. The art of slow travel is to be able to give up something from time to time to enjoy such great moments. That was nature's pleasure at its best.
In this video you can join us on our houseboat tour on the Saone.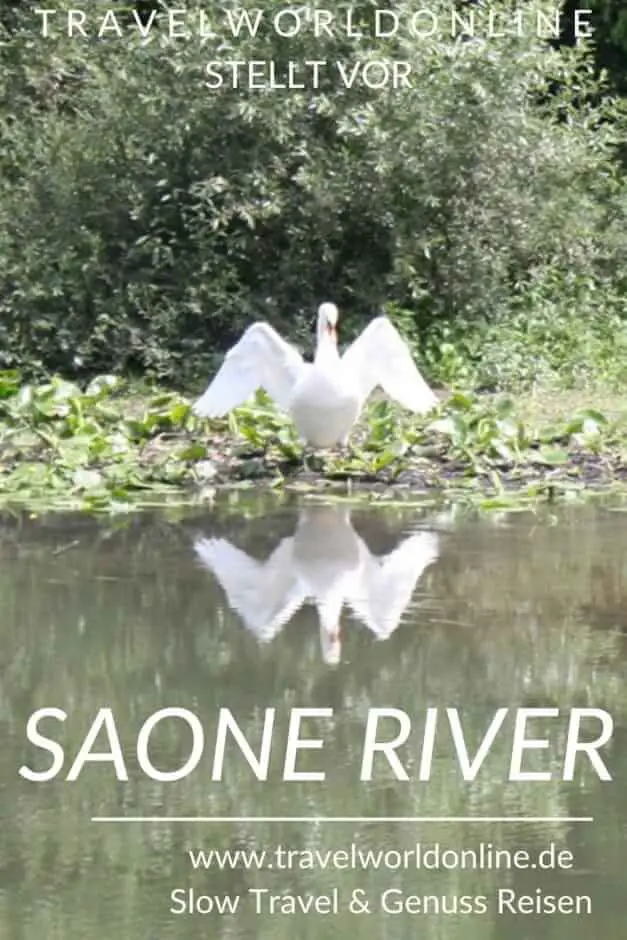 Do you already know:
Source: own research on site. We thank you LeBoat and Tourisme Franche Comté for the invitation to this trip. Our opinion remains our own.
Find more Slow Travel Tips can be found here.
Text: © Copyright Monika Fuchs, TravelWorldOnline
Photos: © Copyright Monika Fuchs, TravelWorldOnline
The Saone in Franche Comté - the river of the swans