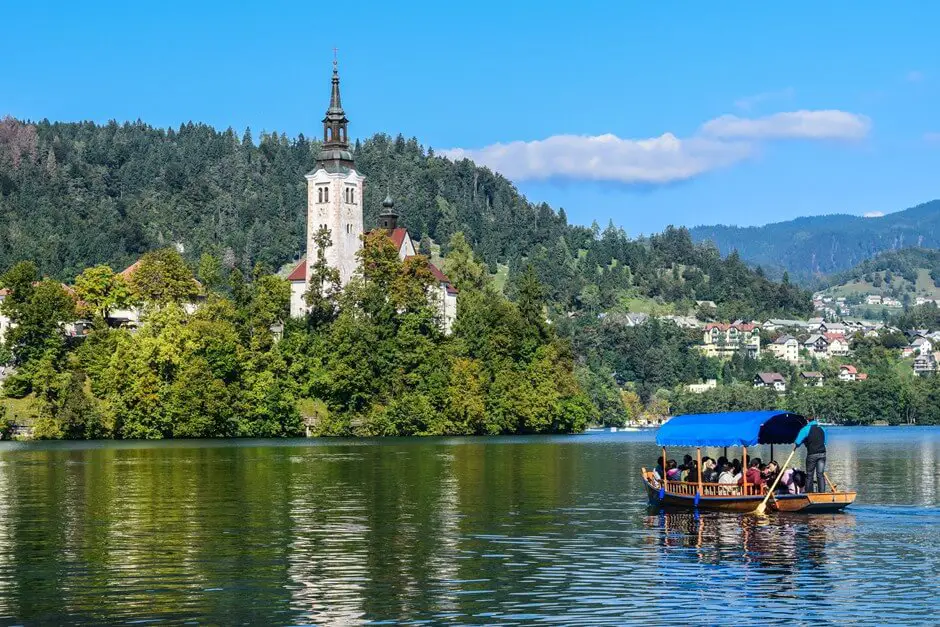 Discover Slovenia travel tips
Discover Slovenia travel tips for connoisseurs and Slow Traveler in our series of articles about the land between the mountains and the sea. In our Slovenia tips you will find highlights such as Lake Bled, the fishing village of Piran, Portoroz, the city by the sea, and the capital Ljubljana. We also present insider tips like the wine regions in Slovenia. You will find restaurants where you can eat excellently. We'll show you where the fish come from, which taste so good in the quaint fishing pubs of Piran. Get to know winegrowers who love to serve you. Discover sights off the coast. And above all: enjoy the country with our Slovenia tips.
Questions and answers about the Slovenia travel tips
When is the best time to visit Slovenia?
The best time to visit Slovenia is in spring (April to June) and autumn (September to October). The weather is mild, the countryside is green and there are fewer tourists.
What outdoor activities can you do in Slovenia?
There is a wide variety of outdoor activities in Slovenia. You can enjoy hiking in the Alps, kayaking down scenic rivers, biking along the Wine Routes and caving in the country's impressive cave systems.
Which cities to visit in Slovenia?
We have some Slovenia travel tips for you: Ljubljana, the charming capital of Slovenia, is a must-see. But also Bled with its picturesque lake and castle, Piran on the Adriatic coast and Maribor with its historical buildings and vineyards are absolutely worth seeing.
Are there any special culinary specialties in Slovenia?
Yes, Slovenia has a diverse culinary scene. Our Slovenia travel tips for connoisseurs: Be sure to try Kranjska klobasa (Kranjska sausage), Potica (traditional nut cake) and the numerous regional cheeses. Don't miss the opportunity to taste excellent Slovenian wines either.
Slovenia travel tips for entry: Do you need a visa to travel to Slovenia?
A visa is not required for most European citizens to travel to Slovenia. However, if you are a citizen of another country, you should check the visa requirements and make sure you have the necessary travel documents before you travel.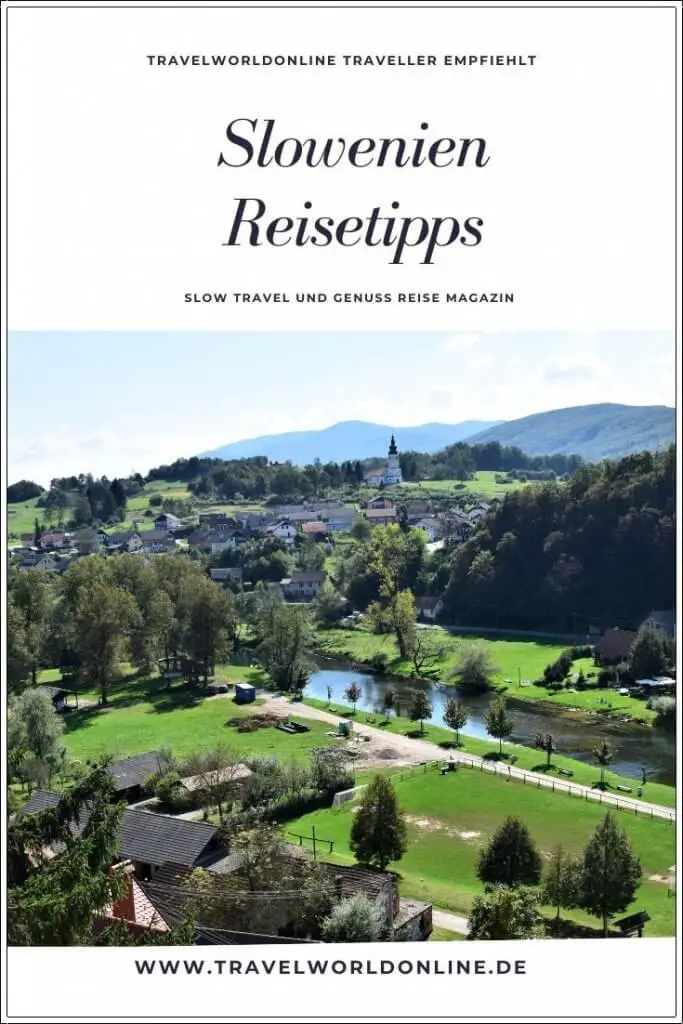 Do you also know:
Source Slovenia Tips : Local research for Slovenia travel tips. In any case, our opinion remains our own.
Text: © Copyright Monika Fuchs and TravelWorldOnline
Photos: © Copyright Monika Fuchs and TravelWorldOnline
Videos: © Copyright Petar Fuchs and TravelWorldOnline